Meet the Canadian Wineries Defying the Conventional/Natural Divide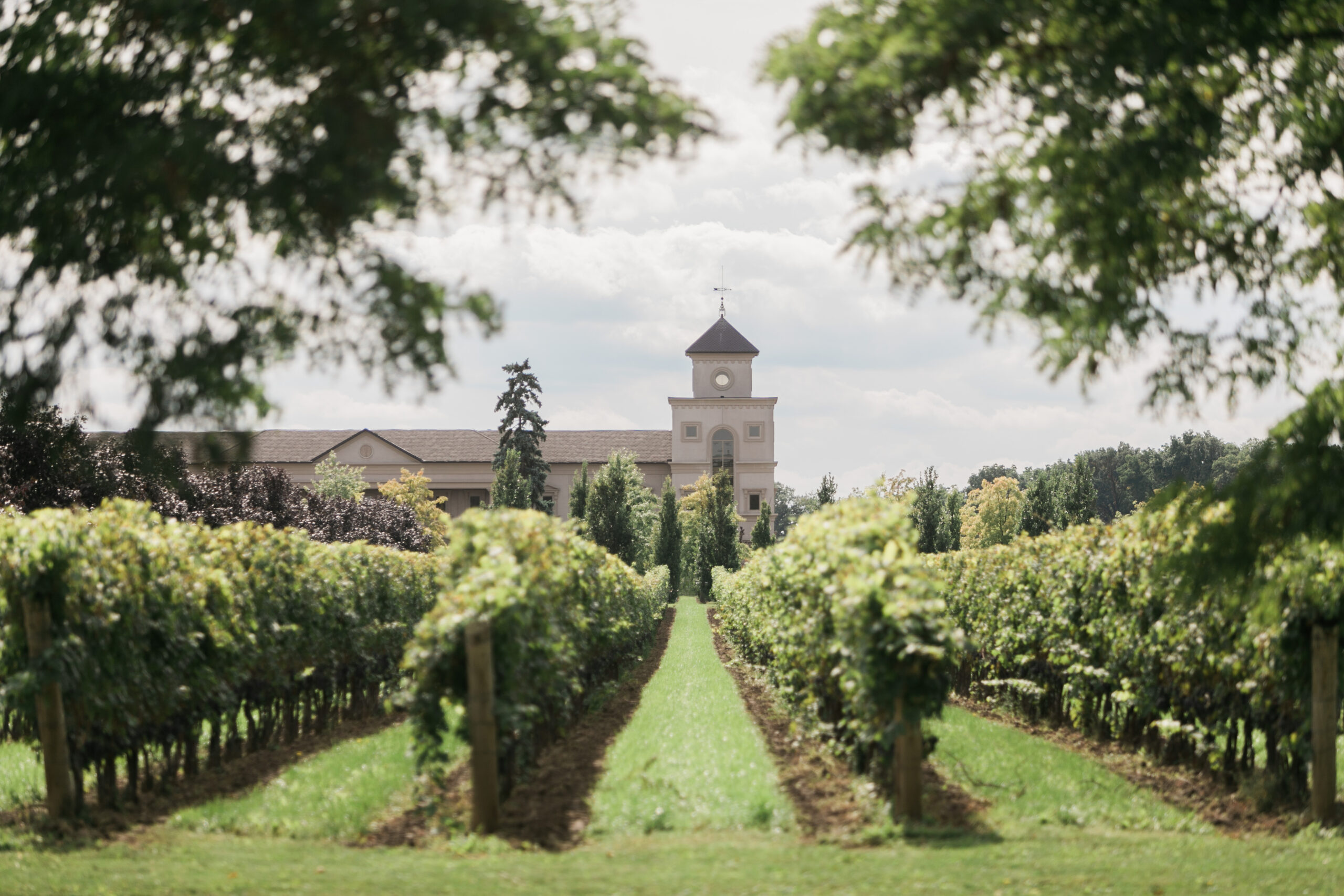 No group is more obsessed with creating false dichotomies than wine nerds. Pouring a glass or two with your best wine-friends? Conversations inevitably turn to red or white, new or old world, big and bold, or elegant and lithe. But most perplexing is the distinction between conventional and natural wine—natural wine not being a regulated wine like organic but natural wine makings often accompanying it.
Enterprising Canadian wineries have found a way to reconcile the natural and organic with the conventional in their vineyard and winery practices, creating wines that are appealing to fans on both sides of the divide. They grow their grapes sustainably and intervene with wines minimally while crafting clean cuvées representative of traditional styles. The following are a selection of some of the best Canadian wineries working to reconcile the conventional-natural dichotomy.
Orofino Vineyards—for Fans of Germany's Top Riesling Domains:
John and Virginia Weber, the masterminds behind the Similkameen Valley's Orofino Vineyards, hail from Saskatchewan, and they produce some of the best rieslings in Canada. The wines are worthy of accolades and aging even though, as Weber notes, the winery is "on the natural spectrum." In particular, Orofino's Clone 239 Riesling, its driest, begs to be cellared for a decade plus. And if it is cellared at the winery, it will be in the locally famous straw-bale structure, an eco-friendly building.

Located in a palatial manor and with four vineyards in Niagara wine country, Two Sisters Vineyards emanates a luxuriousness often attributed to the more lauded wines from France. Its humorously named Blanc de Franc is the gem of its portfolio—it is both elegant and unusual, because it is made from cabernet franc, a grape not generally used in sparkling wines. The cabernet franc grapes, when nurtured to maturity in a very cold climate, have a savoury/sweet flavour that mirrors the bready notes in high-quality bruts from Champagne.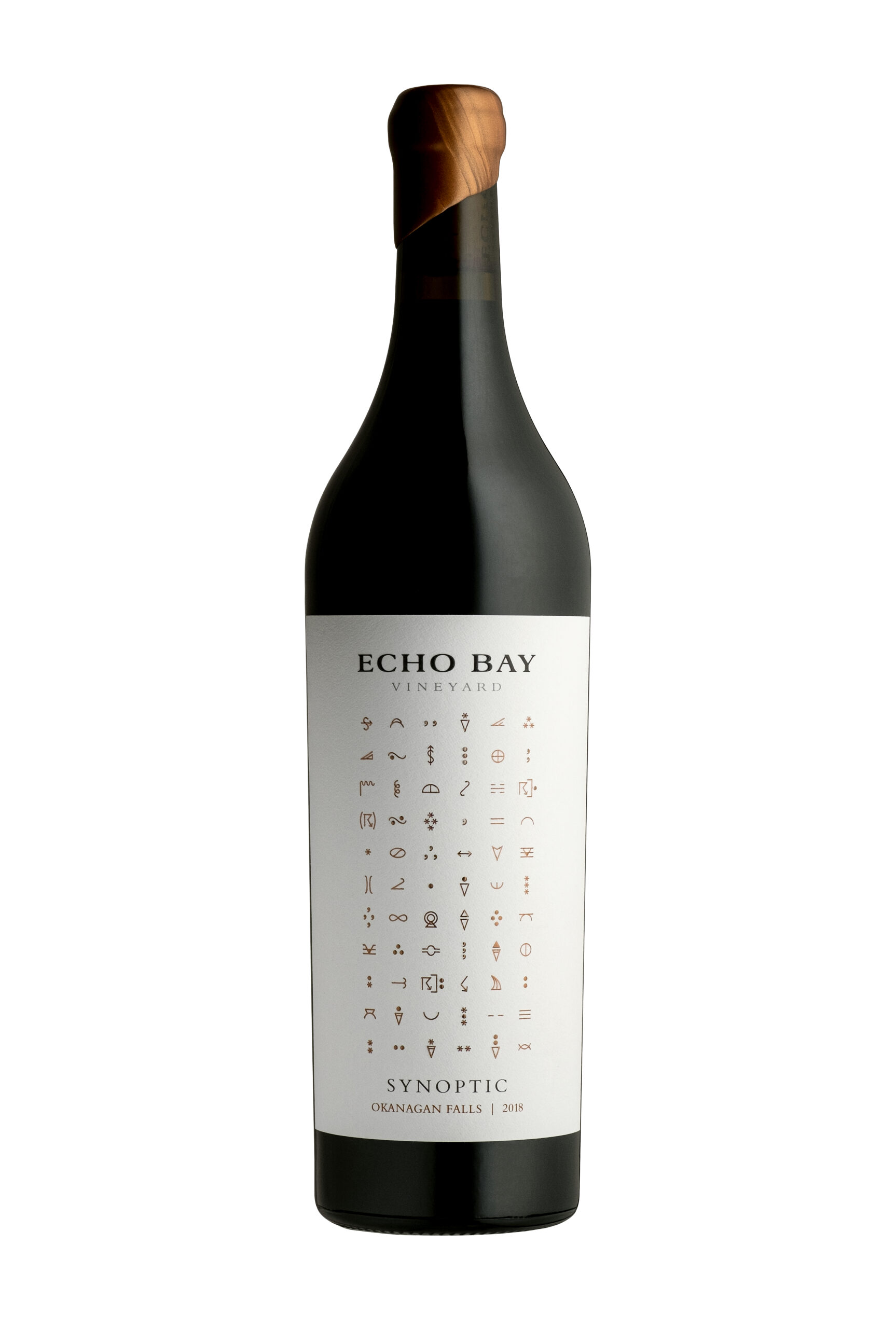 Kelsey Rufiange, head winemaker at Echo Bay Vineyard, has headed the Okanagan Falls estate since her parents, Kathy and Mark Rufiange, decided to transition the inherited property into a quaint vineyard. As is often done in the Bordeaux region of France, Echo Bay produces big, bold wines made primarily from merlot, cabernet sauvignon, and cabernet franc. But Echo Bay diverges from Bordelais orthodoxy in its attention to organic and biodynamic agriculture, as well as minimal-intervention vinification. Synoptic, Echo Bay's staple offering, is a classic meritage blend (cab franc, cab sauv, merlot, carmenère, petit verdot) with a twist (sangiovese). And while it only veers slightly from a classic Bordeaux combination (the sangiovese makes up a mere 2 per cent), Synoptic sets itself apart from Bordeaux in its approachability in its youth. The 2018 is smooth as can be while projecting favourably well into the future; 2018s of the same quality from Bordeaux won't be ready to drink for at least another five years.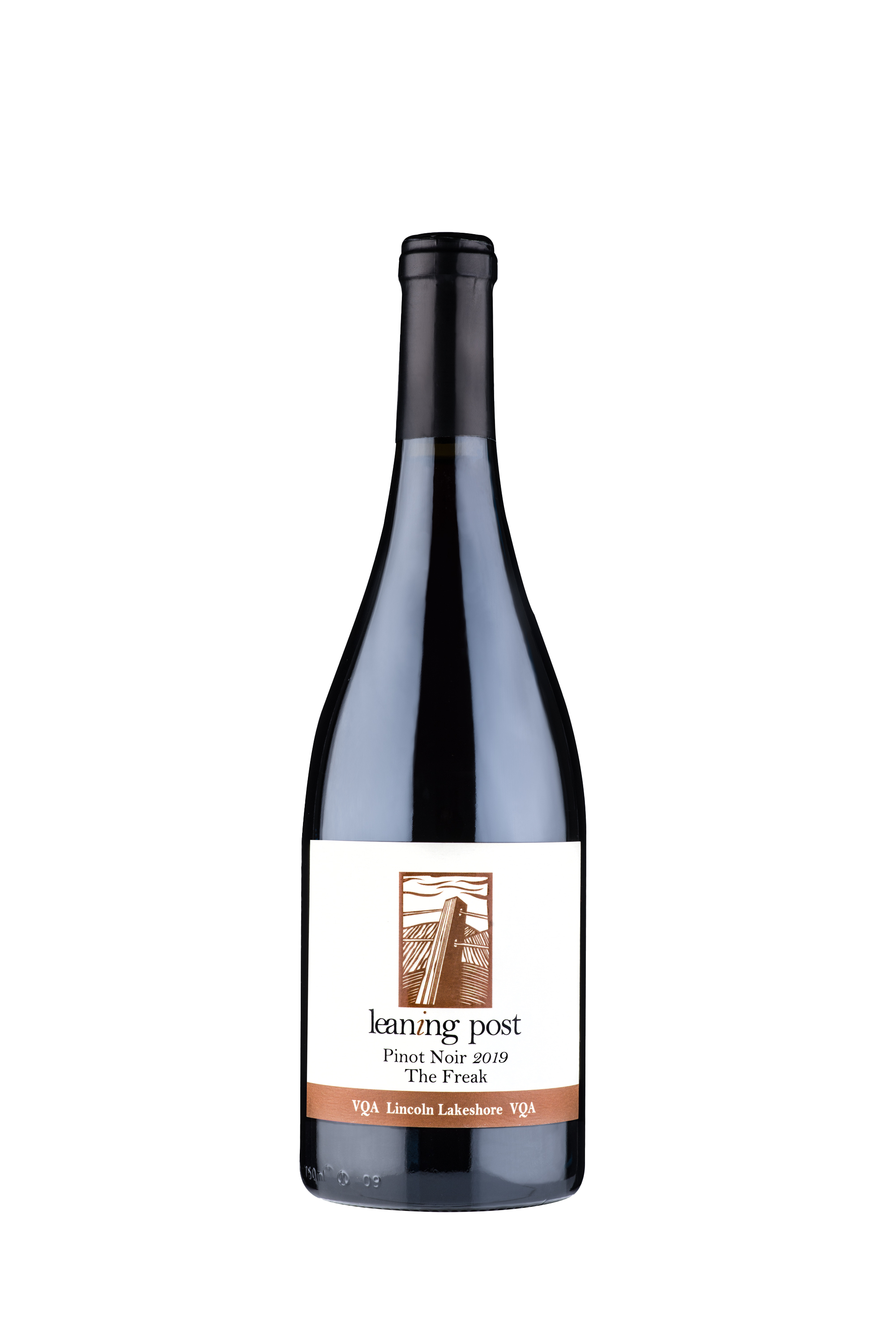 So what if Stoney Creek, Ontario, isn't quite as picturesque as the Côte de Nuits? Leaning Post's wines prove there is every bit as much beauty in its bottles. Unlike its Burgundian points of reference, Leaning Post's cuvées are designated according to sulfur input—well, and quality and skin contact and lees aging. The 2019 The Freak Pinot Noir—vinified without added sulfites, aged in amphora, and made in what it calls a "natural" style"—is the lodestar not only of Leaning Post's natural lineup but also for what pinot noir should look like in Canada. Contrary to its name, it is clean and emblematic, awash with ripe, red fruits, and backed by savoury mushroom and pure Niagara-earth notes. It tastes like a very good cru Burgundy, if its winemaker admired the Jura region and only made wine during the coldest years.
Artakama—as Long as It's Big, Bold and Beautiful: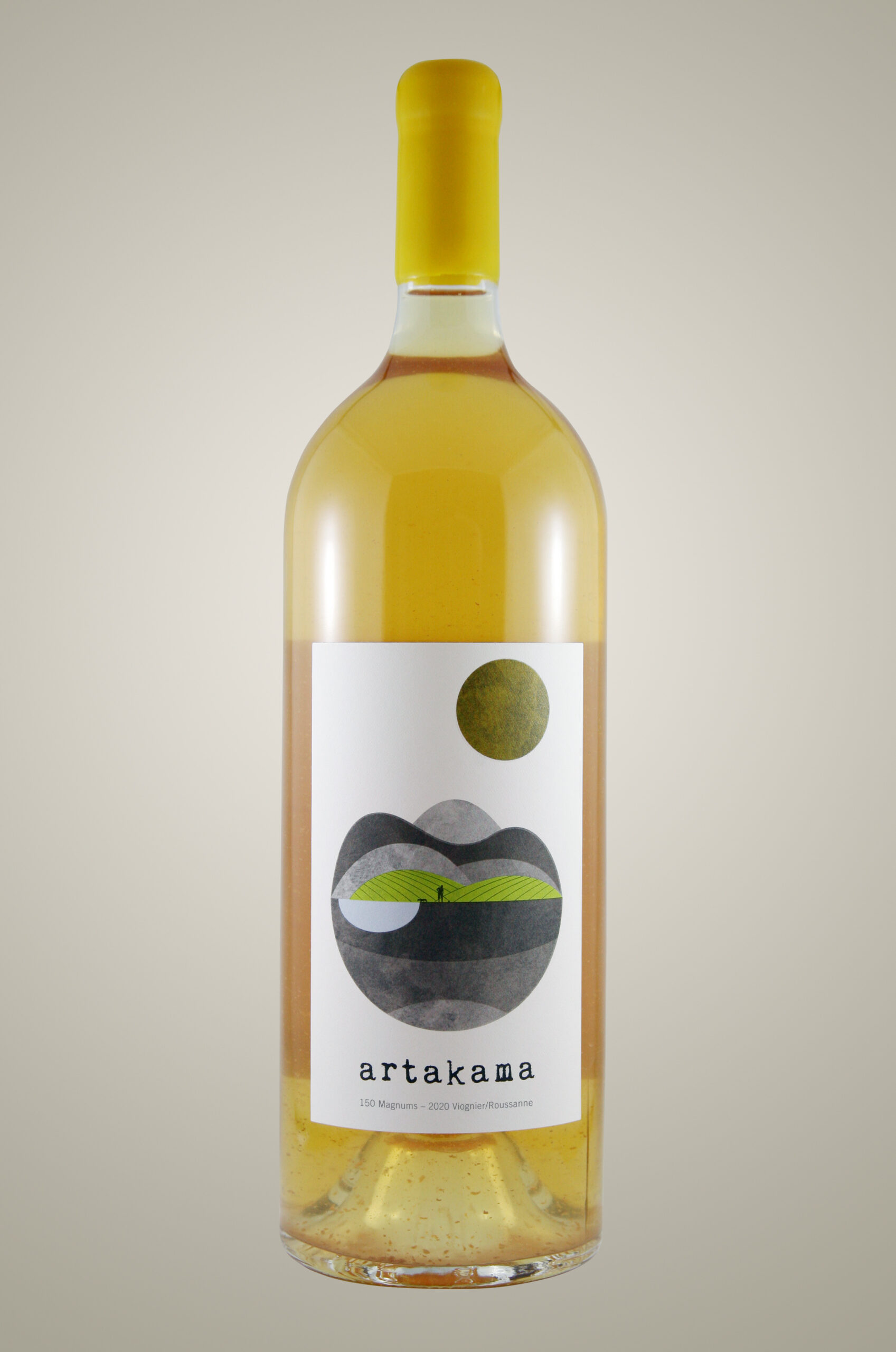 Since immigrating from France to head her crown jewel of Rhône varietals, Le Vieux Pin, Severine Pinte produces Tuscan blends out of La Stella Winery and minimal intervention wines with her Artakama project. While all three wineries operate sustainably, Artakana is Pinte's most assured move toward so-called natural winemaking. And yet, the elegance of her more conventional brands remains. Pinte sticks to her Rhône roots with Artakama's standout viognier-roussanne blend. There are classic Rhône-white notes—peach, lemon, apricot, and a strong honeyed tinge—while the vinification style (this is a skin-contact orange wine rather than a straight-up white) distinguishes the wine from its reference points.. It is perhaps the most natural-tasting wine on this list, but with its 1.5-litre size, old-world wine snobs will have plenty of opportunity to learn to love it.