Exploring Online Canadian Wine Auctions
Looking for Domaine de la Romanée-Conti, Grange, or Screaming Eagle?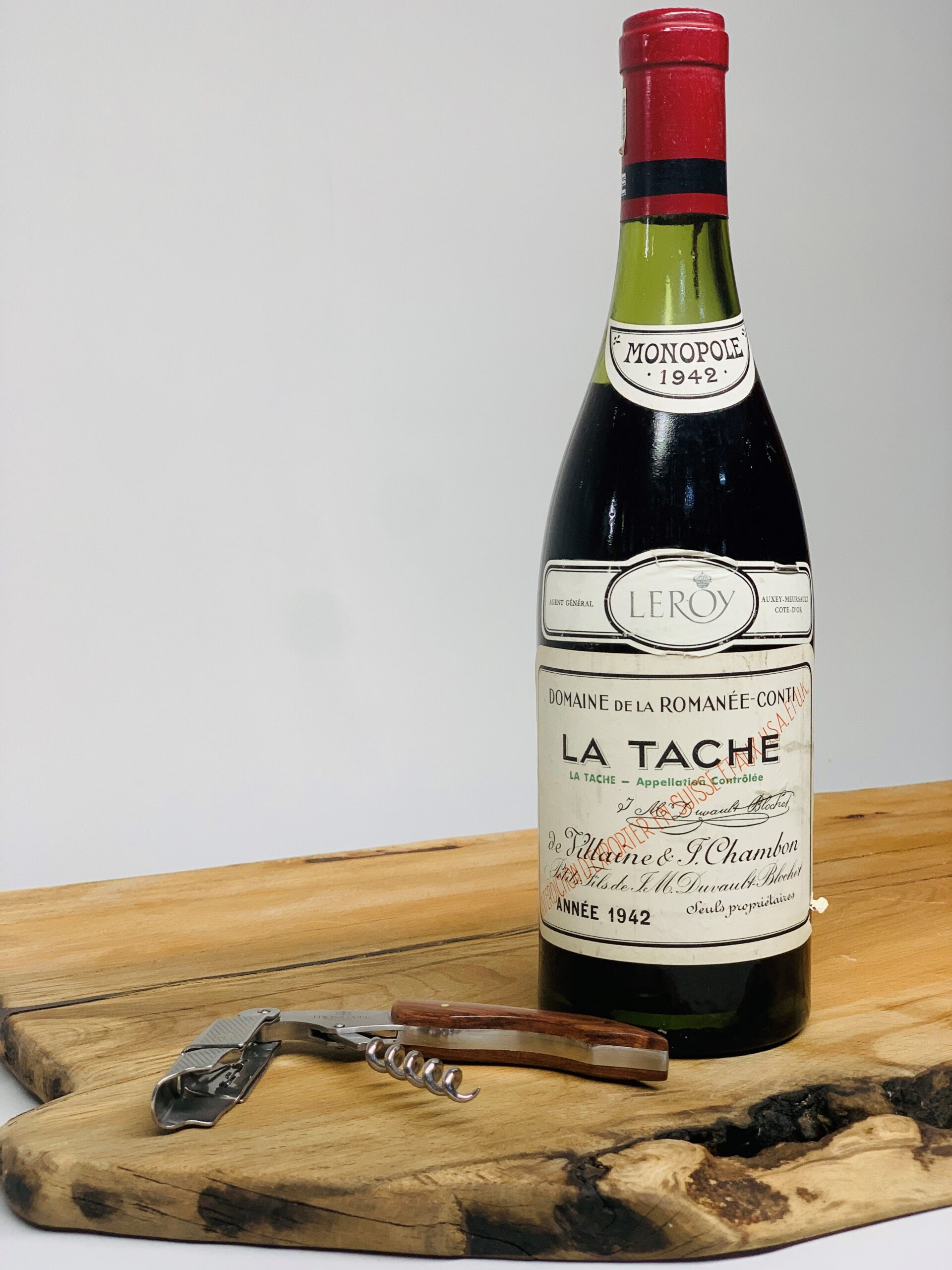 One of the regular features of the prepandemic wine landscape was the live wine auction. Usually held to benefit charities, wine auctions attracted buyers looking for some older wines to drink, collectors wanting to add to their cellars, and sometimes investors seeking wines they could resell.
The wines on offer tended to be heavily French: older vintages of well-known Bordeaux châteaux and Bourgogne domaines, along with good representation from other French regions. There were often some Super Tuscans, Riojas, and German rieslings, and an occasional Port or Madeira. New World wines were generally cabernets from California, with the odd Australian or South African star.
With the disappearance of in-person wine auctions, more online versions began to pop up, but most were in the U.S. and Europe, making it difficult for all but a few Canadians to participate—it's difficult to repatriate purchases. But now Iron Gate Auctions has mounted a series of impressive online charity and commercial auctions that will attract bidders of all kinds. (See below for a list of upcoming auctions and dates.)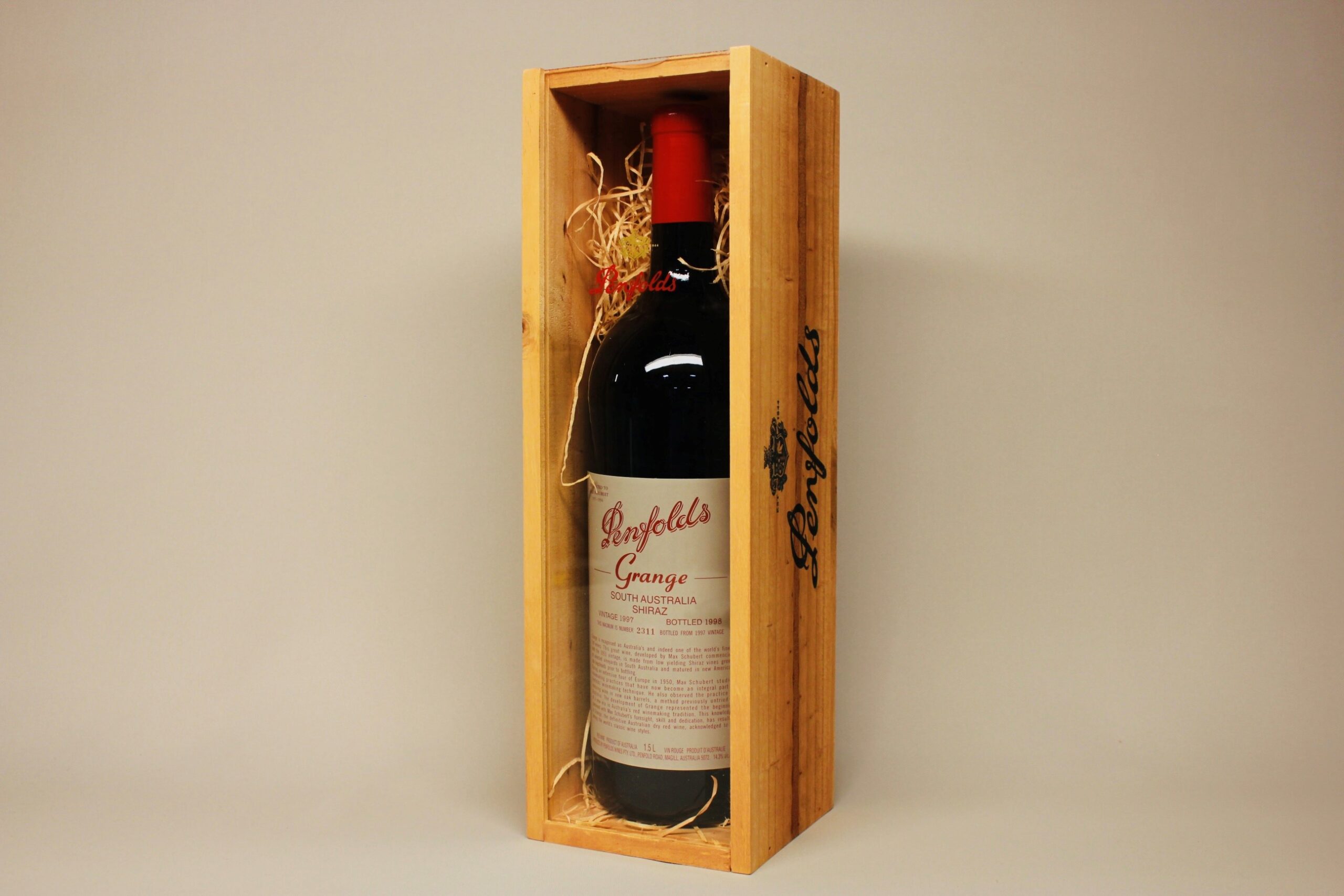 Its first auction, held in March, saw vigorous bidding from across Canada, and the prices paid were robust. The most prestigious lot, six bottles of Domaine de la Romanée-Conti 2004, was expected to sell for between $25,000 and $30,000, and it fetched $32,900. Overall, California wines performed best, selling for 23 per cebt above the high end of the estimated selling price. Stephen Ranger, the eminent fine wine auctioneer who is consulting for Iron Gate, says there is "a real appetite for California cult wines" in Canada because they are available in such small quantities and older vintages are rare.
Australian wines also did well at that first auction, as did those from Bordeaux and (though less so) Burgundy. Investors tend to look for the higher-end wines, such as Bordeaux first and second growths, and Stephen Ranger thinks that below that level most of the sales are to buyers who plan eventually to drink the wine—the "thirsty market," as he calls it.
The auctions are based in Calgary, which Iron Gate president Warren Porter says is a congenial location. Not only is it easy to do business there, he says, but the low 5 per cent sales tax helps buyers. In addition, for its commercial auctions, Iron Gate charges a lower buyer's premium than most wine auction houses: 17.5 per cent versus 20 per cent and up. (There's no tax or premium on purchases at charity auctions.) For its commercial auctions, Iron Gate also offers free shipping to some destinations in Canada.
Iron Gate has a very bidder- and buyer-friendly website that offers clear photos of all the bottles on offer, with the ability to zoom in to check the ullage—the level of the wine in the bottle. Bottles for commercial auctions are sourced from private collections and are examined before sale. Bottles for charity auctions come from donors, but they are also checked. Warren Porter says he has pulled wines from some charity auctions because they didn't meet quality standards.
Will online auctions supplant live auctions? Stephen Granger think they have already, to some extent, but that some charities might revert to live auctions when they're permitted. Those auctions, he says, are "friend-raisers as well as fundraisers."
In the meantime, online auctions are the way to fill cellars and mouths with rare examples of fine wines.
Upcoming auctions
April 27–30: Vancouver International Wine Festival/Bard on the Beach
May 5–8: Cystic Fibrosis Decant Gala & Fine Wine Auction
May 11–18: Iron Gate Commercial Auction
May 26–June 1: JAZZ.FM91 Online Fine Wine Auction