A Rare Chance to Buy Even Rarer Napa Valley Wines
February's Napa Library Wine Auction.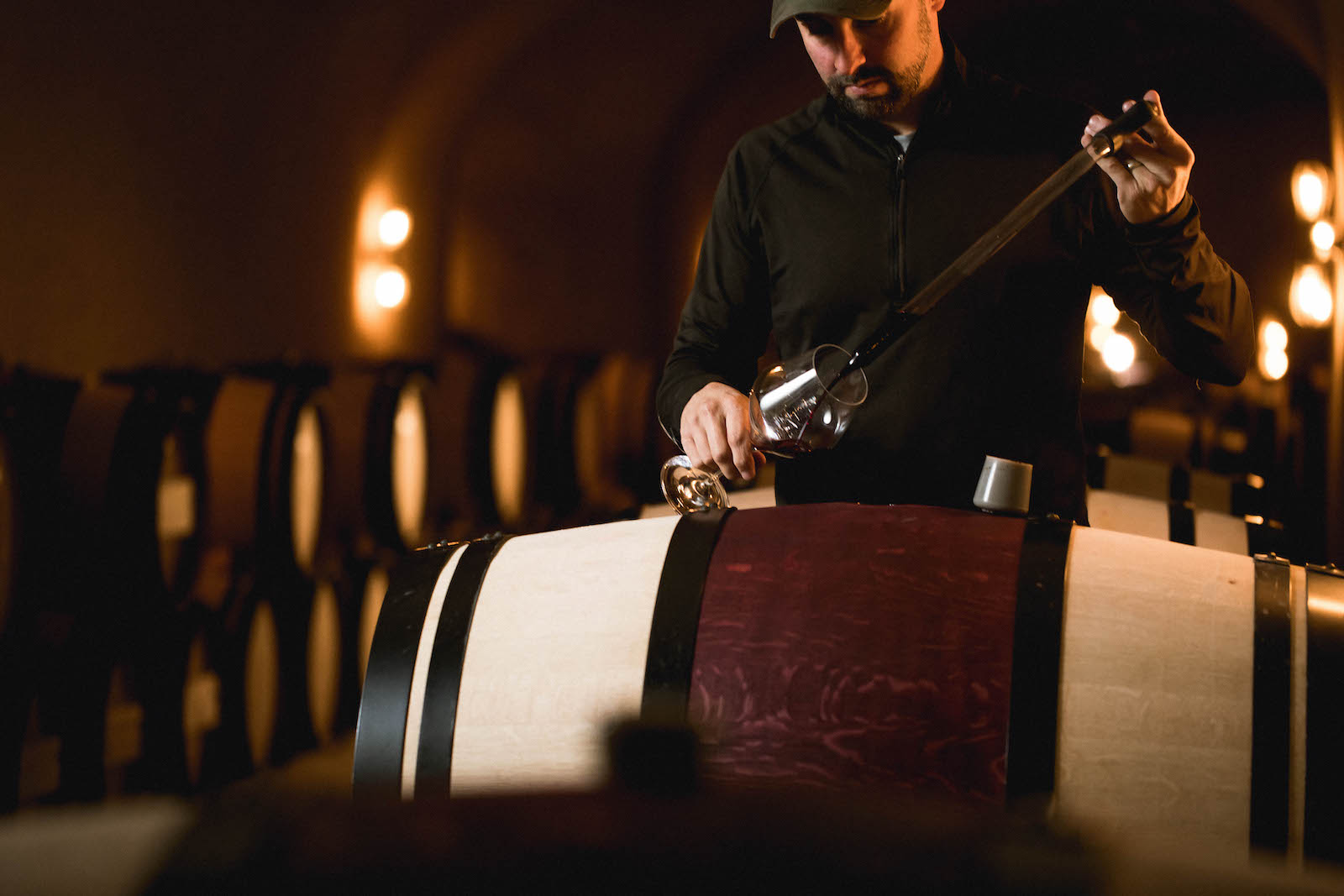 In normal times, the annual Auction Napa Valley is a much-anticipated event. Several days of outstanding tastings and extravagant dinners in late May–early June lead up to the exuberant live auction itself, where winning bidders pay tens or hundreds of thousands of dollars for wine and wine-related experiences. Each year millions of dollars are raised (almost $12 million in 2019) for community services and other causes in Napa Valley.
This year it has been replaced by an online event, the Napa Library Wine Auction, that will take place between February 11 and 20. But it's no second best by a long shot. The wines and opportunities on offer will blow the minds of lovers of Napa wine.
Almost 100 Napa wineries have reached into their libraries–their reserves of past vintages–to bring to light sought-after wines that are no longer commercially available and that they hold in small and diminishing numbers. Some of the lots include online tastings and other experiences.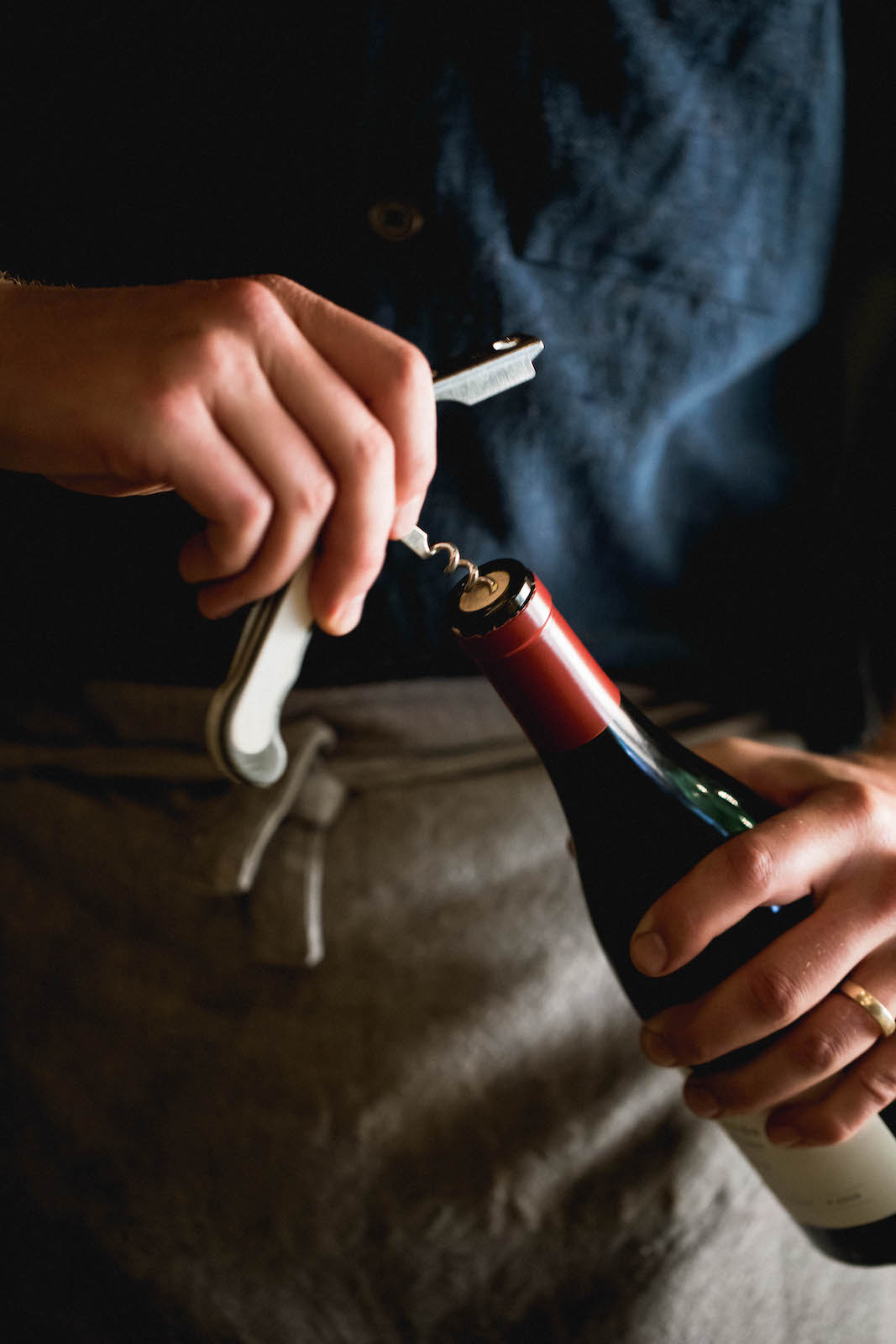 Some of the lots on offer are:
Cakebread Cellars:  24 bottles of Benchland Select Cabernet Sauvignon 2008
Charles Krug: An experience of Charles Krug through the decades—30 bottles of vintage selection cabernet sauvignon representing each decade from the 1960s to the 20-teens. The lot comprises vintages 1964 (one bottle), 1974 (2 bottles), 1980 (1 bottle), 1991 (1 bottle), 2003 (1 bottle), 2014 (12 bottles), and 2015 (12 bottles)
Duckhorn Vineyards: 24 bottles of 2014 Three Palms Vineyard Merlot (now sold out at the winery) together with a virtual tasting with winemaker Renée Ary
Freemark Abbey: Two five-year verticals of single-vineyard cabernet from the Bosché and Sycamore vineyards in magnums (1.5-litre bottles) from the 1997, 1998, 1999, 2000, and 2001 vintages
Opus One: Five imperials (six-litre bottles) of Red Blend—one each from the 1979, 1987, 1991, 2001, and 2010 vintages
Shafer Vineyards: A 15-year vertical of magnums (1.5-litre bottles) of Hillside Select Cabernet Sauvignon, running from the 2000 through 2014 vintages
Stag's Leap Wine Cellars: Four magnums (1.5-litre bottles) of Cabernet Sauvignon S.L.V., one each from 1983, 1993, 2003, 2013; and a double magnum (three litres) of 2017; plus winemaker Marcus Notaro will lead a special virtual session and discuss the wines, the vineyard, and the history of S.L.V. Cabernet Sauvignon
The complete list of lots can be viewed here.
Bidding will open on Thursday, February 11, via live online auction from Zachys Wine Auctions in New York City and close on Saturday, February 20, at 3 p.m. Pacific Time.
Napa Valley Vintners is also offering five webinars during the auction, on February 11, 12, 16, 17, and 18. They will be moderated by well-known wine critic Antonio Galloni, the founder of Vinous, and will feature Napa Valley winemakers and winery principals.  The subjects include vintages of past and visions for the future of Napa Valley and the unexplored varieties of Napa Valley.