The New Hotel to Know in the Loire Valley
Set in the verdant Loire Valley vineyards, rambling over acre after acre of dense woodlands, is Les Sources de Cheverny, a private estate comprising traditional stone houses, winery, spa, and 18th-century Château du Breuil, which opened its gates this past September. Alice and Jérôme Tourbier (proprietors of sister location Les Sources de Caudalie in Bordeaux) acquired the period château in 2018 and for two years have been knee deep in renovate, refit, and refurbish mode.
The ambitious Les Sources de Cheverny project was supervised by architect Yves Collet, resulting in a hamlet as charming as it is harmonious with the forest in which it is nestled. The rooms and suites are characteristic of a country-chic home. Multiple picture frames ornament walls coated in a neutral palette, velvet settees are well placed, and I-can't-wait-to-wake-up-here oversized beds repose on the parquet flooring. Accents include objets the Tourbiers source at local flea markets. The jewel in this French crown may be Le Baron Perché, an all-wood suite perched on stilts overlooking the lake.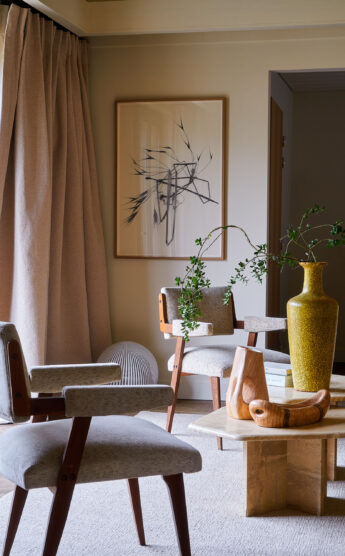 Days at Les Sources de Cheverny are made for lazing: by the pool, at the thermal baths, and at the Spa des Sources. Just over two decades ago, the Tourbiers opened the vineyard-based spa Les Sources de Caudalie, the birthplace of Caudalie's grape-based beauty products (Alice's sister, Mathilde Thomas, is the co-founder of the skin-care line), on the grounds of Château Smith Haut Lafitte, and launched the wellness practice of vinotherapy, in which wine by-products—grape seeds, skins, and stems—are applied to the skin. Inevitably Caudalie products, treatments, and rituals are administered at Spa des Sources.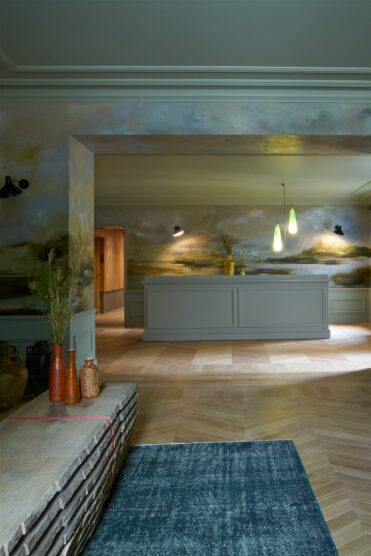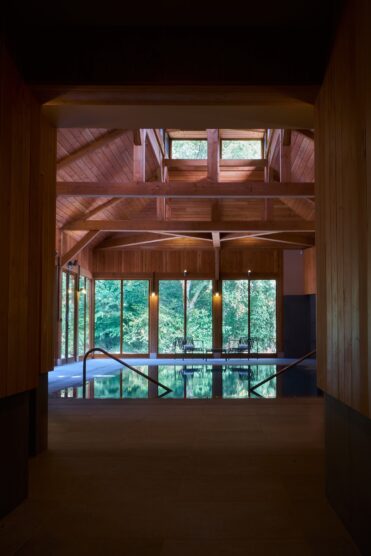 There is plenty to discover on the estate grounds, exploring the forest paths on foot or by bike. Take your pick of French dishes—puff pastry tart with tomato and goat cheese or porc Roi Rose de Touraine—at either of the two restaurants whose menus change with the seasons. This being the Loire Valley, there is plenty of wine to select from.
At Les Sources de Cheverny, the character, the atmosphere, and the aesthetics are impeccably old-world, but in terms of function, it is as modern as can be—a blend of old and new that makes for authentic French living.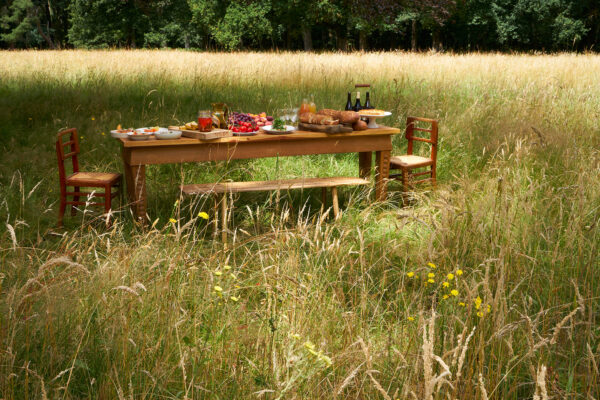 Photography by Marie Pierre Morel.