Club Med in the High Alps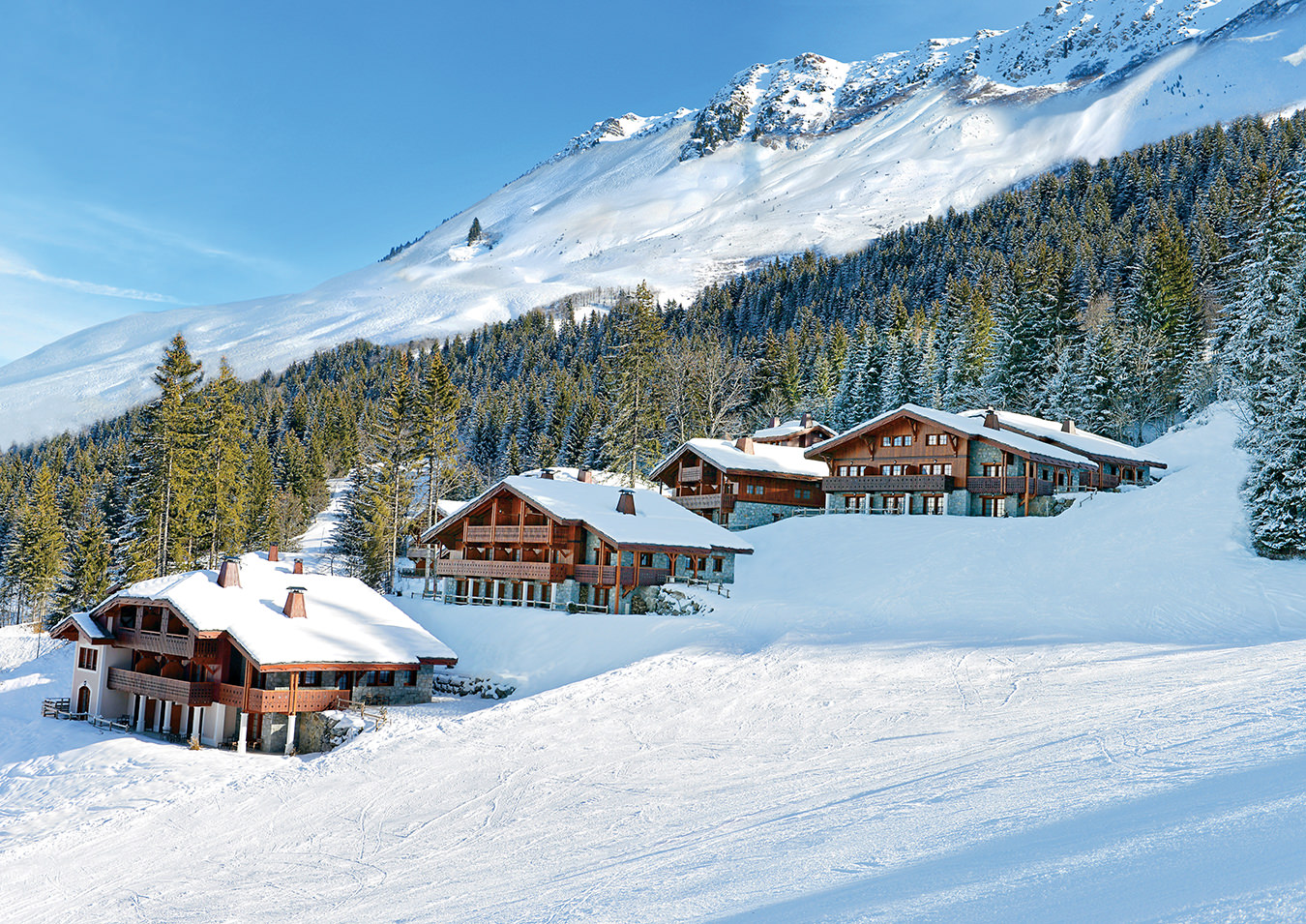 Founded in the 1950s, Paris-based Club Méditerranée—better known as Club Med—was the first all-inclusive resort company. In the decades since, the French brand has evolved—so much so in recent years that many of its resorts may look nothing like what comes to mind when you think "Club Med". Back in the day, Club Med symbolized a party-hearty kind of place that catered to singles. Plastic pop-off beads paid for bar drinks, guest rooms resembled cell blocks, rum punches were potent, and no one remained a stranger for long. "Sun, sex, and sand" was the Club Med reputation.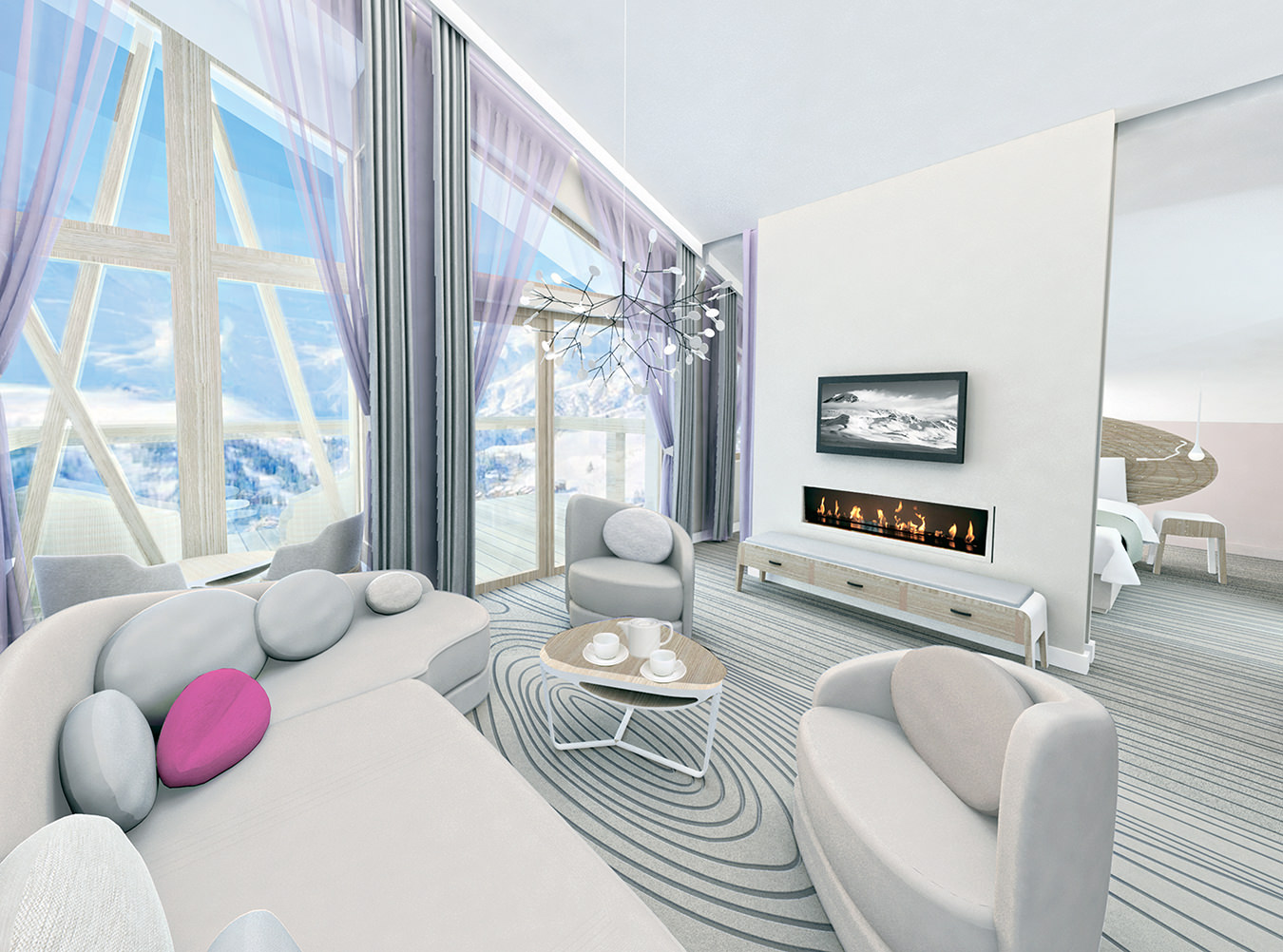 So, how do you shift opinion about a brand with such a well-established image? Burberry did it. So did Cadillac. And Howard Stern.
Club Med enjoyed phenomenal growth and success in the 1970s and 1980s—growth that extended far beyond its Mediterranean beginnings. By the mid-1980s it was the world's largest vacation-village operator. The 1990s, however, were the beginnings of Club Med's financial troubles: the club's aggressive program of growth and expansion had been expensive, forcing the postponement of much-needed refurbishments; the decade saw unstable political conditions (wars in the Persian Gulf and Yugoslavia); rivals cropped up, offering similar or more affordable rates; and the club's attempts to diversify its offerings sometimes put its guests' experience out of line with its image, requiring a costly and challenging brand refocus.
In 2002, Henri Giscard d'Estaing (son of former French president Valéry Giscard d'Estaing) was named chairman and began to trim Club Med's roster of villages (the entire bottom third of the portfolio, in fact), present a more discerning benchmark, and steer a corporate strategy to focus on sun and ski destinations. Over the last 10 years, the company has invested one-billion euros in the opening and renovation of numerous resorts. Snow holidays are notoriously full of hidden costs, and so, in line with its pioneering spirit, Club Med's trademark all-inclusive approach would deliver the most comprehensive upscale ski experience.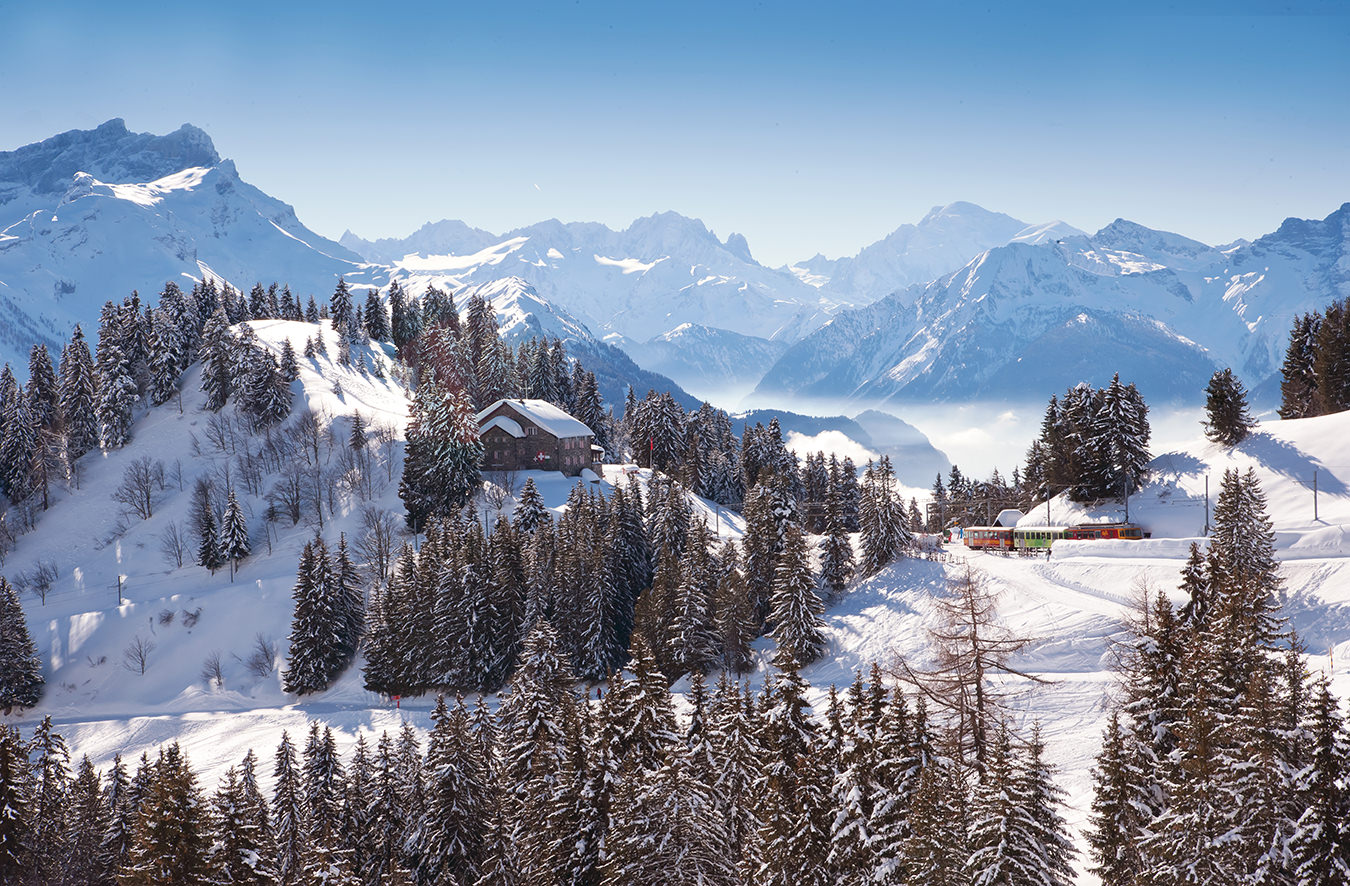 Club Med has 20 villages in the Alps, (as well as two ski resorts in Asia), each with its own unique character—and, on December 14, the company is set to open what it calls its "flagship new generation ski resort" in Val Thorens, Europe's highest ski resort. Club Med Val Thorens Sensations, located in the mountain setting of the Trois Vallées, lives up to its stunning surroundings. With more than 600 kilometres of ski slopes, Val Thorens Sensations will have direct access to the largest ski domain in the world.
There is a special magic to skiing in the Alps. Nowhere else in the winter-sports world—not in the Rockies, the Andes, or New Zealand's Southern Alps—are the peaks so sharp, pristine, and numerous. Nowhere else is the scene quite so glamorous.
One winter holiday at Club Med in the Alps is all that is needed for proof that the company has evolved into a refined resort brand with innovative facilities catering to every need. On arrival, you won't have to traipse off to a rental shop to get fitted for skis and boots—all facilities are on-site and you can choose from many levels of equipment. Snowboarders, naturally, are catered to as well, along with cross-country skiers. Instructors are certified by the École du Ski Française (ski instruction and passes are included in the initial tariff) and all levels of ability are supported. (Children can learn to ski from the age of three.) Nothing is left to chance, and there is no end to the thoughtful extras included as standard. Many of the Club Med villages are on the piste, so it goes without saying: ski-in, ski-out. (And in the remainder of villages, lifts are minutes from the property.) The variety of the resorts means there's bound to be one that fits the bill. You could opt for Valmorel, ideal for families with children of all ages, or, for the ultimate luxurious retreat, Val d'Isère, the tiny village in northeastern France nestled between regal peaks close to the Italian border.
Club Med has next set its mountain sights on Canada, as the company has signed a letter of intent for a partnership agreement to jointly operate a Club Med at Le Massif de Charlevoix, close to Quebec City. The property, one of the next editions in Club Med's 65-plus all-inclusive worldwide resorts, will be the company's first foray into Canada as it continues to refine its brand and expand its global reach.
December 9, 2014
Updated: December 22, 2014