Betty Hemmings Leathergoods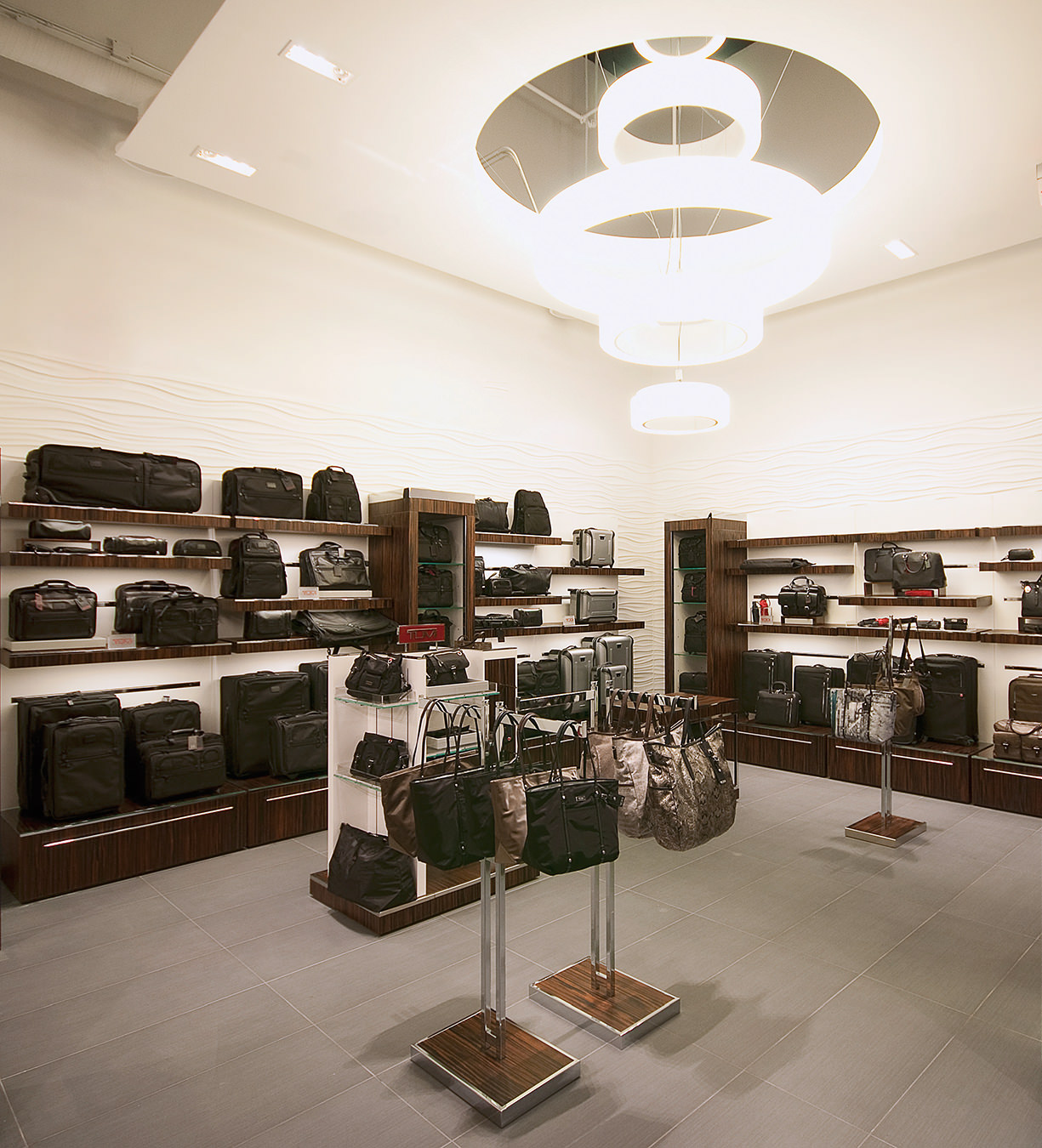 Step into a Betty Hemmings Leathergoods boutique and the first sense to be triggered is smell: pure, rich leather. Next, set sights on some of the world's best, which has been stretched, cut, dyed, and crafted into functional attachés, briefcases, luggage, jewellery boxes, backgammon sets, and more. Every piece in their carefully curated collection is made to last a lifetime, at least.
One Betty Hemmings Leathergoods store was born in 1978 in Toronto; a sister location opened up in Vancouver this past May. Both showrooms couple in-store expertise with in-depth brand history. Florence-based manufacturer Pineider is arguably one of the most storied brands of them all. Founded in 1774, Pineider has counted Napoleon and Charles Dickens among its loyal customers. Today, Pineider remains one of the oldest and most acclaimed leather manufacturers in the world.
Care to carry the same style of steel-framed, leather-covered Swaine Adeney Brigg attaché case that James Bond did in the film From Russia with Love? Betty Hemmings carries it. There are non-leather goods, too, like that same brand's sturdy Brigg umbrellas, the preferred brolly of the Prince of Wales. "Each is hand-carved from one single piece of wood by one craftsman," explains Vancouver store business manager Omid Karimy. Longchamp lovers can revel in an enviable selection of totes, including the famous Le Pliage Classic in both signature and seasonal hues. There's luggage and other offerings by Tumi and Hartmann, along with Betty Hemmings's timeless signature collection of varied goods.
As is the case with all pieces carried by Betty Hemmings, the store and staff eschew the sensational in favour of the finest details. And that, ultimately, leaves the most lasting impression of all.