New (Portable) Lighting from Tom Dixon
Tom Dixon has made a move toward the miniature. The acclaimed British designer's latest venture is the Portable light, a series of small, battery-powered lamps that take cues from some of Dixon's most iconic chapters, Melt, Bell, and Stone. Available in gold, silver, black, and copper, the Melt Portable features an amorphous translucent shade that contrasts with the simple conical base. While the Stone lamps are made from stark white marble, the Bell Portable is all modern lines, using reflective metals in a contemporary curving mushroom shape.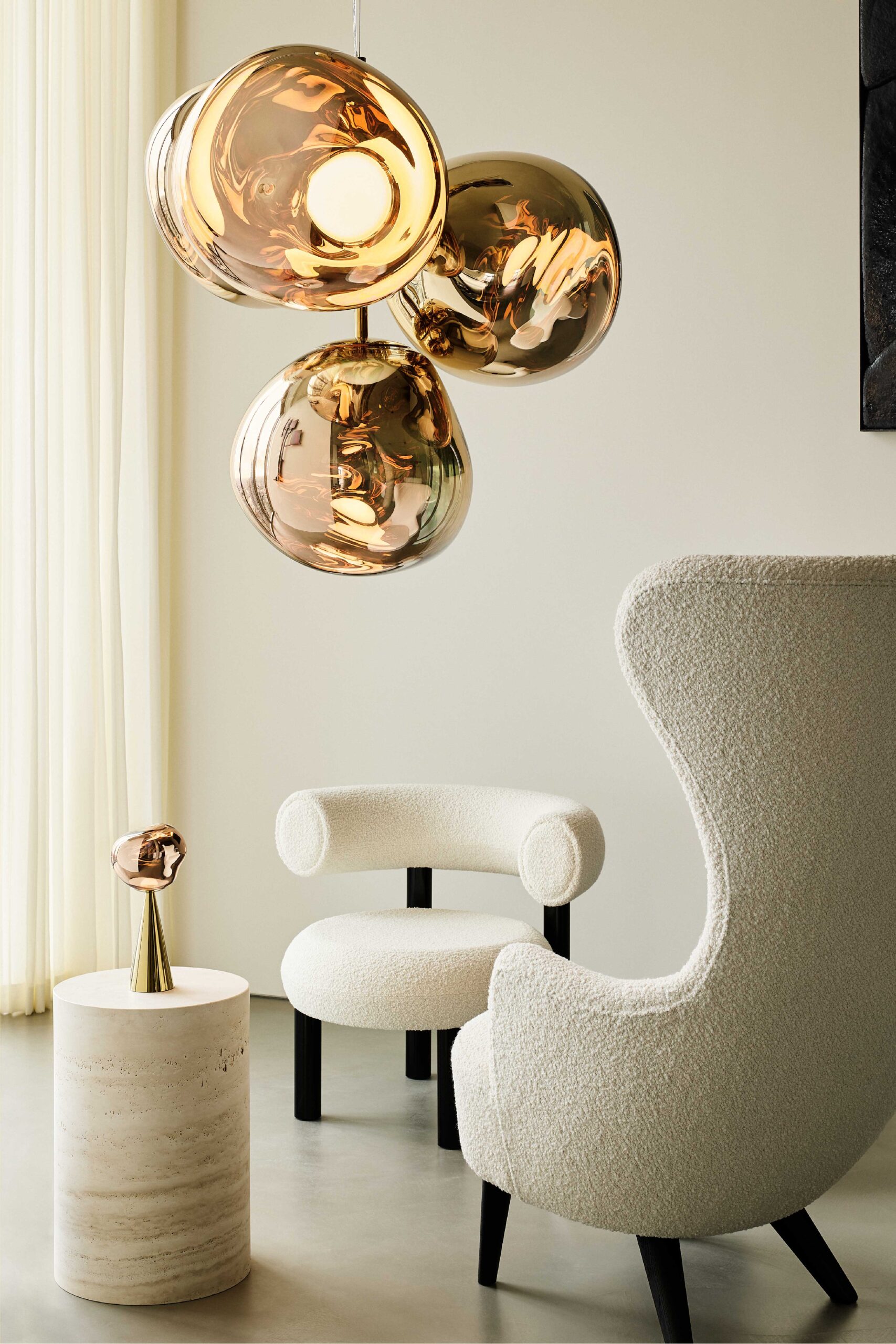 Launched at Salone del Mobile in April, the lights were inspired by the changing demands of society. "They symbolize the general move towards flexibility and blurred boundaries between work and play, indoor/outdoor, the more portable nature of all our electrical devices, and even the electrification of transport through evolution of battery technology," Dixon says.
Working on a smaller scale has raised the bar for the design house. "It's a delicate balance—we are more used to a larger scale, it's true—so the detailing of something that can be touched and inspected so close up has to be flawless." More portable lighting options are on the way, but for now, Dixon says, "They currently remain top secret."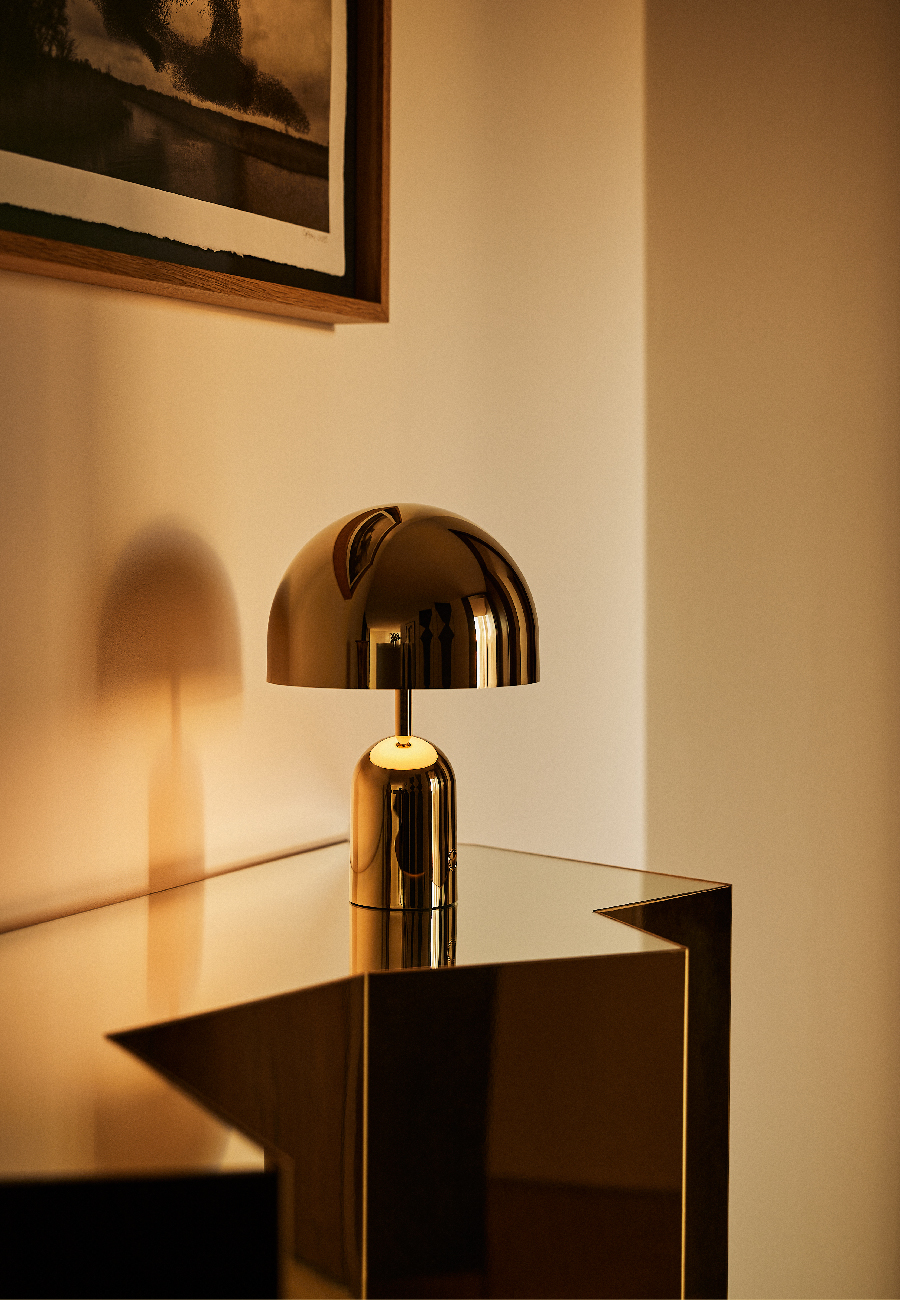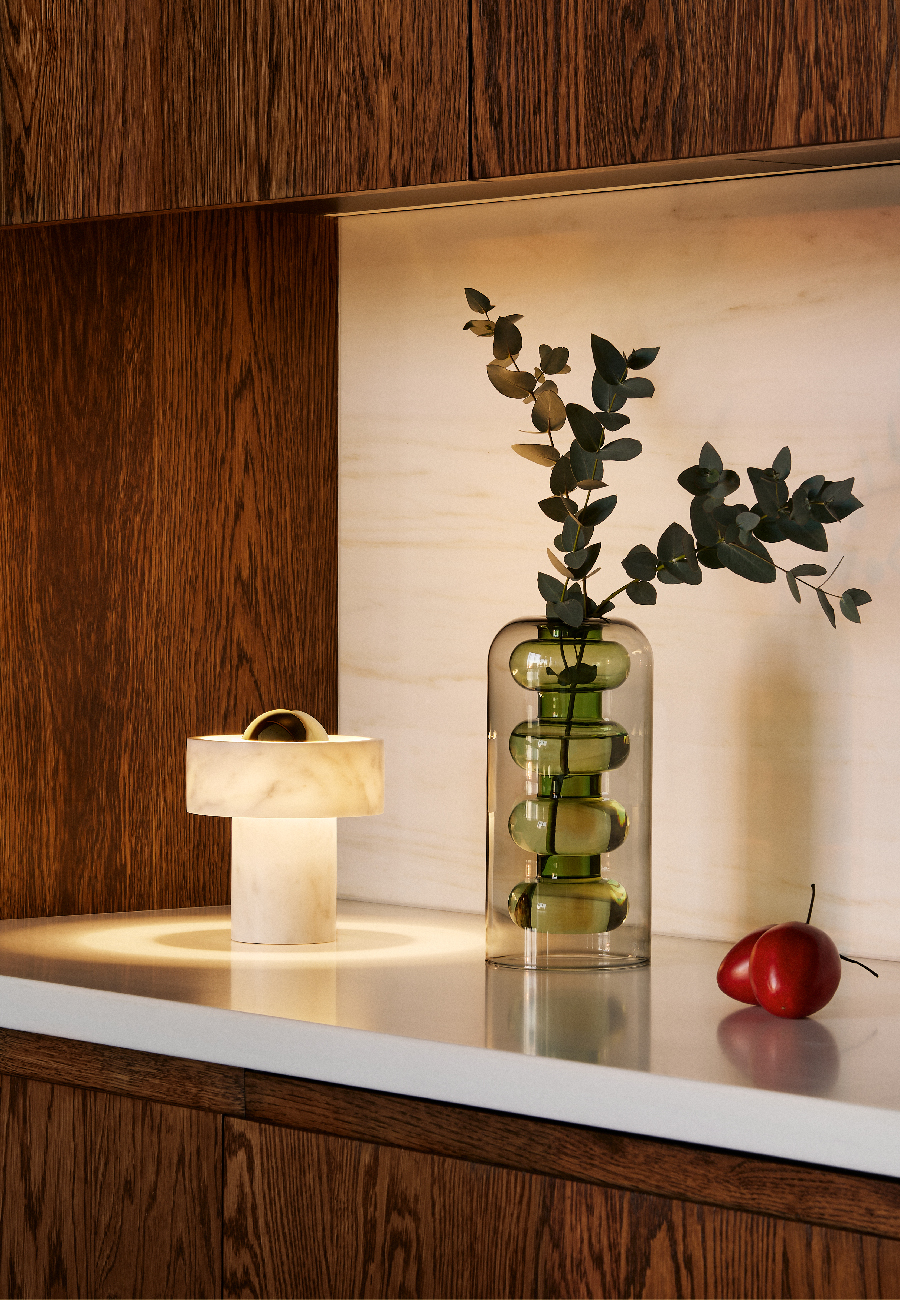 Photography by Pete Navey.