Bitossi Marks Its Centenary by Opening an Archive Museum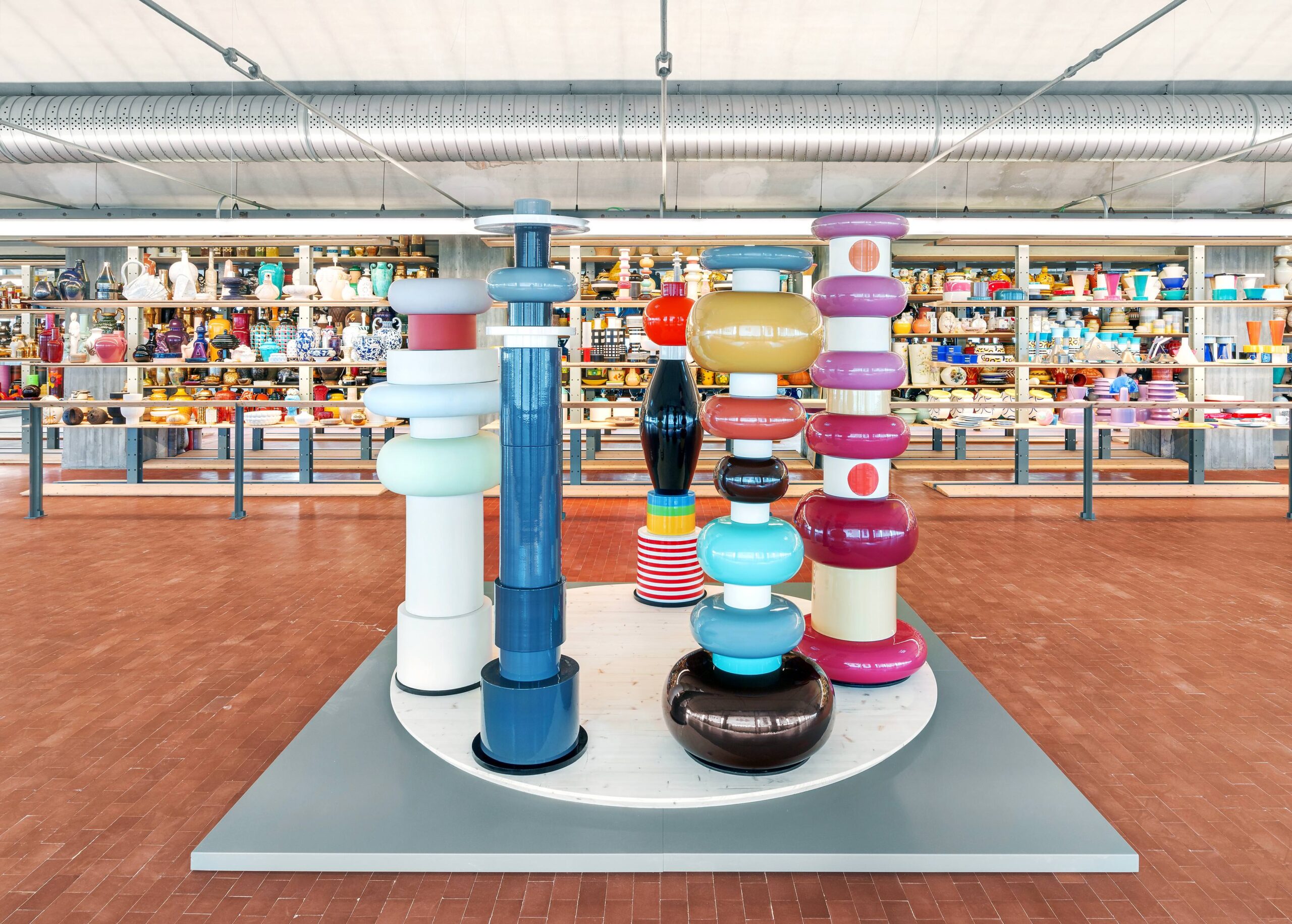 Reaching 100 is an excuse to do whatever one pleases. For Bitossi, its centenary was a milestone marked by opening an archival museum. Montelupo Fiorentino, a town celebrated for ceramic excellence on the outskirts of Florence, is the birthplace of Bitossi and the site where a former ceramics factory has been transformed into an exhibition space.
"I wanted the historical collection to remain right where it had actually been created," says Ginevra Bocini, art director and fourth-generation member of the Bitossi family, at the inauguration. The result is a museographic collection of 7,000 ceramic pieces grouped in colourways on purpose-built fir shelves. "This is a space reclaimed as industrial archaeology that becomes a story in and of itself, documenting the past and the present of a company celebrating its centenary," she explains.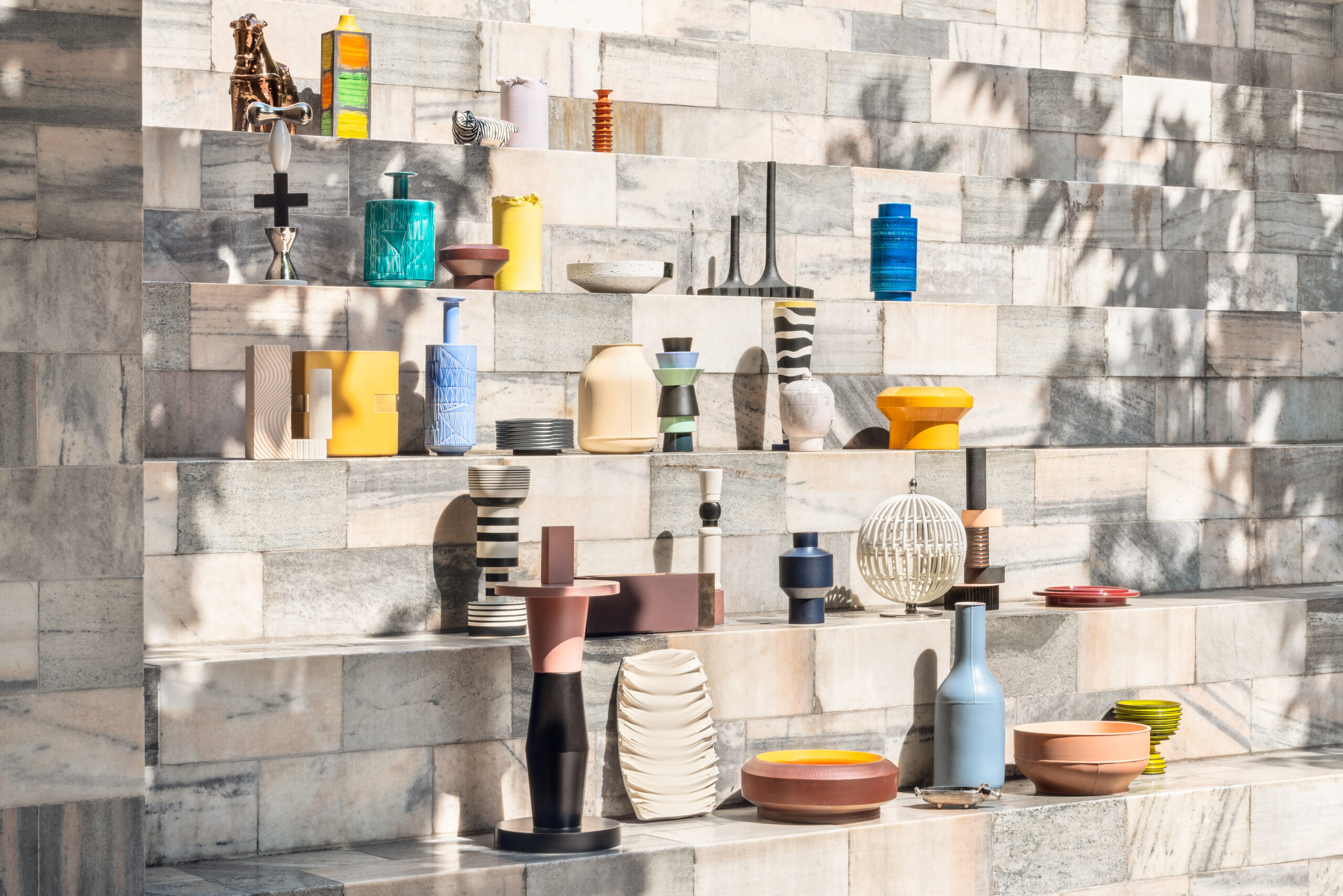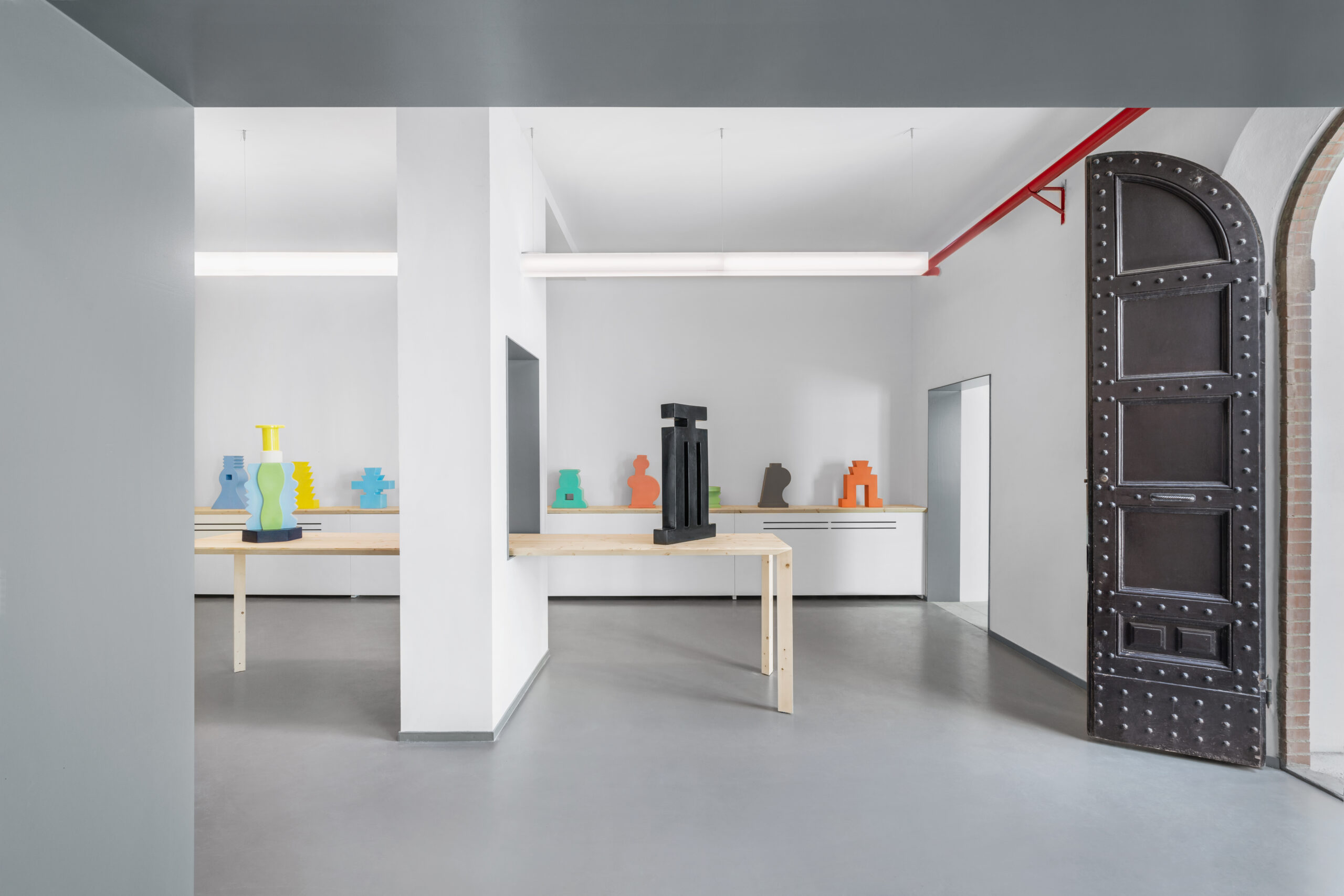 The collection—a selection of plaster models and forms, ceramics, work tools, photographs, and paper documents—is organized chronologically with groupings underlining particular moments and design collaborations: Rimini Blu by Aldo Londi and Totems by Ettore Sottsass are standouts. Curated by Porzia Bergamasco, the layout "allows you to discover both how techniques of ceramics have evolved, and how the taste of society has changed."
The exhibition space offers an immersive history of Bitossi's collaborations with such iconic designers as Karim Rashid, Arik Levy, Fornasetti, Fabio Novembre, George J. Sowden, Bethan Laura Wood, and Dimore Studio.
"The search for what I like to call the masters of the future is one of the aspects I love most about my work," Bocini says. "I like to welcome designers to Bitossi to help them discover our world and initiate collaborations that bring light to new collections."
Ceramics is a world characterized by assiduous study and ongoing experimentation with materials, colours, and techniques. Bitossi ceramics are distinguished by brightly coloured glazes and irregular textures—works of art sought out by collectors around the world.
Photography by Delfino Sisto Legnani and Agnese Bedini.