La Milanesa Handbags for a Common Good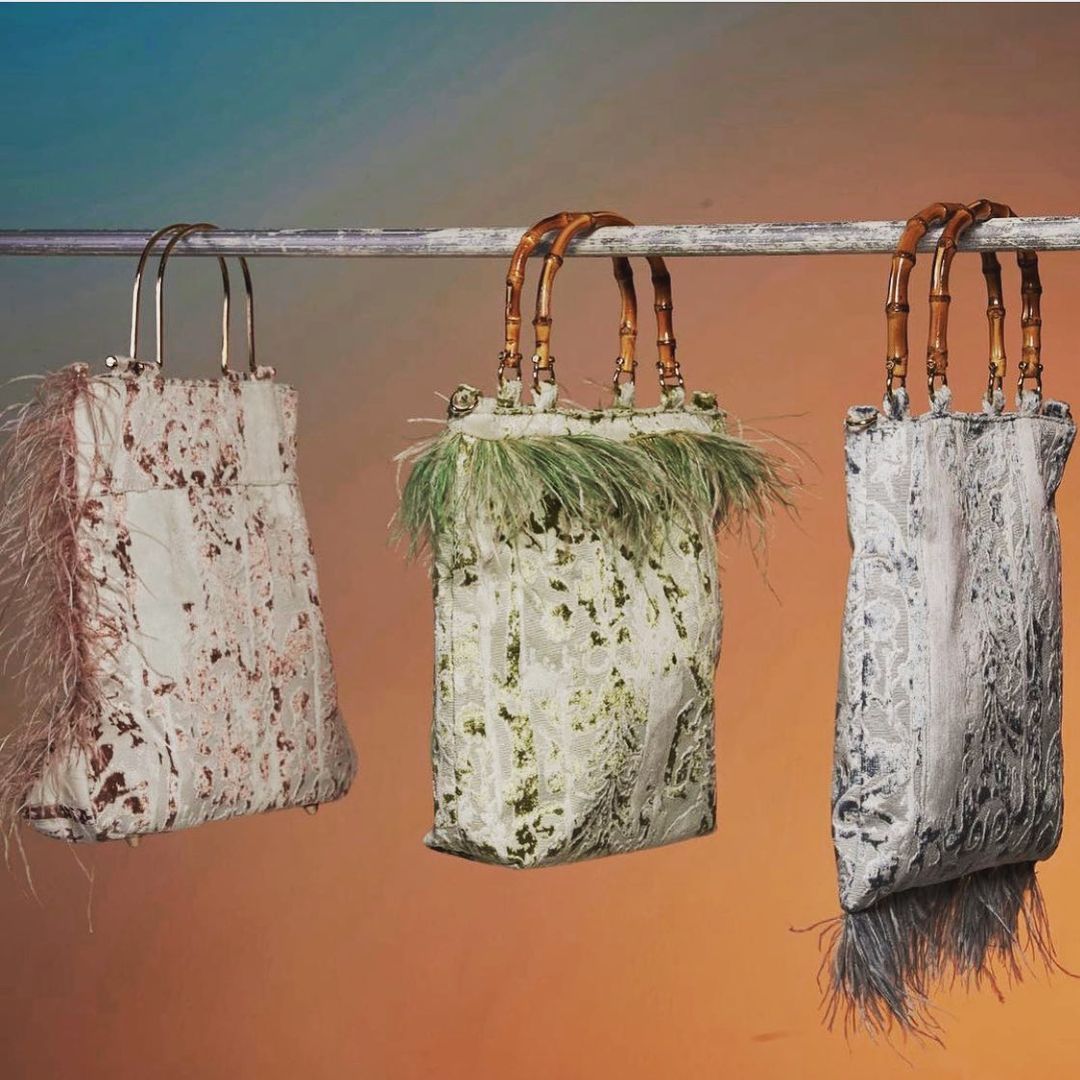 In a beautiful corner of Milan, in Piazza Borromeo in the 5 VIE district, in the midst of many artisanal shops is a showroom brimming with ideas and textiles. The place is La Milanesa where Cinzia Macchi, the ebullient designer, creates her one-off handbags. What started out as a recycling-themed project for Salone del Mobile in 2018 has turned into a handbag line characterized by colour and workmanship.
Behind Macchi's smile there is the story of a woman who experienced domestic violence, which she transformed into a creative outlet. With La Milanesa, Macchi believes in giving back by employing women—fellow victims of abuse—to work with needle and thread to teach them a profession so they too can rebuild their lives. La Milanesa handbags are entirely handmade from natural fibres, leftover fabrics from the production of carpets and clothing, and much like the women who create them, tell stories of emotions; the signature handbag is the patchwork crochet tote inspired by checkered knit blankets. La Milanesa has evolved to include handbags of multiple shapes and styles. When in Milan, pop in to the boutique on Via Garibaldi for a sure bet of joy and goodwill.