Ever Amid's Botanical Lip Care Is a Labour of Love
"To me, quality means less. Sustainability means nothing if not rooted in less," says Nadine Boyd, founder of Ever Amid, a small-batch eco-friendly design and wellness brand. "The better an object or formula, the less will ultimately be required over time."
Before launching the apothecary collection earlier this year, Boyd spent four years perfecting the formulas, taking the time to understand herbology and sustainable farming, and experimenting with the 60-day cold steep used to infuse the ingredients into the two balms in the line. The base recipe came from the family's Nana Karin, whose lip balms changed the way Boyd sees the beauty industry. "Her recipe was a pinch of this and a dash of that, based solely in her understanding of the healing properties of the plant world and what she had available outside her back door," she says.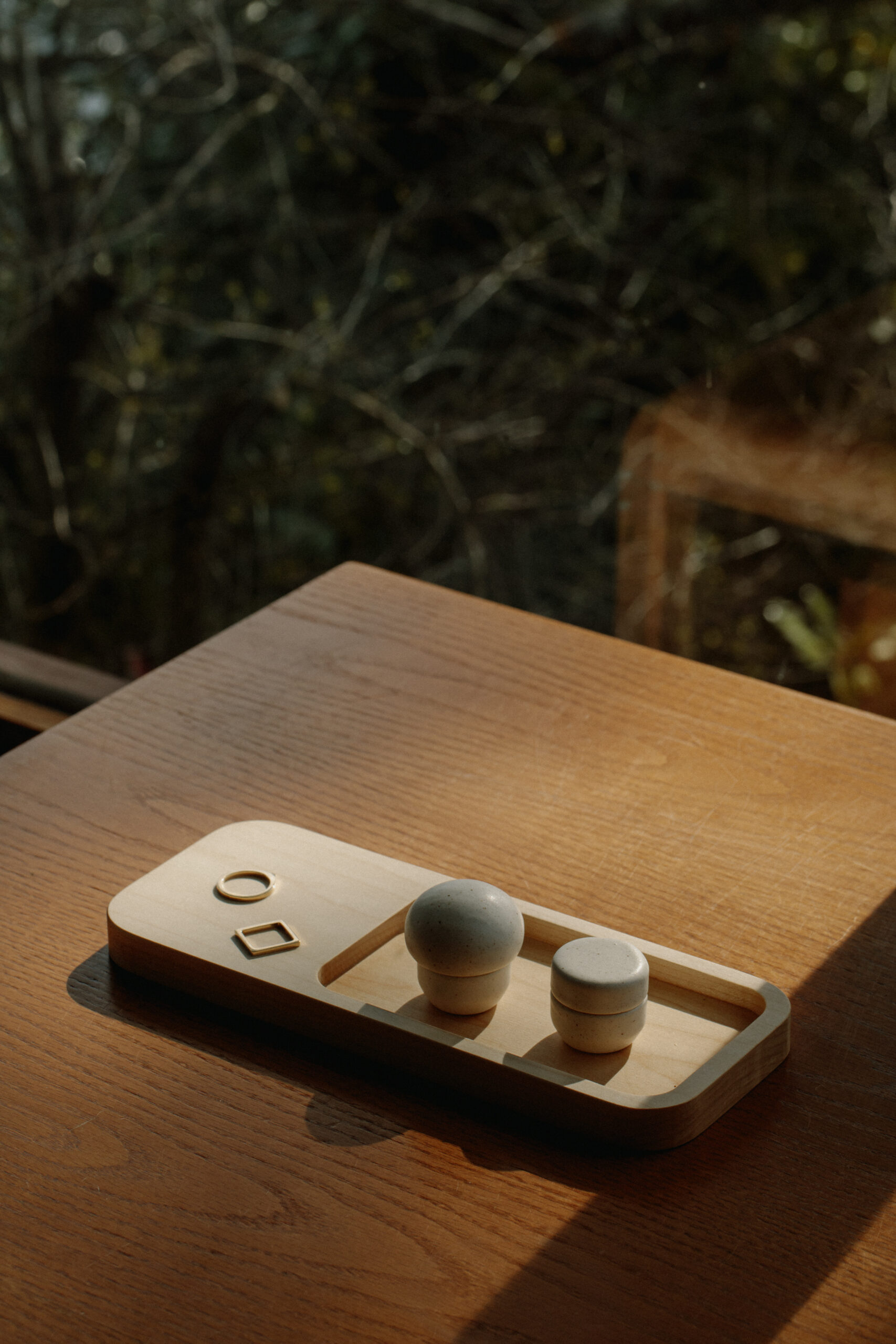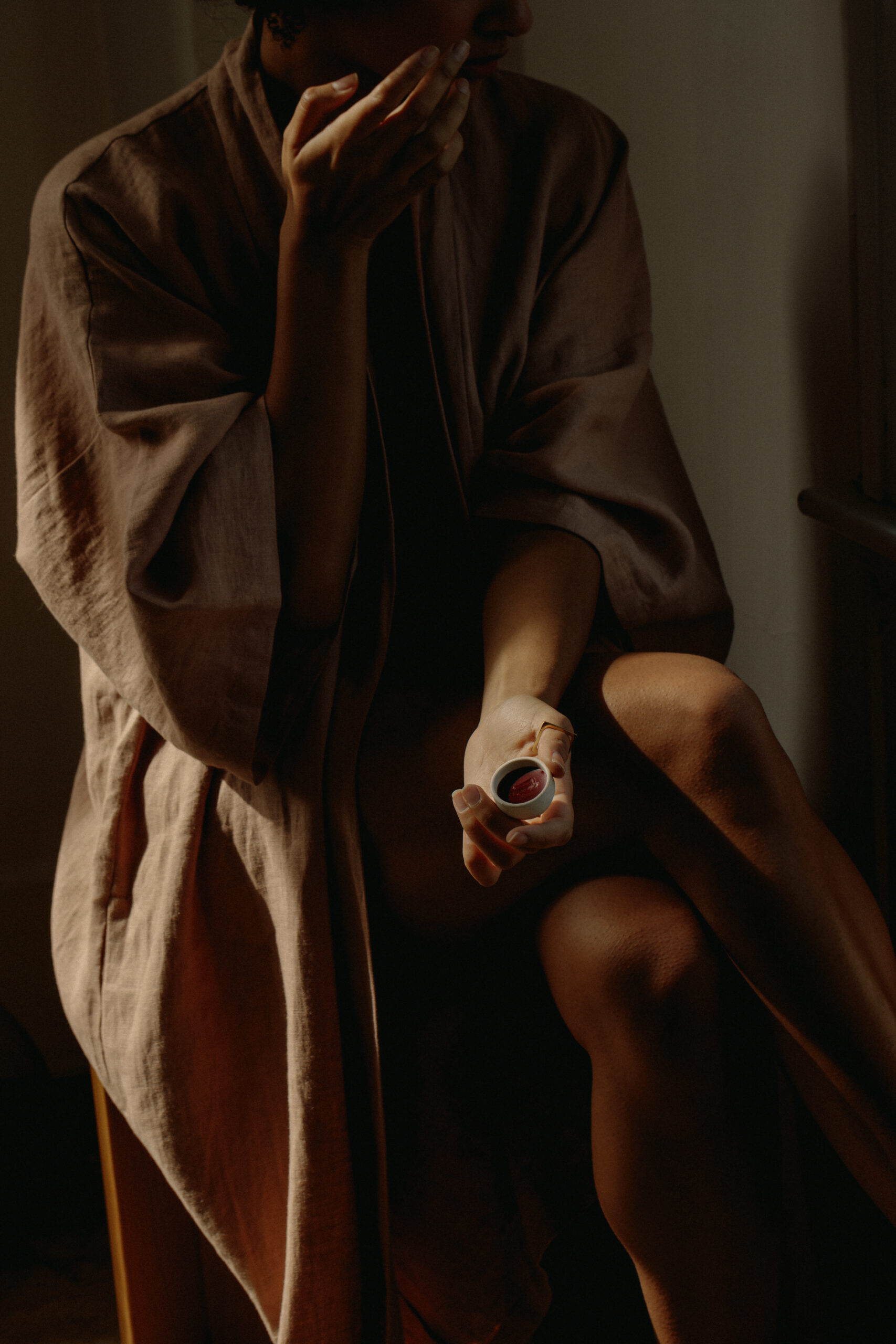 Both the Ceremonial Protection Treatment basic balm and the Nourishing Rouge Stain, which is tinted, use rose, rose hip, plantain, chamomile, and calendula in a beeswax base, all designed to nourish the skin for long-term health. "Most corporate brands create something that works well enough to keep you hooked but demands constant use, requiring frequent repurchasing," Boyd says.
The balms are packaged in simple porcelain jars that require little waste to produce and are meant to be repurposed. The products are designed in-house at Ever Amid's studio in Nelson and made by artisans across British Columbia. With plans to expand to jewellery, fine art, and clothing, Ever Amid is a labour of love.
Photography by Britney Gill.