457 Anew Is Designing for a More Sustainable Future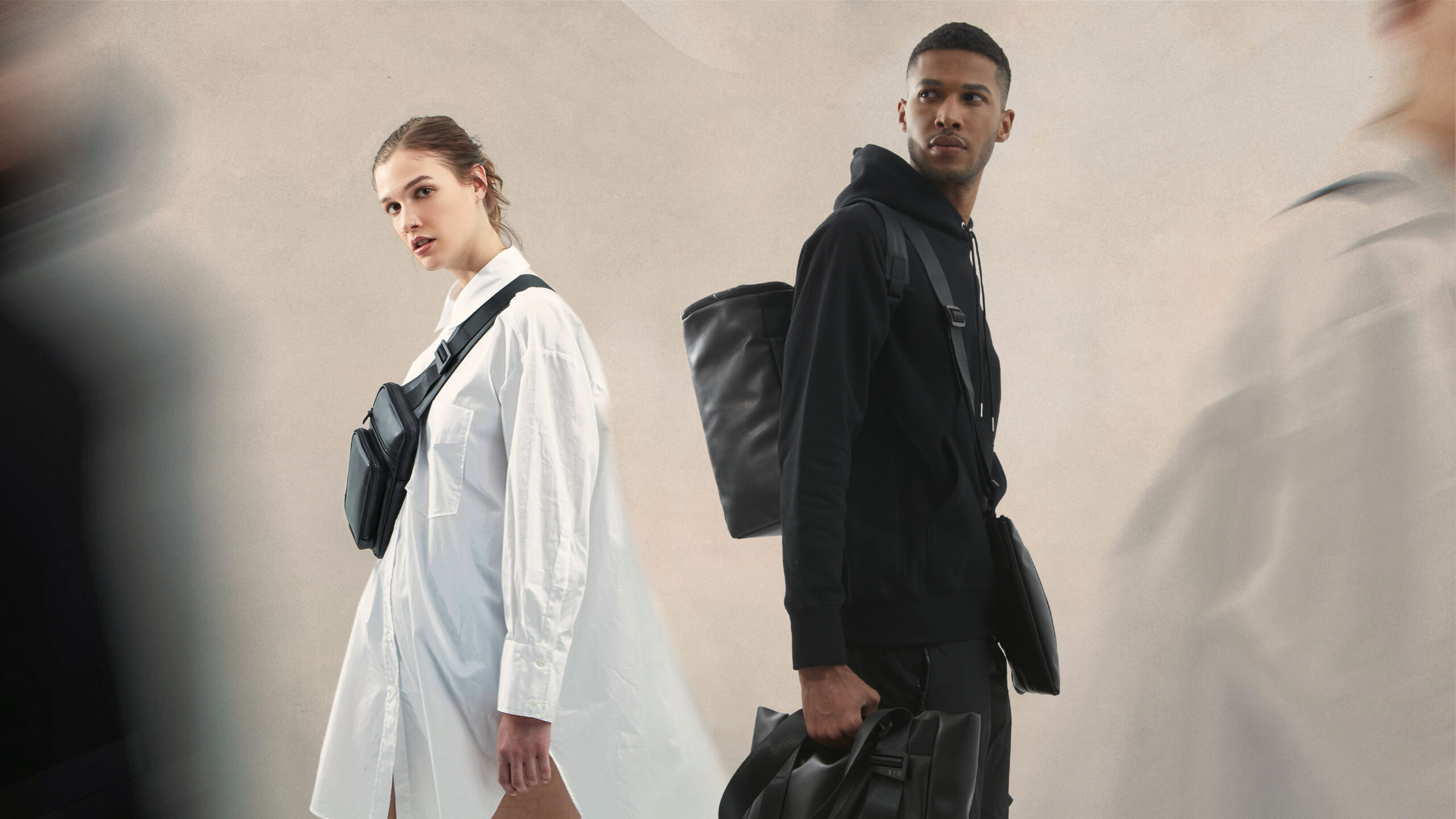 What's old is new; so is the ethos of 457 Anew, the Montreal-based fashion brand designing outerwear and utilitarian-style bags that pay homage to modern architecture. The made-in-Canada label operates on a sustainability-first mandate, with products developed with a heightened sense of environmental consciousness.
Inder Bedi, who founded the vegan brand Matt & Nat, is the visionary behind 457 Anew. After nearly two decades of running his first business, Bedi stepped away to focus on his growing family. It wasn't long before he found himself immersed in the fashion industry once again.
The goal of 457 Anew is to cultivate a harmonious relationship with the environment, using upcycled, recycled, and renewable materials: Econyl, made from nylon waste such as fish nets; Desserto, a vegan alternative to leather made from organic cactus leaves in Mexico; and Repreve, a fibre made from recycled materials, including plastic water bottles. Creative upcyling includes turning seat belts into detailing for jackets and using leather from former Boeing 777 seats to make backpacks and weekenders.
Created with intention, 457 Anew is pioneering a sustainable relationship between fashion and the environment while fostering a space where art and a circular economy can coexist.