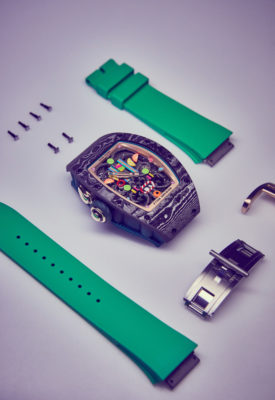 Richard Mille's candy-inspired Bonbon timepiece collection is a feast of colours and fantasies.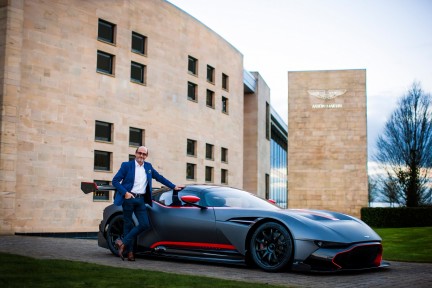 With both brands exhibiting a clear ability to produce products that catch the eye and stir the soul, this new partnership should lead to some interesting, innovative, and impressively expensive new watches.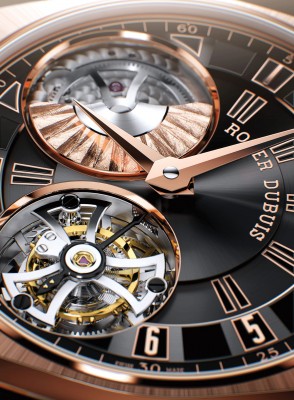 In Monaco's Only Watch Auction, watch manufacturers bring out their best in hopes of fetching the highest prices—for a good cause.