49-50 St. John's Square
London, England
United Kingdom EC1V 4JJ
+44 0 20 7324 4545
[email protected]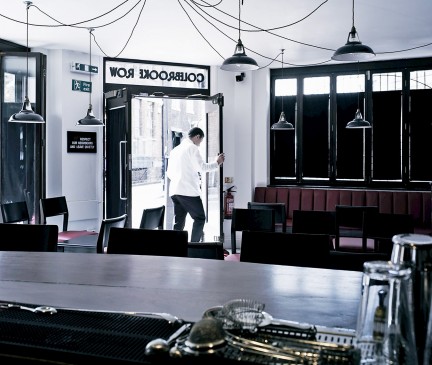 The amaretto-like aromas of his grandmother's cookie jar. An idea about puréed pumpkin. An English rose garden. For Tony Conigliaro, the crowned king of London's molecular mixology scene, these simple thoughts have spawned ideas for innovative cocktails.