Various locations, and available online.
1-888-850-5402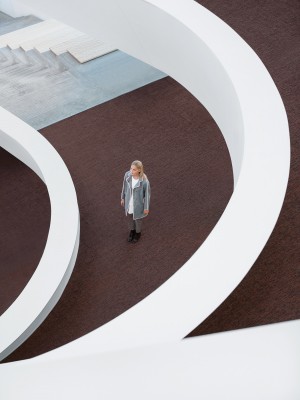 Architectural curves and a sharp sense of style frame our favourite looks from the fall/winter collections.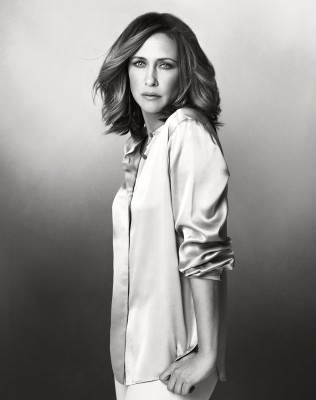 FROM THE ARCHIVE: Farmiga, who grew up in New Jersey, wore glasses as a child. As a result, she set her sights on becoming an optometrist—until she discovered acting.