Various dealerships.
1-800-387-0122
Held on the Great Lawn at VanDusen Botanical Garden, Vancouver's annual Luxury & Supercar Weekend is a veritable buffet of noteworthy and exciting cars.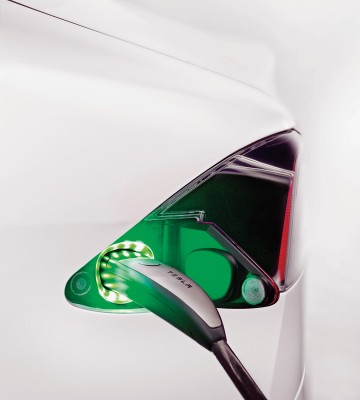 In a world full of gas-electric hybrid, plug-in hybrid, and fully electric luxury cars, even the most extensively refined internal combustion engines cannot match the smooth and silent push from an electric motor.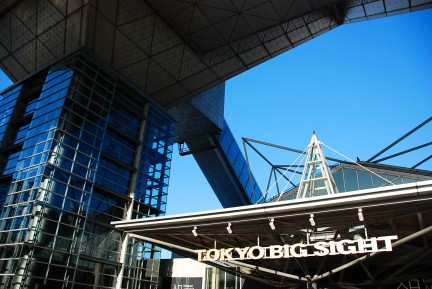 A whirlwind visit to the 2013 Tokyo Motor Show proved that Japanese car manufacturers take a back seat to none when it comes to sheer ingenuity.