Stay in This Modern Hobbit Home in a Swiss Hillside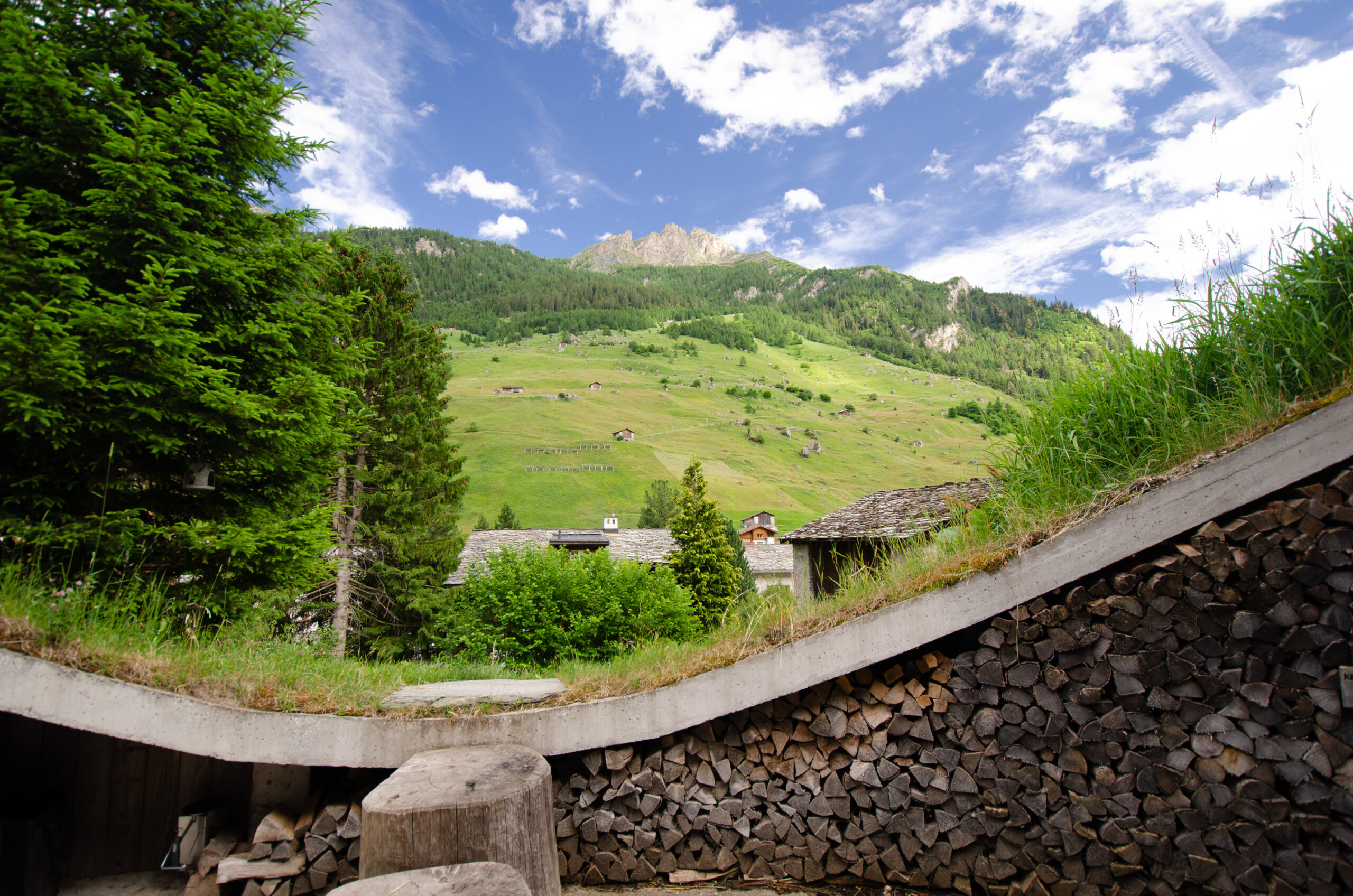 Recessed into a verdant Swiss hillside in the village of Vals is a modern home called Villa Vals. The four-bedroom residence was featured on the BBC series The World's Most Extraordinary Homes for its sophisticated glass-and-concrete envelope.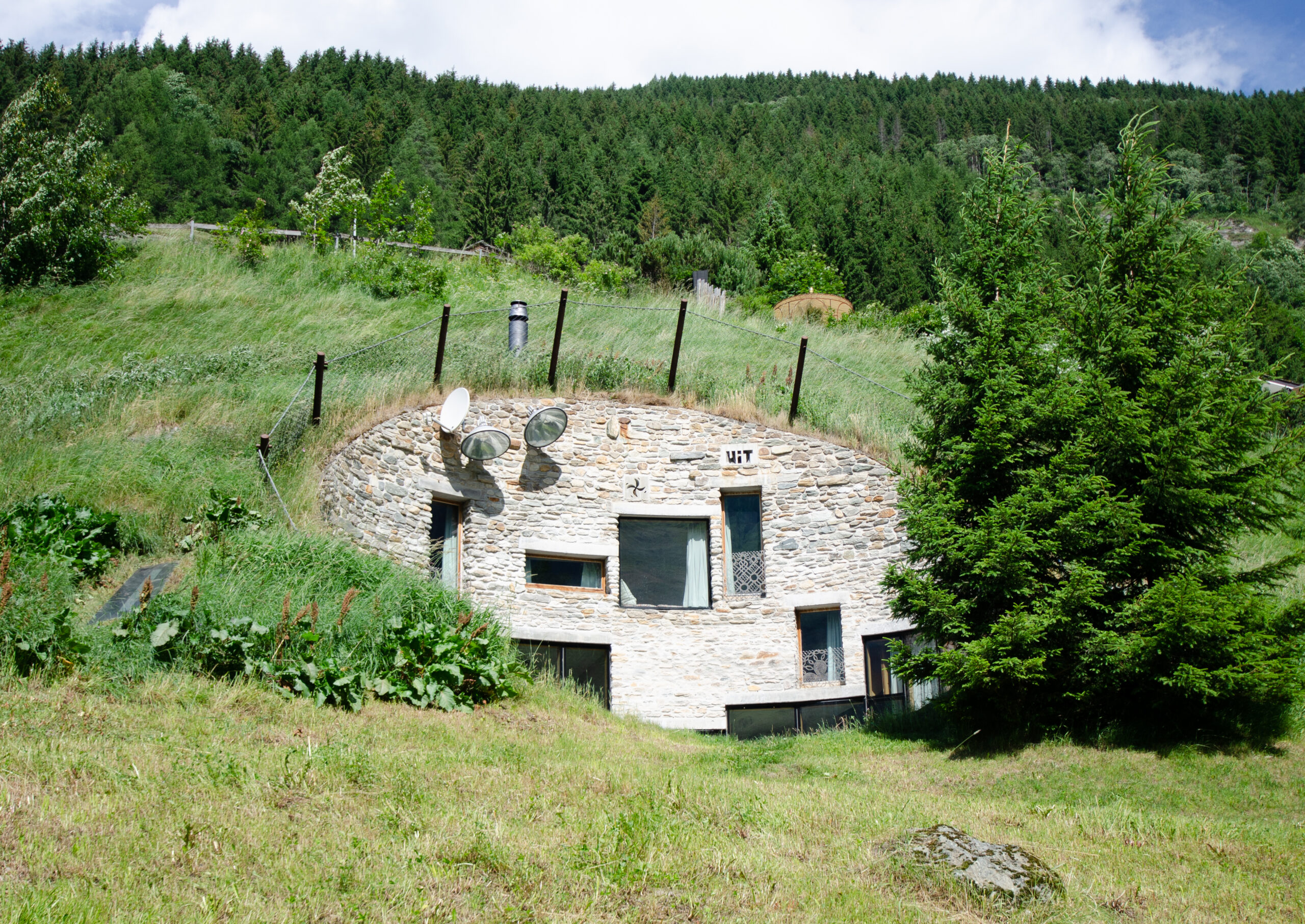 The house was designed by Bjarne Mastenbroek and Christian Müller, of the architectural offices SeARCH and CMA respectively, to be unobtrusive. It is tucked into the earth, but light still pours in through the glass panels dividing indoors from out. With views of the emerald hills beyond, it is reminiscent of the Hobbit homes in the film adaptations of Tolkien's Lord of the Rings series. Offering both privacy and exclusivity, it can only be accessed by an underground tunnel that runs the mountainside.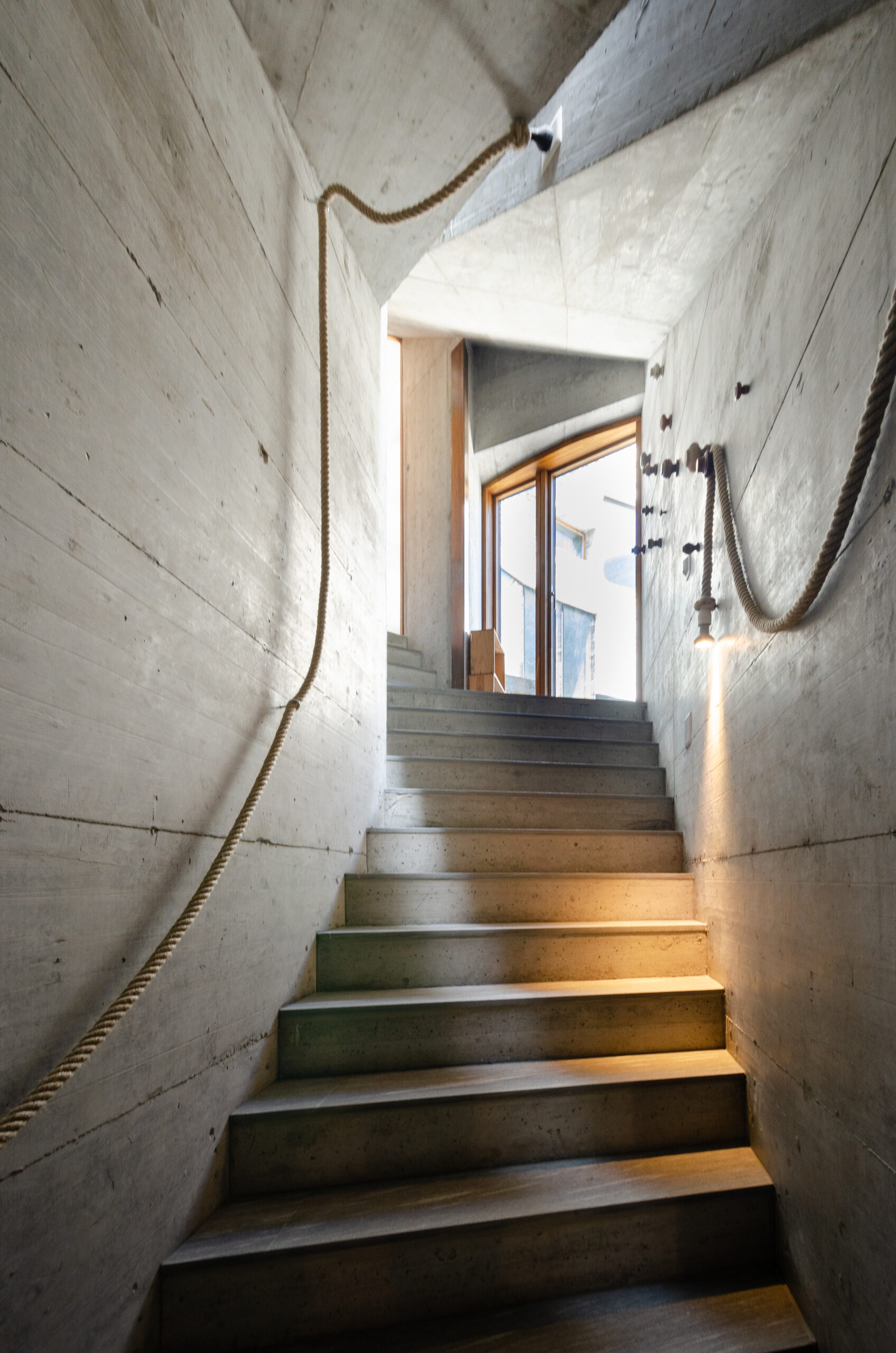 Skylights, winding concrete stairways, and unexpectedly placed window frames that bathe the bedrooms in the serene afternoon light give the circular interior a sense of whimsy. The space has been outfitted with art, furniture, and textiles from Dutch designers who have a distinct contemporary aesthetic, including Hella Jongerius, Scholten & Baijings, and Marcel Wanders .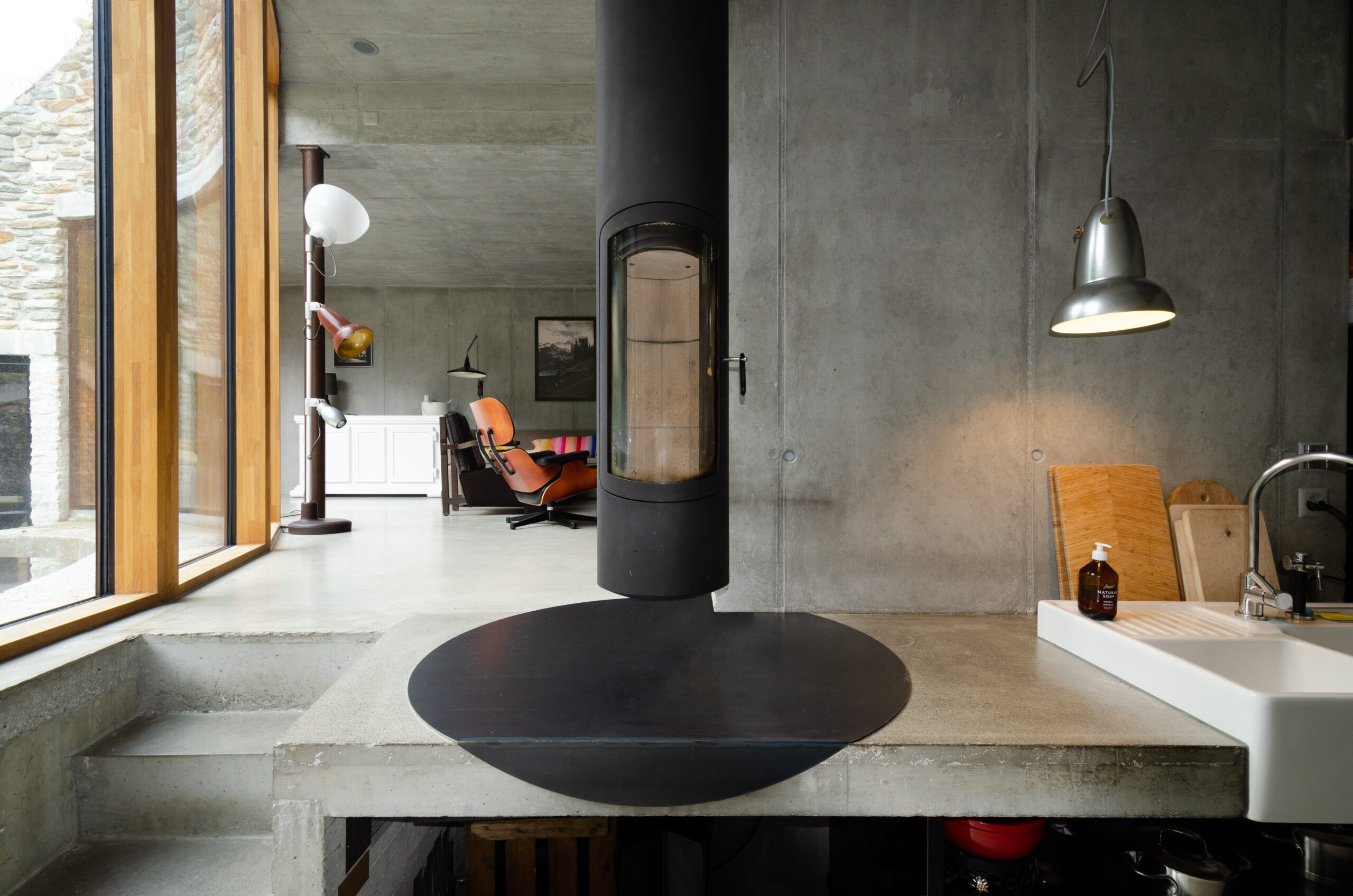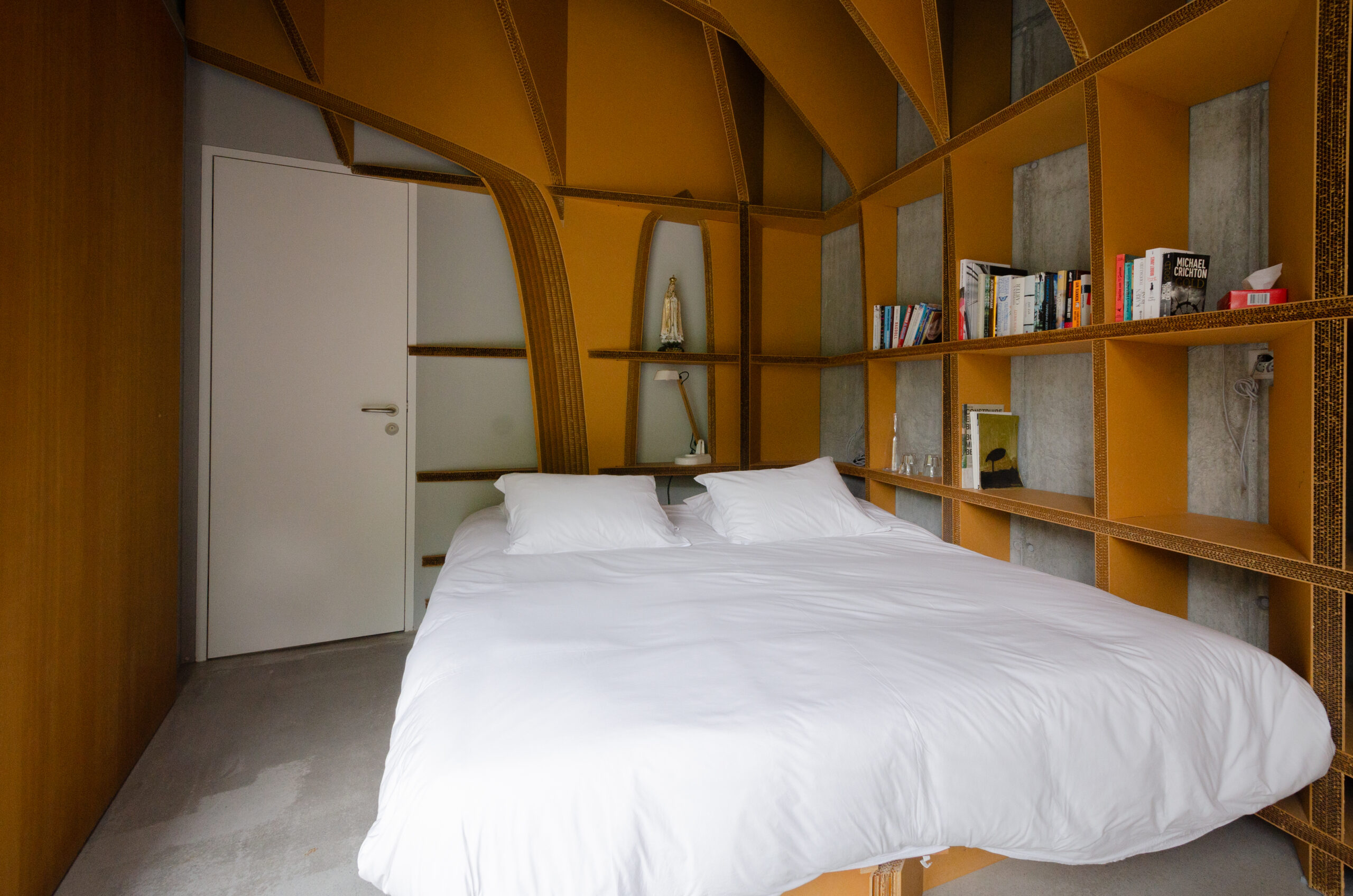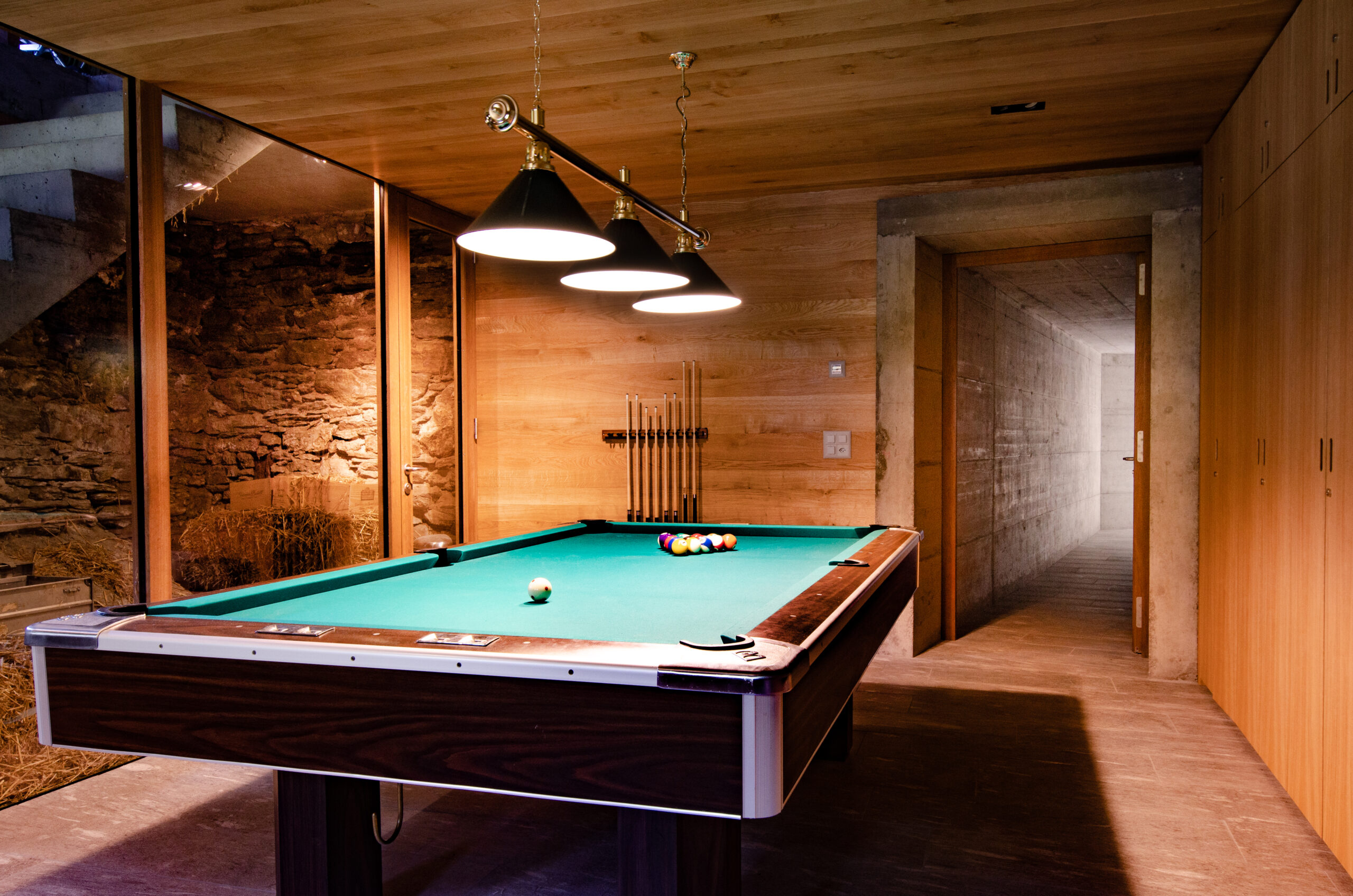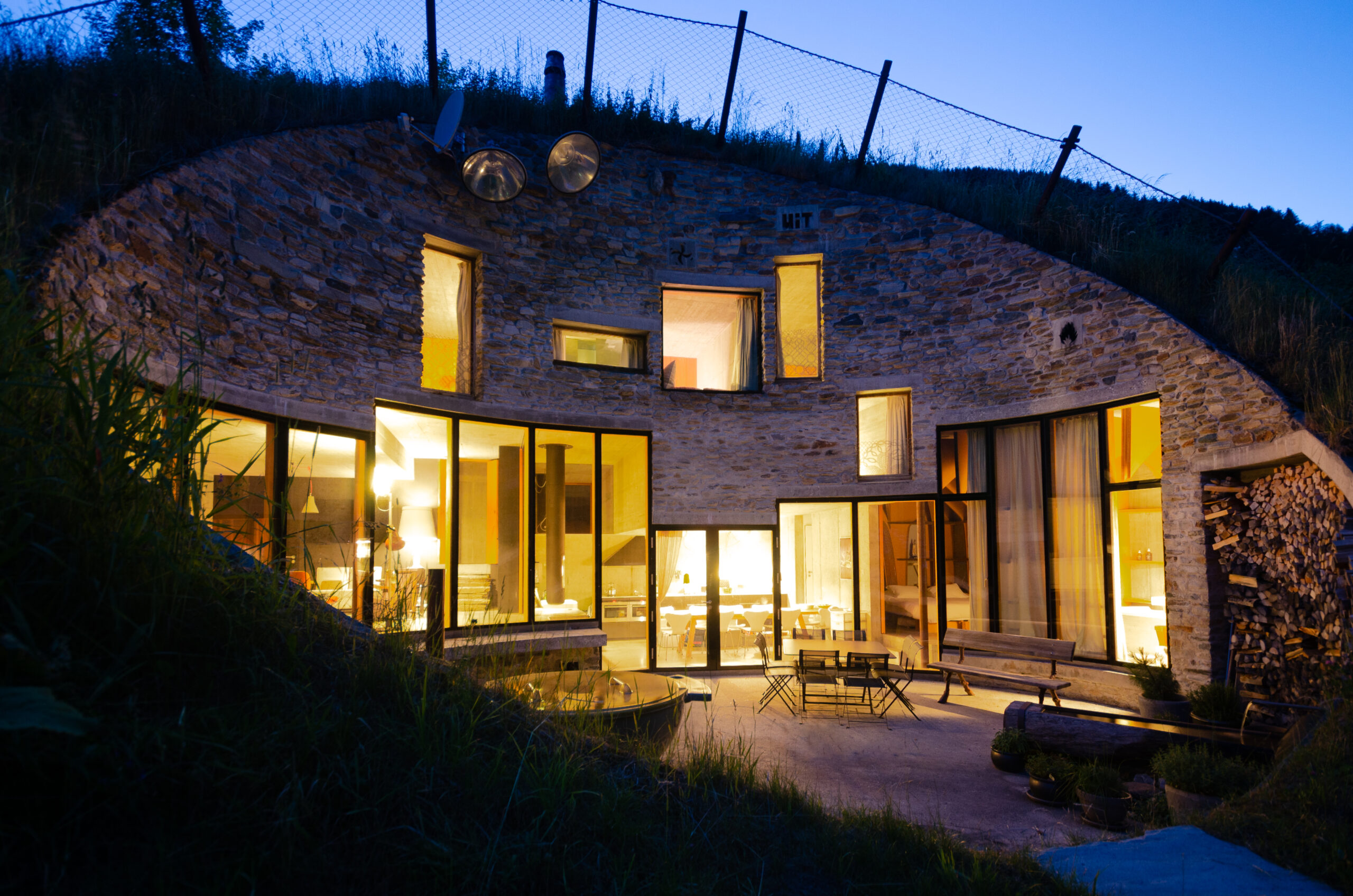 Outdoors, a spacious terrace has a wood-burning fireplace and a natural fountain of fresh drinking water that feeds a bubbling hot tub (best enjoyed in winter beneath the snow-capped ). Beyond the home, the environmentally conscious aspect of this region is expressed in the "milk pipeline" that delivers milk to the locals from the high alpine pastures come summertime and the world-famous and supremely elegant hot pools of Therme Vals, designed by Pritzker-winning architect Peter Zumthor.
For those seeking a taste of this famed subterranean home, the space is available for rentals and can accommodate up to 10 people.