Redwood House by Studio Terpeluk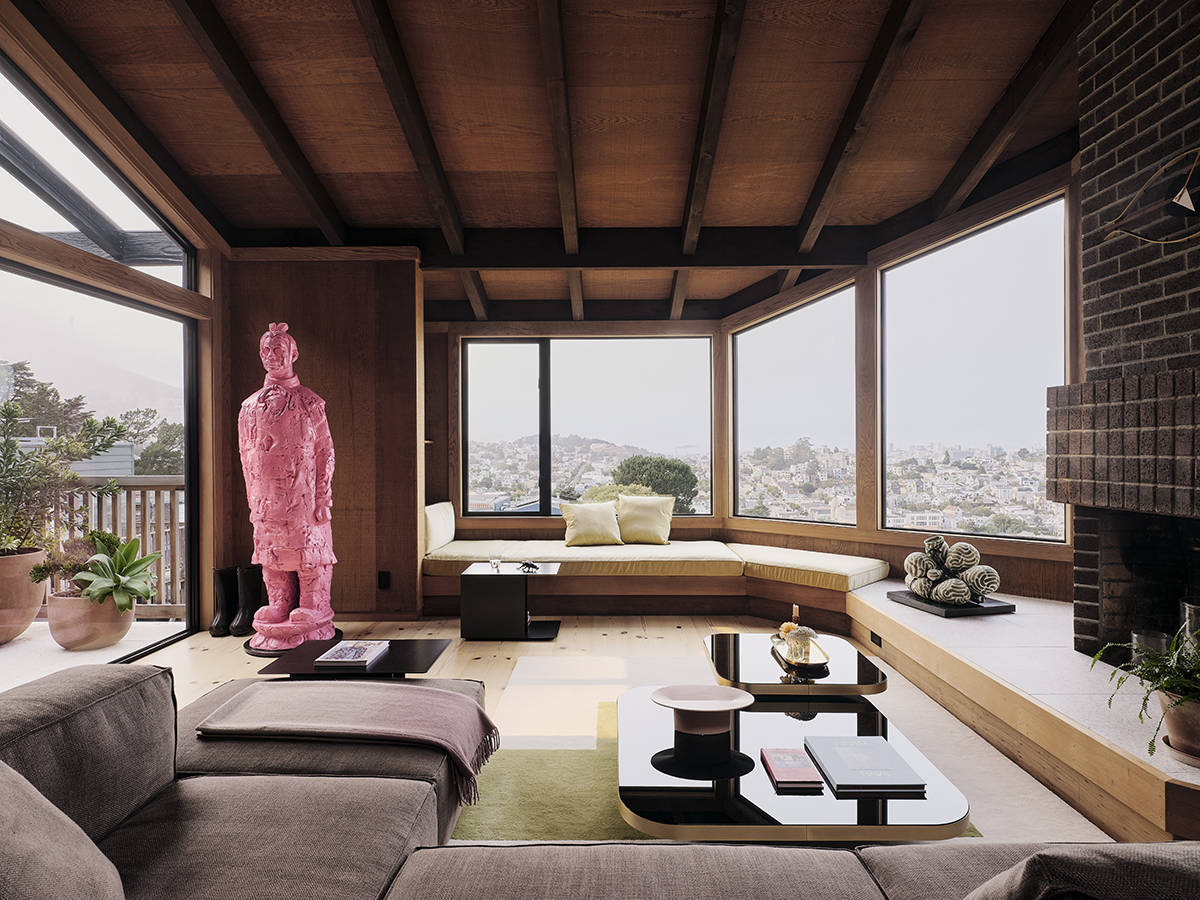 San Francisco is famous for the colourful Victorian and Edwardian homes that line its sloped streets. In the neighbourhood oasis of Noe Valley, Redwood House, built in 1974 by respected architect Albert Lanier, was recently renovated by Studio Terpeluk to echo the city's colourful streetscape and lively art scene.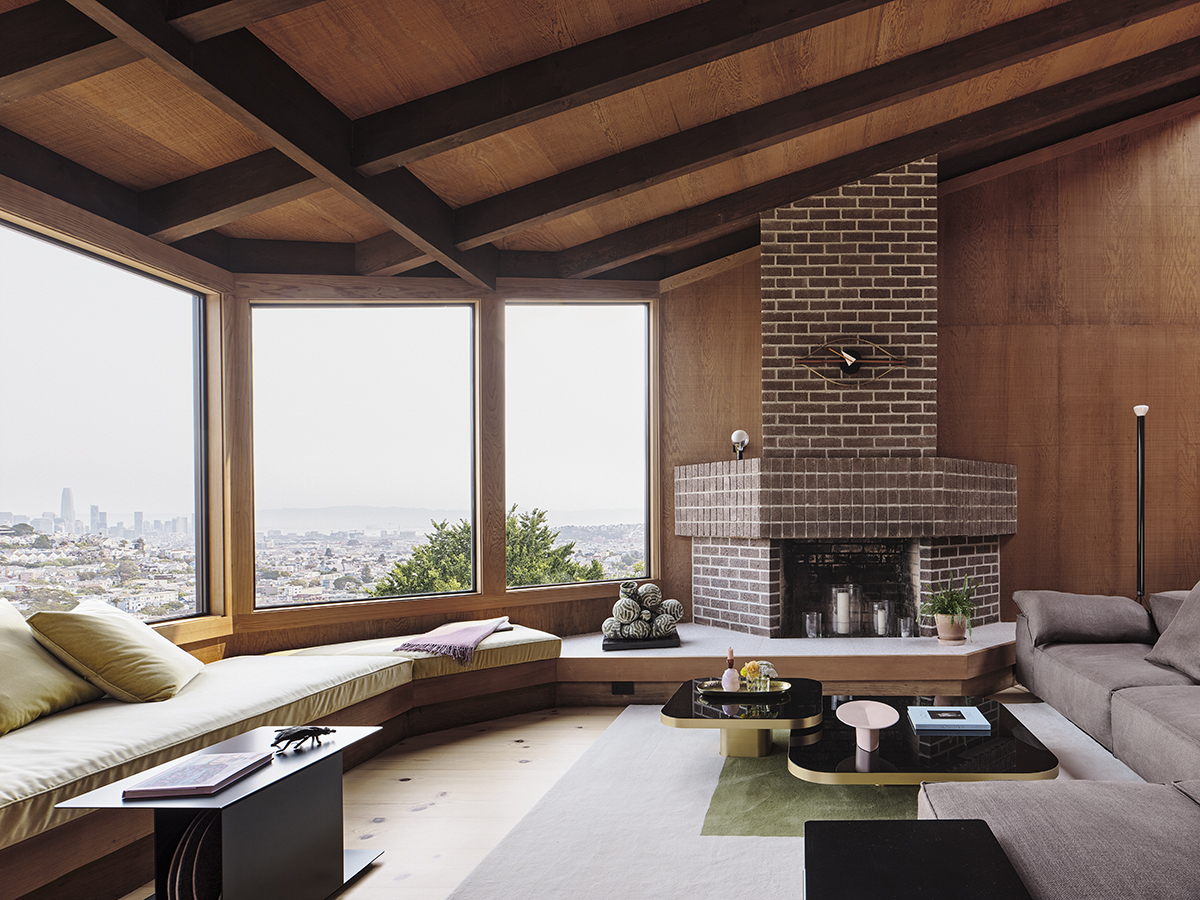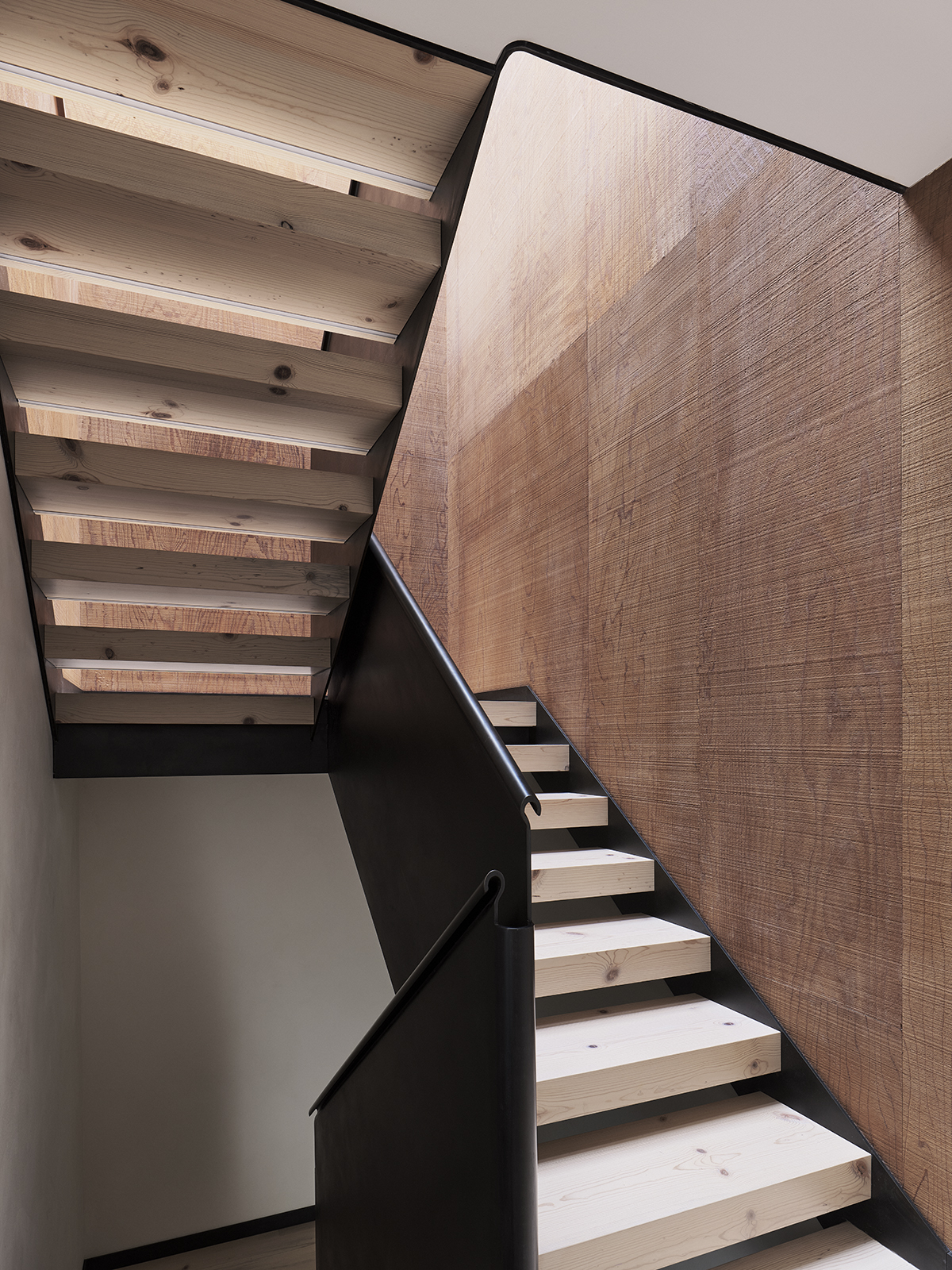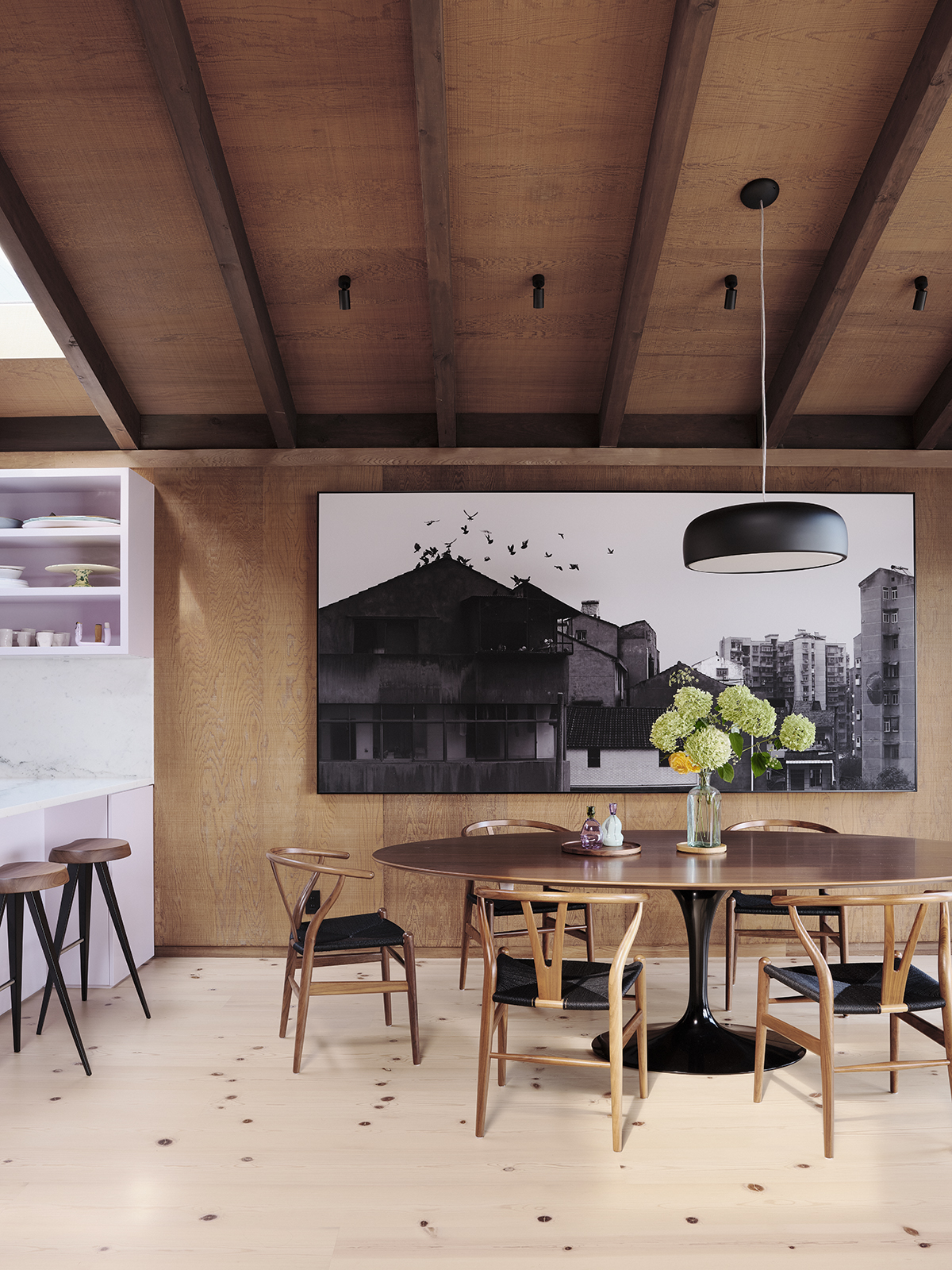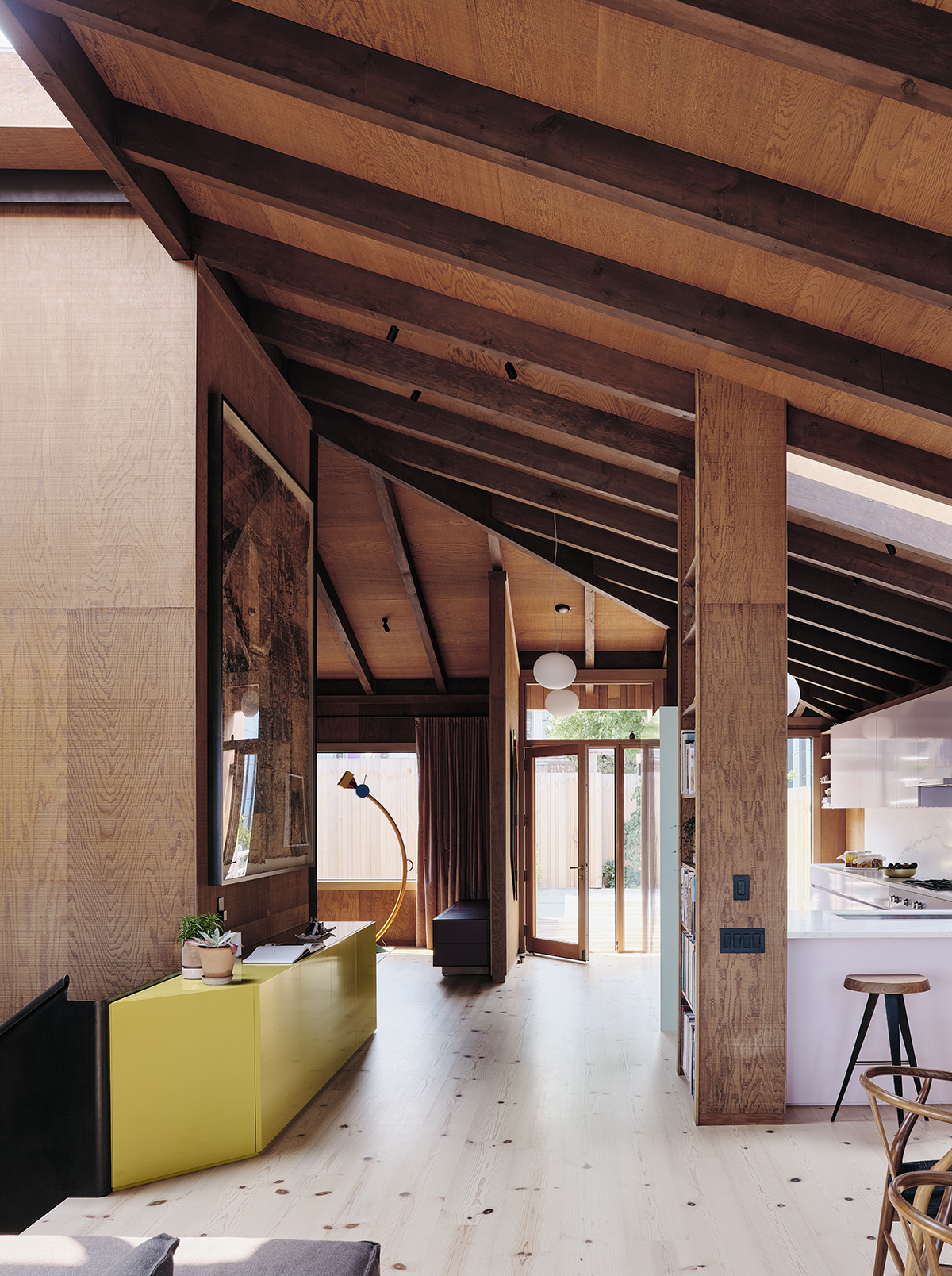 The owners, a creative couple, requested that the two-storey home be expanded while maintaining its original character. The firm increased the size from 2,260 to 3,218 square feet, adding a new guest room, home office, wet bar, and media room. Working with the original structure, the living spaces were opened up to take advantage of the picturesque views of Noe Valley and create more of a dialogue between indoors and out.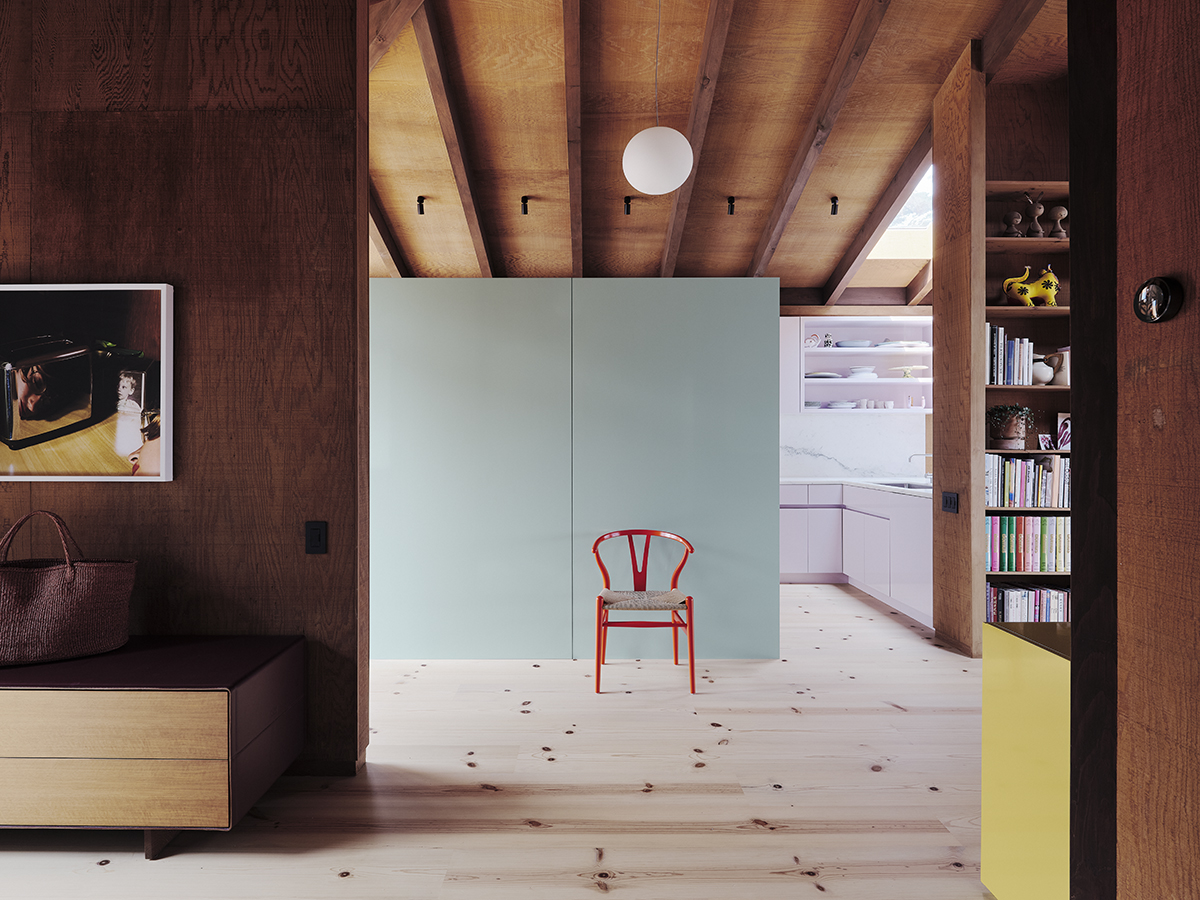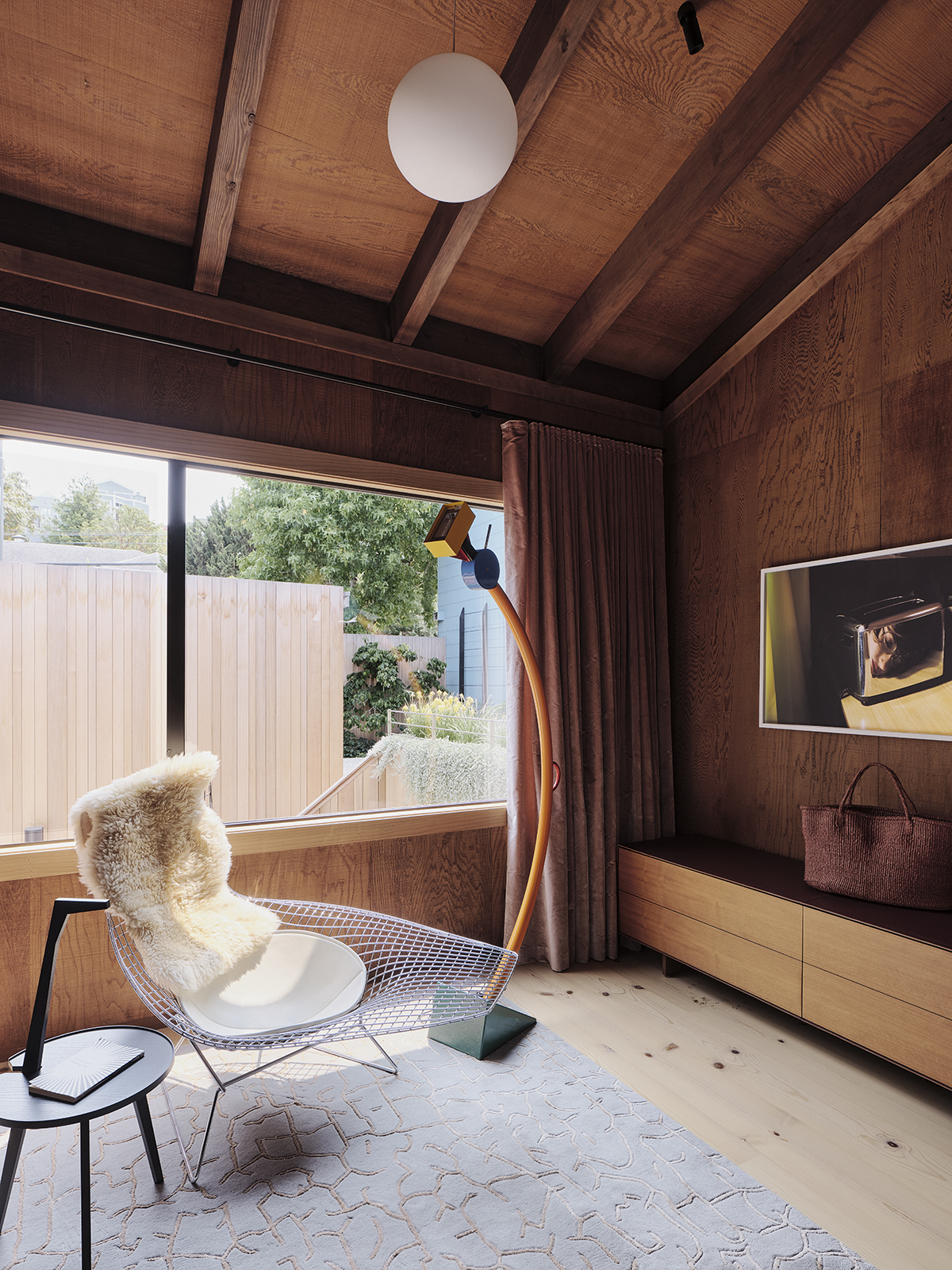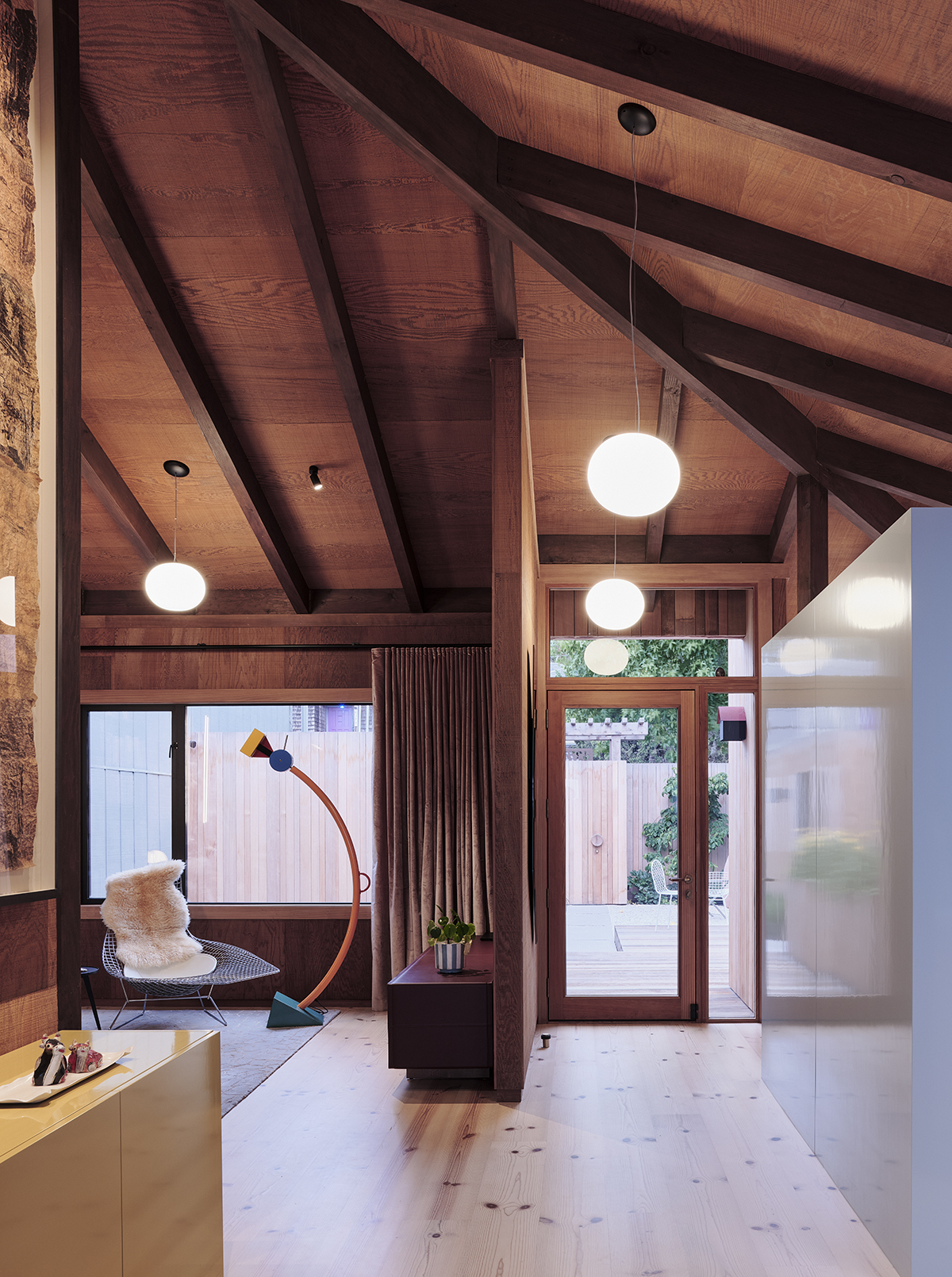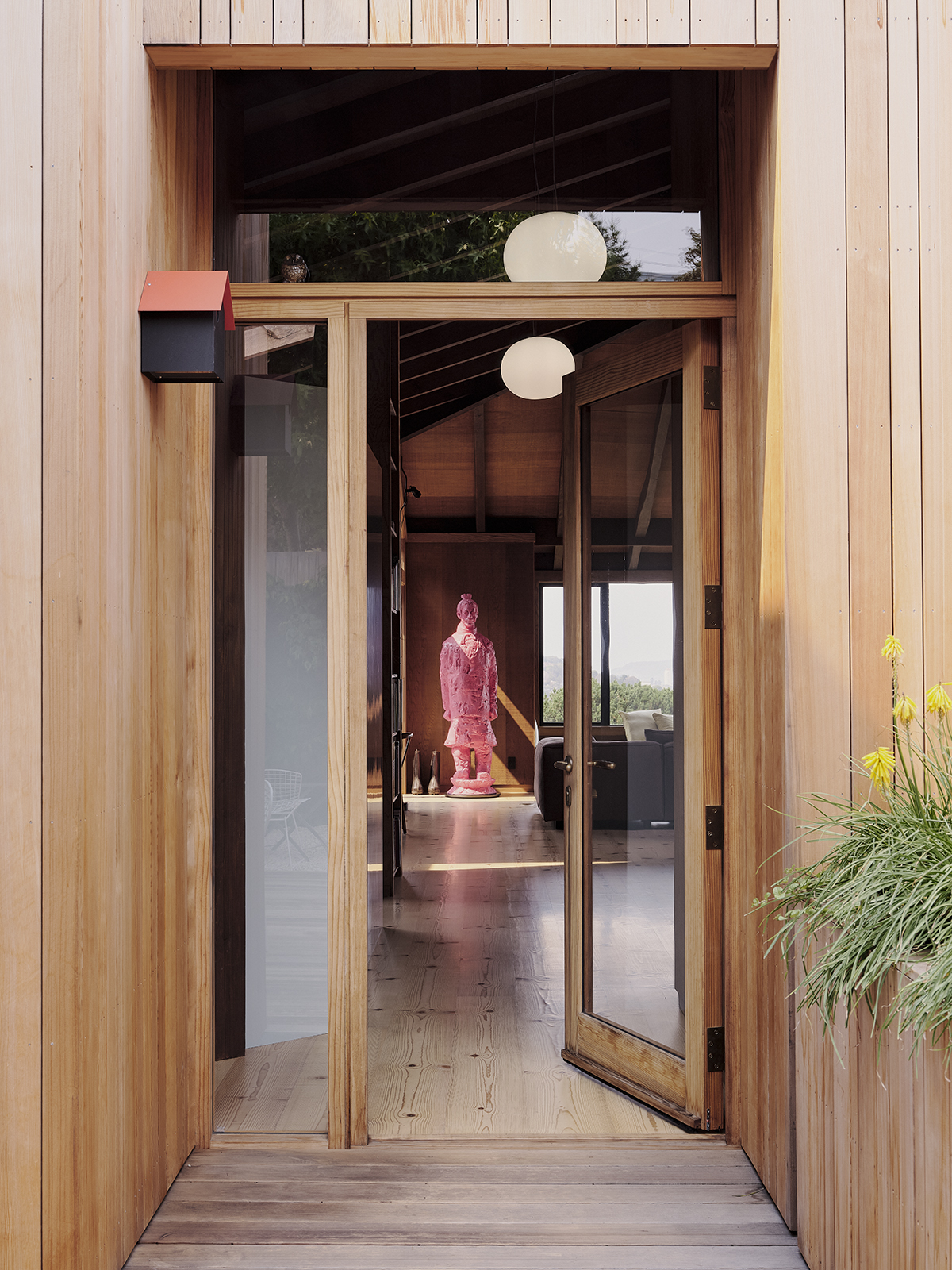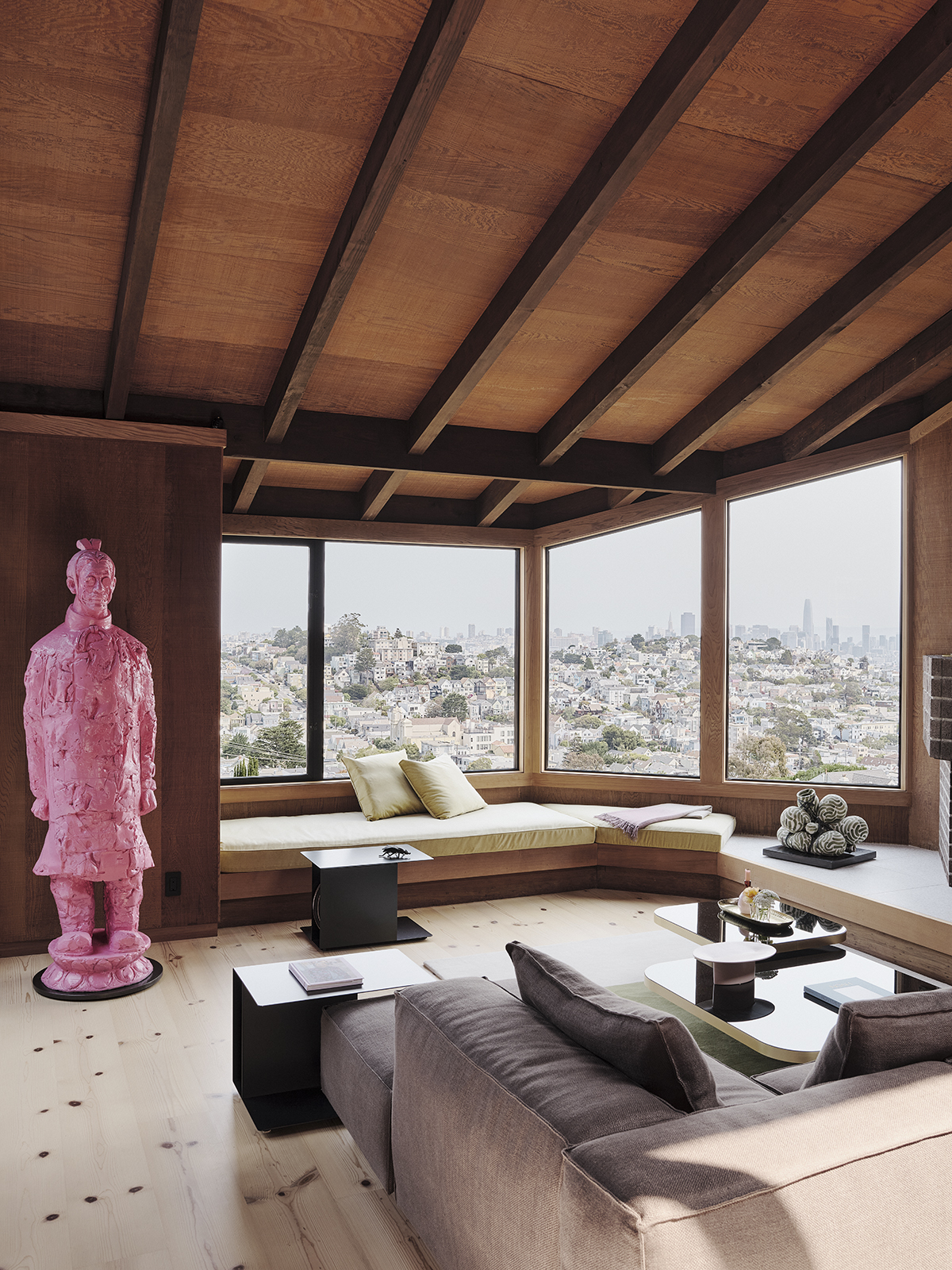 The appeal of the residence lies in its unique geometries—an unconventional layout that adds a sense of playfulness. Another part of the home's original DNA is the redwood used both inside and out. As guests approach the entryway, they are met by a private courtyard paved with precast concrete and redwood decking. The rich red hues, both interiorly and exteriorly, a significant amount of warmth and act as a neutral backdrop for the pops of colour in each space.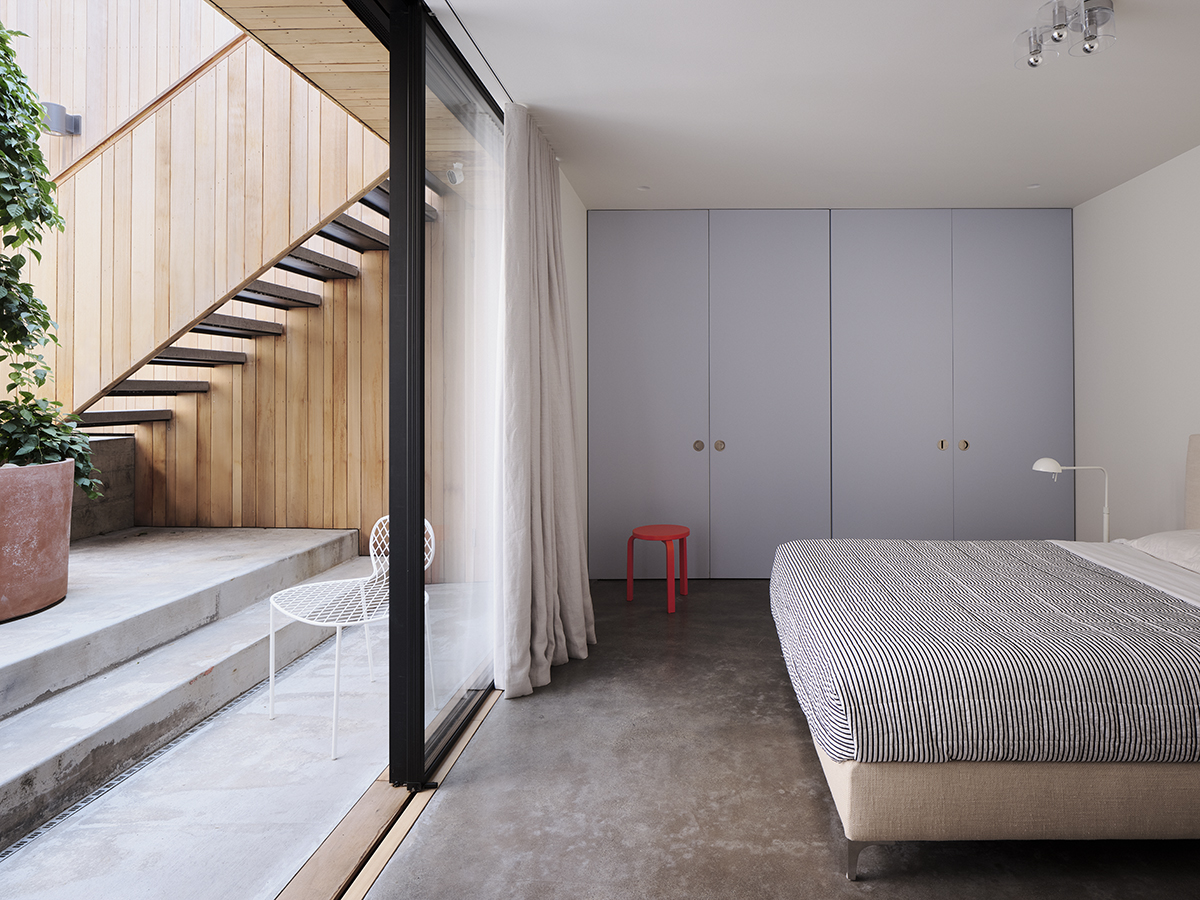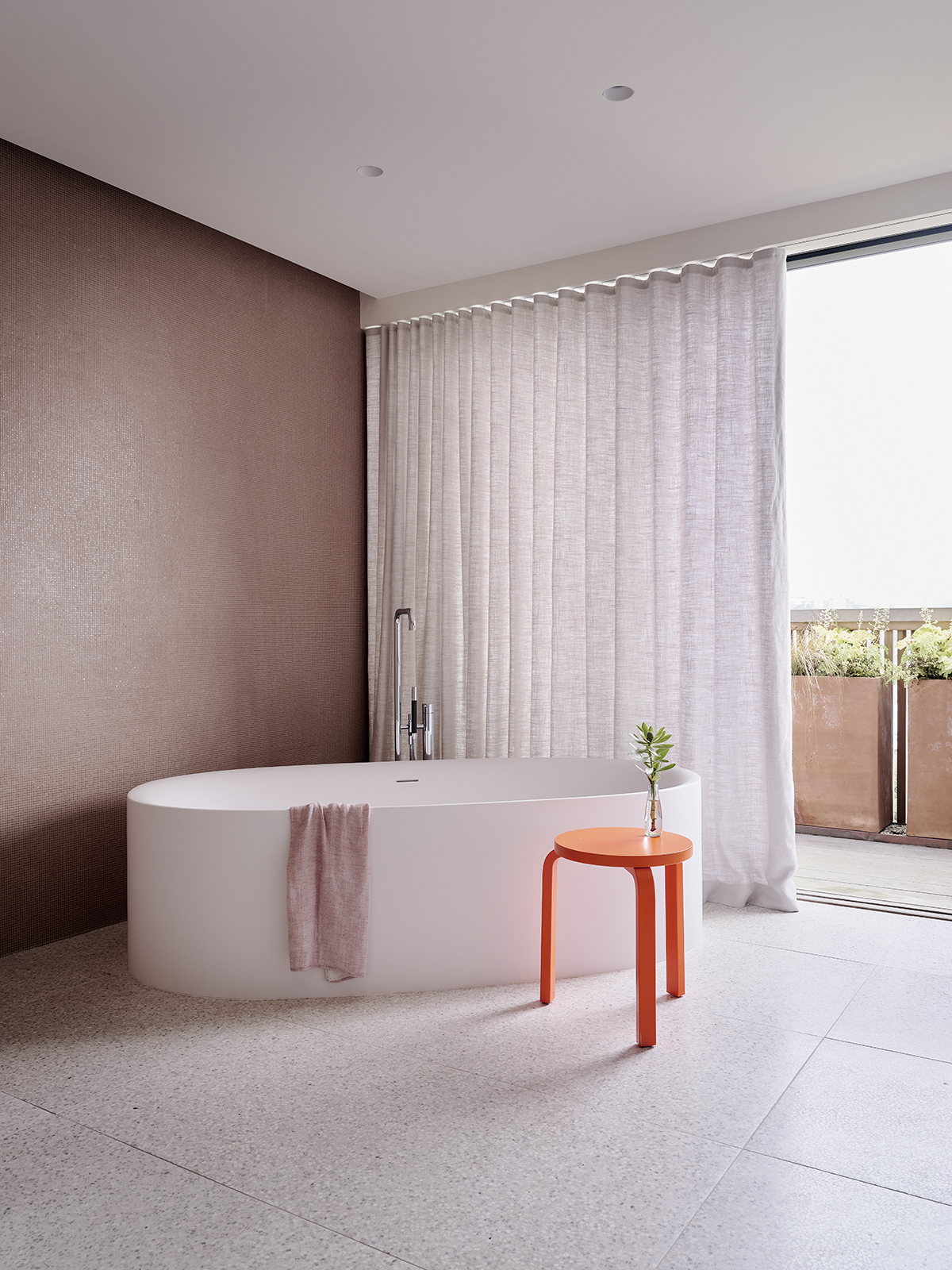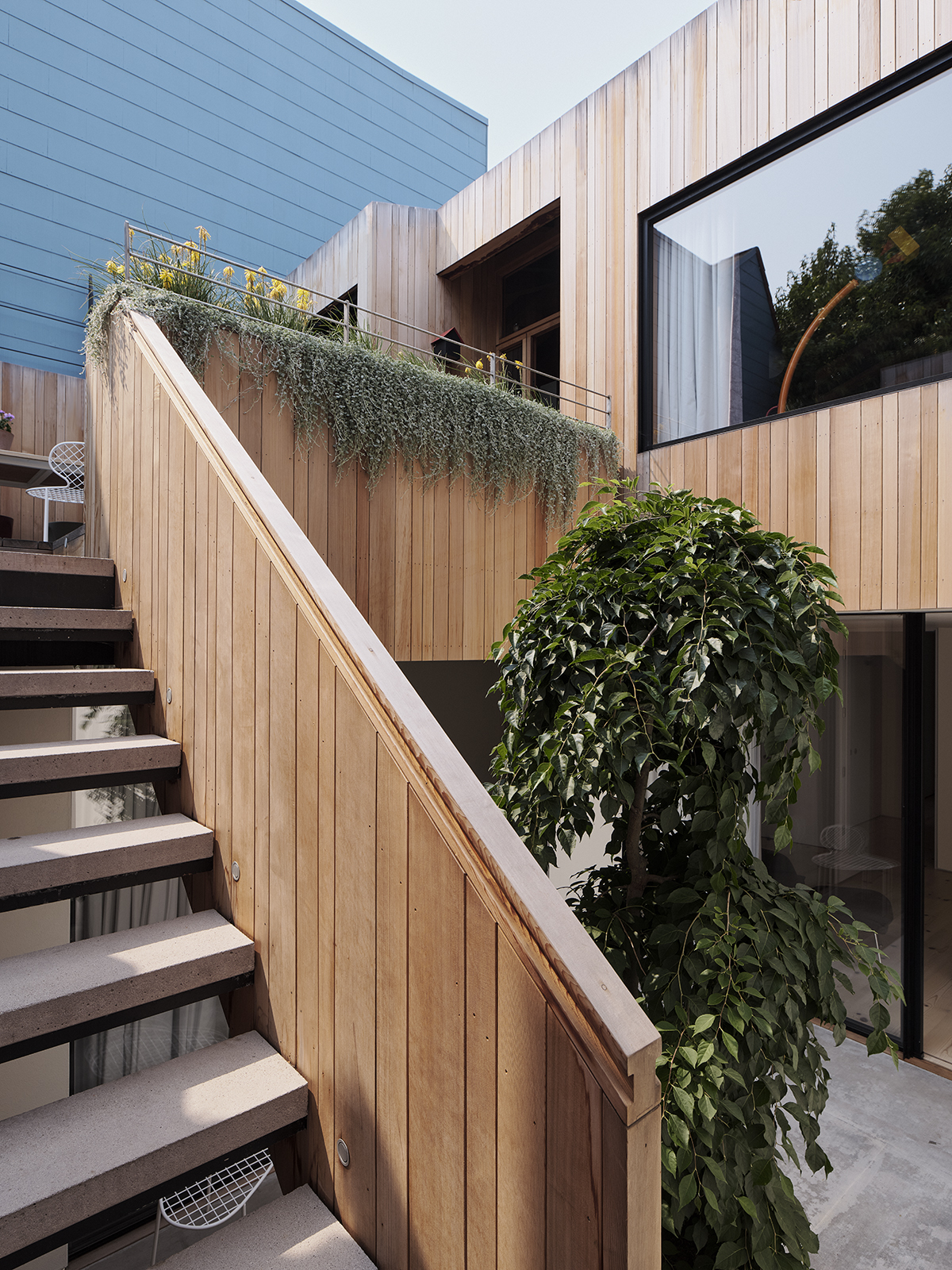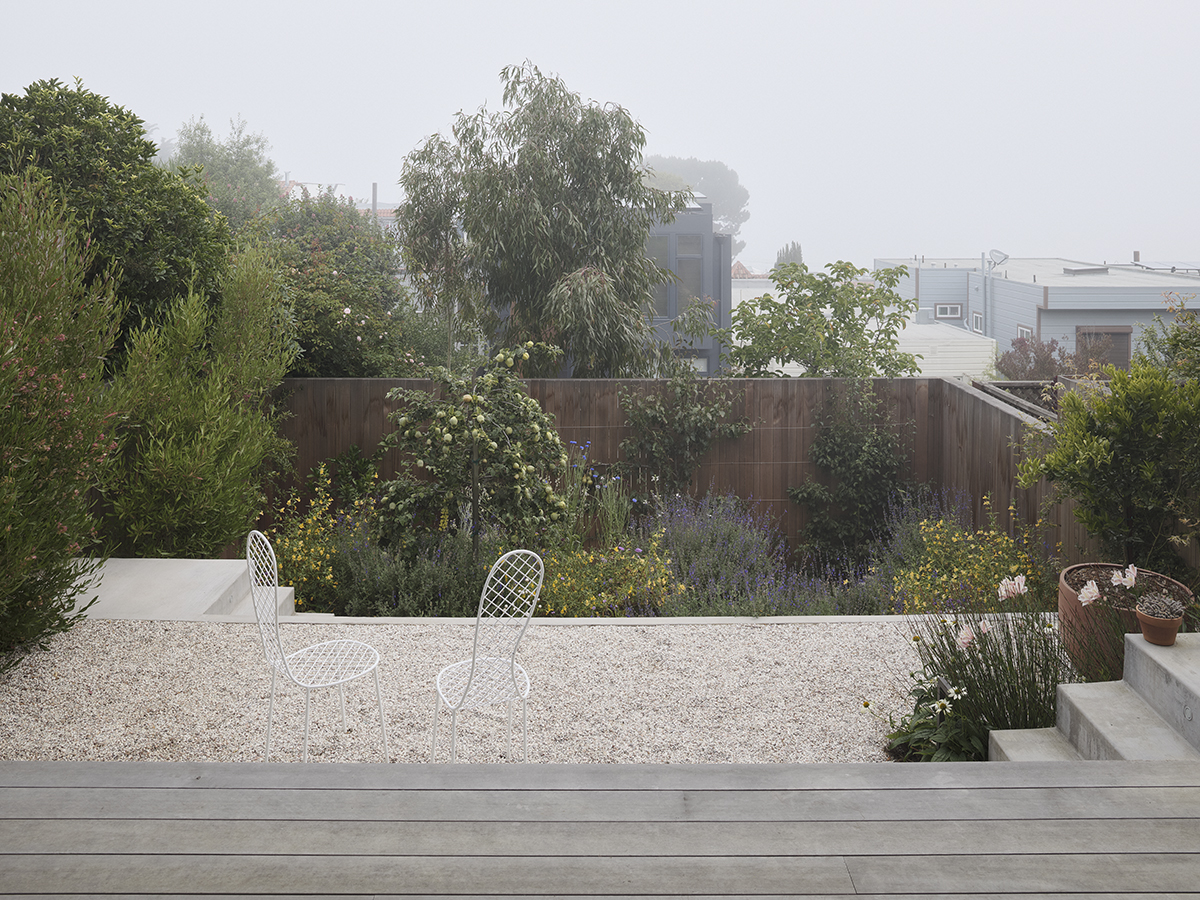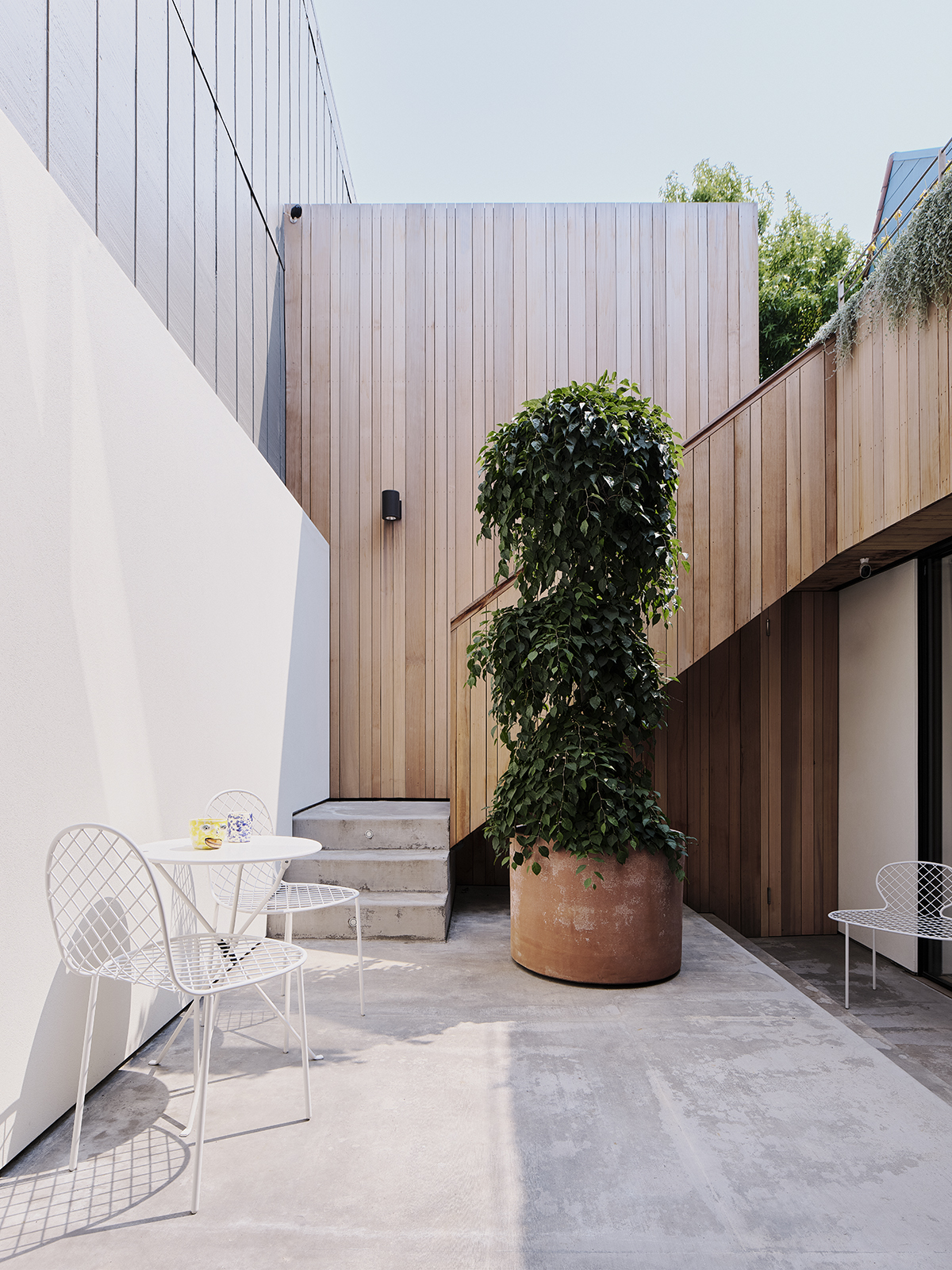 Incorporating colour into the home was a primary focus of both the clients and the firm, through bold furnishings or the couple's art collection, such as a pink sculpture by Chinese artist Wanxin Zhang. "Colour was a recurring theme in the exquisite and eclectic art collection of the owners," says Brett Terpeluk, founder of Studio Terpeluk. "This went perfectly hand-in-hand with my interest in midcentury Italian design and its bold use of colour. We collaborated with our friend and designer Beatrice Santiccioli to enrich the project with a dedicated and bespoke colour language."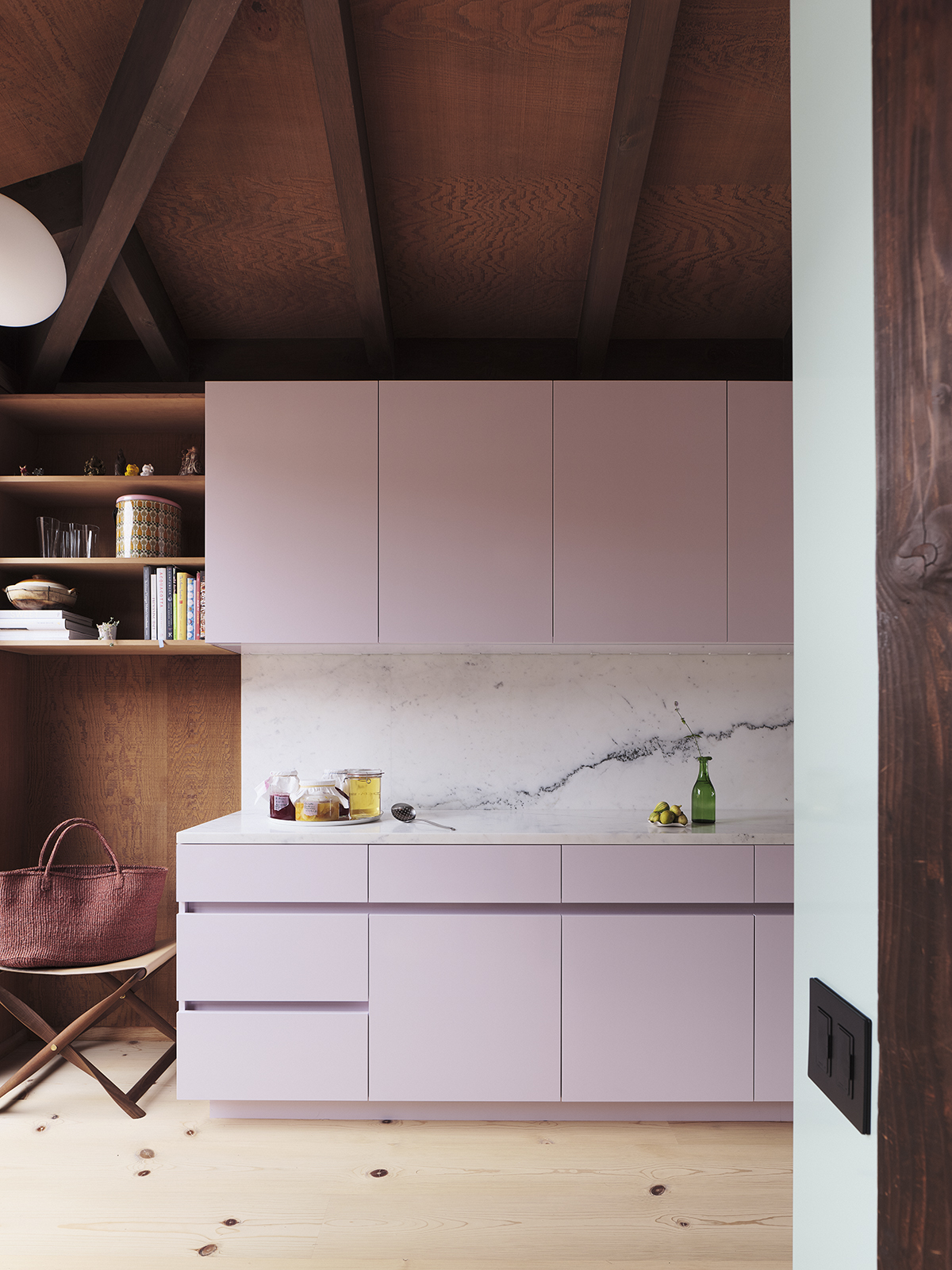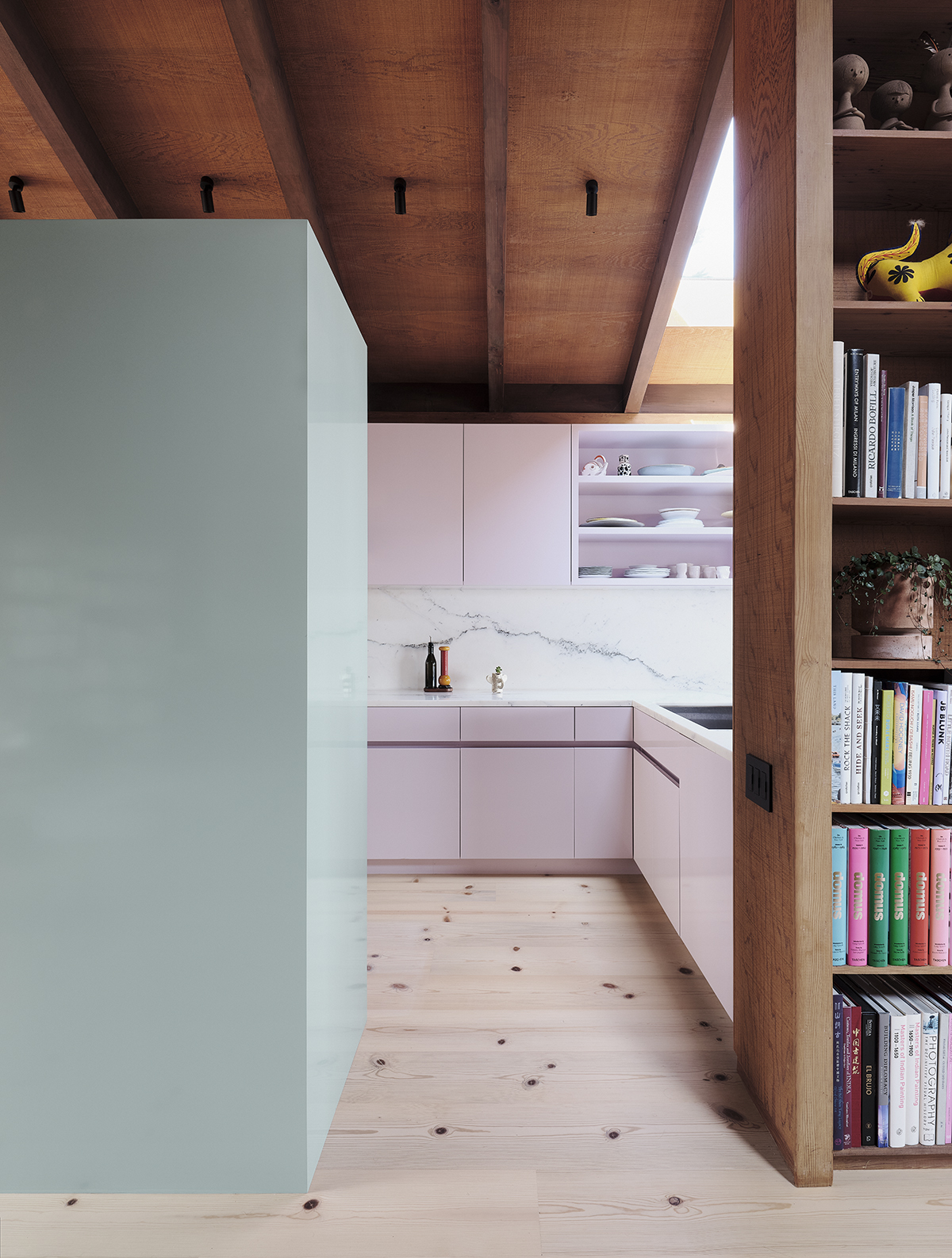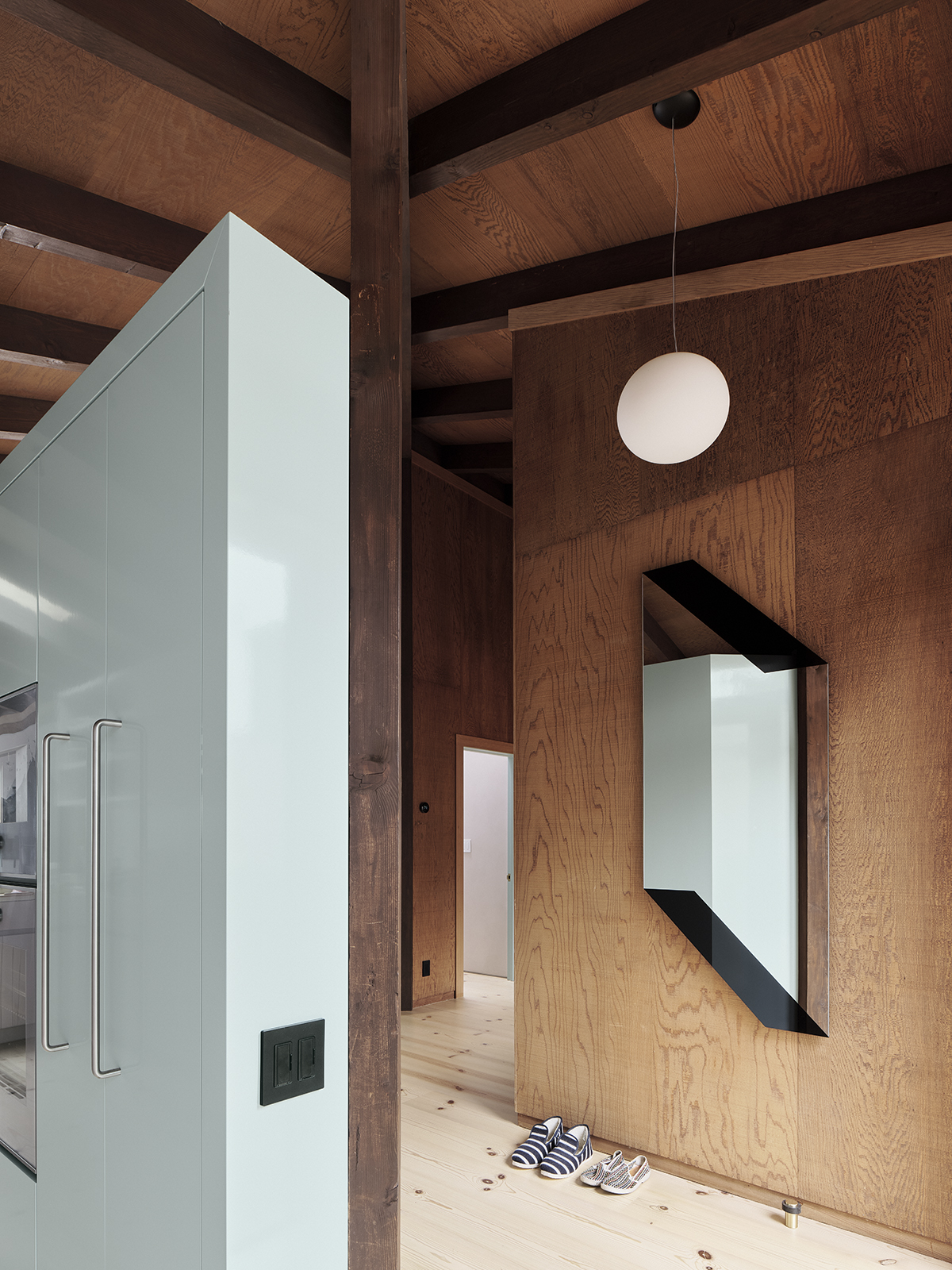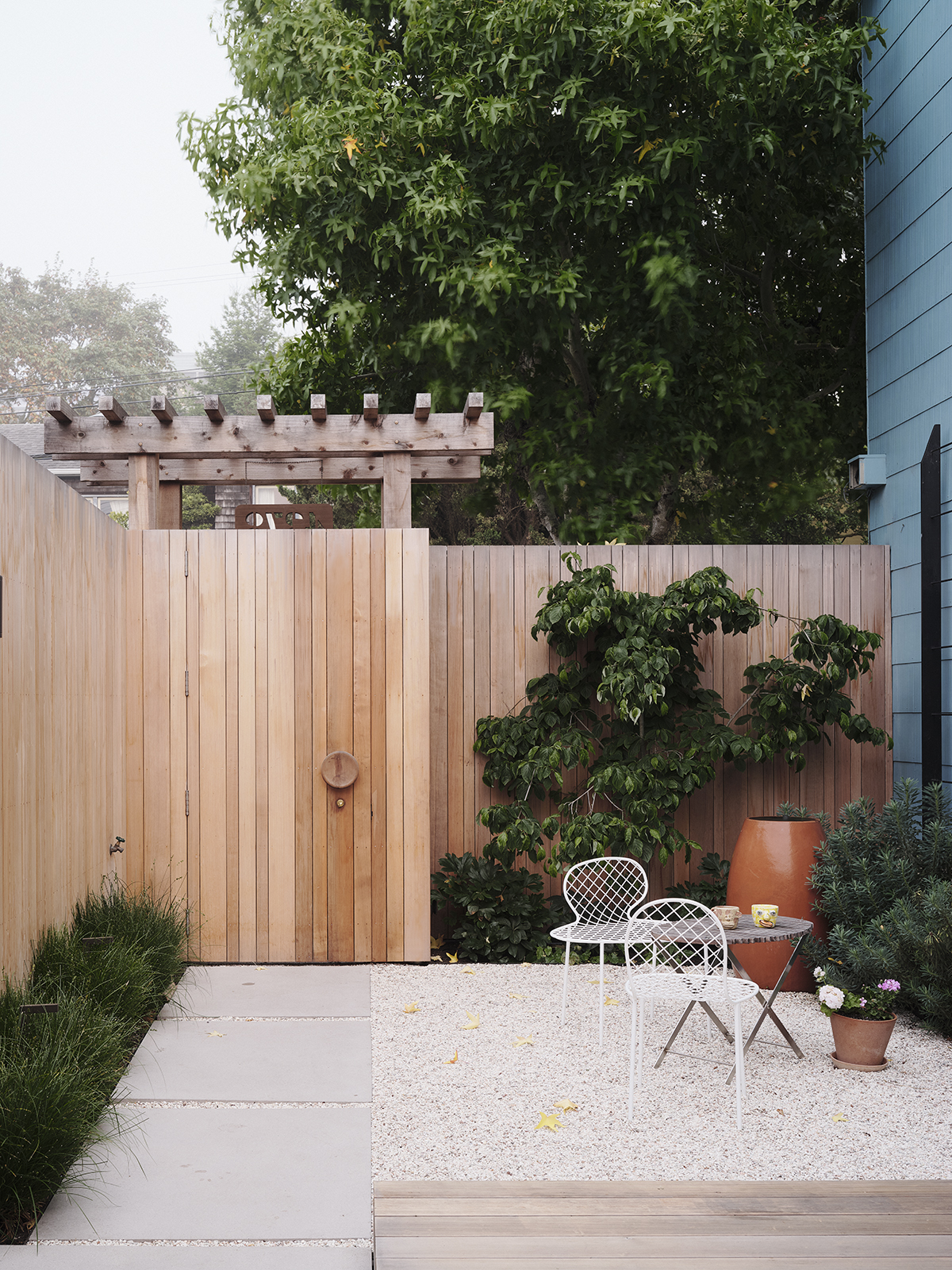 This home avoids overcomplicated decorative motifs. Instead, the use of rich materials and natural light makes this residence thoughtfully minimal yet warm and inviting.
Photography by Joe Fletcher.
Part of our Home of the Week series. Read more HERE.
Sign up for our newsletter for architecture news straight to your inbox.