Yuzefi Handbags Are Both Fashion Forward and Classic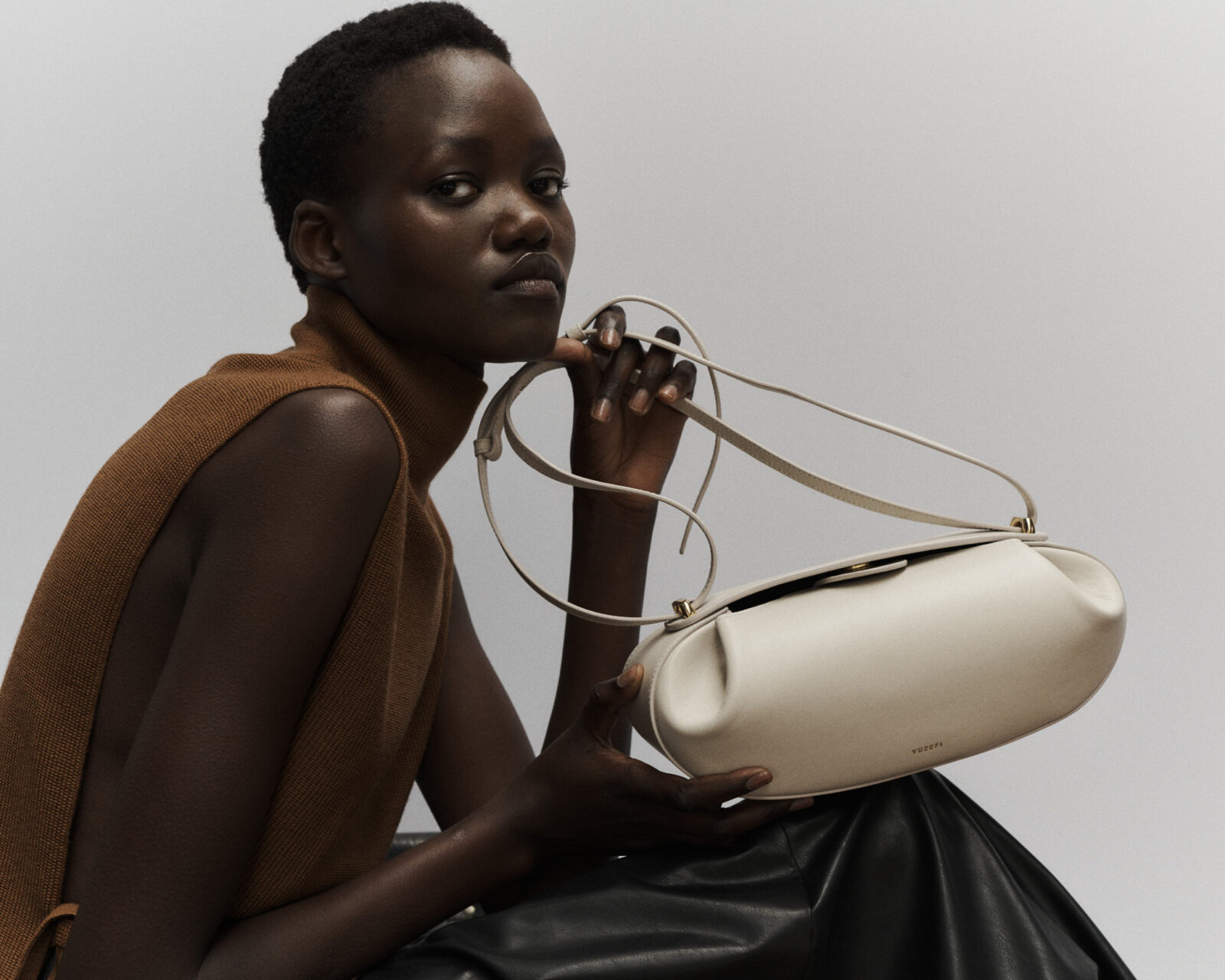 The bag makes the difference (or so we are told) in personal style, and is the one accessory that we (I) can never give up. Among the recognizable designers and their coveted styles, there is one independent brand that is attracting glances of admiration: Yuzefi. Although the London-based Yuzefi isn't technically new (it was founded by Naza Yousefi in 2016), it has been taking over Instagram feeds of late.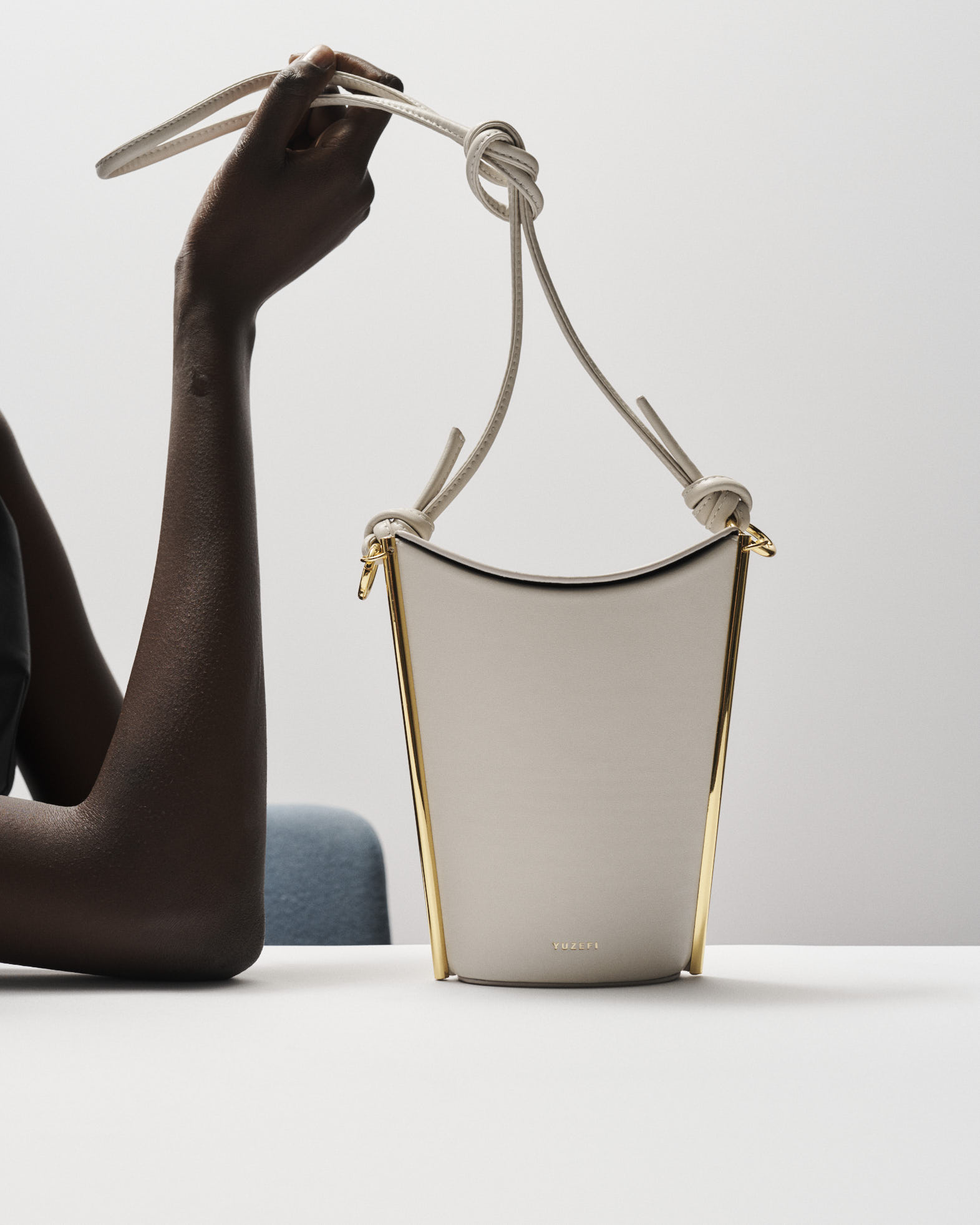 Yuzefi handbags are both fashion forward and classic; the unusual shapes and particular designs transcend trends. After completing her postgraduate degree in fashion at Central Saint Martins, Yousefi gained ready-to-wear experience working for designers Christopher Kane and Richard Nicoll. A commission to create leather harnesses for an i–D magazine editorial sparked her love of leather and led to further commissions from Hedi Slimane, Steven Klein, and Patti Wilson.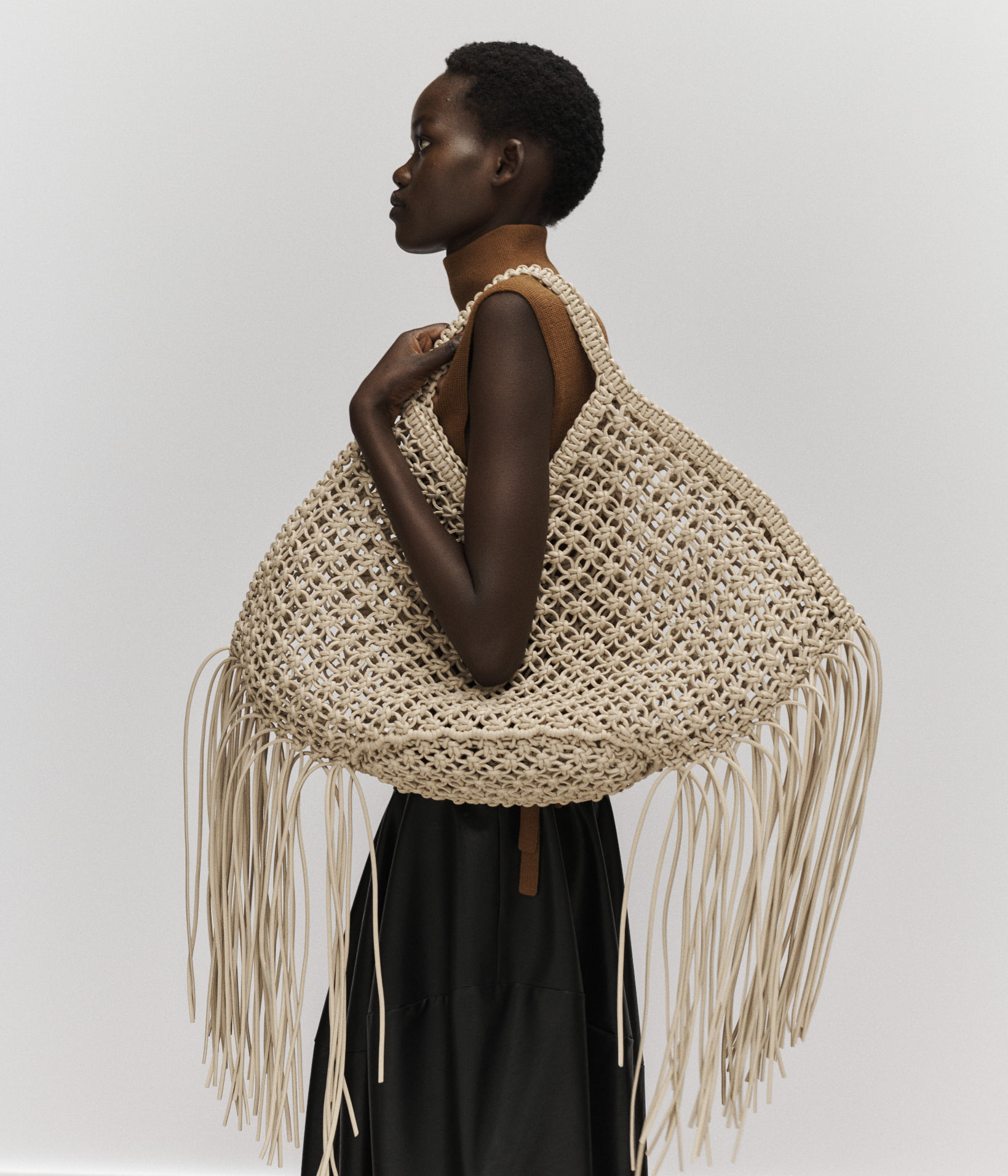 Yousefi's approach to design and construction focuses on finding newness in the familiar. Clutches, shoulder bags, buckets, rolls, totes, saddles, the creative flair of Yuzefi is one to hold on to.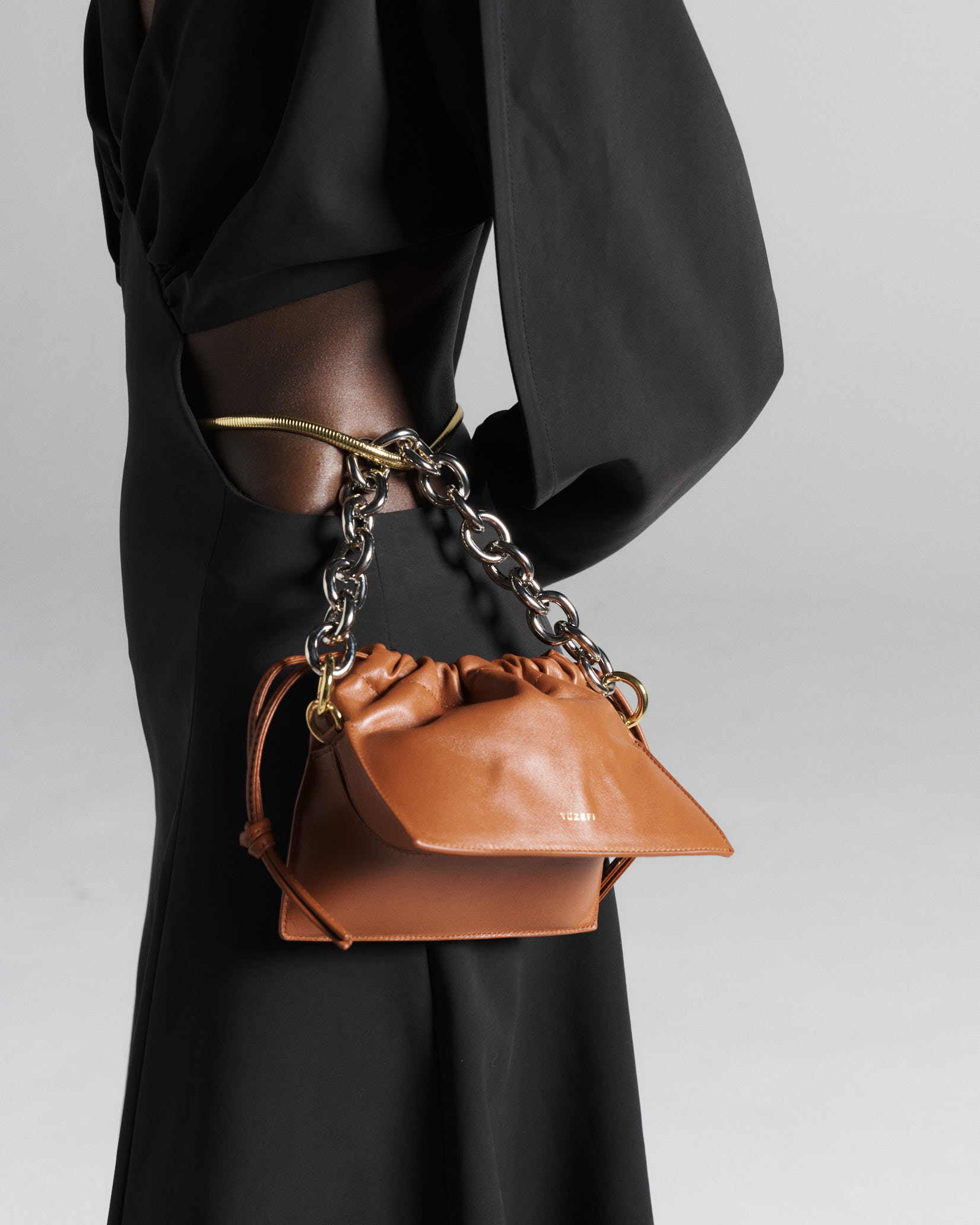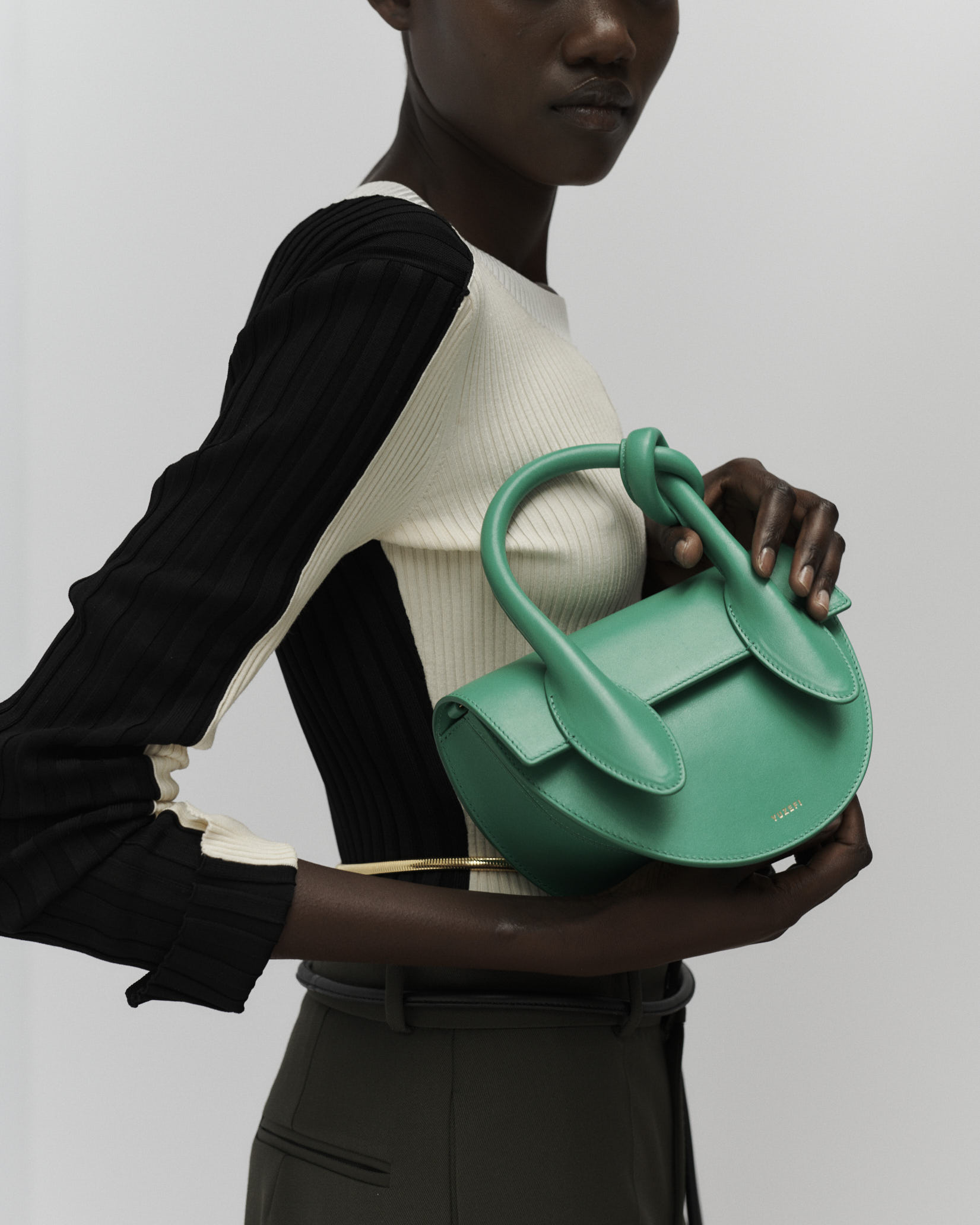 _________
Never miss a story. Sign up for NUVO's weekly newsletter, here.