Wine Aging to the Sound of Gregorian Chants
The unique character of Chile's Montes winery.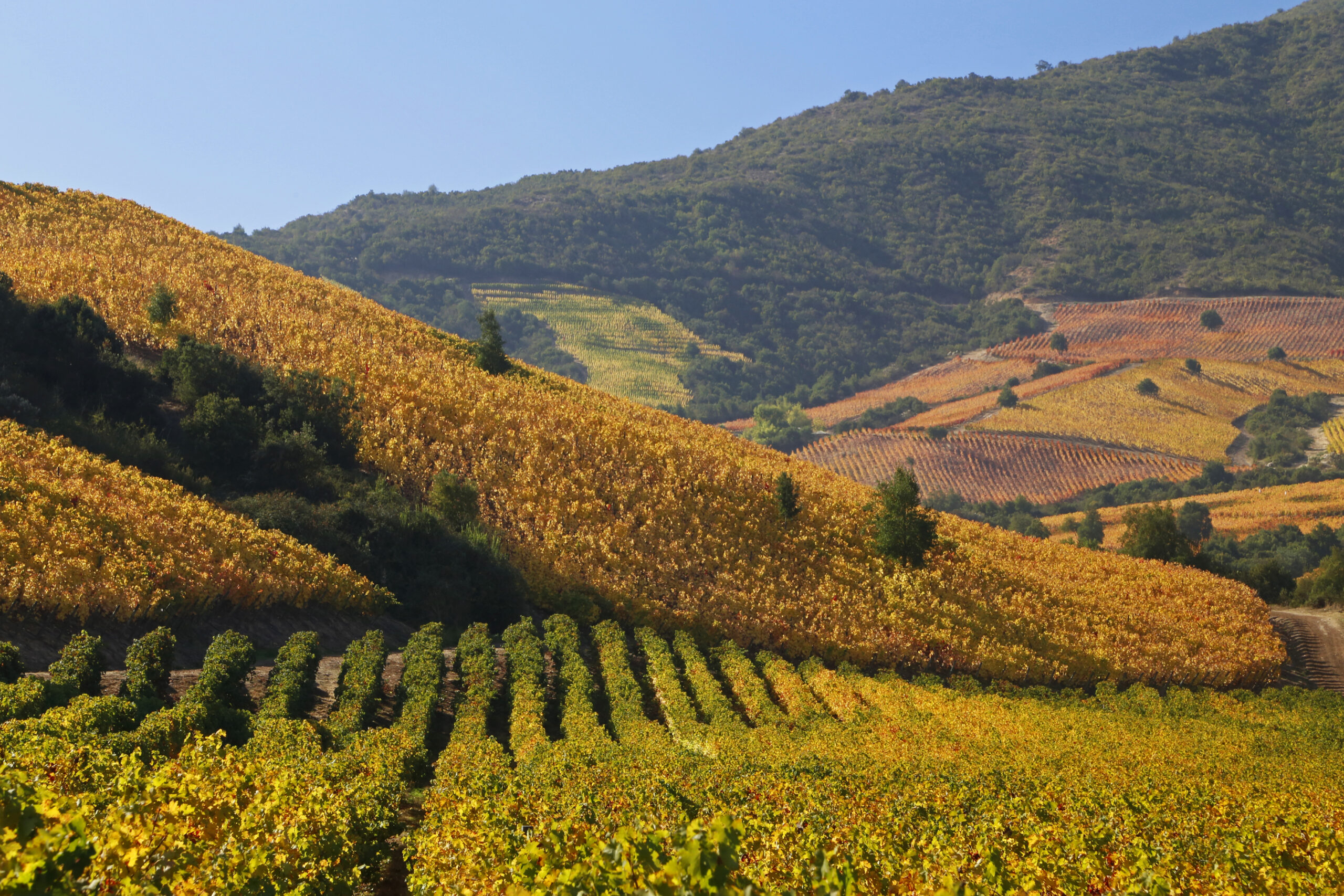 One of the enduring images taken away by any visitor to Chile's Montes winery is the barrel room. There, in a dimly lit vault, barrels are neatly arranged in semicircular tiers, as if they were concertgoers in an amphitheatre, while Gregorian chants are played 24/7. Some years ago, they were treated a live performance, when the Schoenberg Orchestra of Berlin played Bach's St. John Passion to them.
Montes is not the only winery in the world to expose its maturing wine to music—some choose classical, others opt for jazz—but at Montes, it's part of a more general orientation toward winemaking. The whole winery is designed on feng shui principles to ensure, the winemakers say, that it embodies harmony with a positive atmosphere. The path to the main entrance incorporates wood, stones, and water, the water flowing toward the winery. At the centre of the cellar, a fountain illuminated from a skylight connects the building with the universe and represents the point where energy is distributed throughout the winery.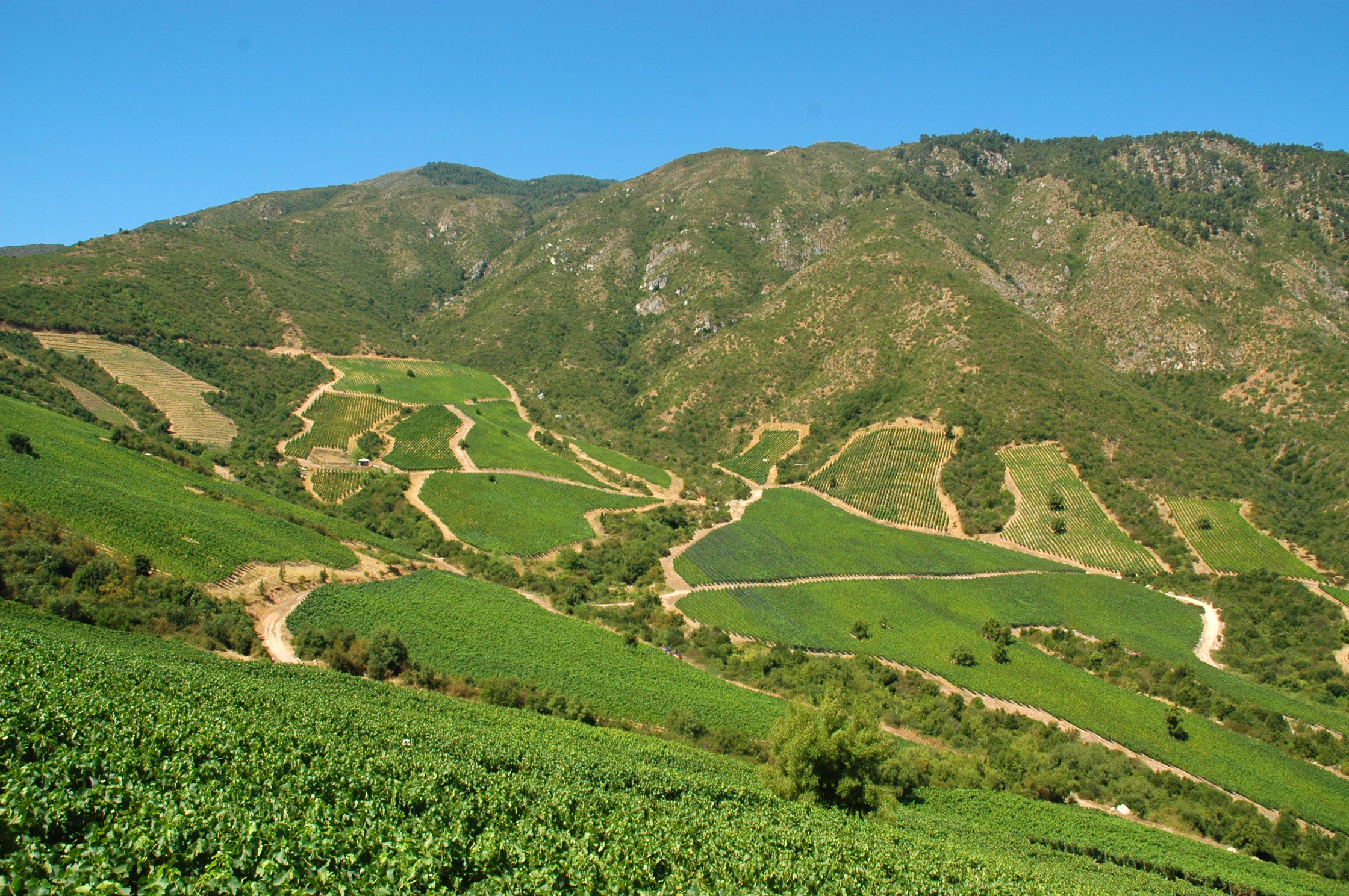 Unlike some destination wineries, where more attention is given to the structure than the winemaking, Montes's design is no gimmicky façade to distract attention from mediocre wines. Located in the Colchagua Valley, Montes makes some of Chile's best wines, and since the late 1980s it has been a leader in Chile's quality wine exports. They like to point out that they did it without a partnership with a foreign wine-producer and without a foreign wine consultant. This is a 100-per cent Chilean operation.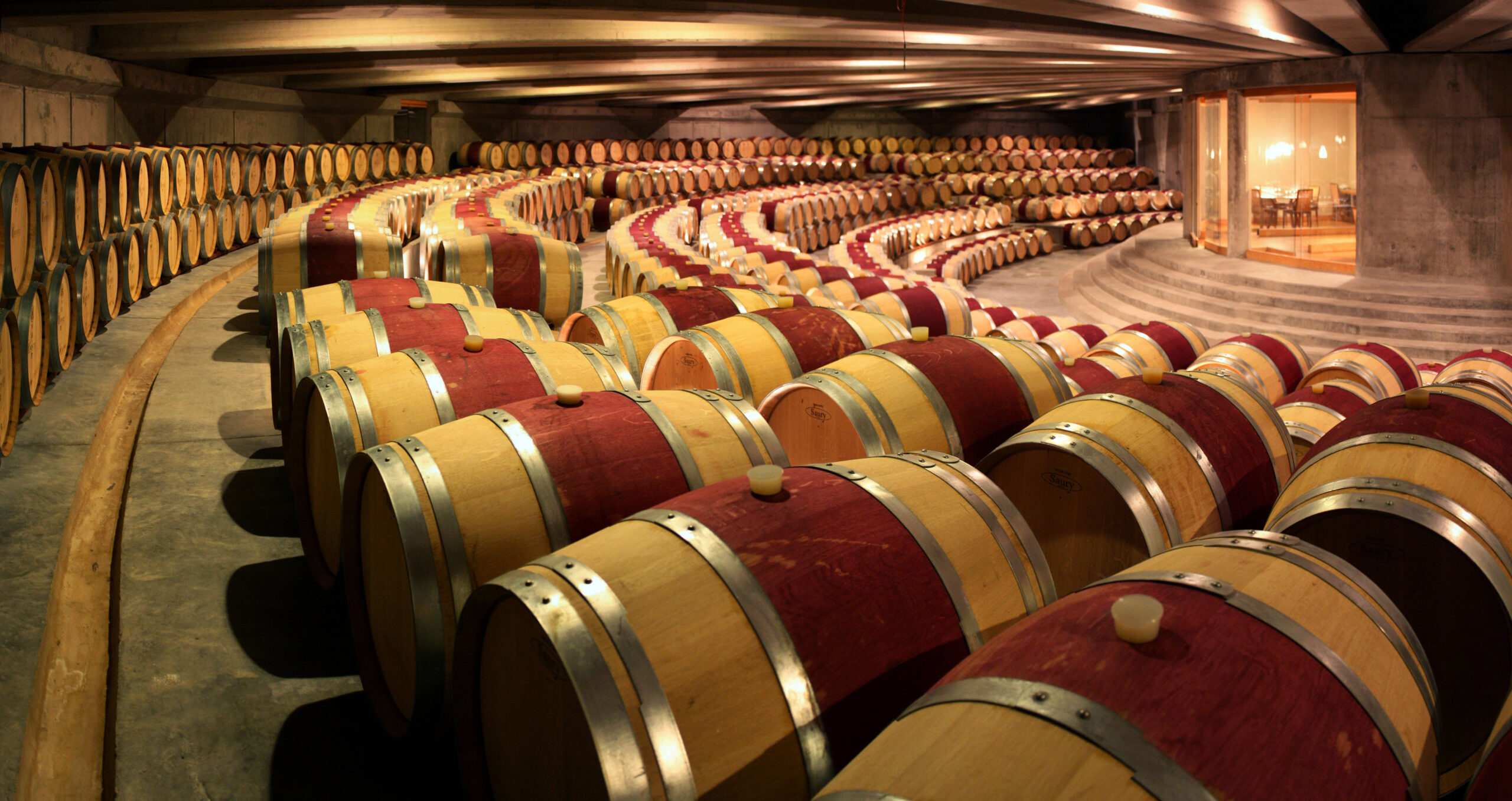 Today, Montes is headed by Aurelio Montes Jr., the son of Aurelio Montes, who is the principal partner and was a co-founder of the winery. Montes Jr. says that at first, he wasn't interested in wine—he didn't even like it—but he discovered it after graduating as an agronomist. Working in Australian wineries, learning about viticulture and winemaking, and tasting wine, he realized he was "getting crazy about it." Even so, when his father first asked him to join the family winery, he declined because "working with family is always complicated." He spent some years at another Chilean winery, then in 2007 he joined Montes, where he is now president and has been chief winemaker for the last five years.
Although Montes was successful early on and established itself as a producer of fine wines, it has adopted a dynamic approach to its development. Montes Jr. has been a keen proponent of expanding the winery's vineyards beyond its original location in the Apalta region of the Colchagua Valley. Montes now sources grapes from vineyards in widely scattered locations. Some are in cooler regions such as Casablanca and Leyda, where vines are exposed to cooling winds from the Pacific Ocean, which is very cold off the coast of Chile. Some sauvignon blanc grapes are sourced from vineyards high in the cool foothills of the Andes.
One notable venture involves vineyards on Chloé Island, in southern Chile. Montes Jr. describes the island, a 45-minute boat ride from the coast, as "a crazy place. Like going to Alaska." But it's clearly more suitable than Alaska for grapes, and Montes has planted experimental parcels of riesling, pinot noir, albariño, and other varieties. The first bottlings were from the 2021 vintage.
All these vineyards provide the grapes for a wide range of wines that now goes well beyond the fine, robust reds that Montes first gained fame for. Those reds still stand out, but the whole range, from sauvignon blanc and chardonnay to pinot noir and cinsault, is extremely well made. The icons are distinctive wines, as they should be. One is Purple Angel, a blend that is more than 90 per cent carmenère (the rest is petit verdot) and that delivers rich, layered flavours, bright, balanced acidity, and a juicy texture. Cooler growing conditions give lift to the wings of these wines and remarkable elegance to their robust flavours.
Purple Angel by Montes 2018 (Colchagua Valley)
Montes Alpha Chardonnay 2018 (Aconcagua Coast)
Montes Limited Selection Pinot Noir 2019 (Aconcagua Coast)
Montes Alpha Cabernet Sauvignon 2019 (Colchagua Valley)
Montes Reserva Cabernet Sauvignon 2020 (Colchagua Valley)