Dish by Dish: An Illustrated Food Guide to Richmond, B.C.
What to order in North America's Chinese food capital.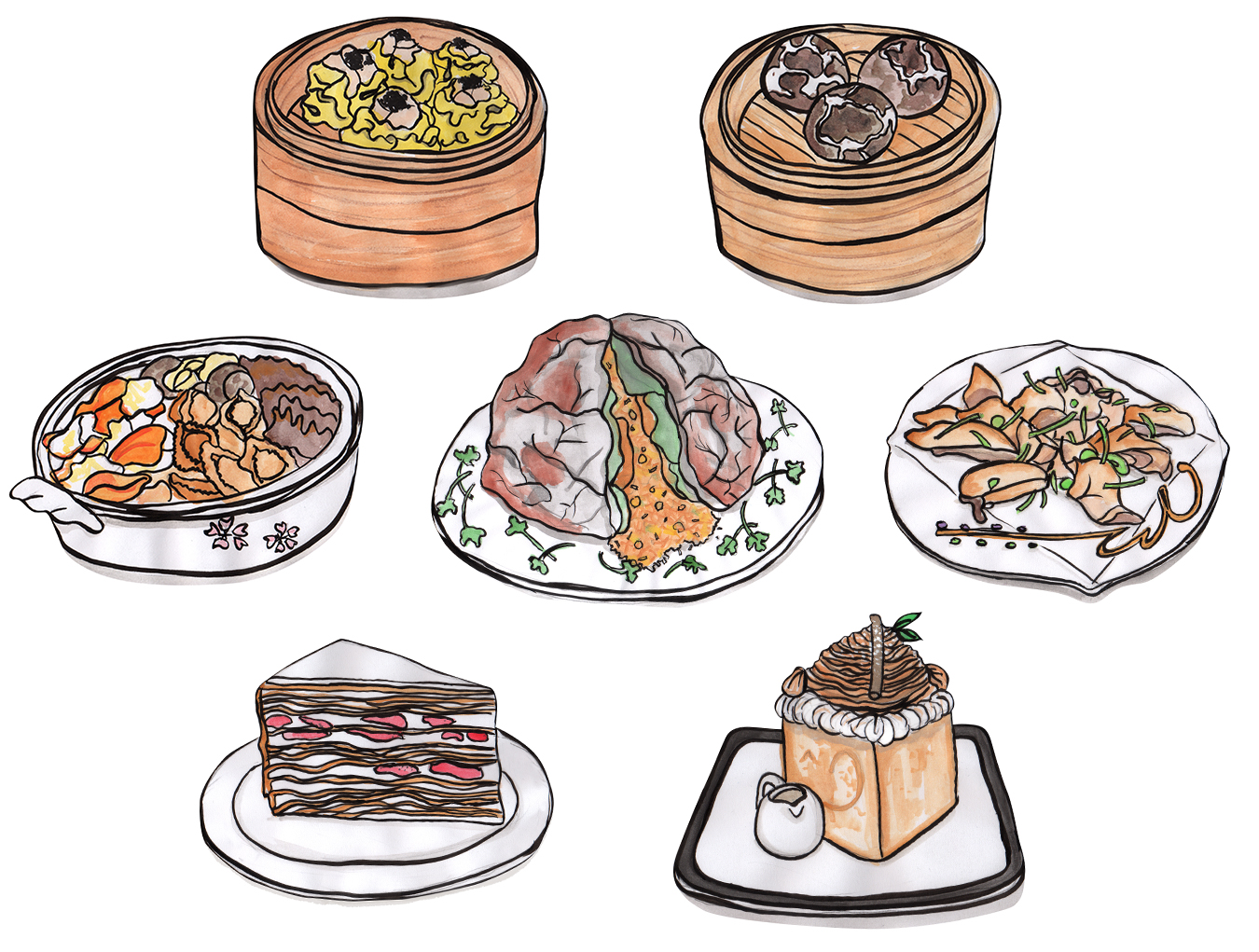 The city of Richmond, British Columbia, is frequently lauded for having the best Chinese food outside of China—some even say certain dishes here are the world's most delicious renditions, thanks to fierce competition between restaurants and their unparalleled access to fresh Pacific seafood.
A dinner in Richmond could happily take on many forms—from a generous plate of crunchy-skinned barbecue pork at Hong Kong B.B.Q. Master (a celebrated hole-in-the-wall inconspicuously tucked beside a Real Canadian Superstore), to a refined meal in a private Cantonese dining room, to a sampling of diverse Asian specialties from the stalls at the summer fair-like Richmond Night Market. Here, in North America's Chinese food capital, there are no wrong choices—but there are many choices, and so to begin navigating them we present a by no means exhaustive list of recommended dishes to taste in Richmond, B.C.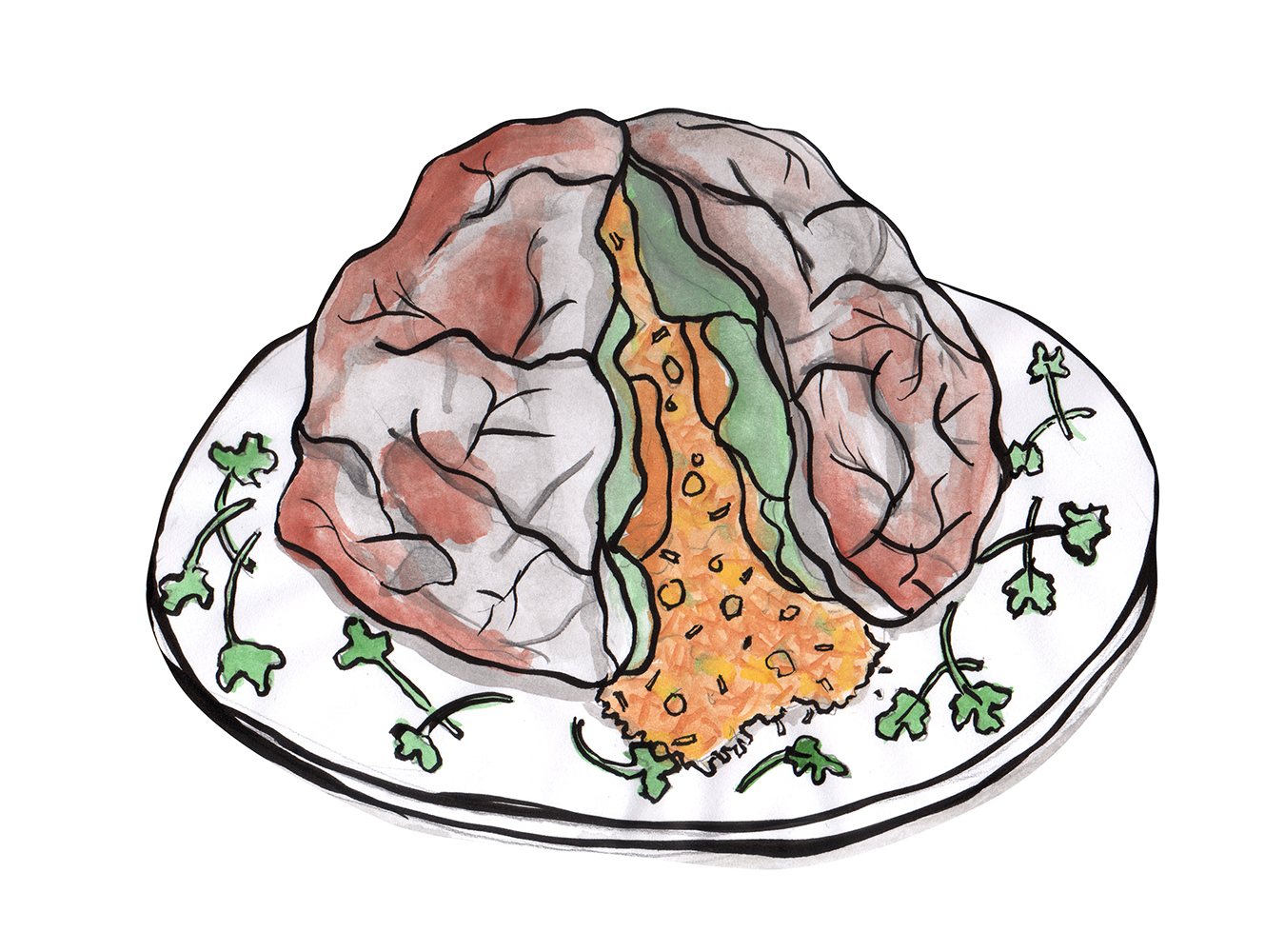 Hangzhou Beggar's Chicken at Su Hang Restaurant — Pre-order this chicken with sticky rice, water chestnuts, egg yolk, and mushrooms baked in a dough dome if you're dining with a a few friends. Said to have originated when a Hangzhou beggar crafted a makeshift clay oven to cook a purloined fowl, the baking style produces forky-tender meat. (Another must order here: the crab xiao long bao).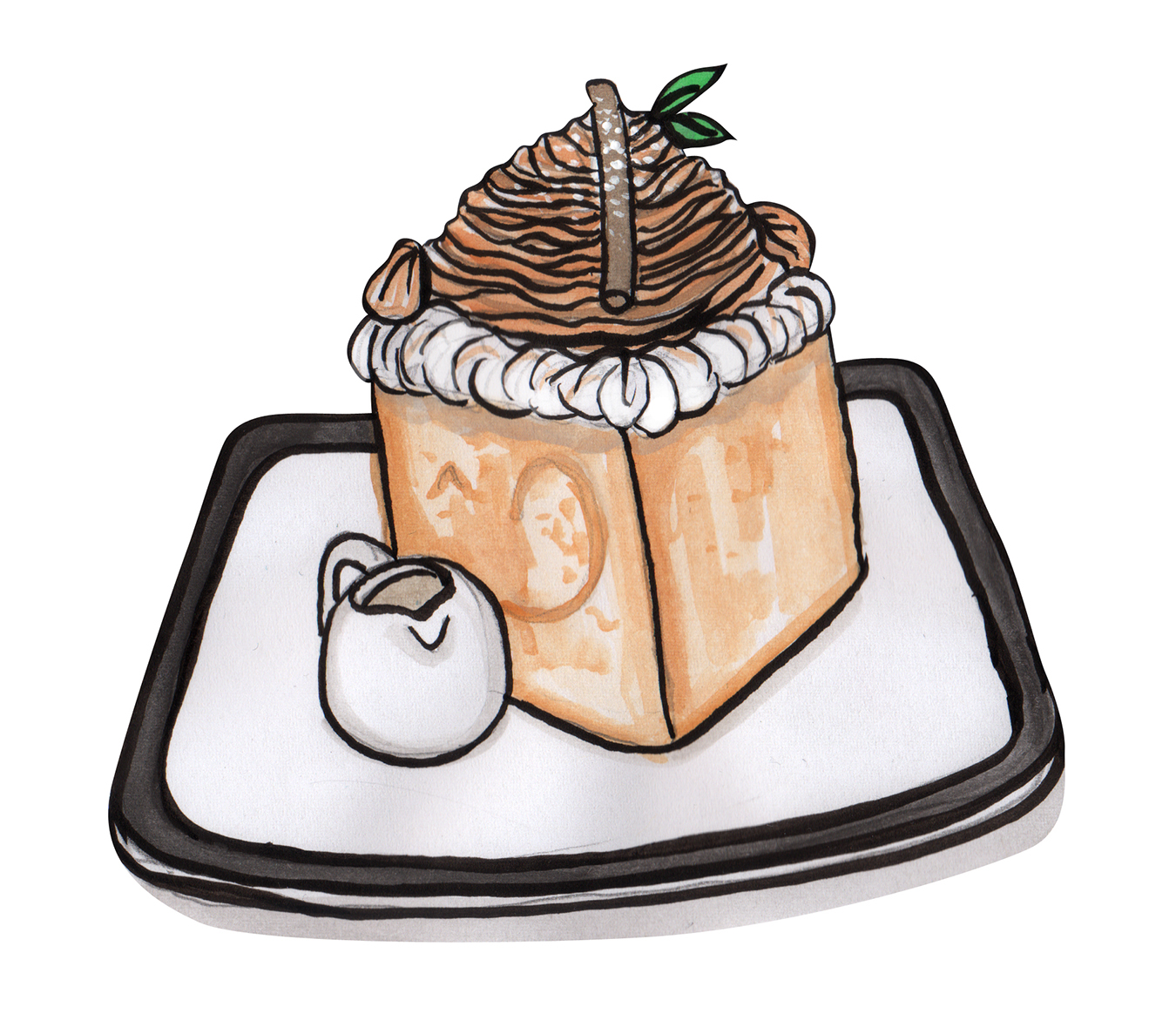 Honey Toast Box at Dazzling Café — A popular Asian chain, Dazzling Café's first North American outpost brings its signature honey toasts to Richmond. Essentially a hollowed loaf of chewy-soft white bread, buttered, toasted, and filled with ice cream, whipped cream, and other goodies, these treats are not for the carb-averse.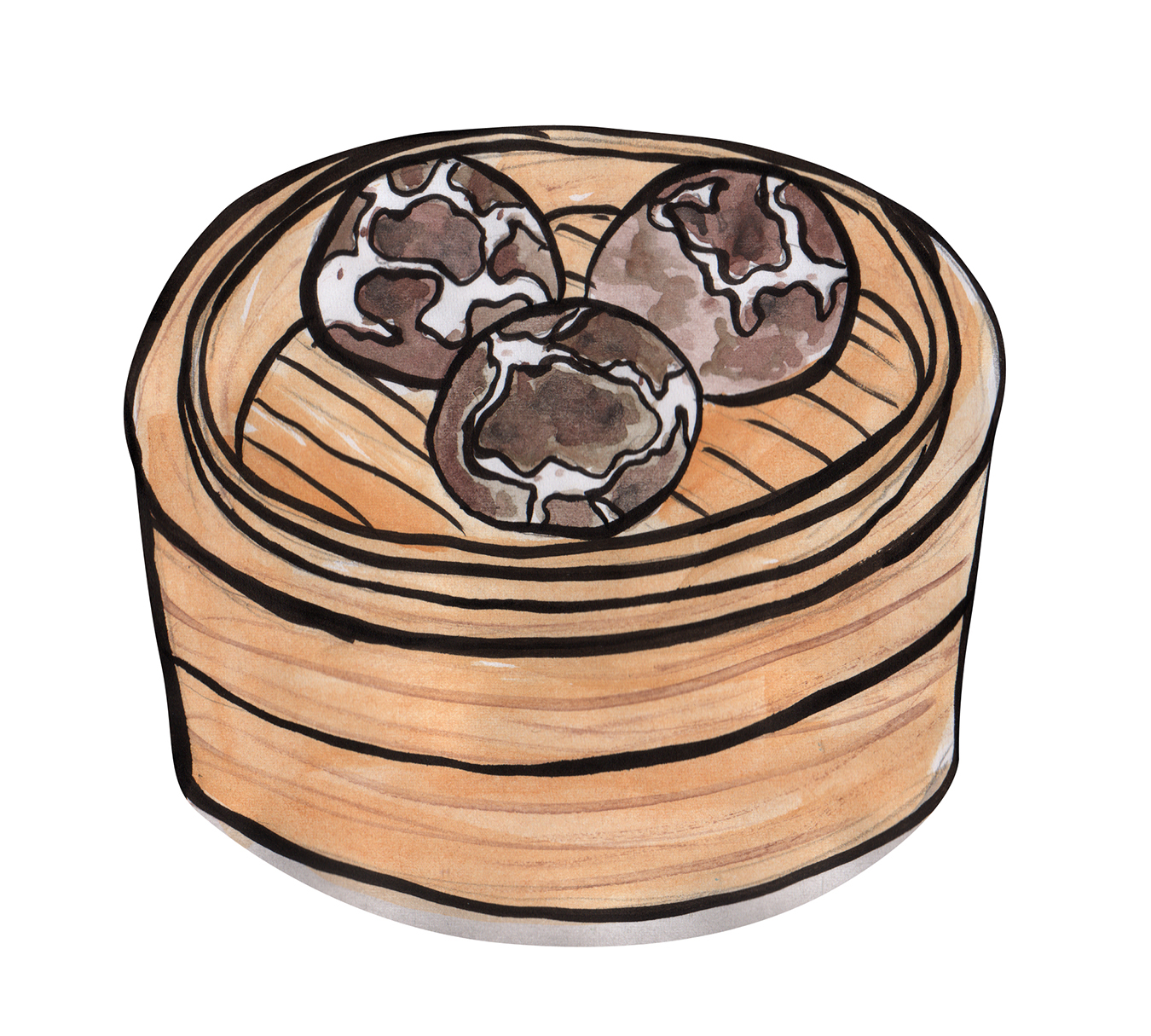 Steamed buns with mushroom and taro at the Deluxe Chinese Restaurant — These fluffy white buns are filled with a smooth, sweet taro paste and are each hand-painted to look like a mushroom (cute).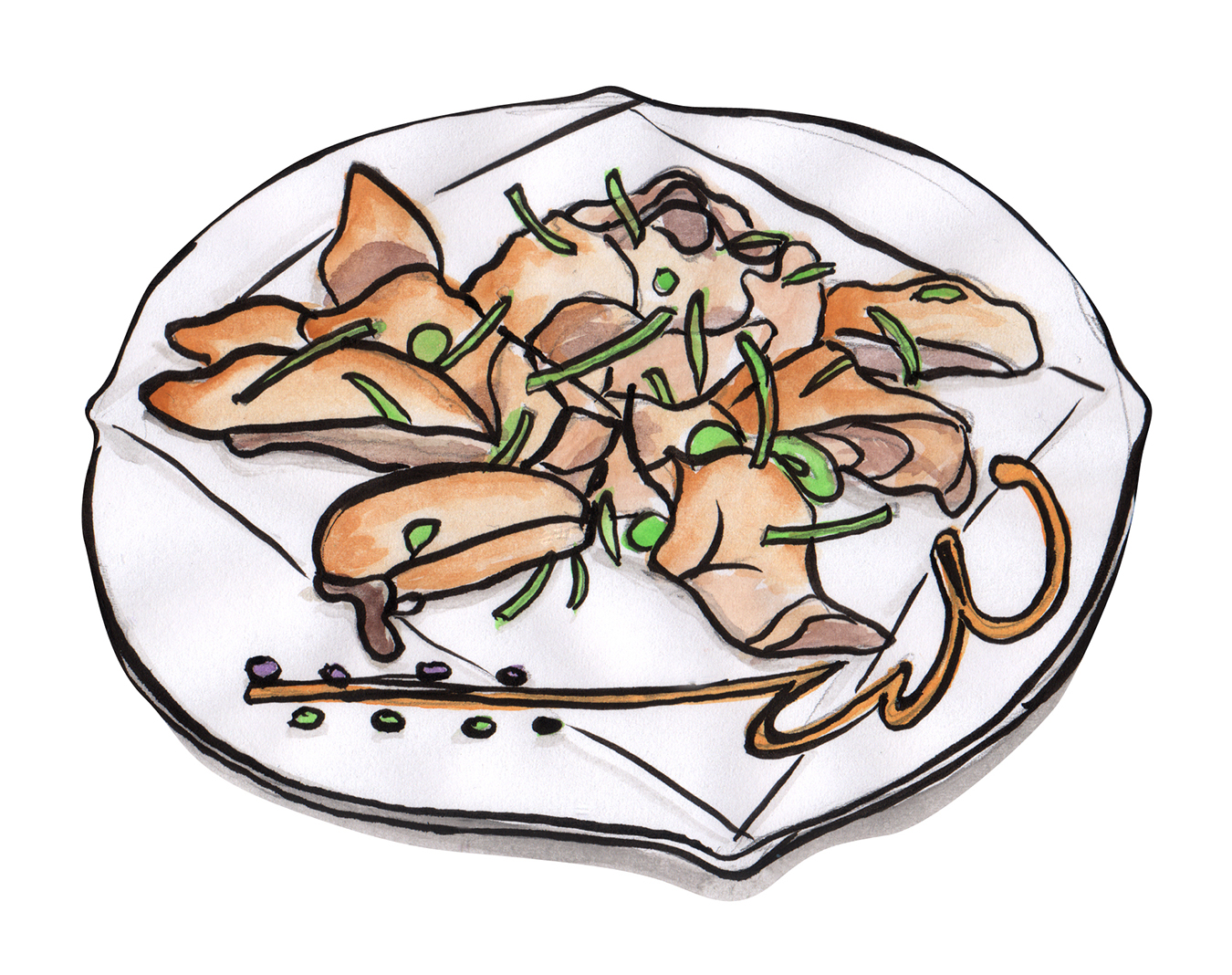 Marinated chicken trimmed with black truffle flakes at Chef Tony's  — This dish is served cold with cilantro, green onion, and a light sweep of truffle. Try Chef Tony's steamed, sweet-salty egg yolk lava bun, too (it's a dessert item, but whether the chicken comes before the egg is up to the kitchen staff in this case).
Crepe cakes at L'otus Cake Boutiques — While they may be classically French, mille crêpes cakes made with alternating layers of crepes and cream are a popular dessert trend in Asia. In flavours like strawberry, matcha, and mango, they're a deceptively light way to end a meal.
Supreme dumplings with scallops and truffle at the Deluxe Chinese Restaurant — Don't miss this upscale take on the classic siu mai, filled with juicy, savoury pork and flavoured with delicate black truffle.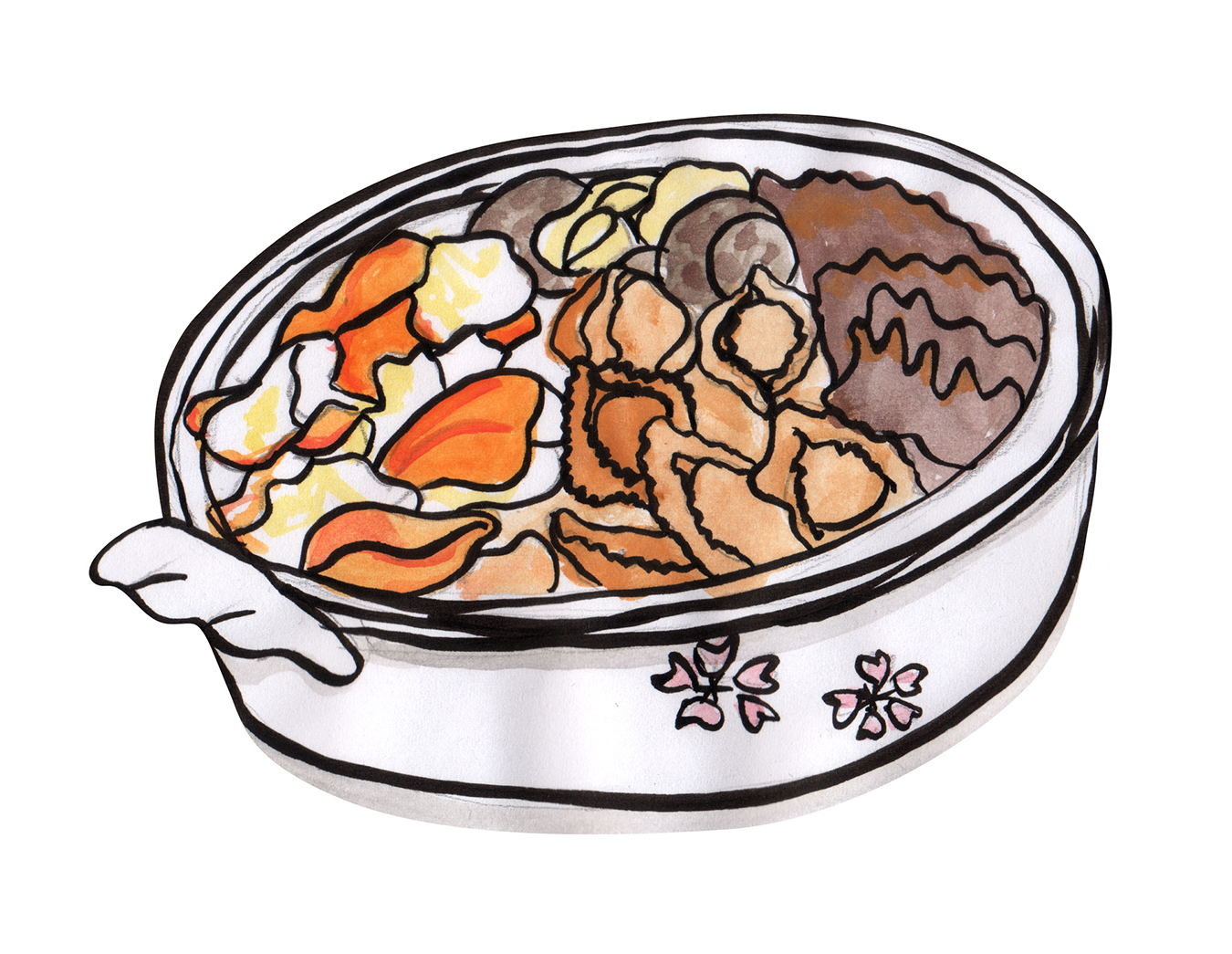 Big Bowl Feast at Sea Habour Deluxe — Another advance order for special occasions, this mixed seafood feast features treats like dried abalone, oysters, scallops, sea cucumber, and more. Craving a lighter option? Sea Harbour makes excellent dried scallop and egg white fried rice and rockfish two ways (fillets with green veg, and assorted fins and jawbones served with salty ham and mushrooms).
_________
Never miss a story. Sign up for NUVO's weekly newsletter here.