Vancouver-Based DUER Denim Is Transforming Plants Into Pants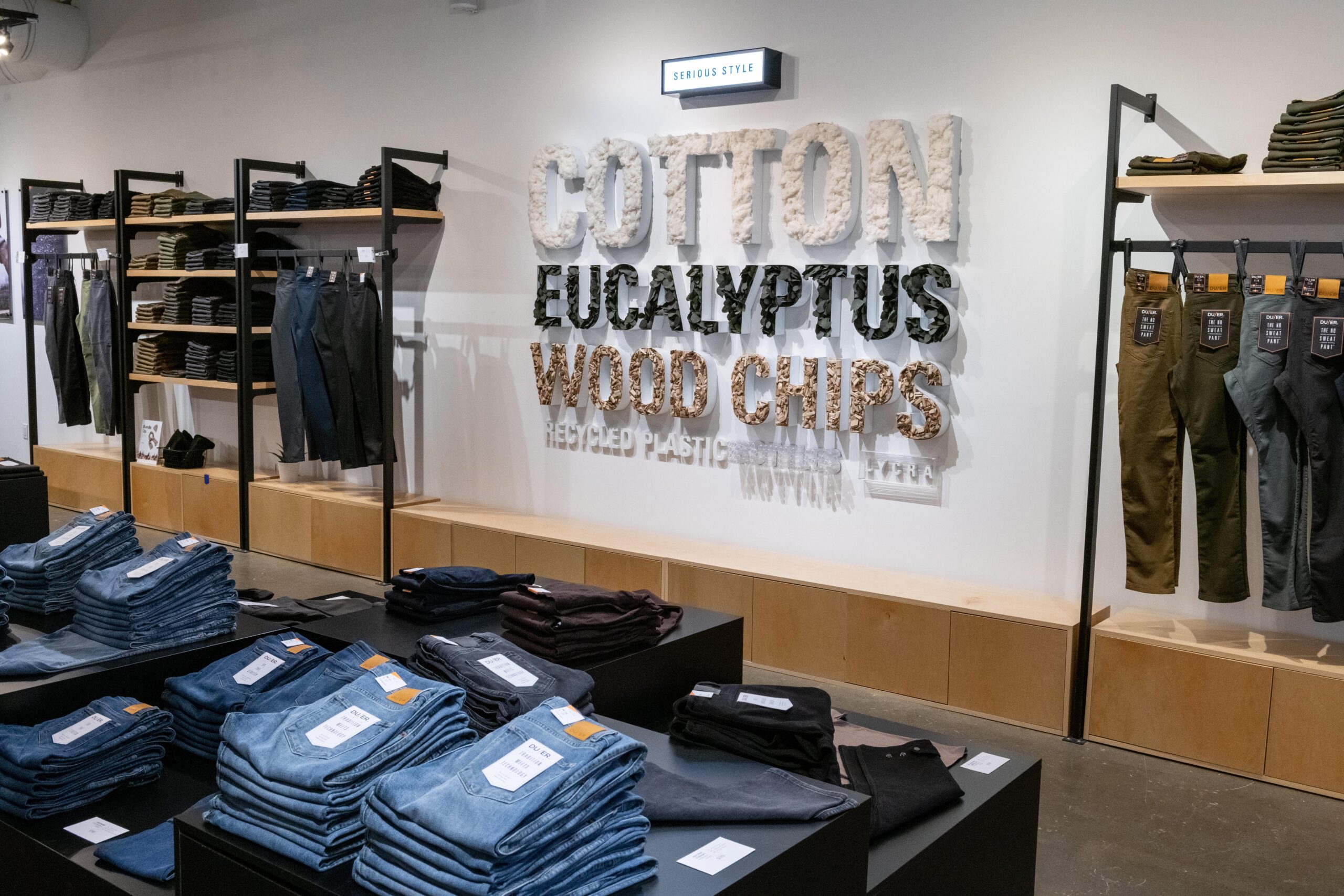 "I wanted to be purpose-driven rather than trend-driven, and to take ordinary clothing and put functionality into it," says Gary Lenett, the co-founder of the Vancouver-based apparel brand DUER.
Vancouver's athleisure lifestyle means biking to business meetings, hiking, golfing, and skiing at Whistler Blackcomb—sometimes all in one day. It is the city's harmony of wilderness and metropolitan that has informed some of the world's most aesthetically-appealing outdoor and athletic apparel brands, including Lululemon, Aritzia, and Arc'teryx,. Yet, Lenett and his co-founder Abid Hafeez saw a gap in the fashion industry, specifically in clothing's functionality. This gap was big enough to drive them to action.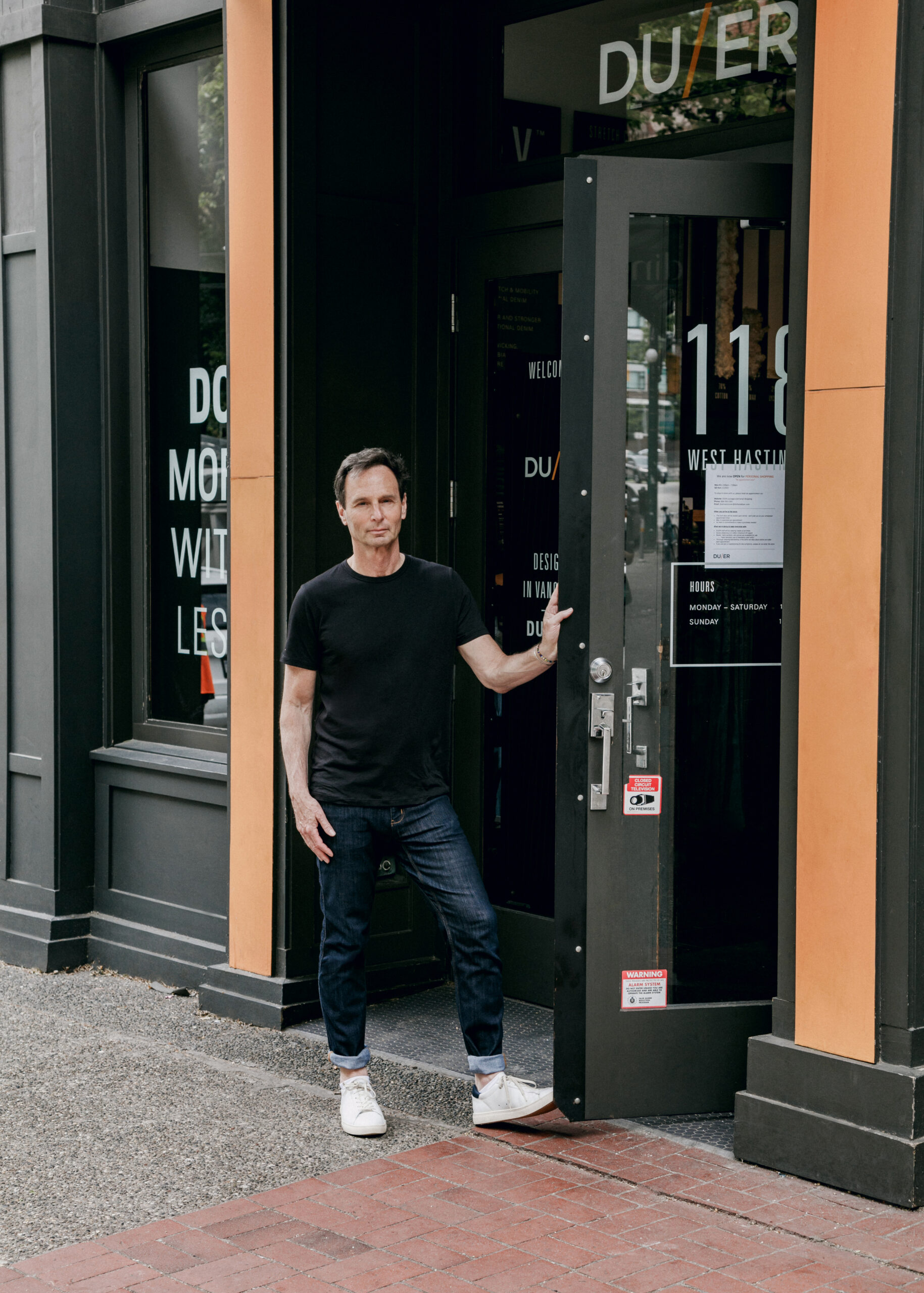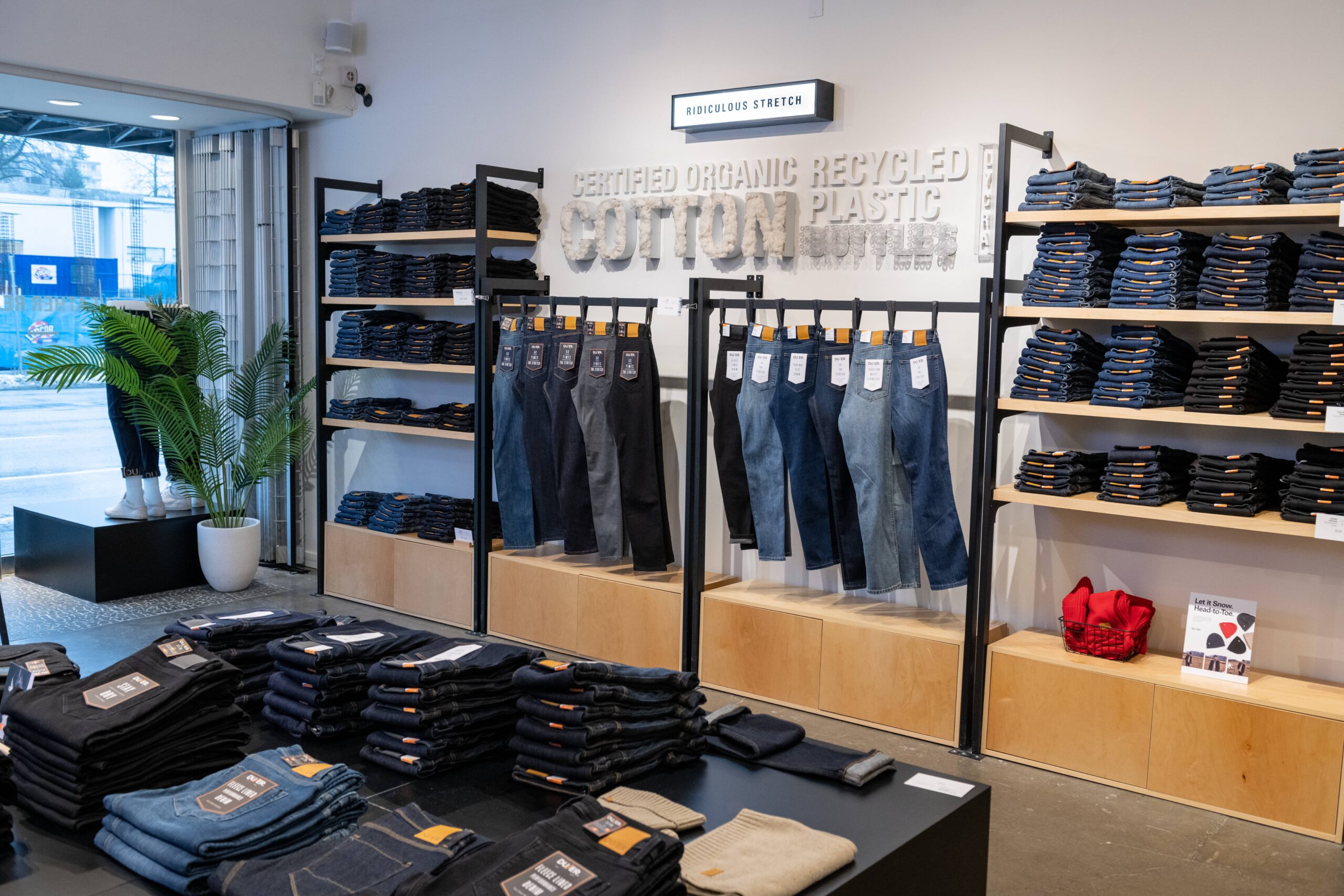 Lenett's family history goes back four generations in Vancouver, with his father and grandfather working as fashion suppliers and in multi-line sales leading to his own illustrious career in the sector. He trained in Levi's factories and has worked for leading brands like Ralph Lauren and Guess, both on the design side and in manufacturing. It's fair to say that denim is in his genes.
Recently revisiting his contribution to the fashion industry, Lenett believes that it is our collective responsibility to be curious when purchasing clothes and to question what you are buying.
"If it looks too good to be true, it's too good to be true,"says Lenett. "When going for the lowest price, sacrifices were made."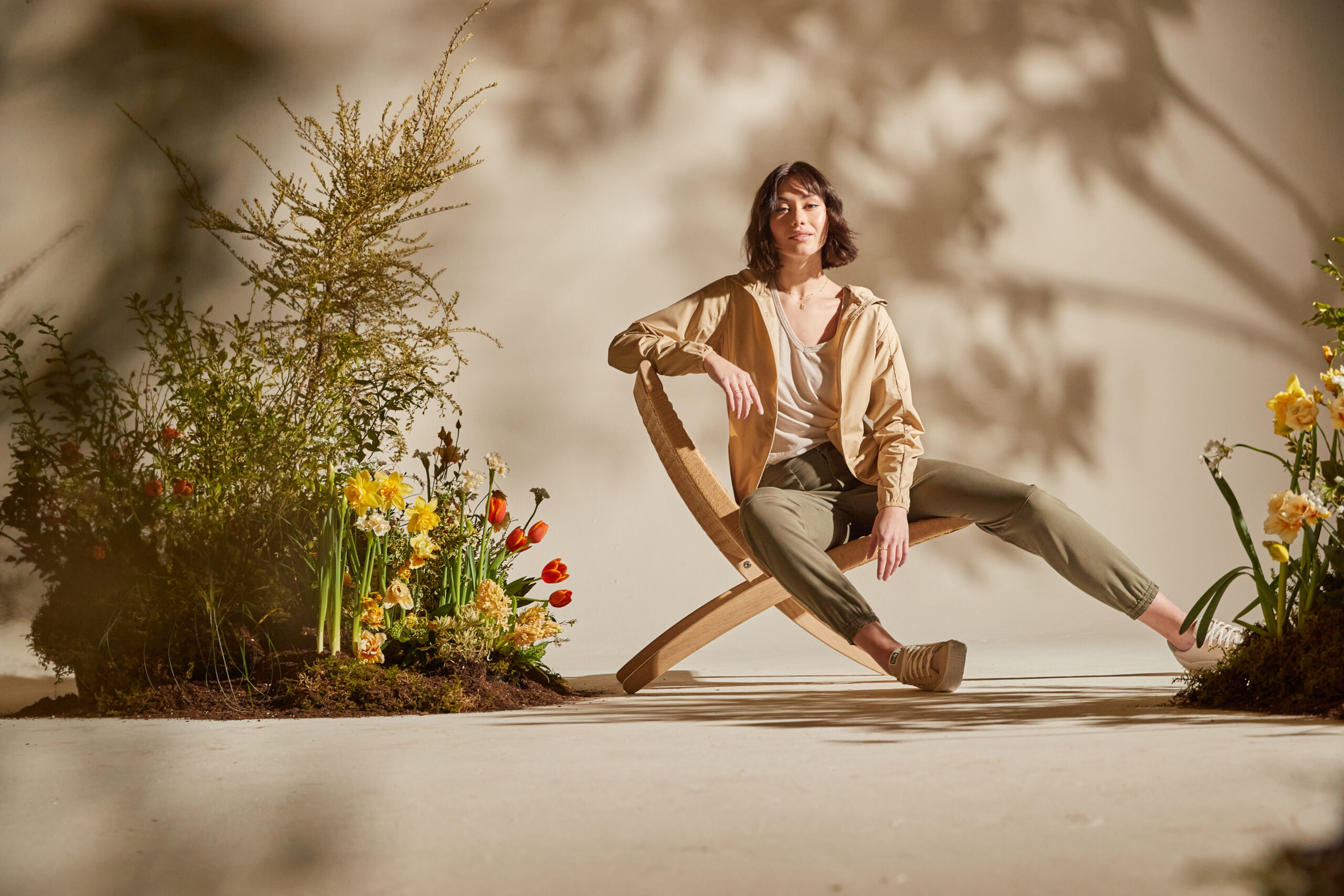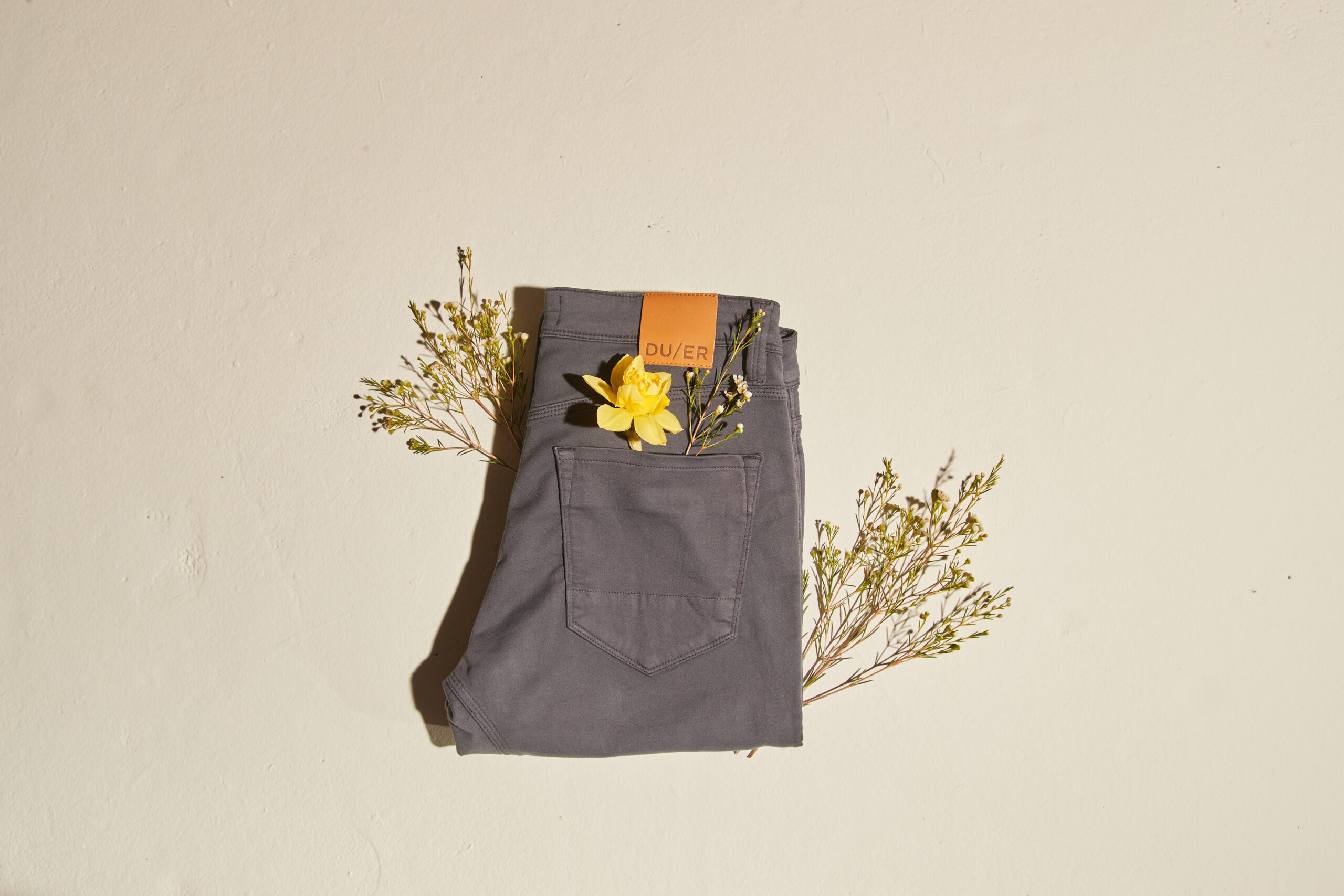 With his aversion toward fast fashion and traditional athleisure design customs, which are typically highly synthetic and branded with logos, he wanted to design something of the opposite. From there, DUER's performance apparel was conceptualized. Engineering the material took years because Lenett wanted to achieve an ideal blend of breathability, softness, durability, stretch, and retention. The result is a denim that is undeniably comfy functional, and promotes an active life.
Made with 95% plants and recycled material, including organic cotton, eucalyptus, wood chips, and recycled polyester with the remaining 2% being Lycra, DUER uses significantly fewer petroleum-based products than its competitors. Working out of Pakistan's first-ever LEED Certified garment factory, they oversee all aspects of production, ensuring fair wages and adherence to strict environmental practices, , non-toxic dyes, and reduced water waste throughout the entire supply chain.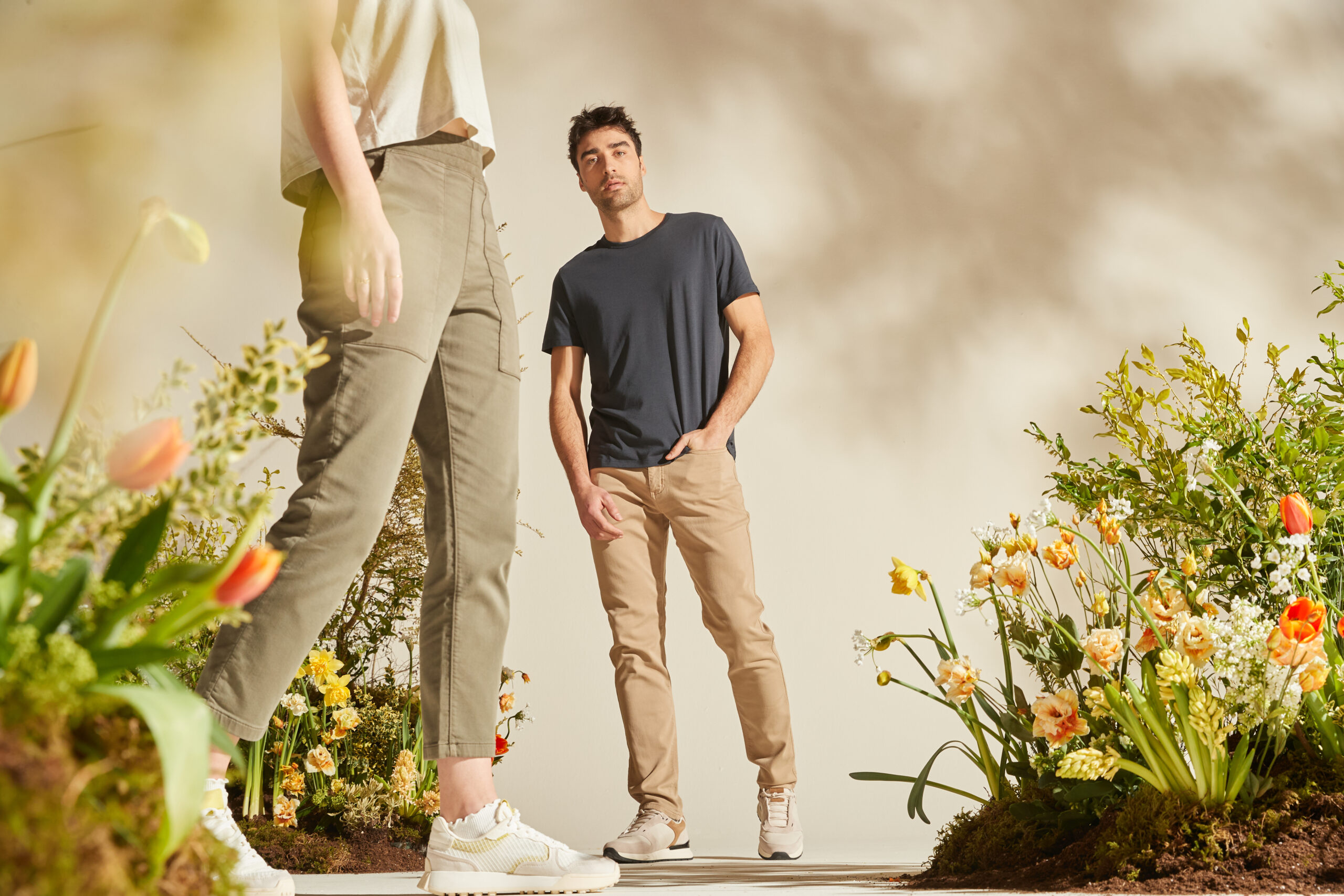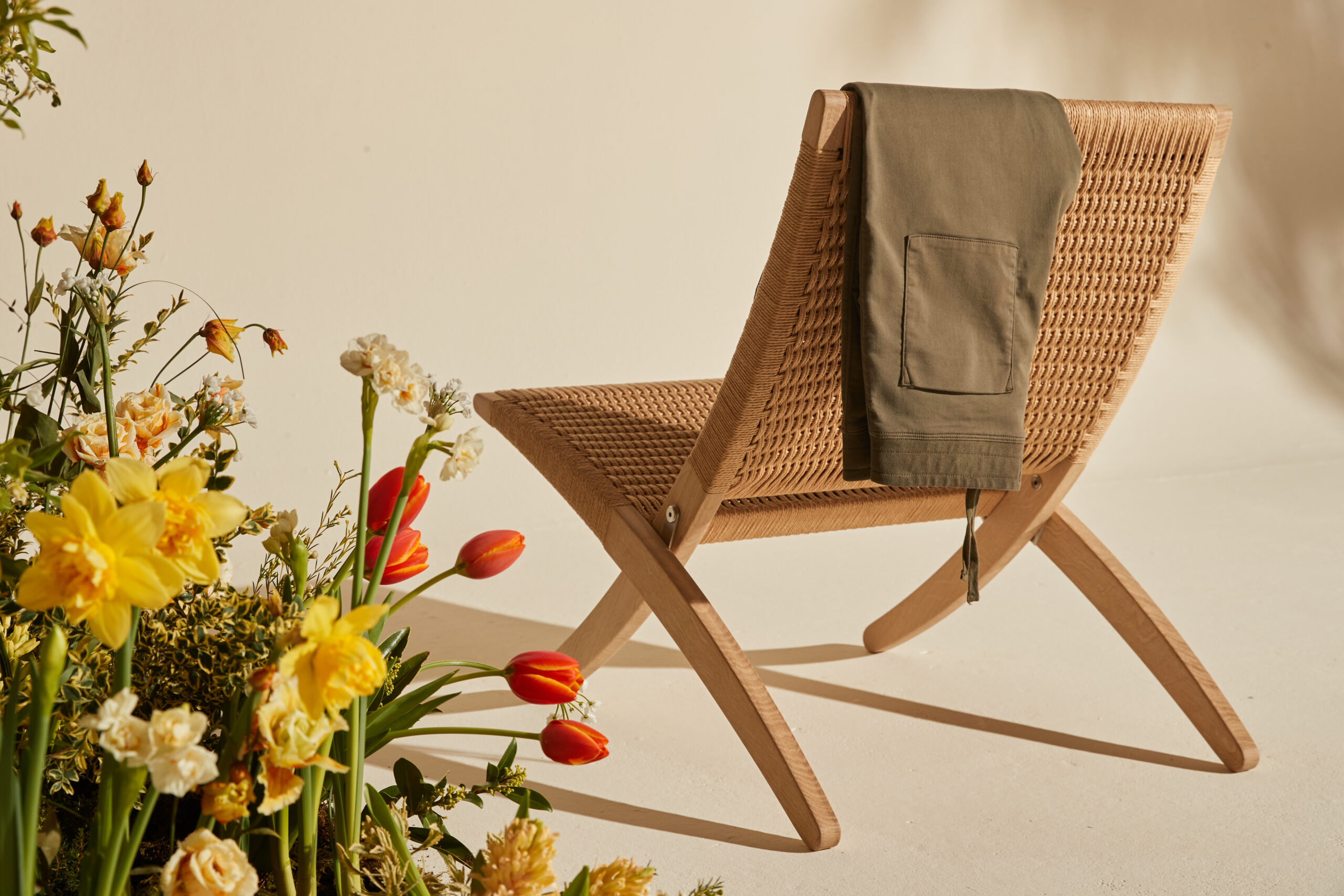 With such gross amounts of clothing ending up in landfills every year, DUER's intention is to make longer-lasting materials in styles that lean classic more than trendy.
"I don't think the world needs more jeans that aren't multipurpose," says Lenett. "Many people aren't buying athletic apparel because they actually do yoga or are climbing a mountain, they buy them because they could climb a mountain."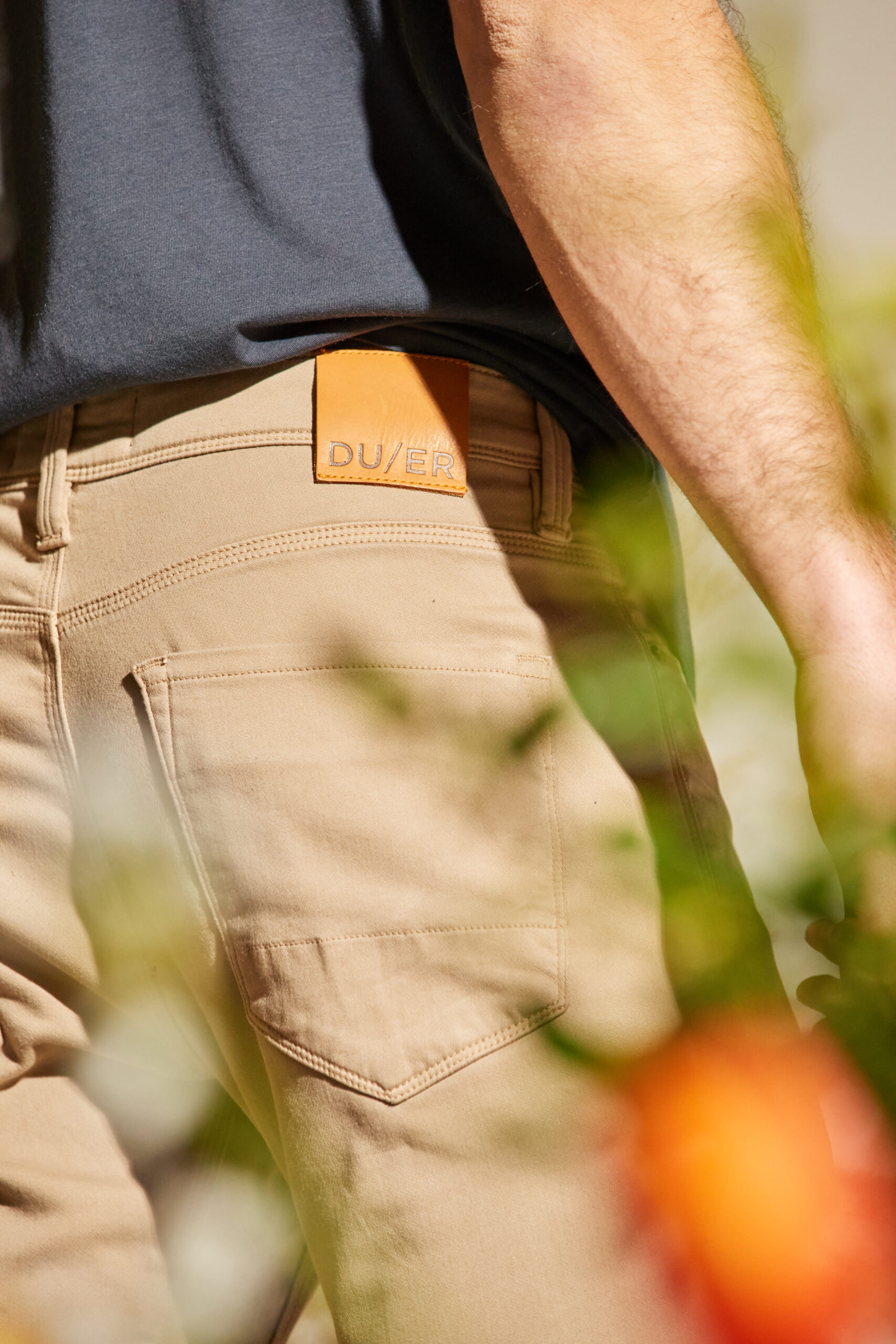 Their core collection includes 5-pocket pants in classic colorways like Army Green, Tobacco, and Khaki for both men and women. Their newest Live Lite High-Rise Jogger has 10x the stretch of traditional woven fabrics while the water and wind-resistant Barrel pant is stitched with reflective detailing and are ideal for wintry and rugged conditions. Their performance denim serves as an everyday staple with maximum stretch technology that is odor-eliminating and moisture-absorbing. Urban dwellers will appreciate the trim fit pants in black that translate seamlessly from the office to a dinner setting and pair well with their silky-soft quick-dry tees made with Pima cotton. These are available in complementary earth tones like Glacier, Taupe, and Charcoal Heather.
DUER is currently operating globally through three channels: e-commerce, retail stores across Canada (Vancouver, Toronto, and Calgary) with recent expansion into the U.S. (Los Angeles, CA, and Denver, CO) and via their wholesale division that includes over 1,000 retailers, from REI to Nordstrom's. They are part of the proof that conscious manufacturing and consumption are valued amongst global buyers. As of January 2022, DUER opened its 2,200-square-foot flagship store in the Kitsilano neighborhood in Vancouver, bringing experiential retail to visitors. The store has stationary bikes and, soon, a performance playground to test out the denim in real life.