Tres Generaciones Tequila Launches in Canada
Honouring three generations in pursuit of tequila greatness.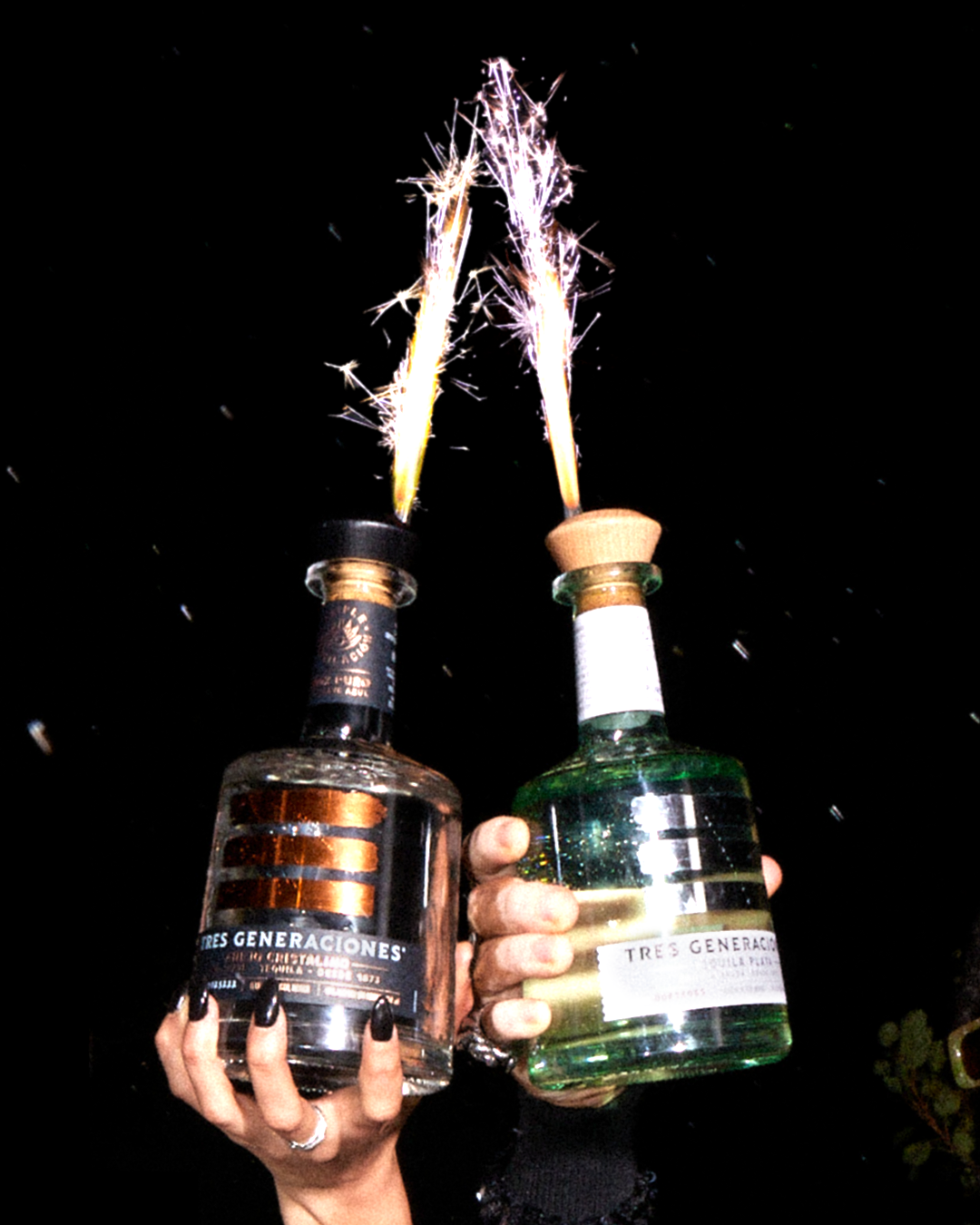 They say it takes 10,000 hours of practice to perfect a skill, but in the case of tequila, it takes three generations. The three Dons of Sauza Tequila—Don Cenobio Sauza, Don Eladio Sauza, and Don Francisco Javier—knew this, and today the tequila brands they helped build are among the most respected in the world. Established in 1973 in honour of 100 years of this tri-generational pursuit of the highest-quality tequila, Tres Generaciones, Sauza's ultrapremium brand, is triple distilled, delivering a smooth, balanced, flavour profile across all of its four standard expressions, two of which are now available in Canada for the first time.

"We are thrilled to introduce Tres Generaciones' elevated tequilas to the Canadian market," says Lisa Li, senior brand manager. "This tequila is a celebration of dedication and perseverance. Tres Generaciones is proud to champion those who consistently push forward."
Tres Generaciones Plata—an unaged tequila–is now available nationwide, and Tres Generaciones Añejo—which spends 12 months aging in American oak barrels–is set to arrive in stores in early August. All Tres Generaciones tequilas are made from blue weber agave that is fresh-pressed before it is fully cooked, lending a smooth, crisp flavour profile to all expressions. Between the high-quality ingredients, innovative know-how, and perhaps some family secrets, Tres Generaciones' three generations of history has made for some enticing tequilas—a couple of which are now available for Canadians to enjoy.