The World's Largest Anime Store Opens in Tokyo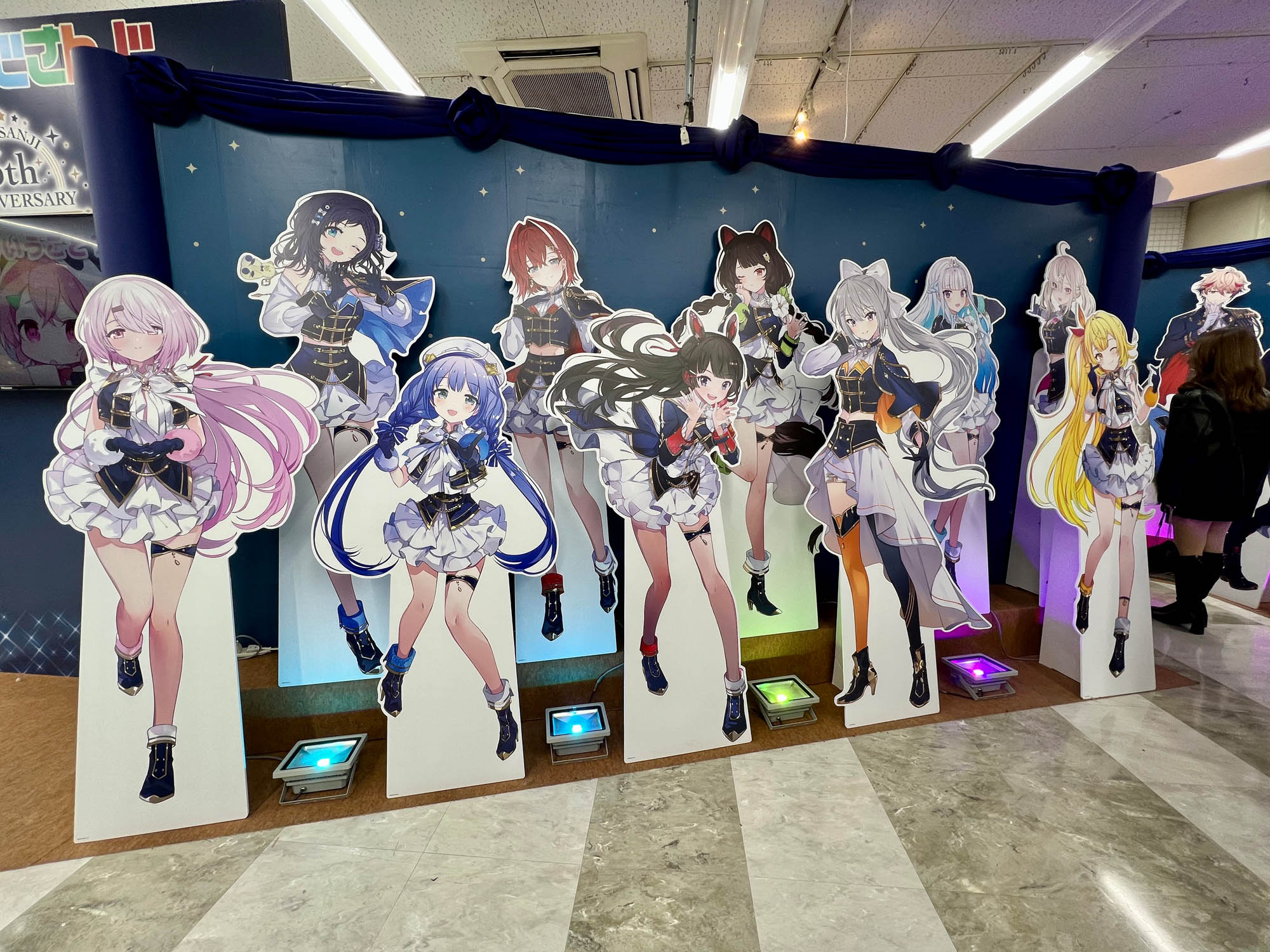 A mecca of manga and anime is celebrating its 40th anniversary in Tokyo this spring. Japan's largest anime chain's Animate Ikebukoro Flagship Store feted its grand opening on March 16, to the joy of otaku everywhere.
The Animate Ikebukuro flagship complex includes an expanded nine storeys plus a basement, making the location the largest anime store in the world. Designed to offer a deeper and all-encompassing anime experience, the renovated flagship store is intended to become a hub for the millions of people who love anime: fans of popular anime series like One Piece or Fullmetal Alchemist: Brotherhood; otaku of the 1970s-era G-Force Battle of the Planets, the American remake of the Japanese anime Science Ninja Team Gatchaman (guilty); and visitors interested in learning more about the anime and manga phenomenon.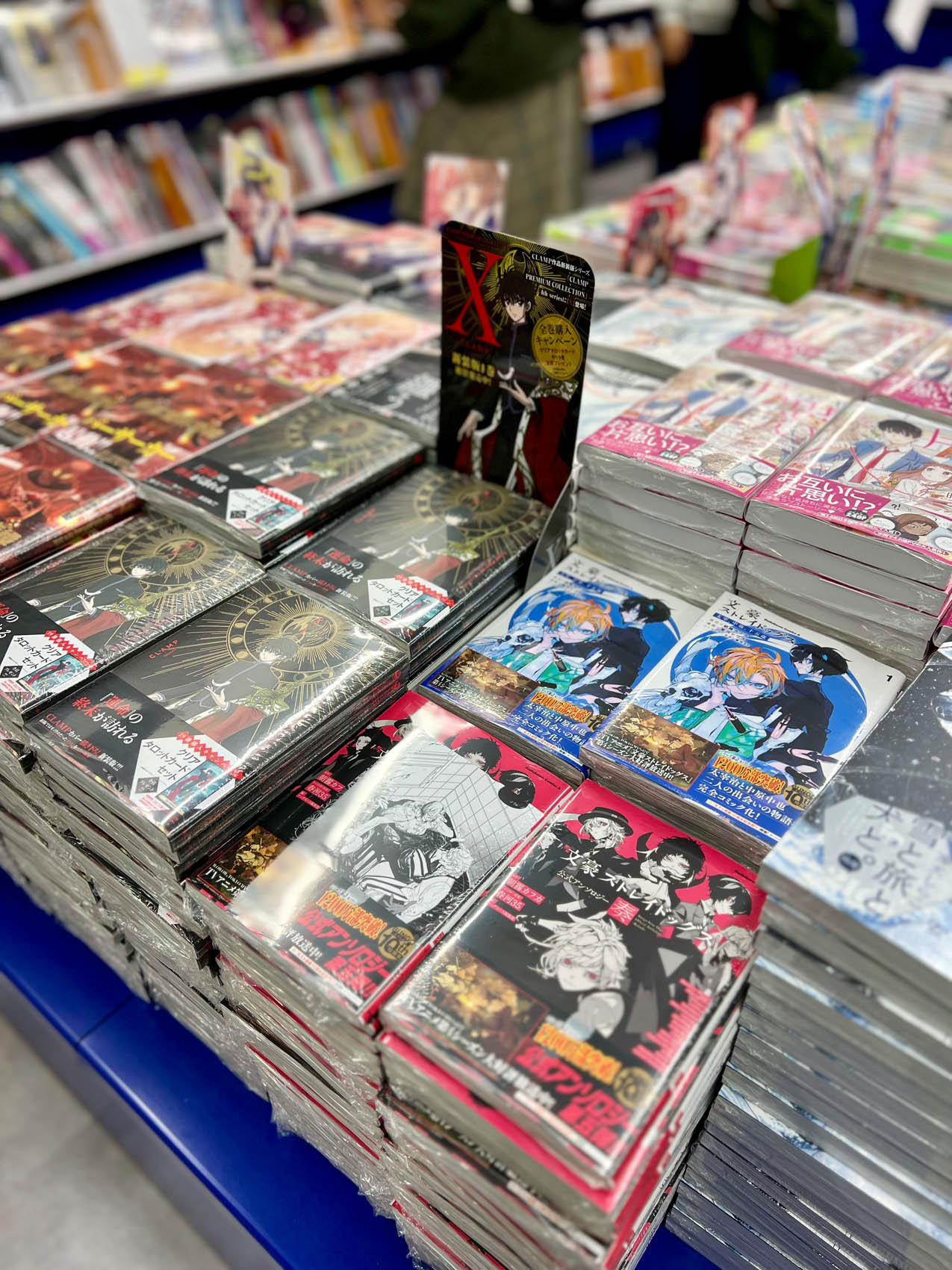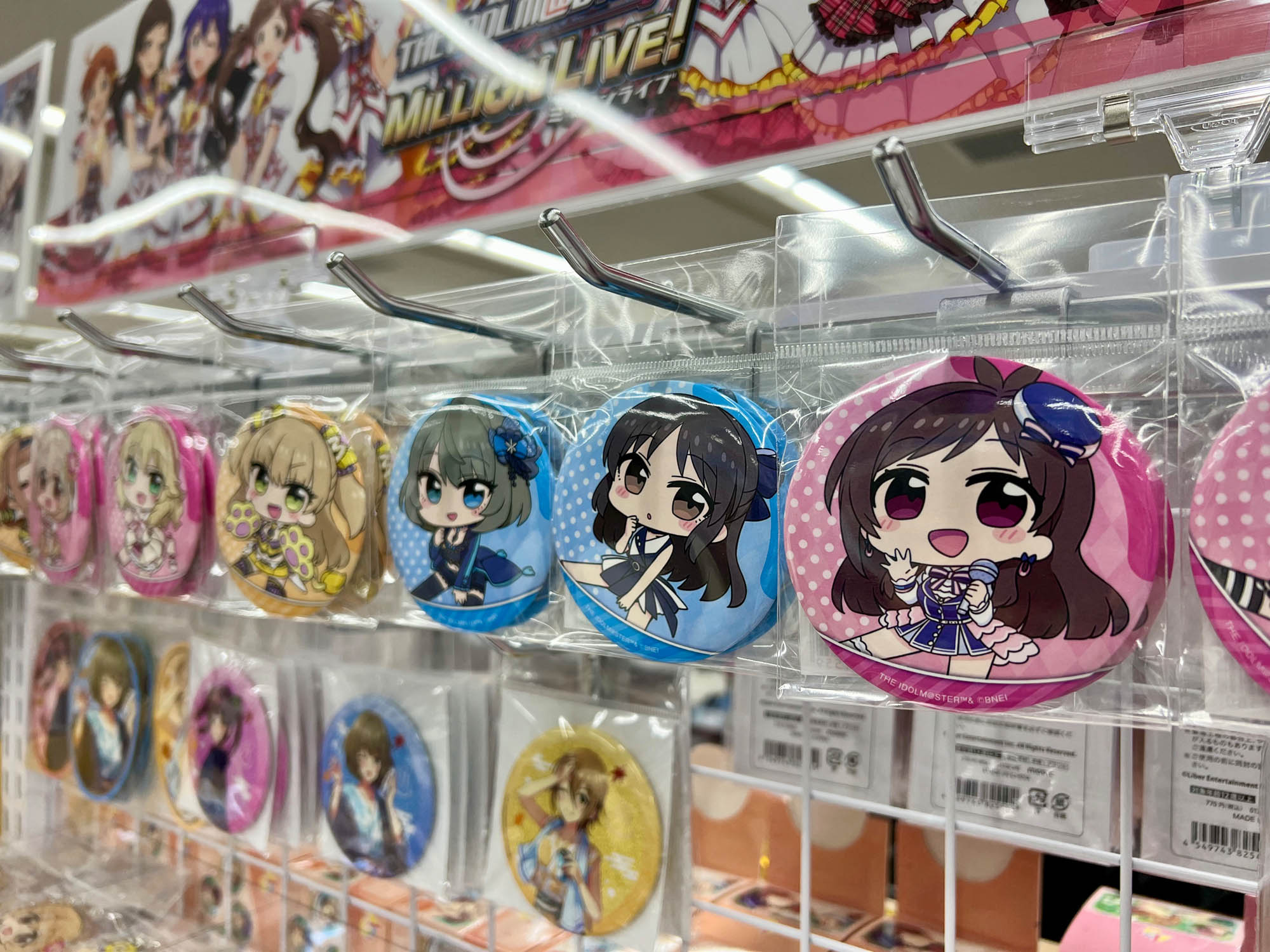 The first Animate shop opened in March 1983 in Tokyo's Ikebukuro district, in front of the popular entertainment centre Ikebukuro Sunshine City. Over the years, the neighbourhood has become a pop culture centre and anime paradise of sorts, particularly among female fans who've lent the area its nickname "Otome Road" (a term meaning "Maiden Road" and referring to female anime fans).
The expansive ground-floor entrance of the Animate Ikebukuro Flagship Store welcomes visitors with a bright high-ceilinged space, stocked with the newest bestselling anime books and souvenirs. Young people, mainly women, crowd around the merchandise, chatting above the sound of the latest J-pop tunes.
In addition to more space, including wider aisles for visitors to explore the unique world of anime and manga, the redesigned Animate Ikebukuro features interactive experiences and floors dedicated to books (English versions are on the third floor), character goods, costumes, music, games, and DVDs.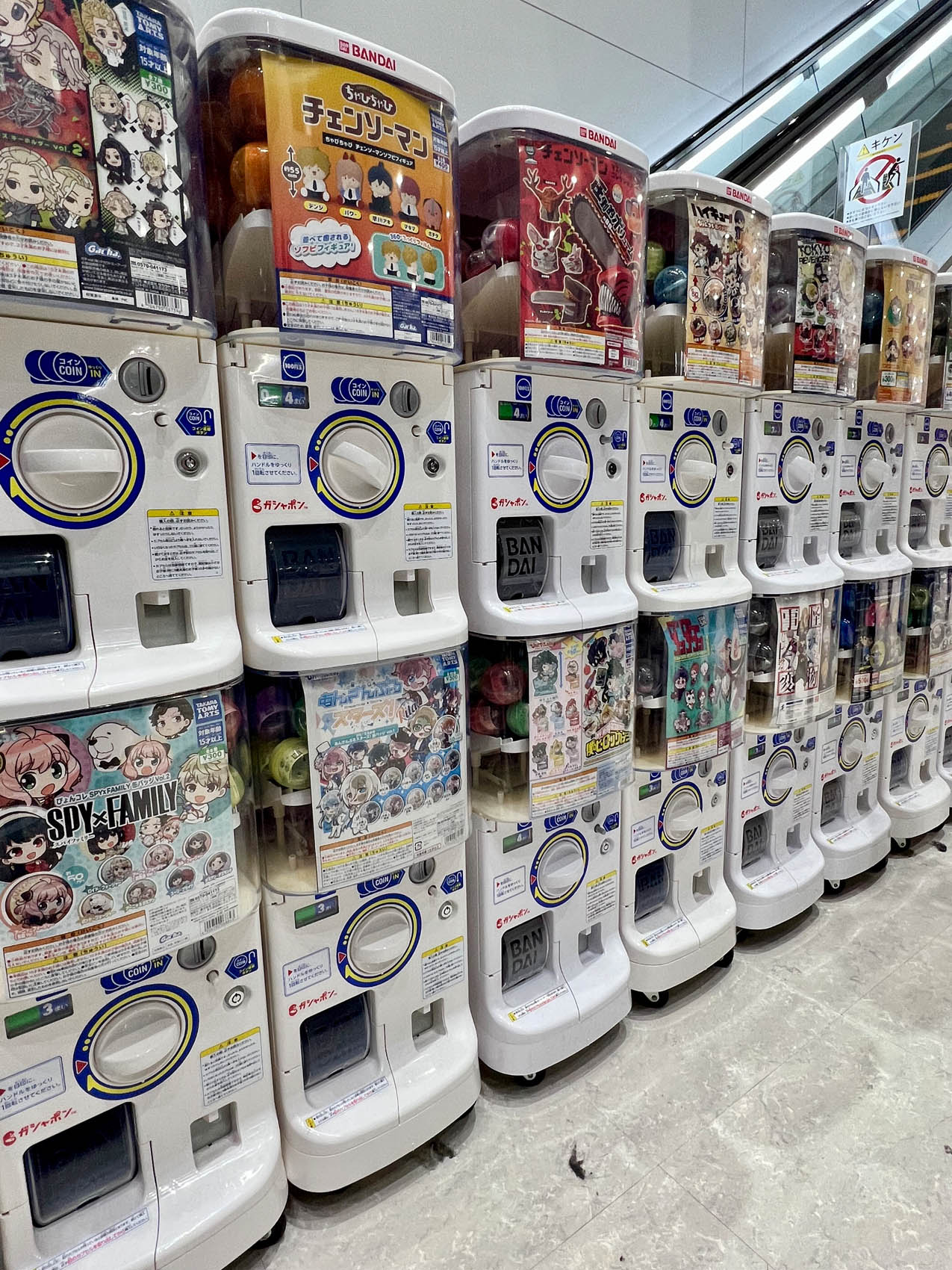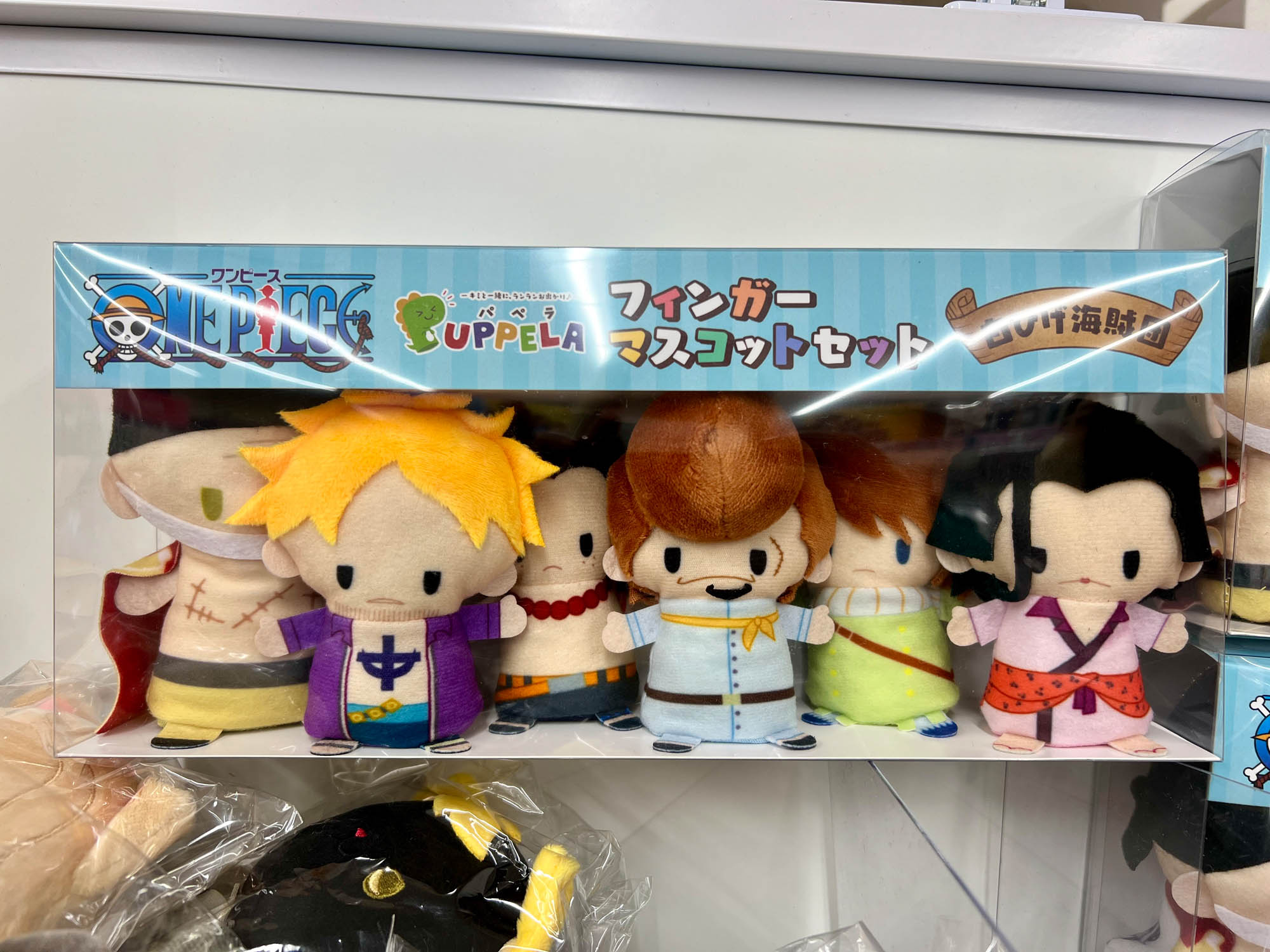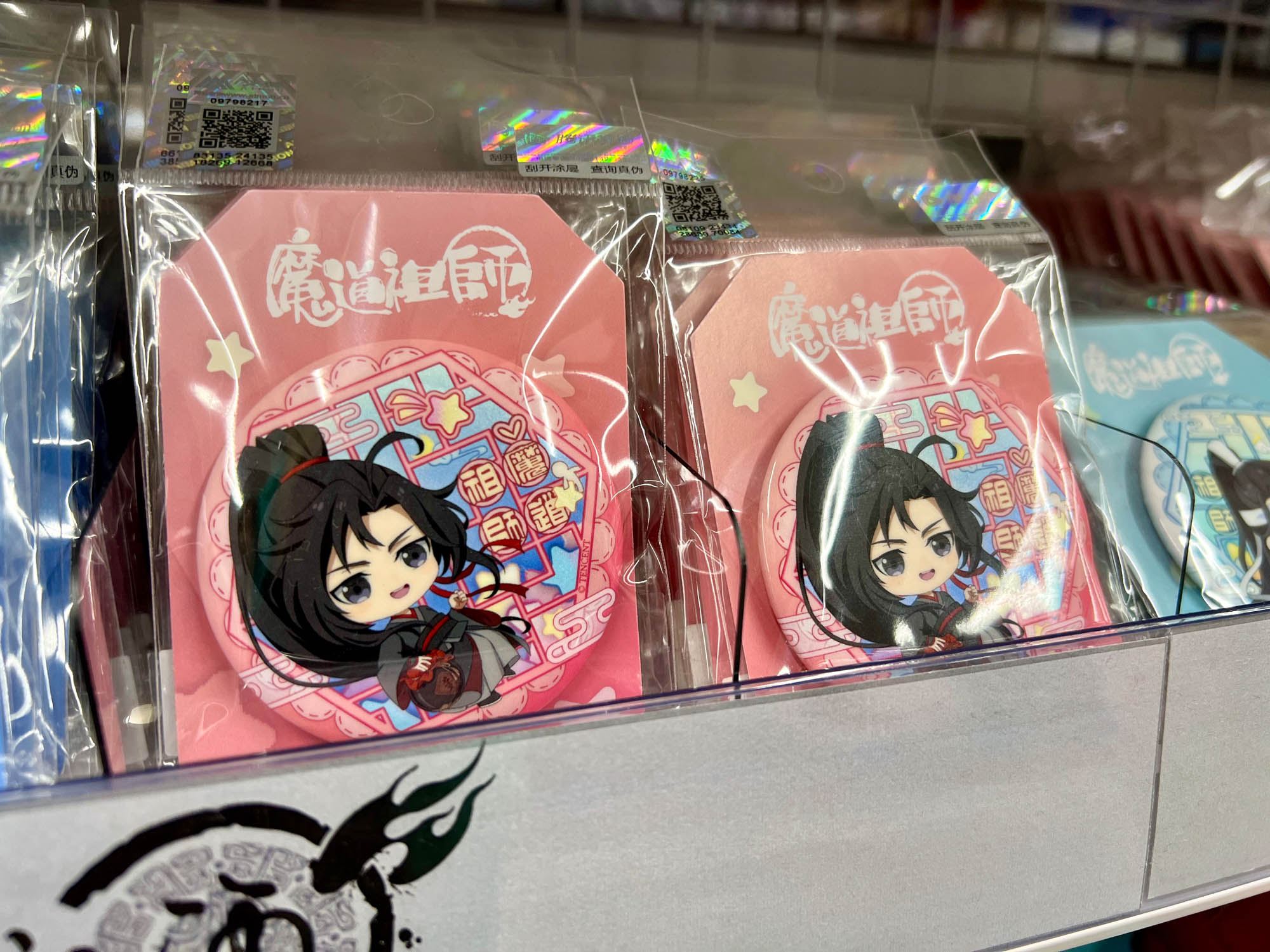 There will also be pop-up shops, a café serving 3D character latte art, event spaces, and an exhibition area. The basement houses a double-height theatre that will show popular anime programs and will stage shows and dramatic readings.
The renovated multilevel building incorporates a vertical stripe exterior cladding, designed to harmonize with the neighbouring Hareza Ikebukuro entertainment complex, housing theatres, shopping malls, and an urban park. The park includes the small Animate Café, serving a rotating selection of anime-themed food and drinks.
Animate's Ikebukuro store is five minutes away from JR Ikebukuro Station's east exit. It is one of 15 Animate stores in the Tokyo metropolitan area, with others in areas such as Akihabara, Shibuya, and Shinjuku. The brand currently has over 120 stores worldwide, including branches in mainland China, Taiwan, Thailand, and South Korea.