The Rugged Side of Palm Springs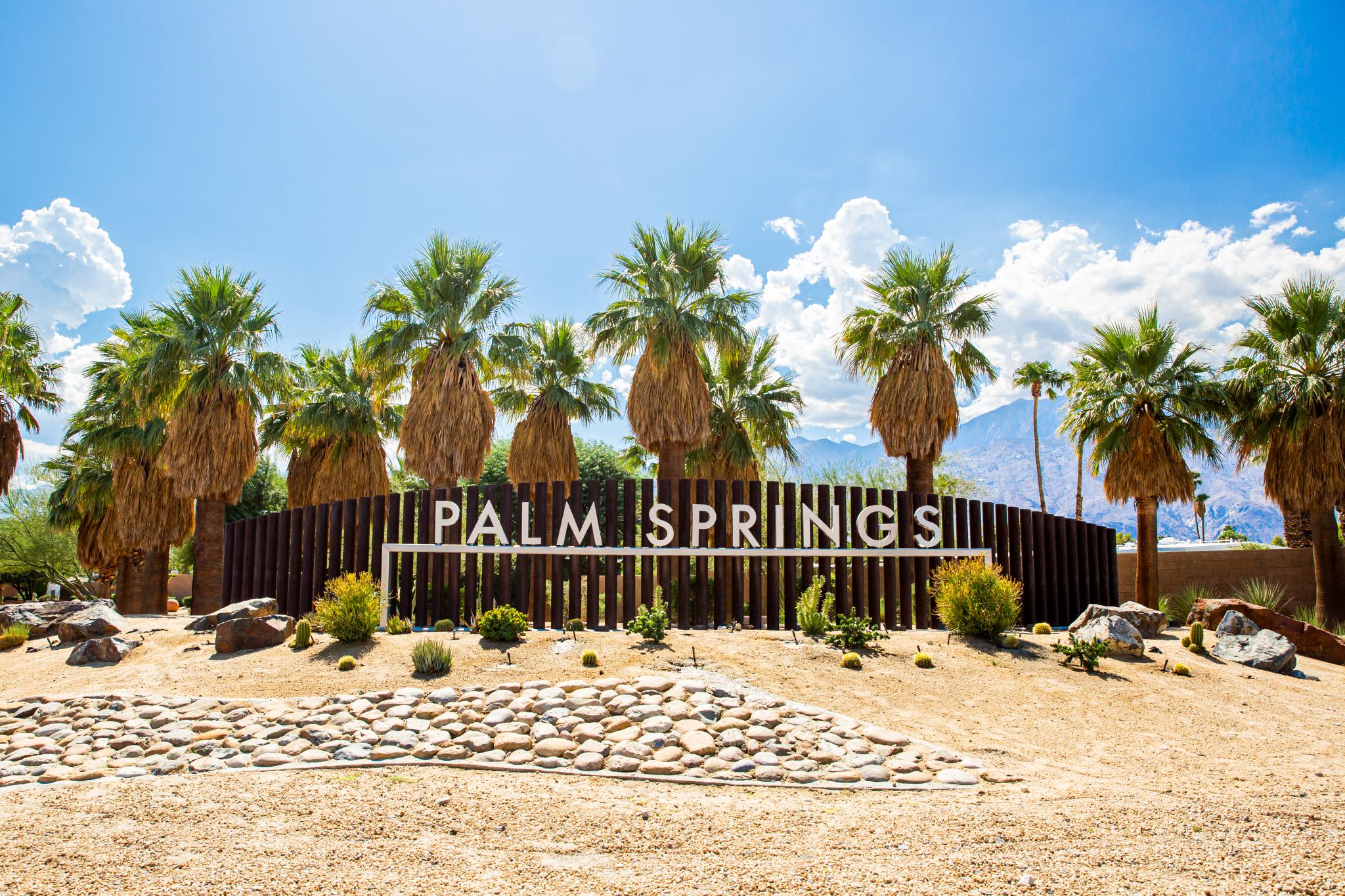 Palm Springs has transformed from your grandparents' hot spot to hopping it-spot beloved by hipsters and cool kids alike. From the storied heyday of the Rat Pack to the area's exceptional midcentury architecture, the city's reimagining embraces its rich history: a trip to Palm Springs now means drinking classic Old Fashioneds while lounging in a Albert Frey–designed modernist house. But although old-school drinks and timeless architecture hold universal appeal, there's another equally compelling Palm Springs that's often overlooked: it's an outdoor adventurer's paradise for climbing, walking, and riding.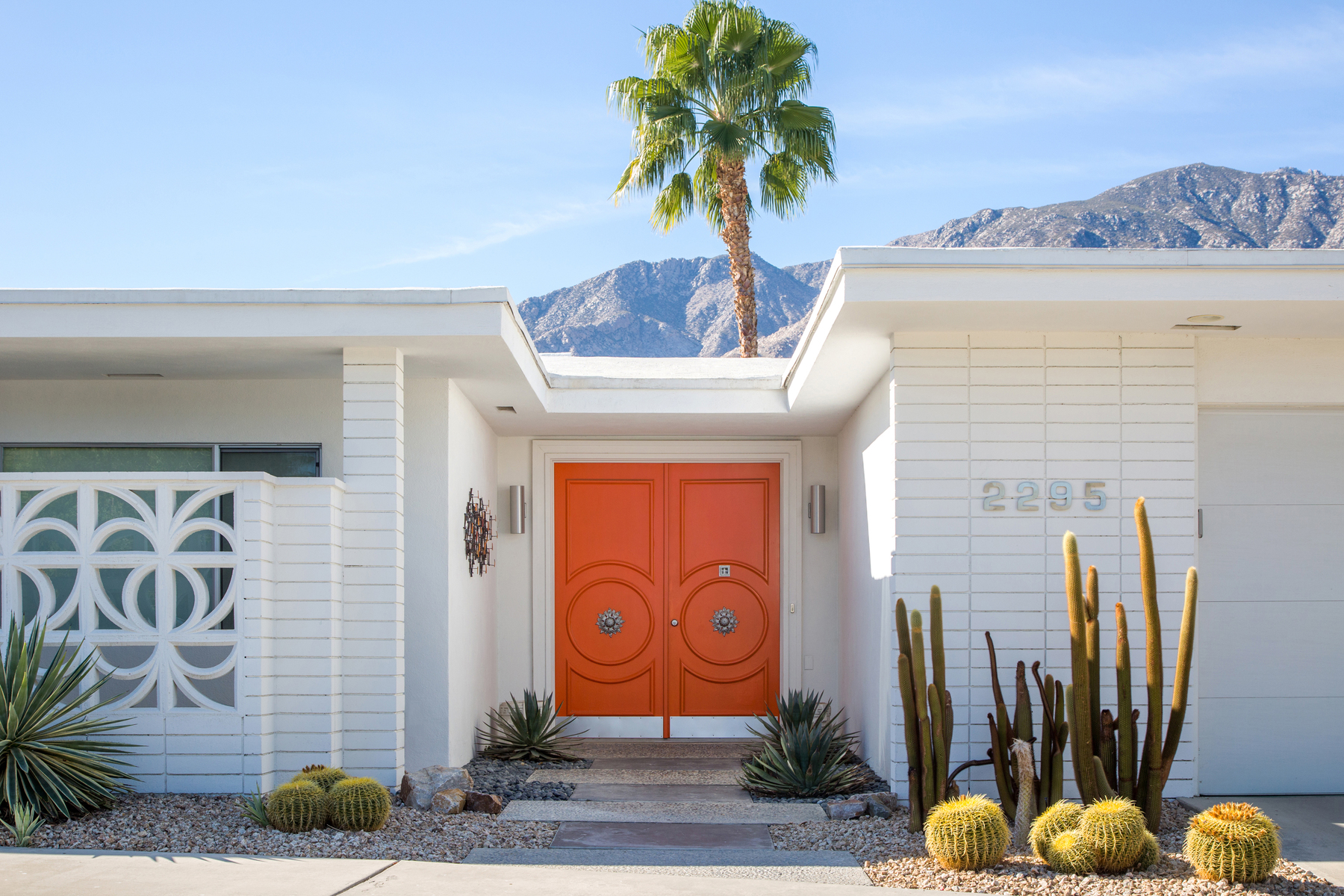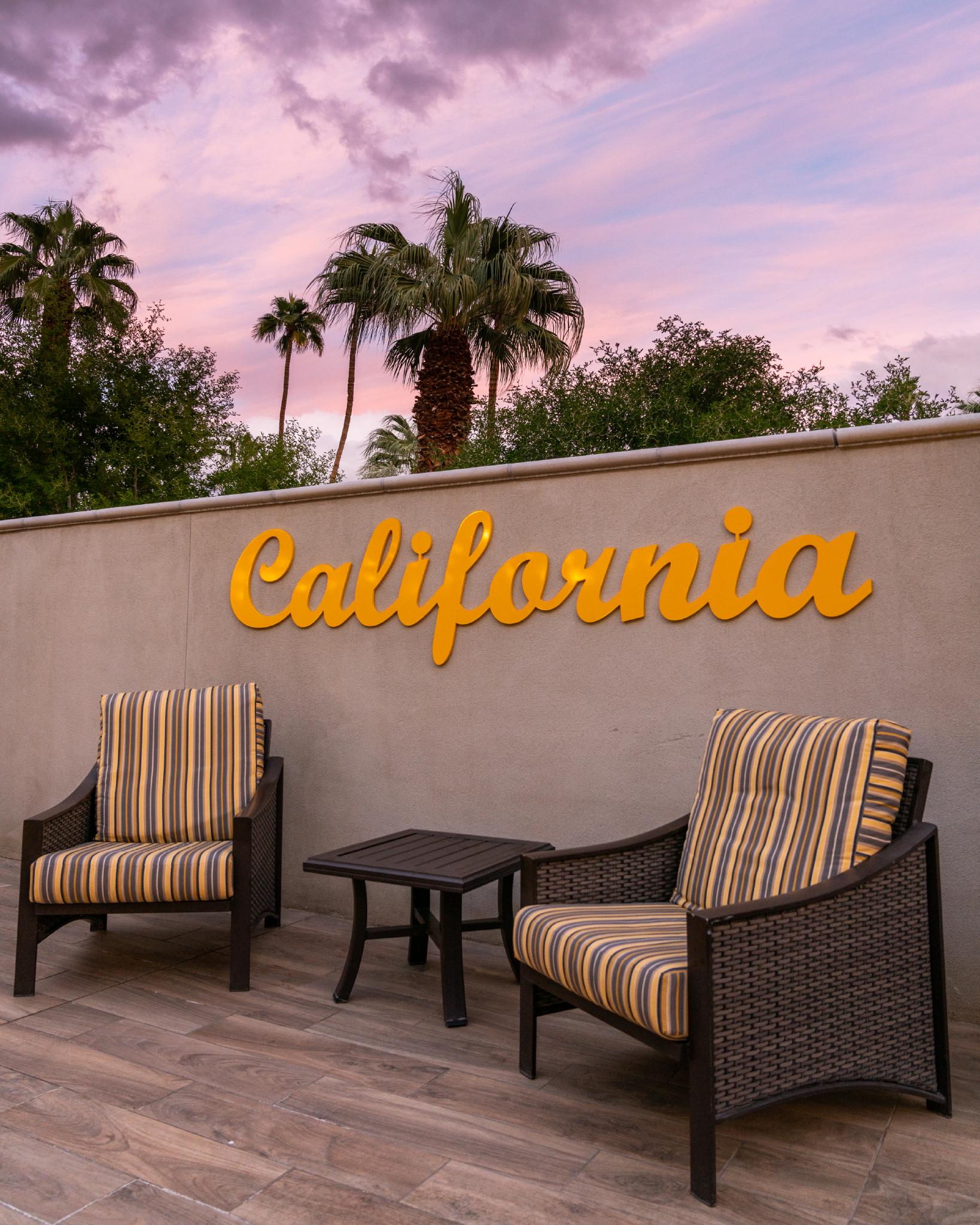 The first step is to head straight up a mountain. Newbies to town are always surprised at how close Palm Springs sits to the towering San Jacinto Mountains, which means finding a hike requires simply walking a couple of blocks downtown until you're smack at the base. Some of the more famous routes include the Museum Trail, which is accessed from the Palm Springs Art Museum parking lot and whose steep grade works well for those who want a serious workout with spectacular city views as a reward (think of it as the desert equivalent of the Grouse Grind). A little more chill is the Lykken Trail, a 14.2-kilometre hike from north to south in a line just above some of the city's most dramatic houses. From start to finish, it can take almost five hours, with bird's-eye views of cerulean pools below, but for the time-crunched, there are multiple exit points to meander back down to civilization. Meanwhile, the San Jacinto Peak, the sixth-tallest peak in the United States, is a whopping 3,302 metres high, with the world's largest rotating tram car zooming up in a mere 10 minutes. For the more intrepid, its 34.1-kilometre Cactus to Clouds trail goes from palms to pines via the steepest elevation gain of any hike in the contiguous U.S.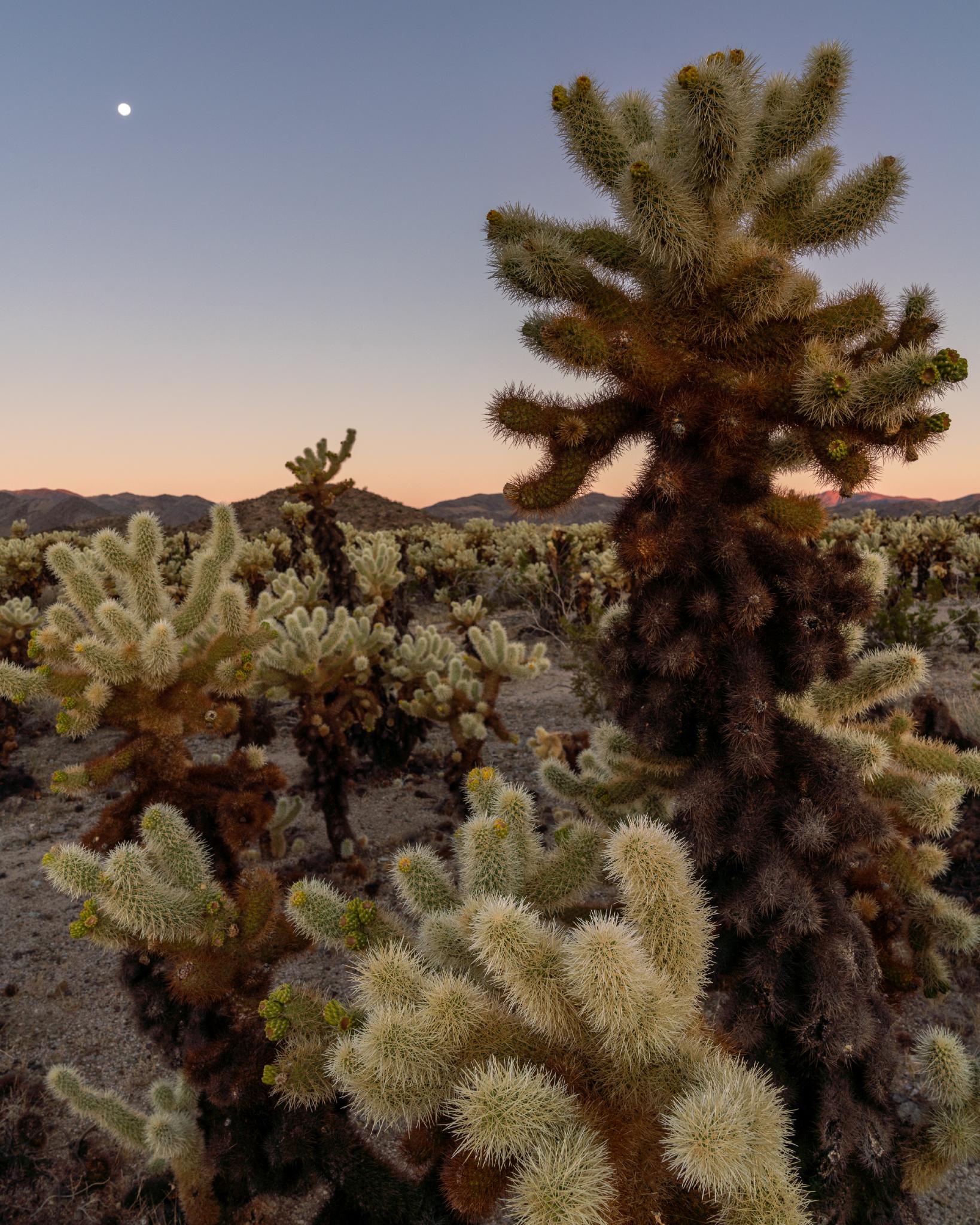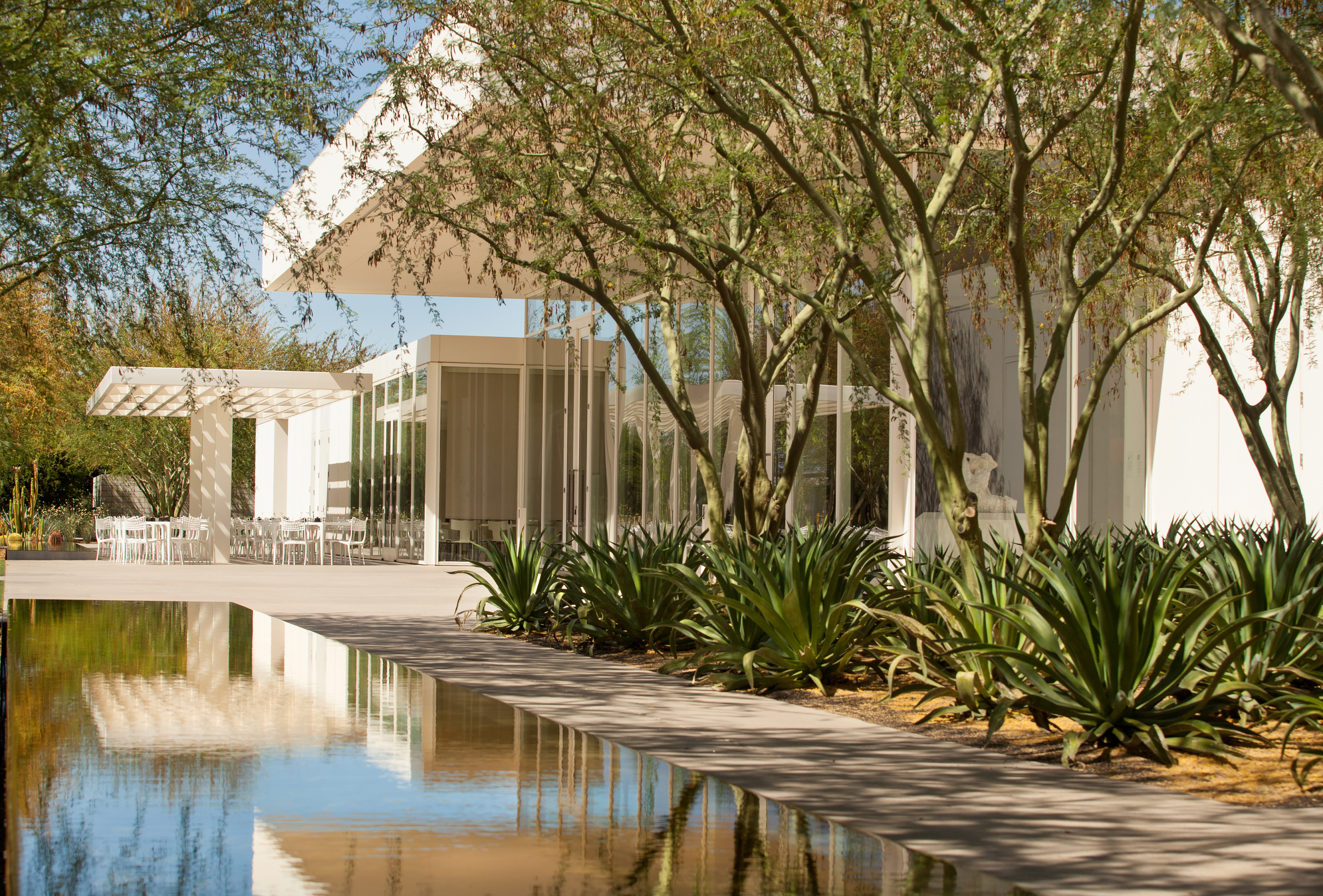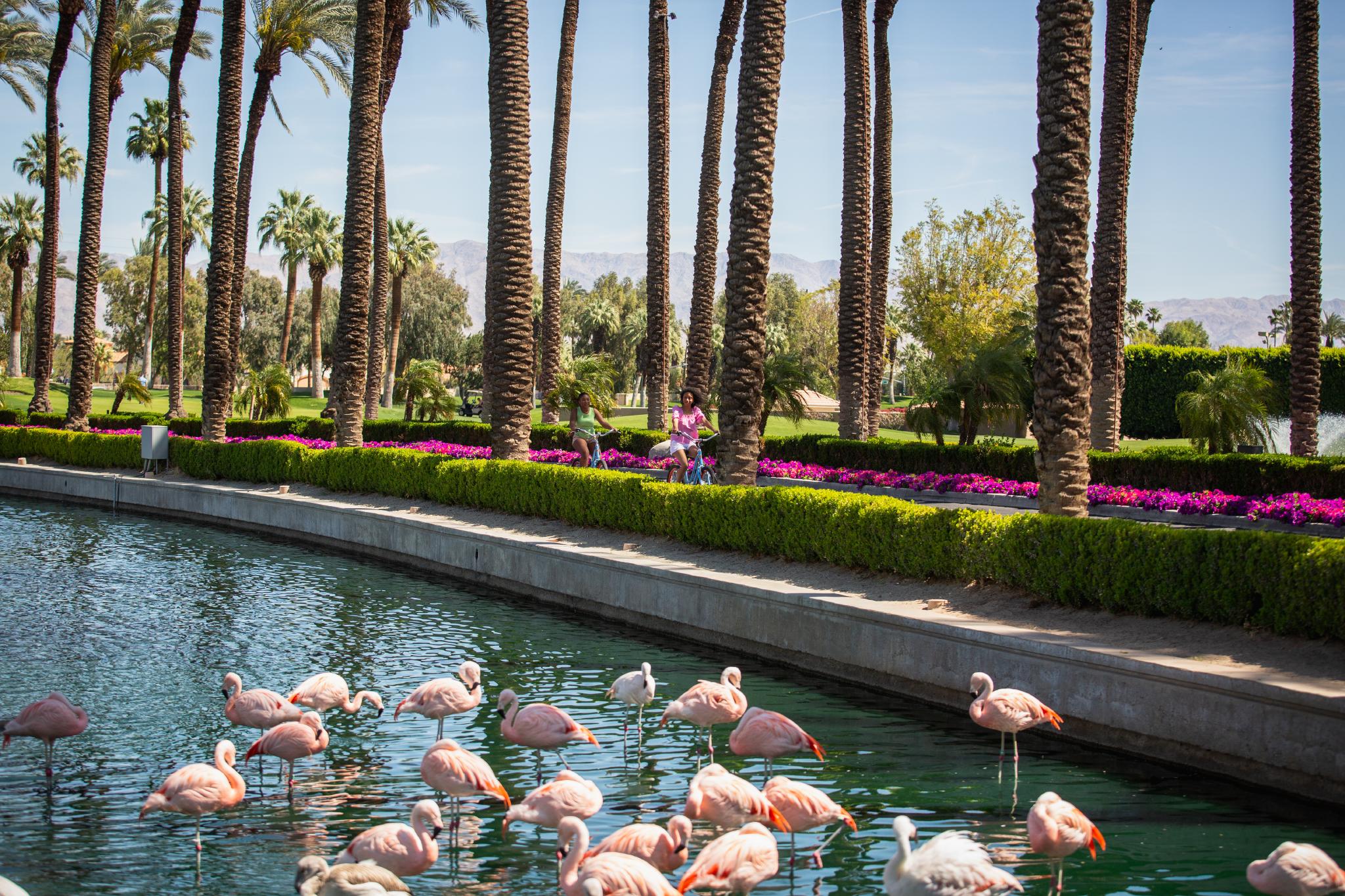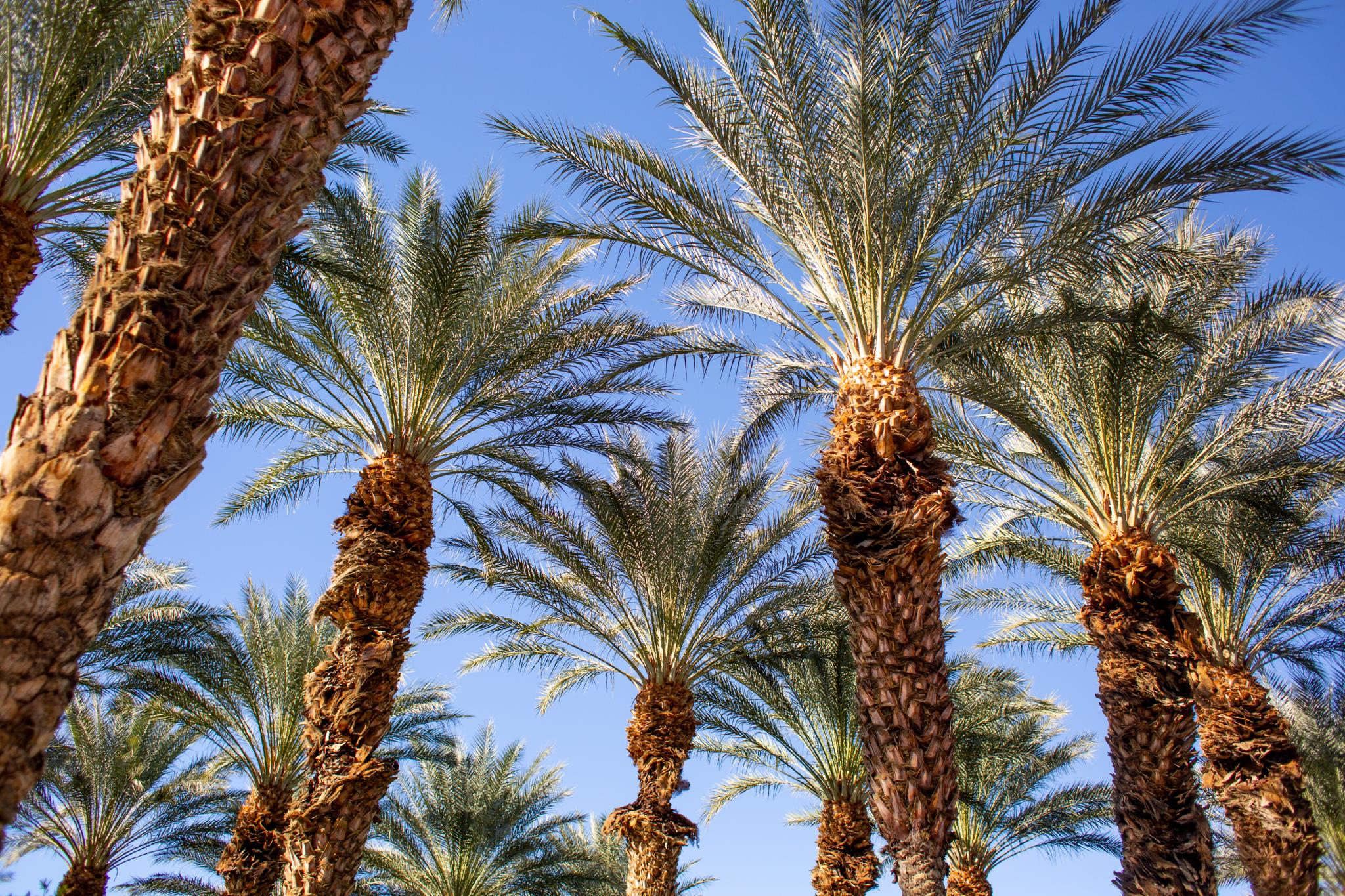 Before air-conditioned motorcoaches, the most efficient mode of travel through the desert was by horse. Smoke Tree Stables set up shop in 1927, when Fred and Maziebelle Markham purchased 400 acres near downtown and christened it Smoke Tree Ranch. Almost 300 acres were set aside for a housing development (where Walt Disney promptly moved in), while 20 acres were reserved for horses. But there's an additional 240 kilometres of nearby riding trails with breathtaking scenery from every vantage. The Murray Canyon haul ride takes riders along stream beds, through native palm groves, and past a rock ledge resembling Pride Rock in Disney's Lion King. Nearby Palm Canyon, where the Santa Rosa and San Jacinto mountain ranges meet, holds the world's largest grove of fan palms. These dramatic, towering trees and 150 species of plants within a tight one-kilometre radius create the lushest oasis for exploring the ancestral home of the local Agua Caliente Band of Cahuilla Indians.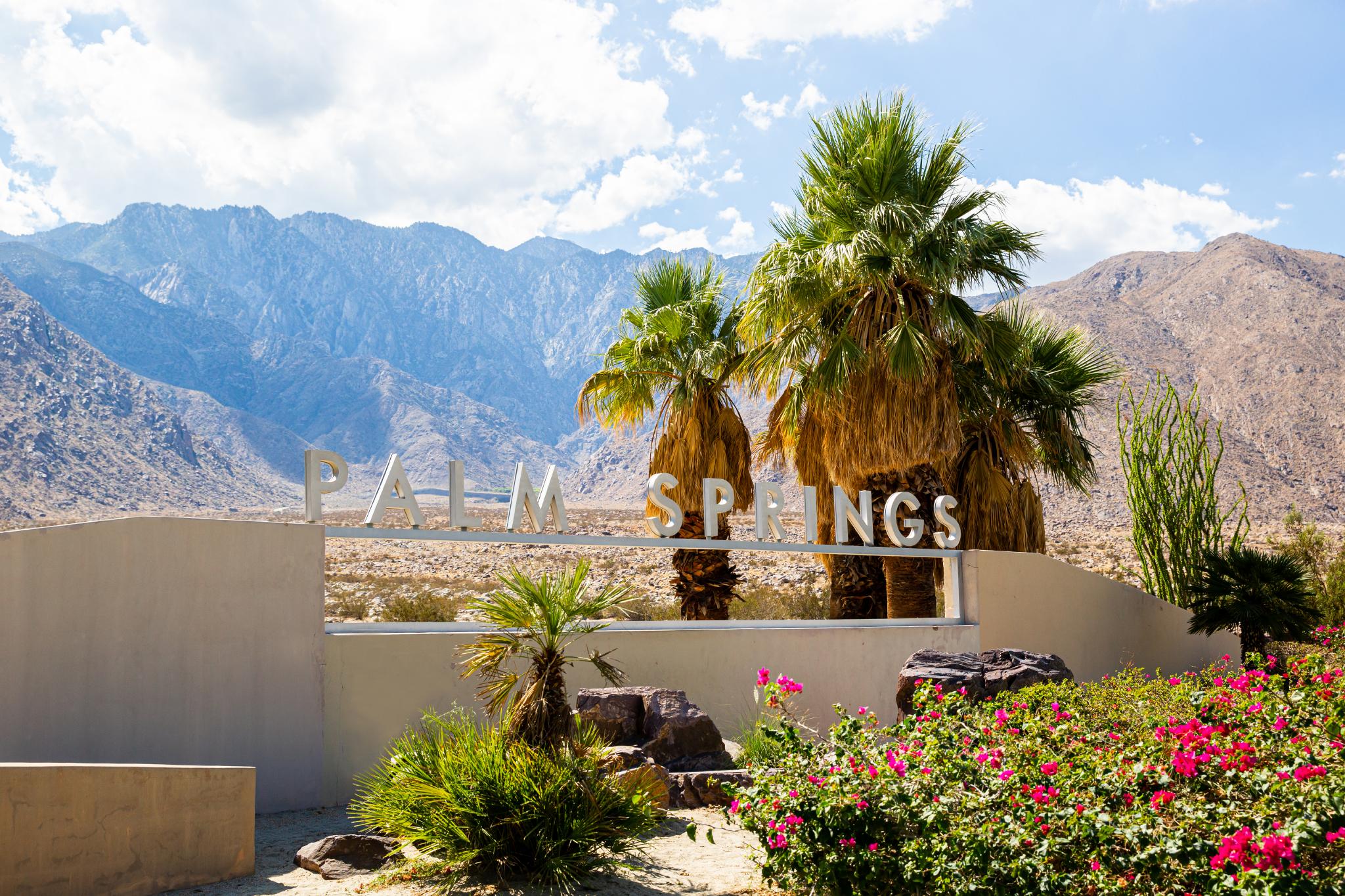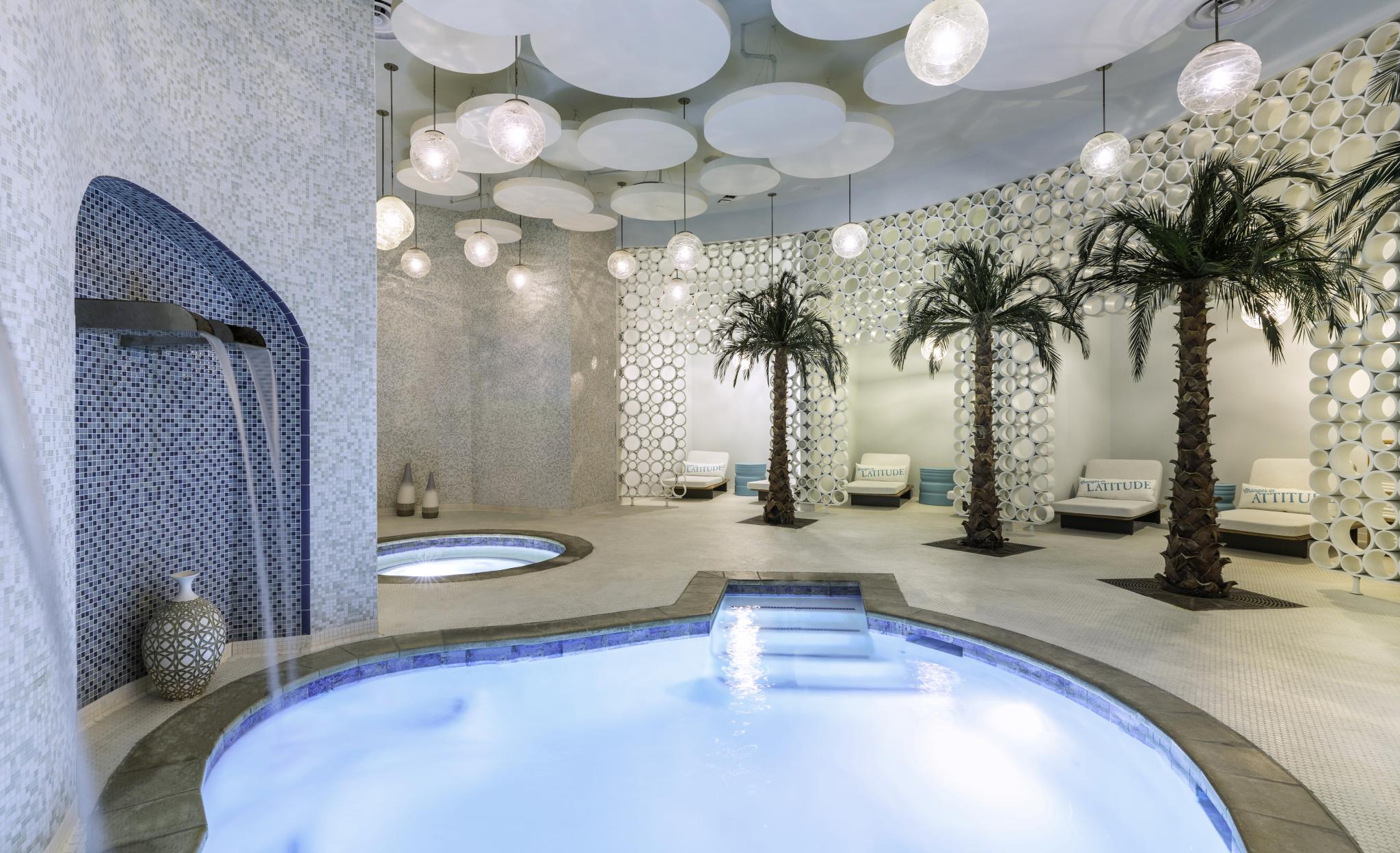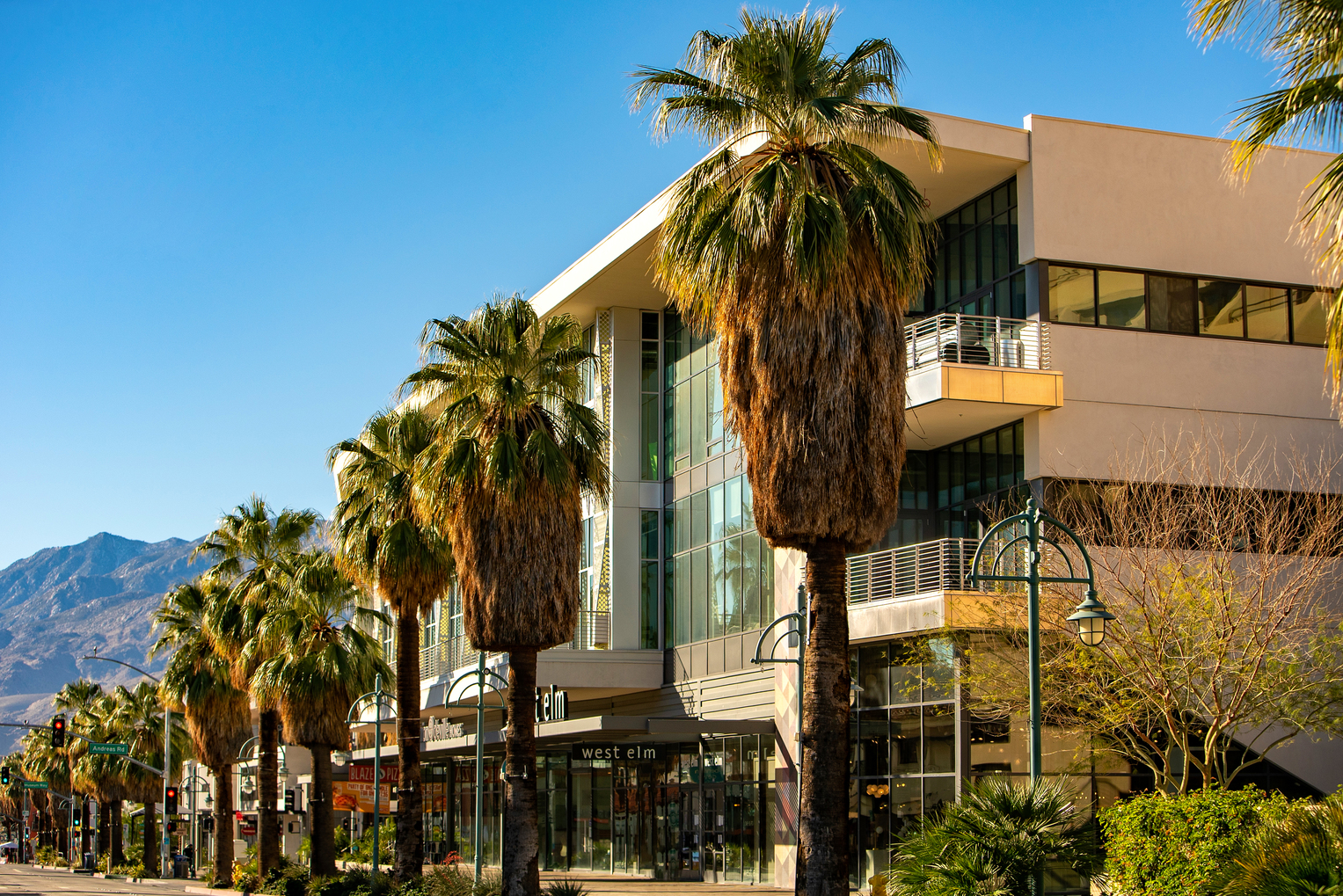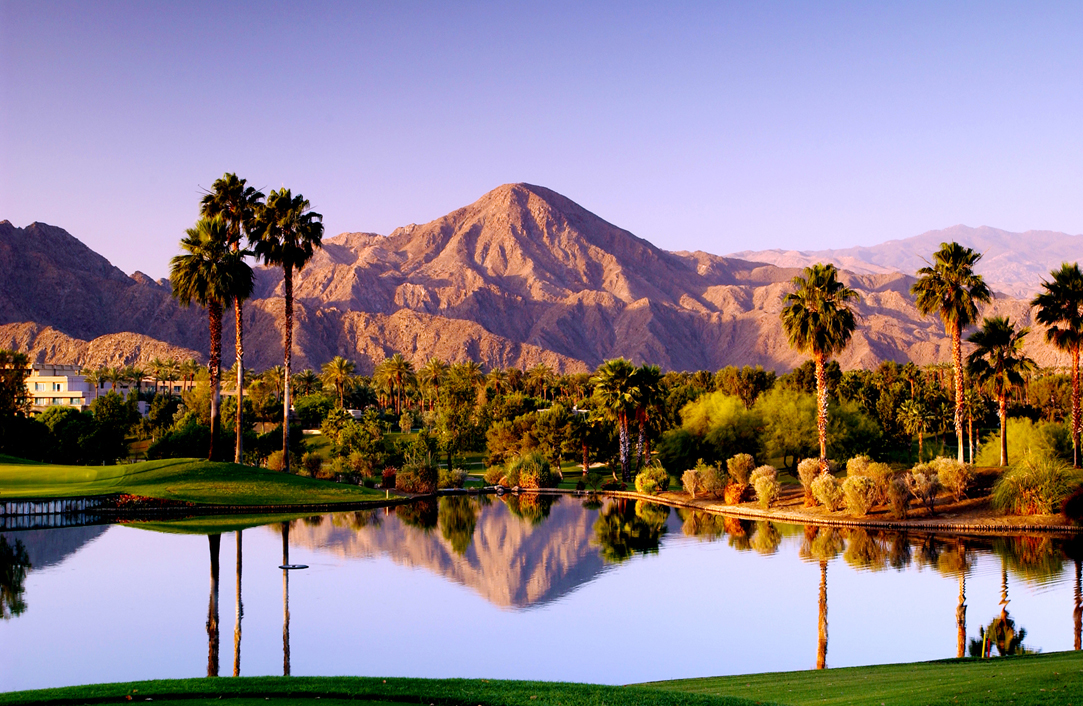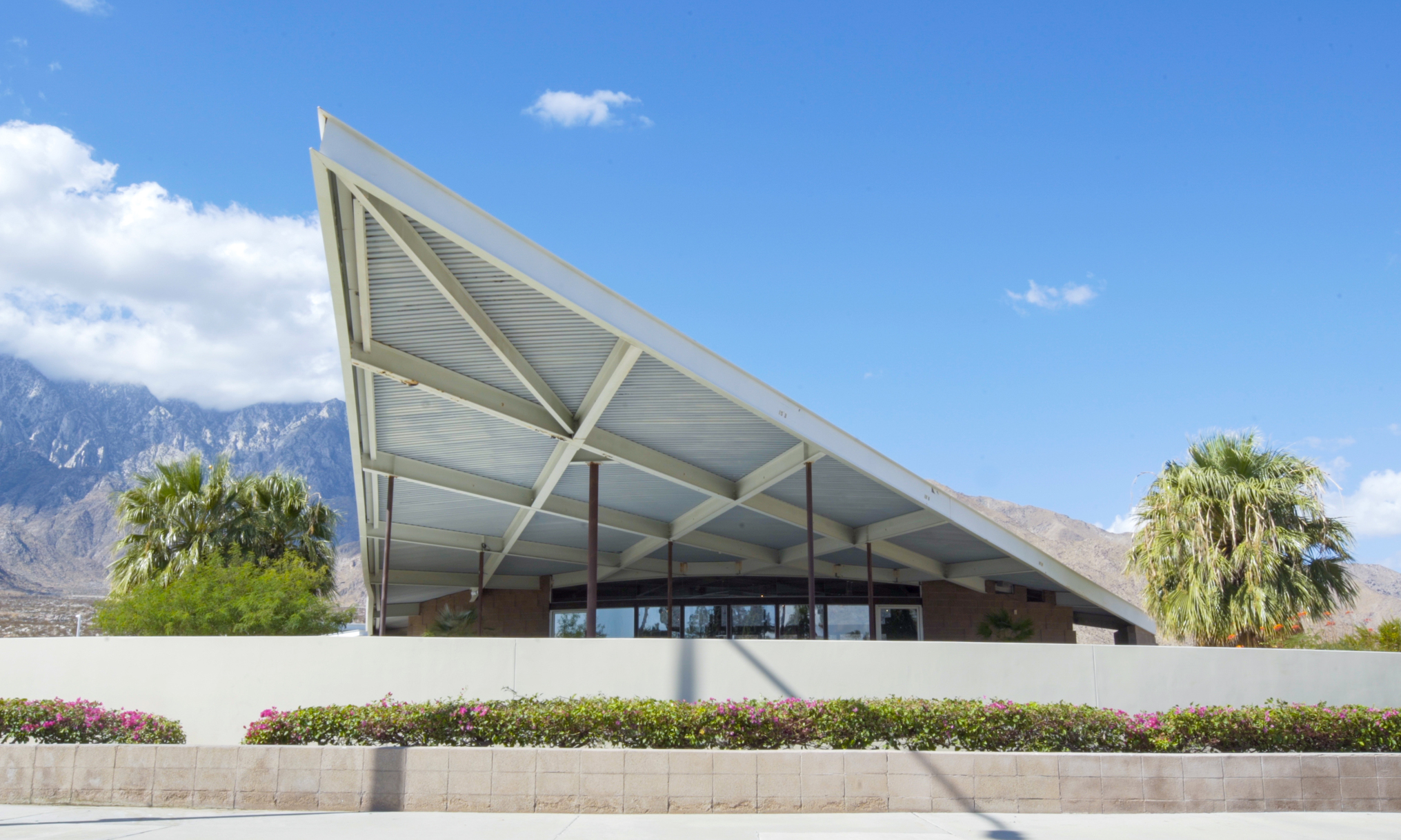 But you don't have to break a sweat to get your outdoor Palm Springs fix. Desert X, an annual art exhibition placed in random, often remote, locations, runs from March 4 through May 7 this year and features 12 artists from the globe over. Their works span the gamut from sculpture and painting to architecture and performance, featuring the likes of Mexican artist Héctor Zamora's walking sculptures made of balloons and American Matt Johnson's artfully arranged shipping containers, Sleeping Figure. Take your time—you've got a full two months to enjoy the outdoor show.