The Versatility and Depth of the Wines of Beaujolais
For decades, the wines of Beaujolais have been both flaunted before the wine-drinking public and kept such a low profile they were little known beyond a coterie of serious wine-lovers. The flashy side is beaujolais nouveau, one of France's ebullient, fruity nouveau wines released for sale the same year the grapes were harvested and intended for carefree quaffing soon afterward. As for the secret life of Beaujolais, that is its crus, the 10 subregions that often produce fine wines worthy of cellaring and distant in style and quality from beaujolais nouveau.
Created in the early 1950s to popularize the region's wines, beaujolais nouveau was successful for decades, but it created the image of Beaujolais as a producer of cheap and cheerful but fundamentally uninteresting wines. And this was only one of the barriers Beaujolais winemakers faced to get their wines taken seriously. Another, dating back to the Middle Ages, led to an enduring negative attitude toward the gamay grape, the signature variety in Beaujolais and the source of its red wines.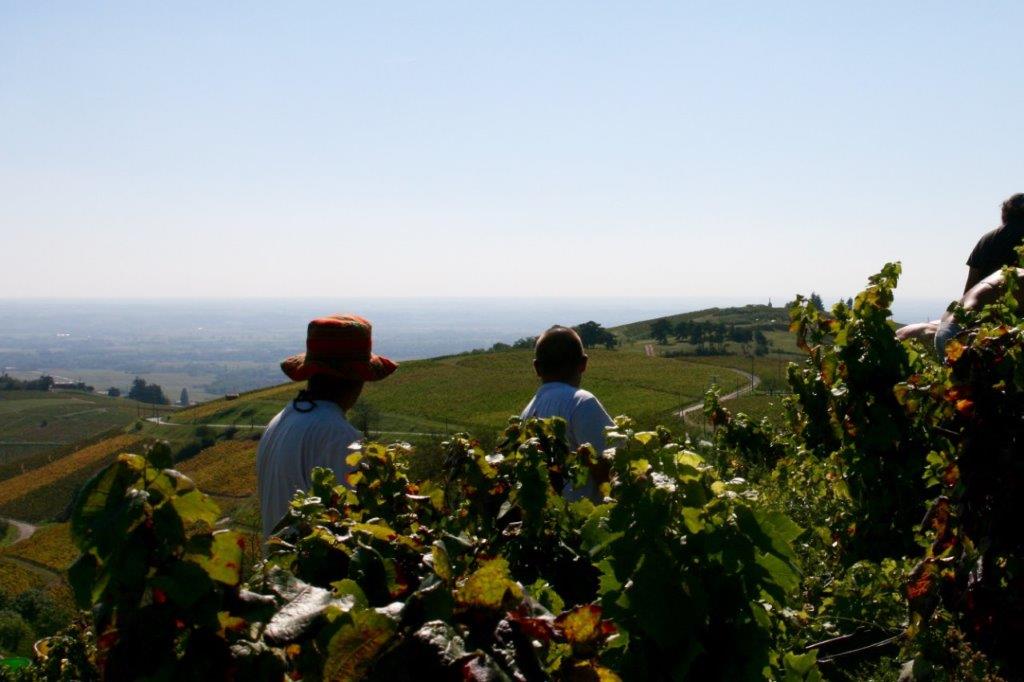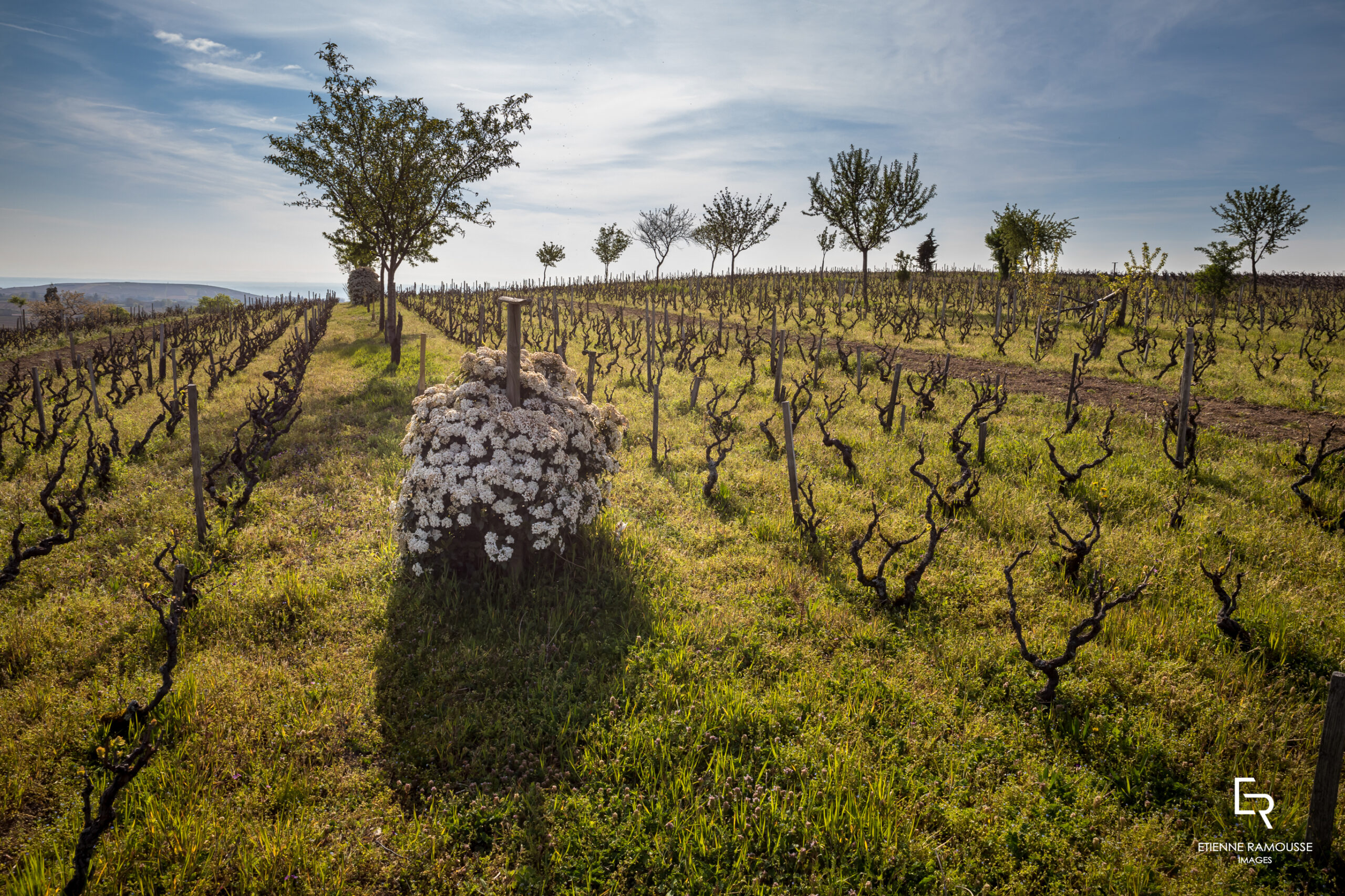 In 1395, Philip the Bold, Duke of Burgundy, declared that gamay produced bad wine dangerous to health, and he ordered all gamay vines in Burgundy ripped out. More and more of Burgundy's wine producers had been planting gamay vines, which were far more productive than the low-yielding pinot noir vines Burgundy was already famous for. Growers who stuck with pinot noir resented the competition from gamay and petitioned the duke—himself an owner of many pinot noir vineyards—to ban it. The duke obliged, threatening to confiscate the horses and carts of growers who did not destroy their gamay vines.
Despite the 1395 edict and similar orders by Philip the Bold's descendants, parcels of gamay remained planted in Burgundy. But its main home was in Beaujolais to the south, part of greater Burgundy but a distinct wine region. The wines of Beaujolais, for centuries sold only locally, were overshadowed by Burgundy's, which by the 1300s already had wealthy admirers across France and Europe. The long-term effect of Philip the Bold's edict was that gamay was widely considered an inferior grape variety—inferior to pinot noir, certainly, but also a poor wine grape in its own right.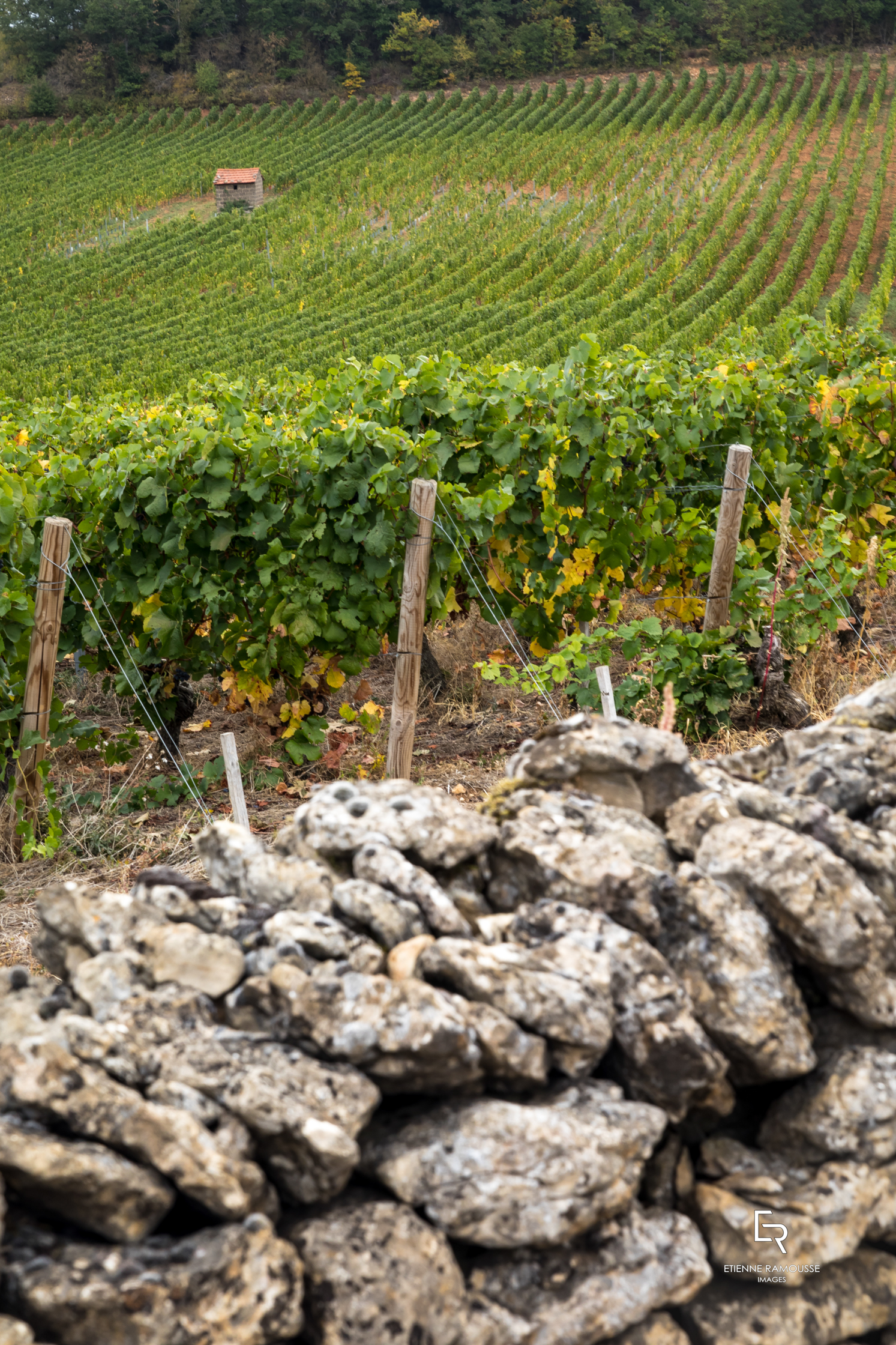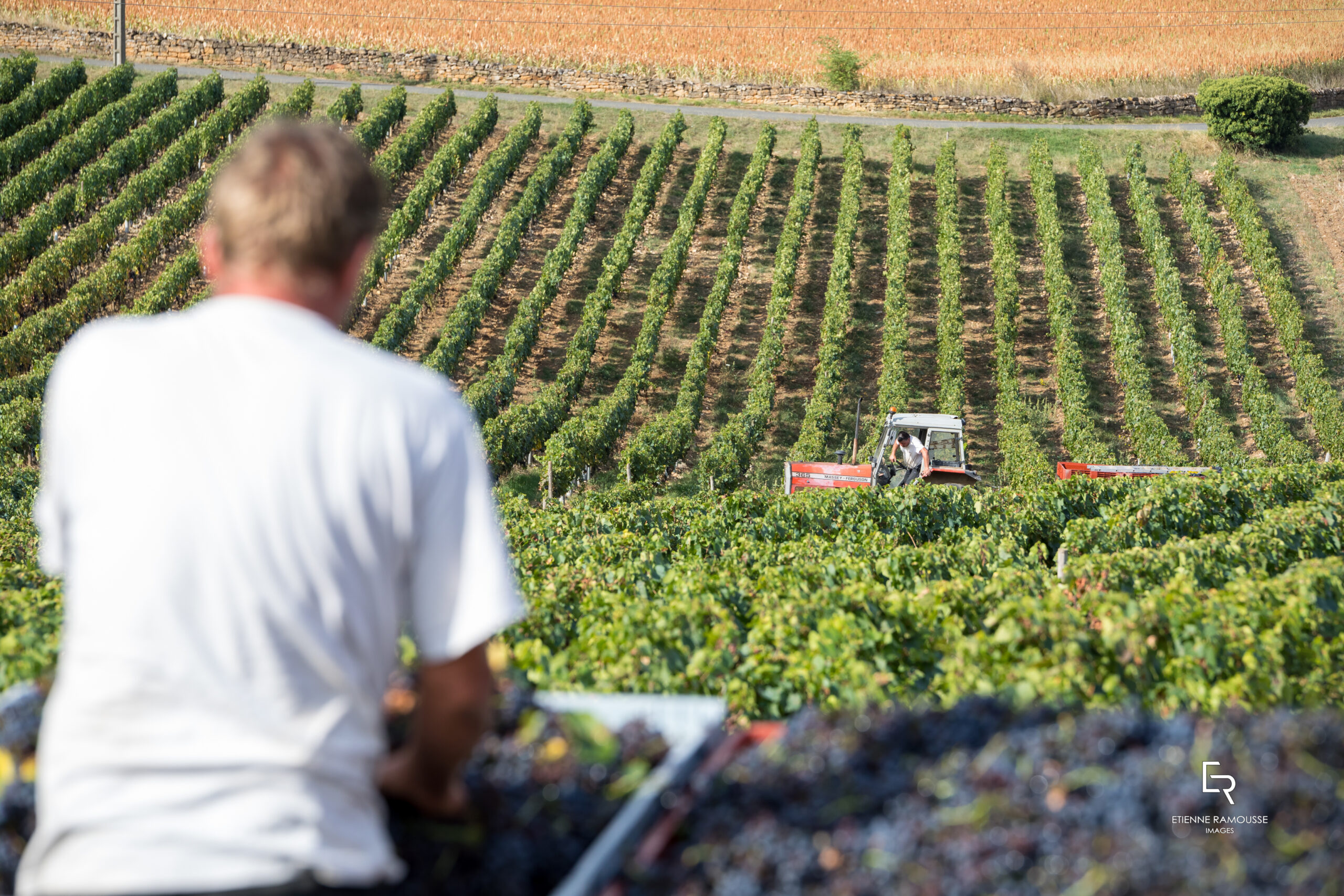 Yet today in Beaujolais, gamay makes attractive wines in a range of styles. The bulk of the region's production is labelled simply Beaujolais. These are dry, medium-weight wines that aren't overly complex, with bright acidity, virtually no tannins, and very good fruit-acid balance. A tier higher are labelled Beaujolais-Villages, wines from vineyards from 38 communities recognized for producing wines of greater complexity and higher quality. Almost all are reds (whites, made from chardonnay, and rosés account for only 10 per cent of Beaujolais's production), and they are versatile enough to be enjoyed with or without food and at any time of year. In summer they can be lightly chilled—not a good idea for heavier, more tannic red wines.
The top tier of Beaujolais's wines are the crus, and these (all red) are now gaining attention and winning converts. They are produced from grapes grown in 10 designated subregions in the north of Beaujolais: Chénas, Juliénas, Fleurie, Saint-Amour, Morgon, Brouilly, Côte de Brouilly, Régnié, Chiroubles, and Moulin-à-Vent. Each cru has an identifiable character. Morgon and Moulin-à-Vent, for example, tend to be richer and more powerful than the other crus, while Régnié and Brouilly are lighter and fresher.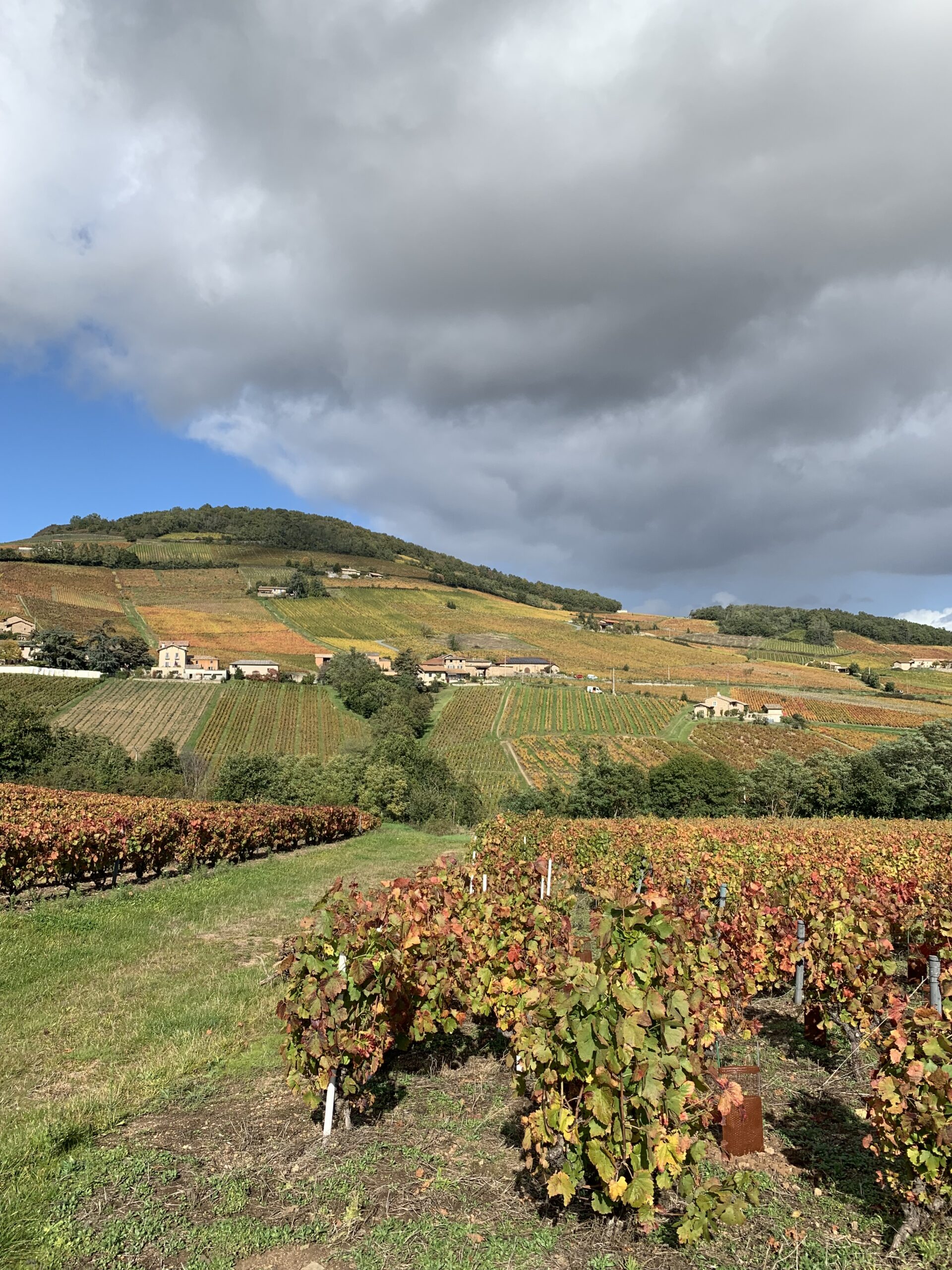 Although Beaujolais and Beaujolais-Villages wines have long been well known to consumers, the cru wines of Beaujolais have gradually raised their profile in the last five or 10 years and are now widely sought-after. They offer more complexity and structure, and many can be cellared for a decent period of time, with the character of some older vintages resembling pinot noir.
Demand for cru beaujolais has grown steadily in the last few years, and wines made by the foremost producers tend to sell out quickly. Not unexpectedly, prices have risen, too, but they are nowhere near those that Burgundy's more prestigious wines currently fetch. These are wines that are well worth exploring, not only for their quality and versatility, but also for their rich, stylistic diversity.
Some Beaujolais wines to look for
Château des Capitans Juliénas 2019
Château des Moriers Ô Joie Fleurie 2020 (250 millilitre can)
Domaine d'Argenson Cuvée Première Côte de Brouilly 2017
Domaine Mee Godard Beaujolais-Villages 2021
Maison de Boischampt Beaujolais-Villages Blanc 2020
Stéphane Aviron Chénas 2020