The Unique Taste and Origin of Stadaconé Gin
This craft spirit draws on the history of the land where it is made and is inspired by flavours and ingredients from around the world.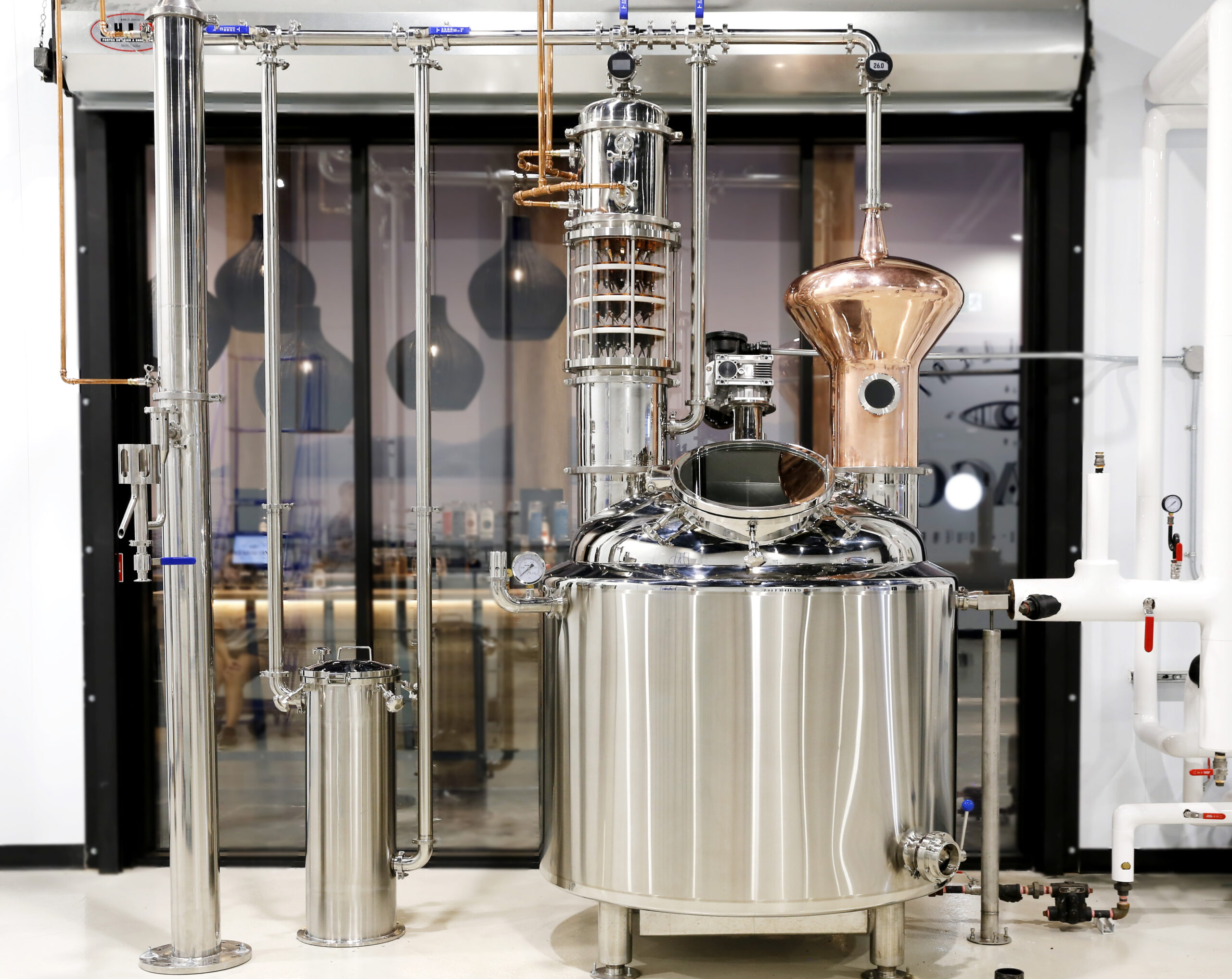 Named after a historic village near the distillery, Stadaconé is not just a brand but a story.
Jean-Pierre Allard, co-founder and president of Stadaconé, found inspiration in the rich history of Quebec and his own world travels. He combines both experiences to create a line of gin products with flavours from Canada, Asia, and places in between. "It's not only the mission but also a promise that every time we release something new, it's not going to be just a copy and paste of an existing product. It's going to be something using ingredients, or a mix of ingredients, that have never been used before," he says.
The History Behind the Label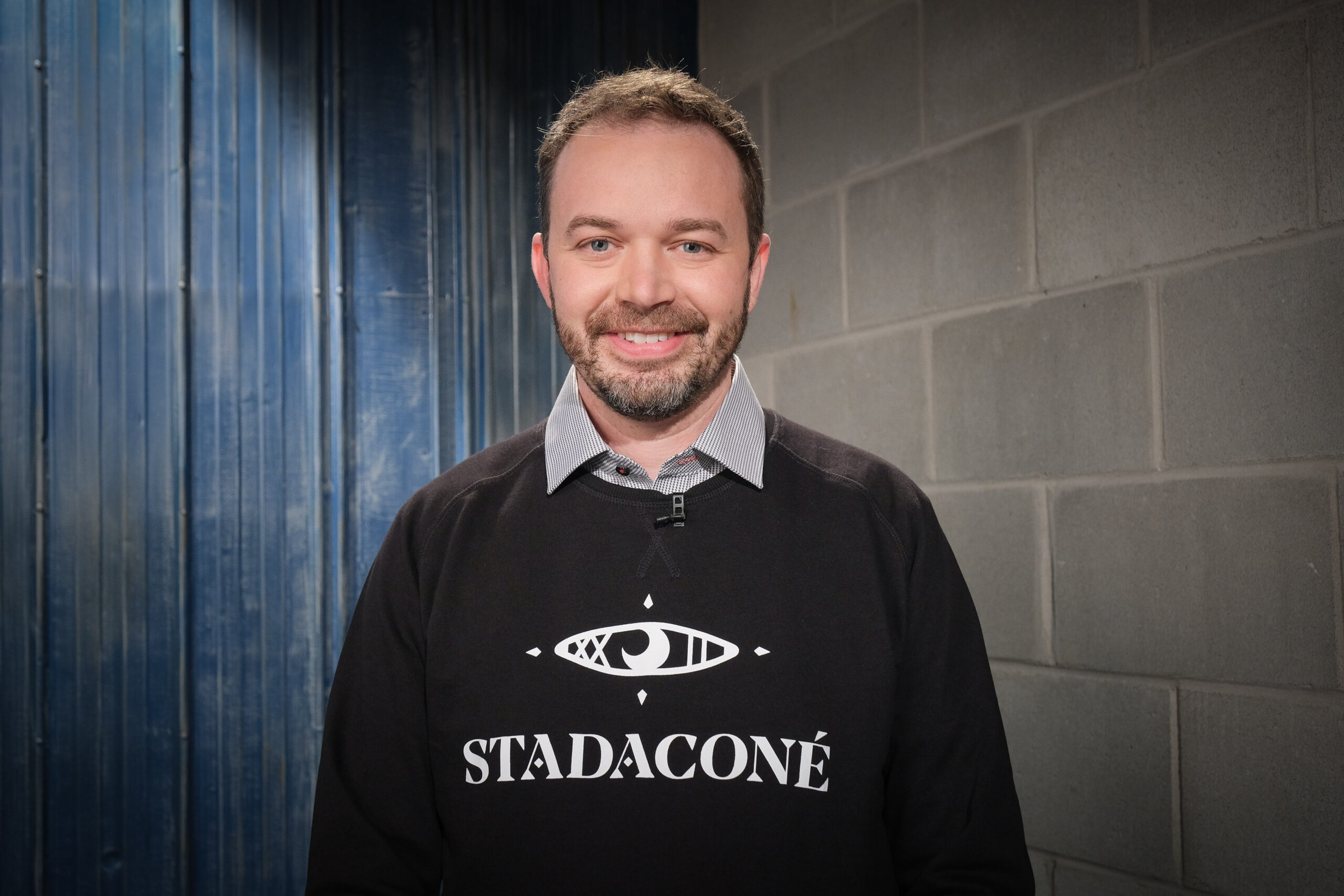 The company name is inspired by the Iroquois village of Stadaconé. When Jacques Cartier first arrived in North America thinking he had landed in Asia, he set up camp a kilometre away from Stadaconé near Quebec City, where the distillery is now located. The logo is shaped like a canoe to represent the mode of transportation First Nations used. "It may also be interpreted as the shape of an eye, known as the 'eye of the explorer,'" Allard says, explaining that the four points surrounding this shape represent the compass used by French explorers.
Rose, Bleu, Noir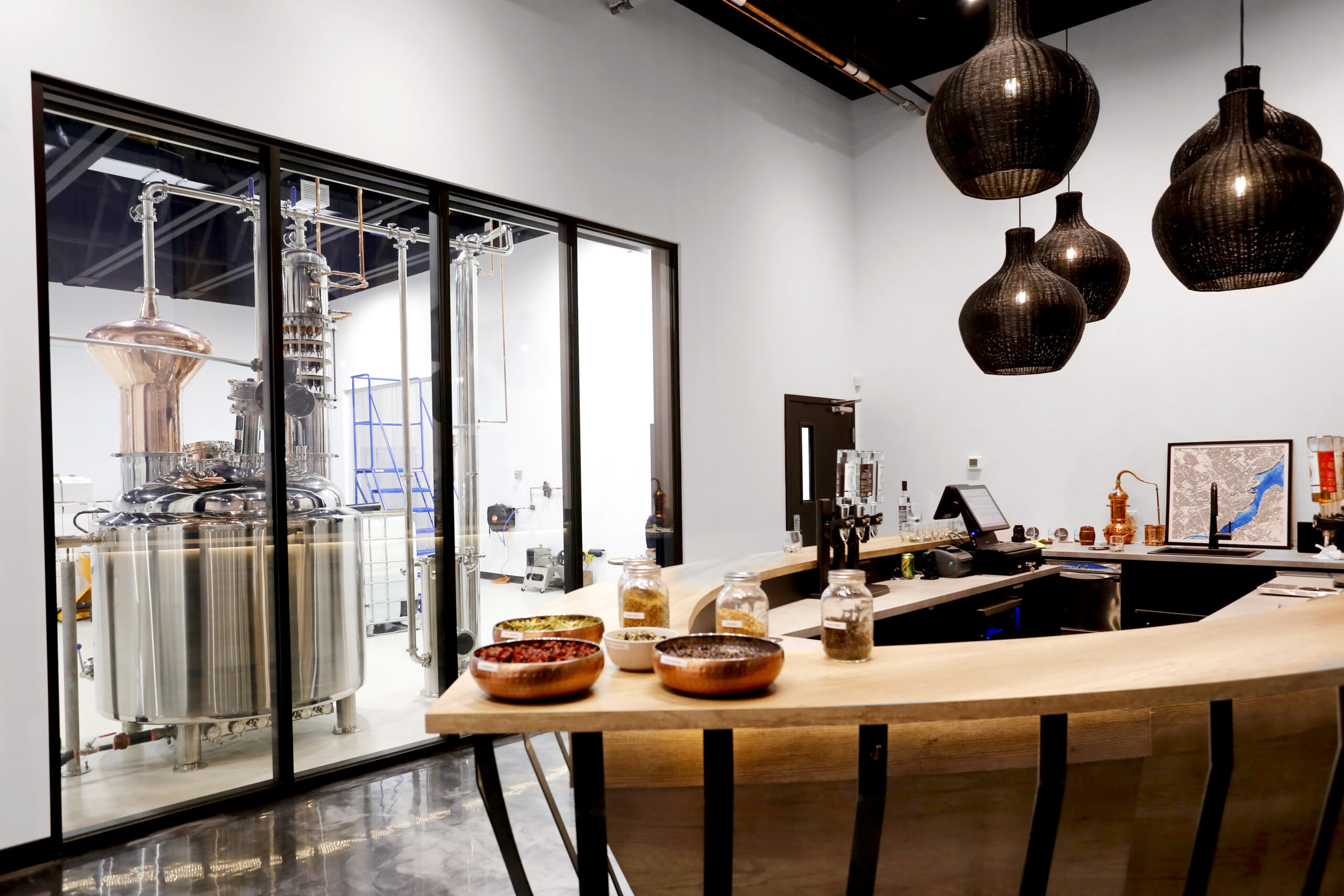 Stadaconé produces three taste palettes. "One is like a forest, one is like the countryside, and the other is more exotic," Allard says. "From the get-go, we decided we don't do London dry gin. We want to be more contemporary." He says the botanicals in a typical London dry gin are 80 per cent juniper berries, 10 per cent coriander, and 5 per cent cardamom. "When you put London dry gin on a bottle, it means that 95 per cent of your recipe is already locked. So that's why most London dry gin tastes the same," he explains. "Here at Stadaconé, we do a dry gin with about 45 per cent juniper berries, which leaves us much more room to put other botanicals that will be more tasteful."
Stadaconé's three gins all highlight nontraditional ingredients. The Stadaconé Rouge features cranberries and elderflower, giving the spirit strong floral notes. The Stadaconé Bleu, which changes colour from blue to violet when mixed with tonic water, is made with dune pepper, Labrador tea, and wintergreen, resulting in a smooth finish.
The third offering, Stadaconé Noir, is the company's best-seller. The gin contains ingredients sourced overseas from Australia, India, and China, "so we spent a lot of time with four different distributors to find exquisite spices that are kind of unknown," Allard says. Tasmanian berry and combava leaf are the main aromatics. Alone, their flavours may be intense, but when distilled, they make for a clean, easy drink with a hint of spice.
Distilling Process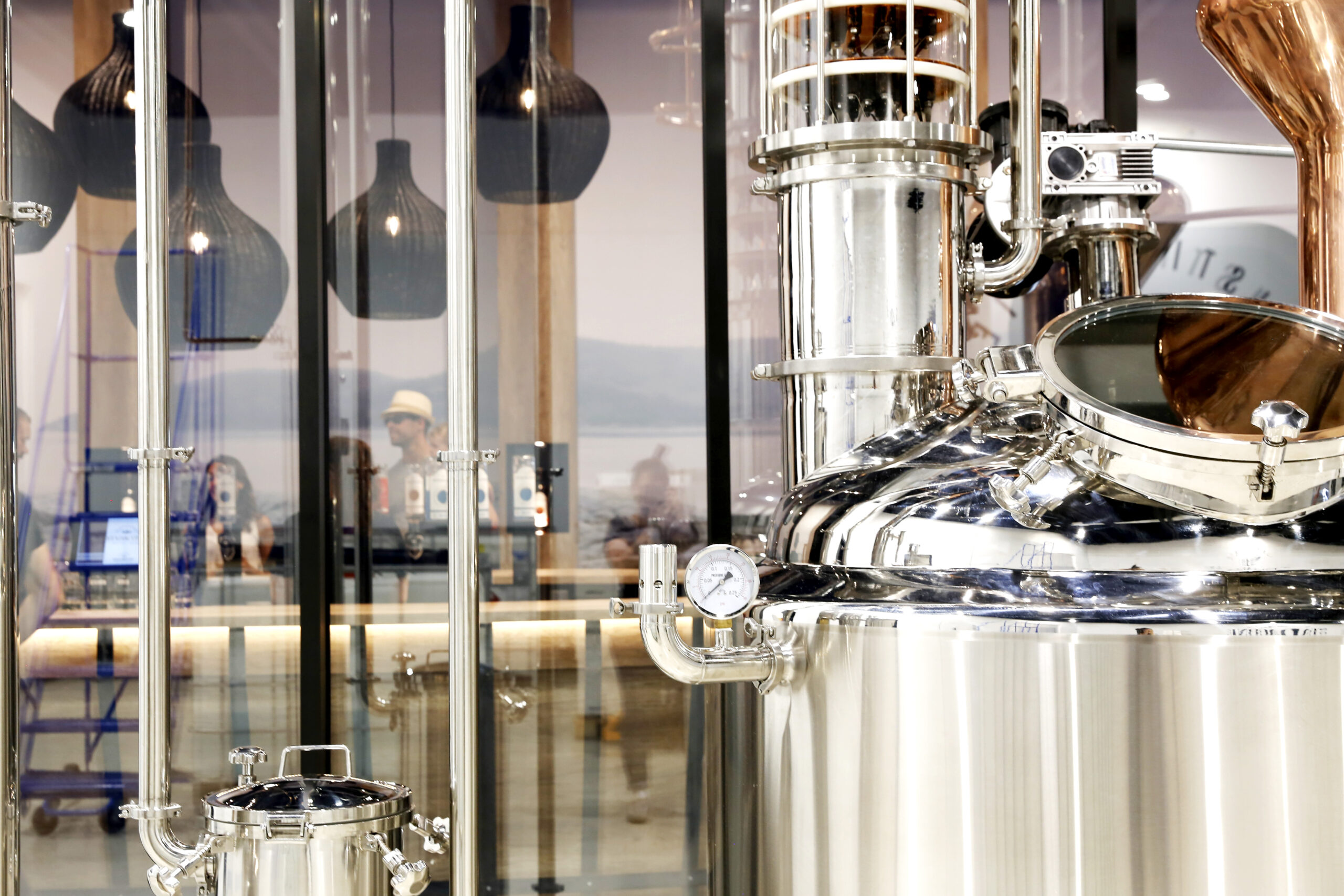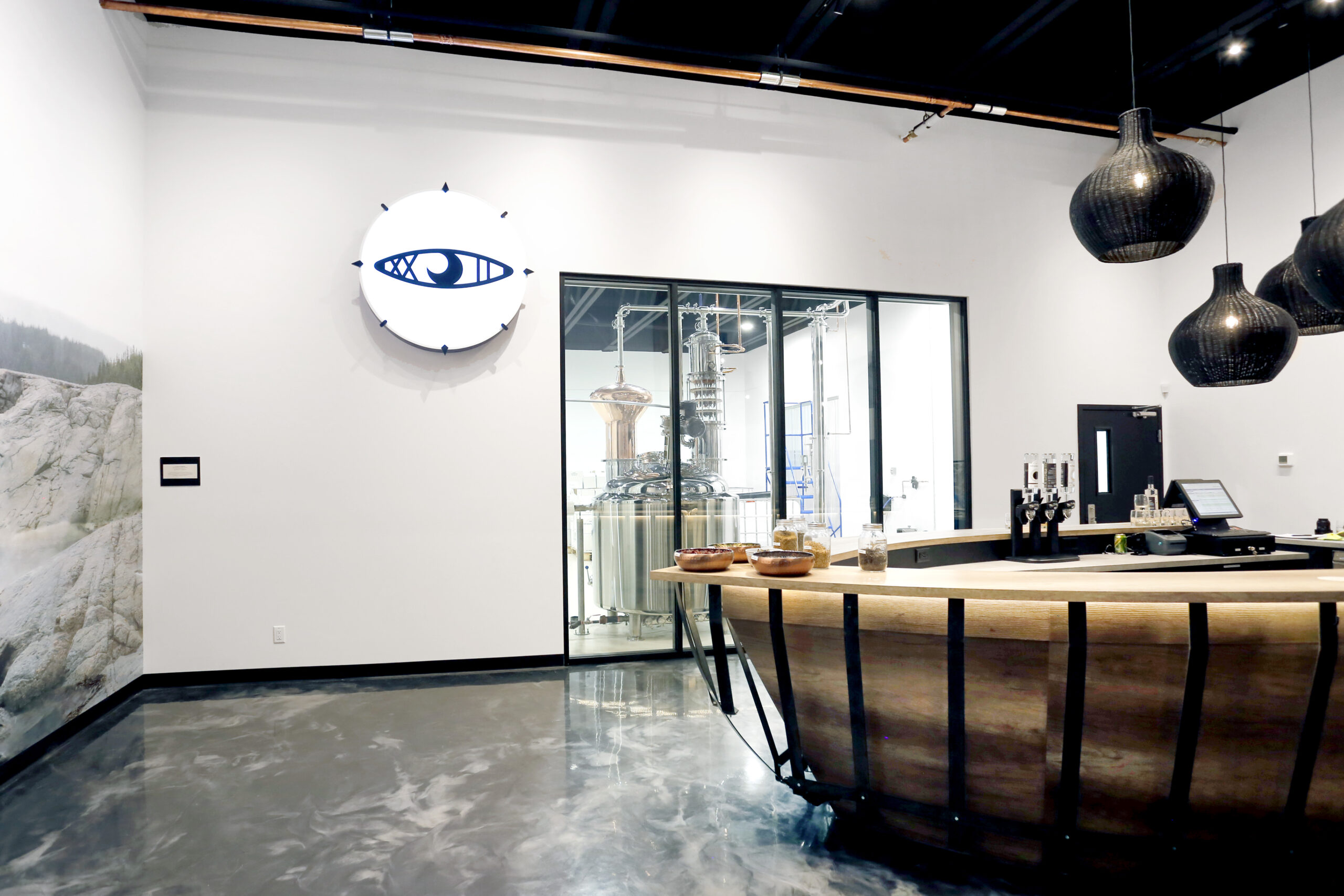 When Noir is distilled, the lavender and combava leaves are not boiled with the rest of the alcohol. Using a similar process to infusing perfume, vapour is passed through the botanicals to gather the oils. "When you have the gin in your mouth, you can taste everything we put in, but once you swallow it after about five or six seconds, it's only the oil that remains stuck to your tongue, so the aftertaste is completely different," Allard explains.
Looking Ahead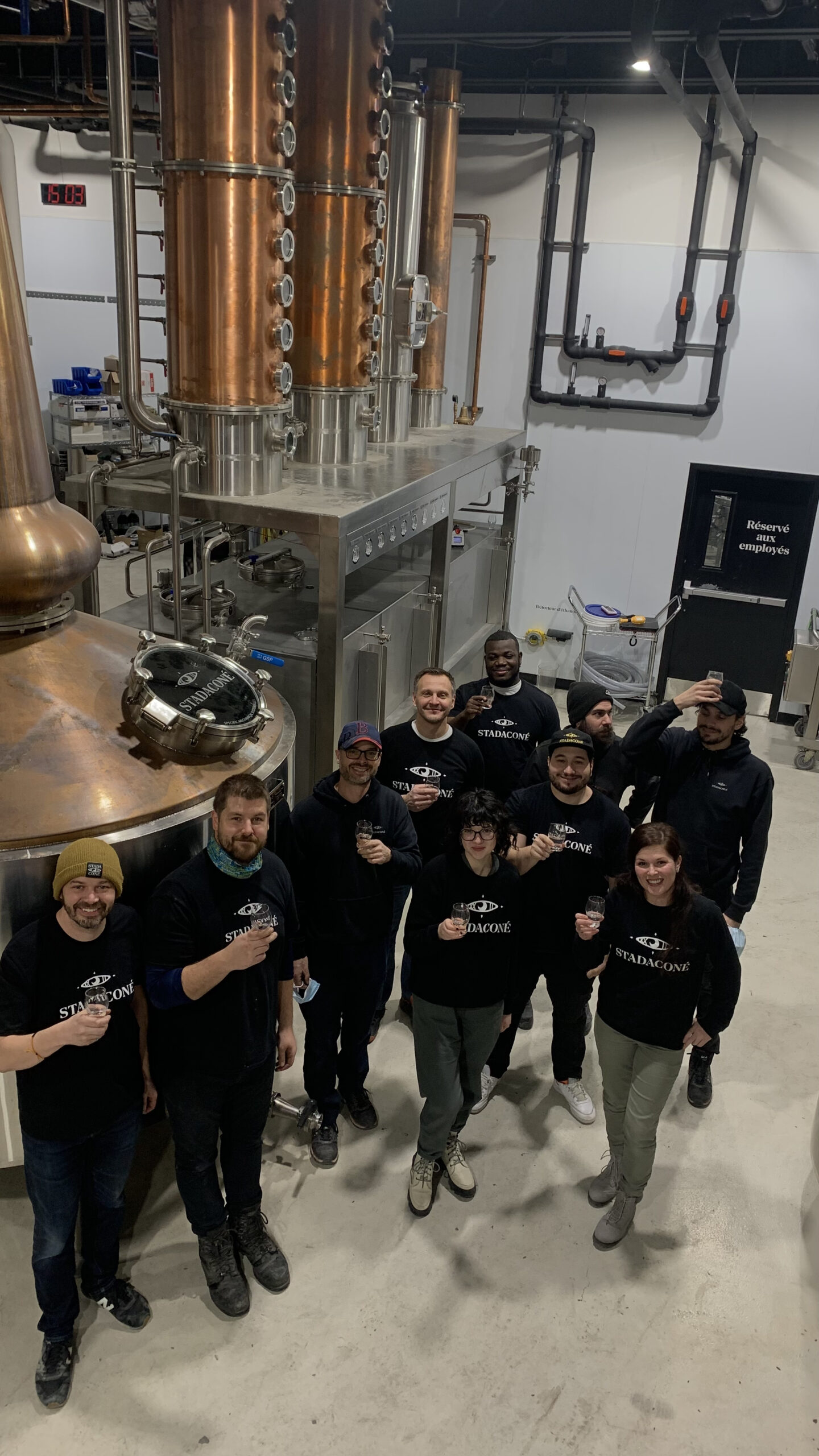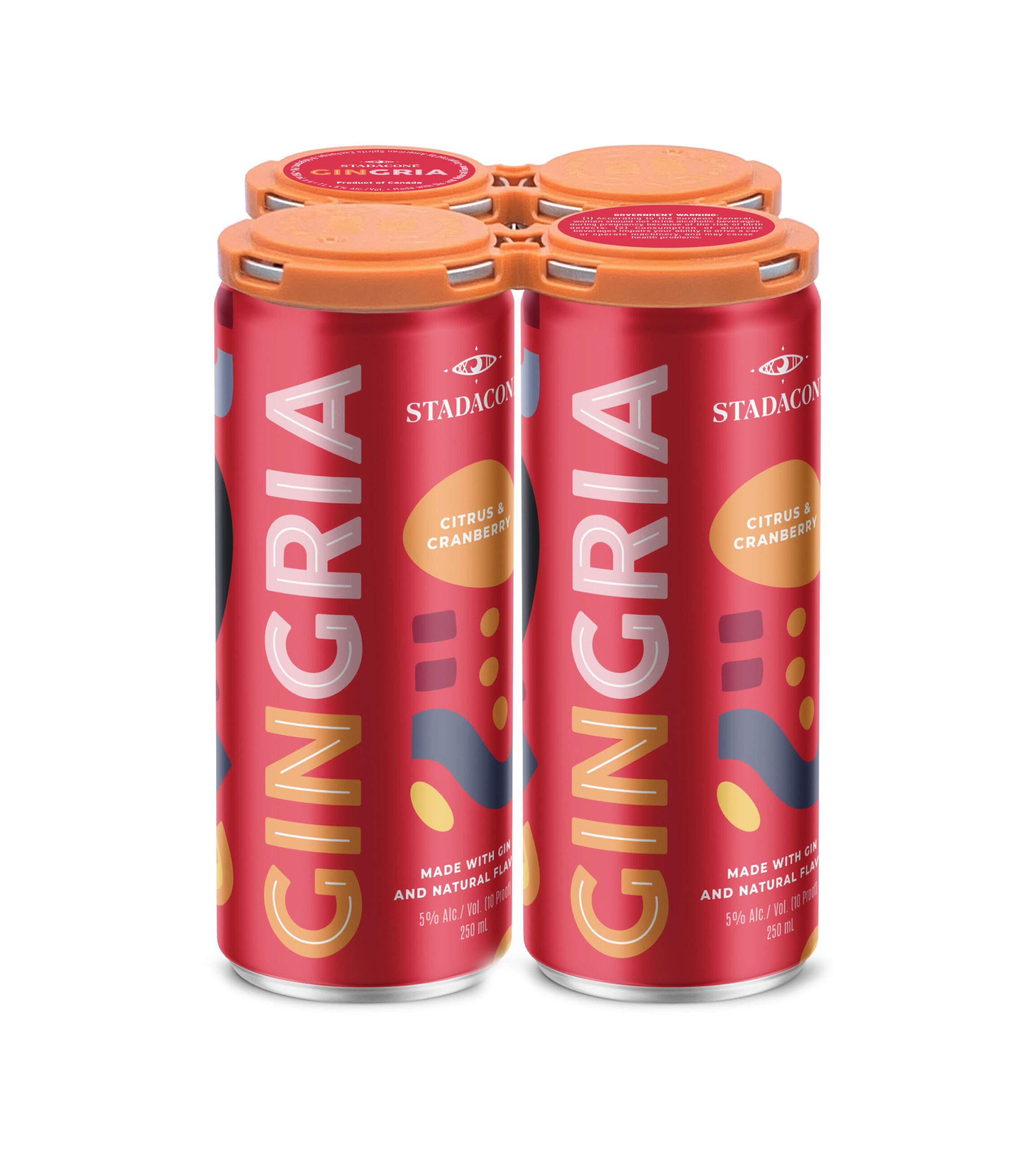 Stadaconé's future looks bright. The company has expanded its line to include other products, including "ready to drink" Gingria, a sangria-and-gin combination. After launching in the U.S., sales have encouraged it to expand its customer base.
Allard is optimistic that the average gin drinker will embrace craft gin as a staple in their homes. With more unusual flavours than a regular London dry gin, there is a greater possibility for creativity and enjoyment.