This Pop-up Hotel Is Encouraging Nomadic Luxury Adventures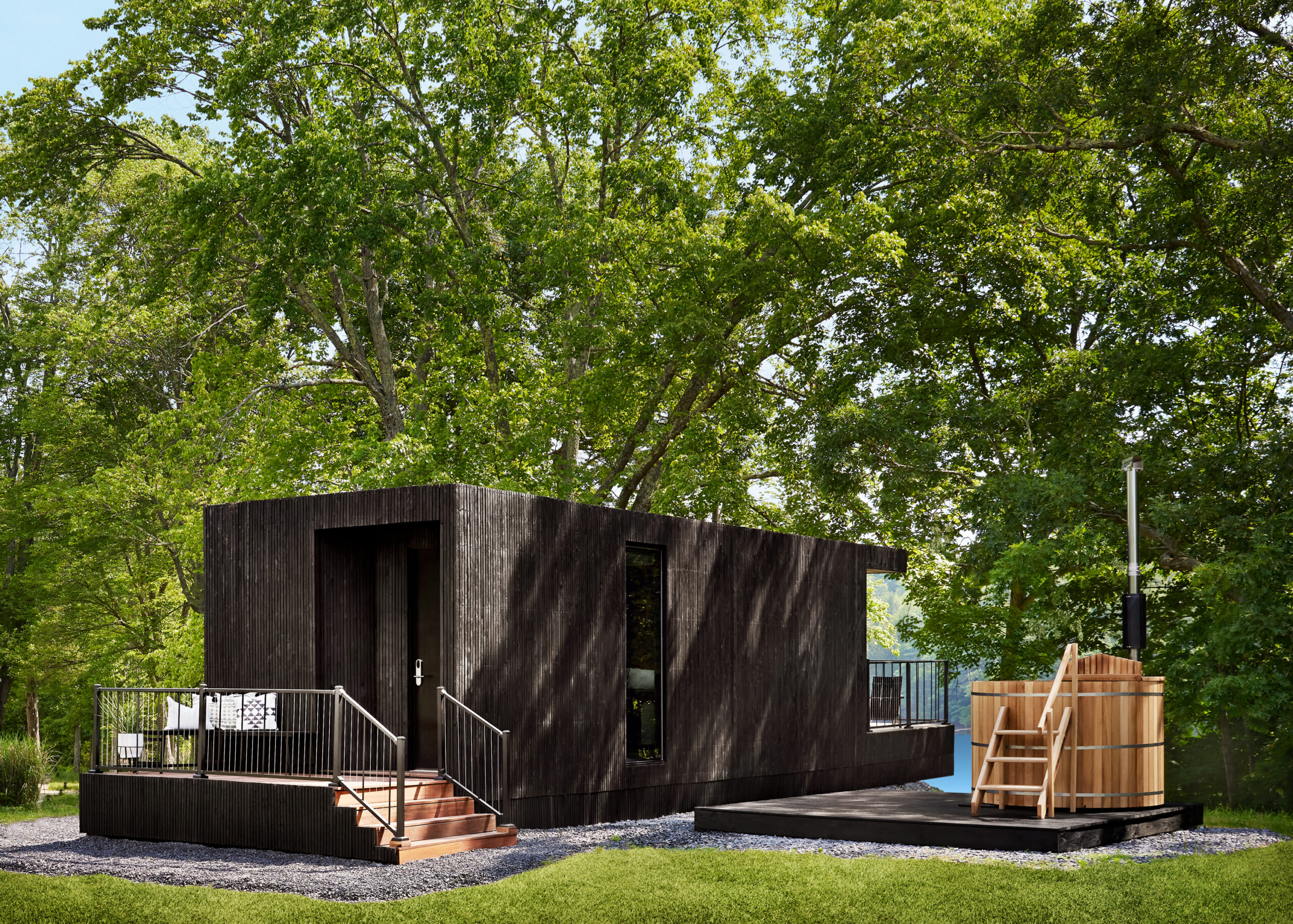 If sustainability, exclusivity, and luxury are key factors when choosing your holiday destinations, then a stay at Moliving's Hurley House might be your next dream vacation. Jordan Bem, founder and CEO of Moliving, sees nomadism as a way for luxury-seekers to get back in touch with nature. "Moliving is accommodating by design," he says. "Its flexibility feeds the desire to roam freely, helping the [hotel] industry embrace the nomadic, adventure-seeking traveller of today who still wants all the benefits of the traditional five-star accommodation."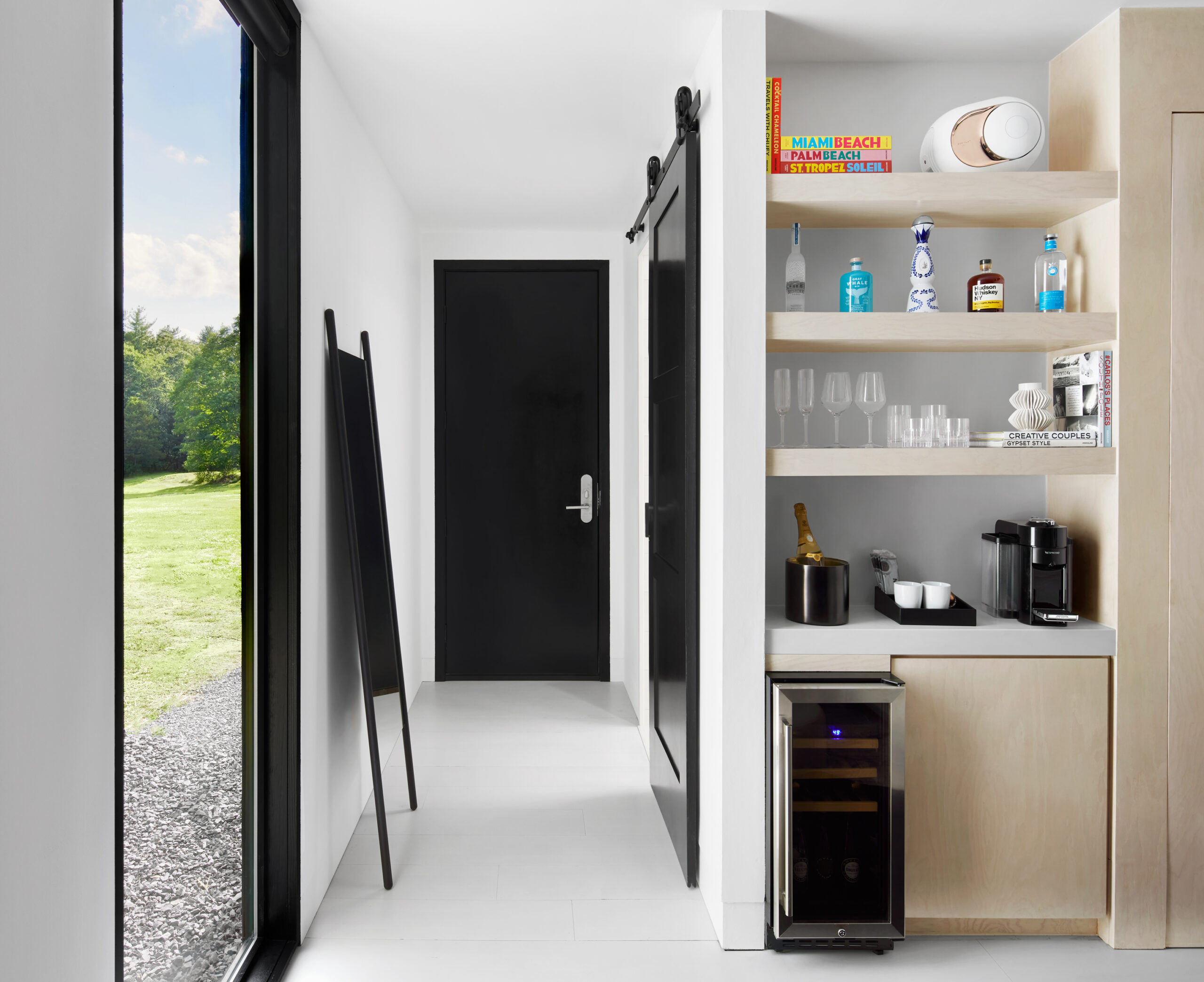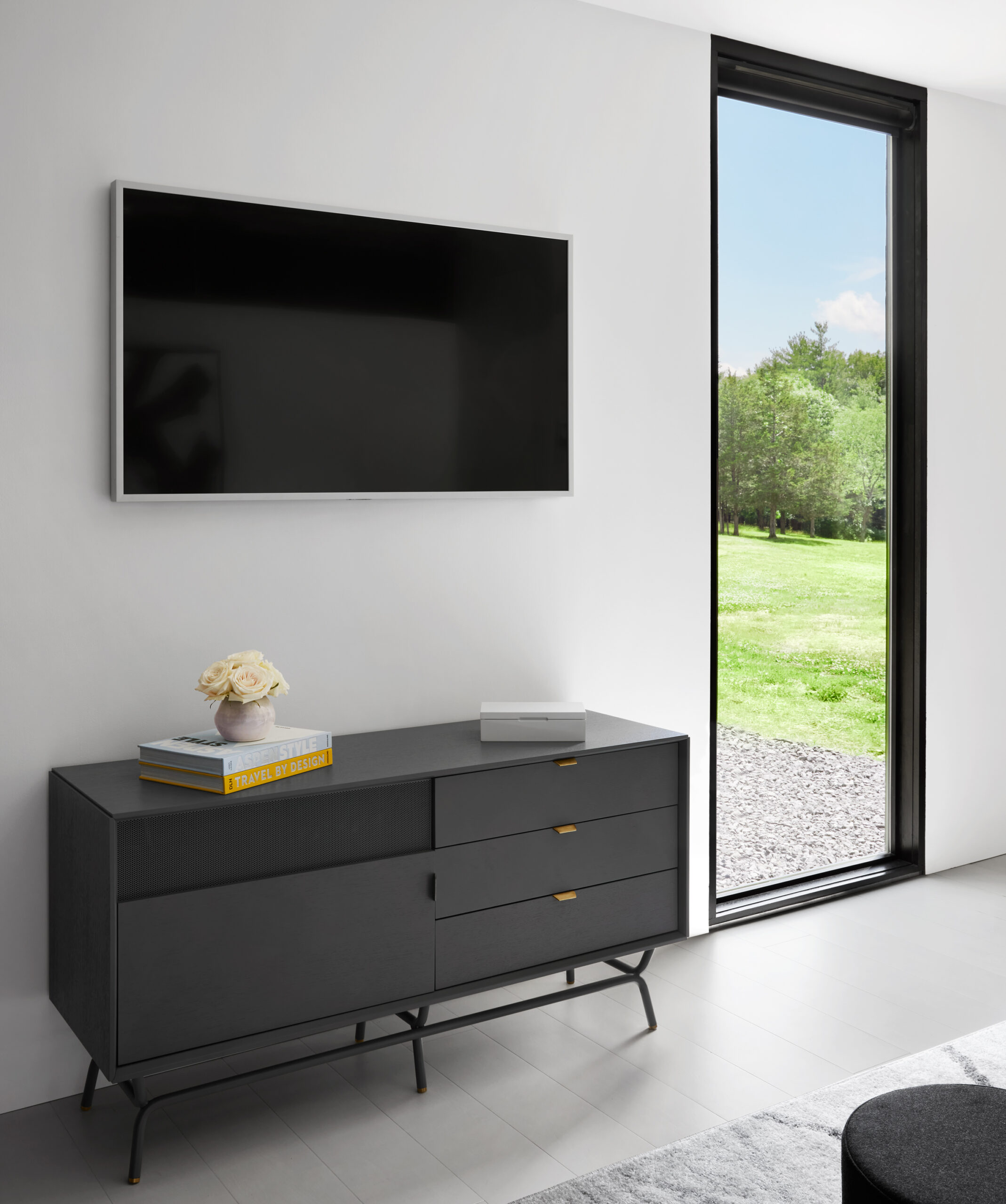 Crossing glamping with five-star hospitality, Moliving has reimagined the hotel experience for people who want to limit their carbon footprint without skimping on luxury. Moliving wants them to experience something moving–literally! Described as the "world's first nomadic hotel concept," Hurley House will open this summer in Hurley, a small town in the Hudson Valley. The pods will be in there for one season before being transported to another location.
The 60 standalone, 400-square-foot cabins each include a living room, a bedroom, and a bathroom, with a deck off both the front and back. Focused on sustainability, each cabin has solar panels and its own water recycling system. Further high-tech details include a UV sanitization system and hands-free controls for the units' electronics.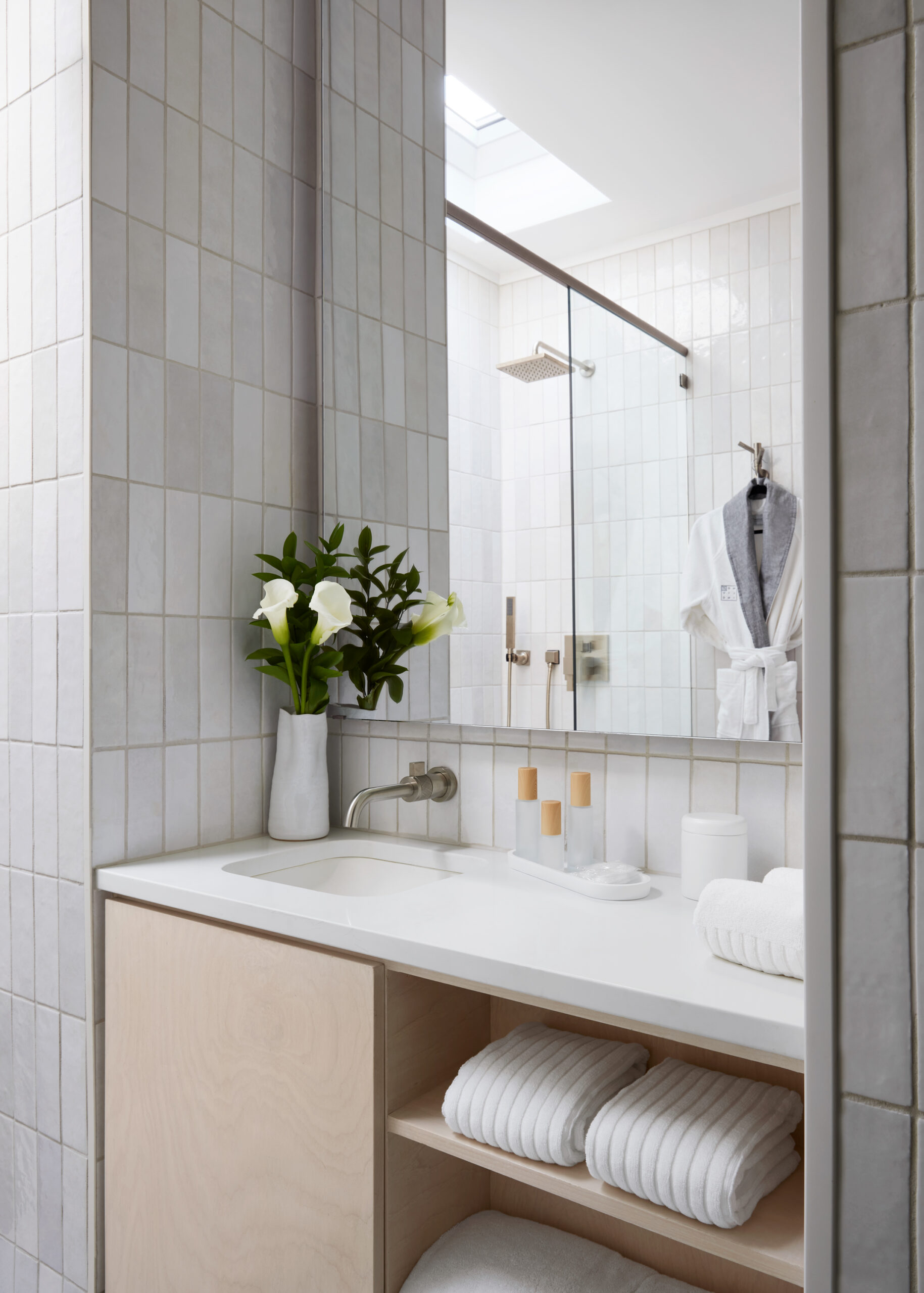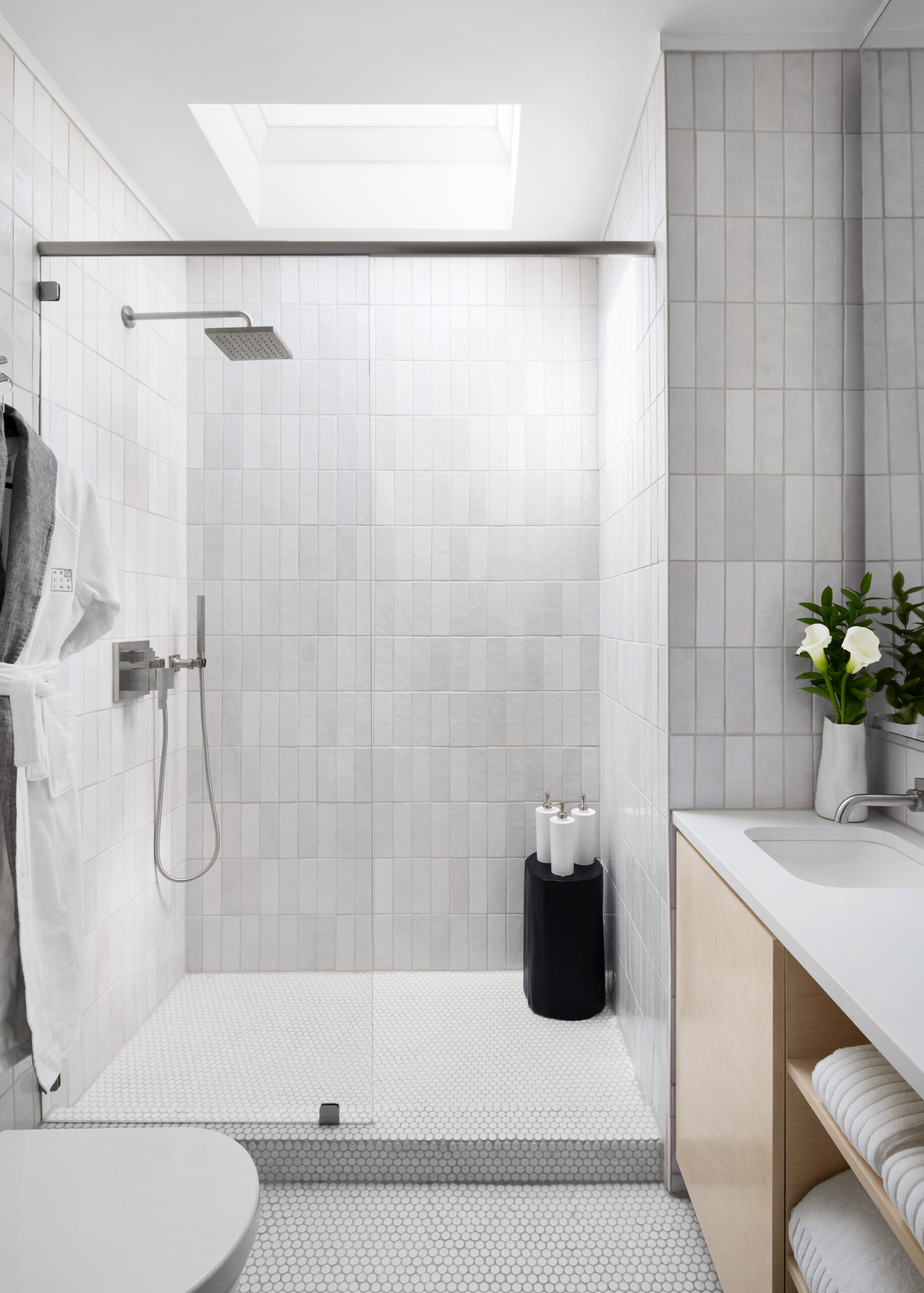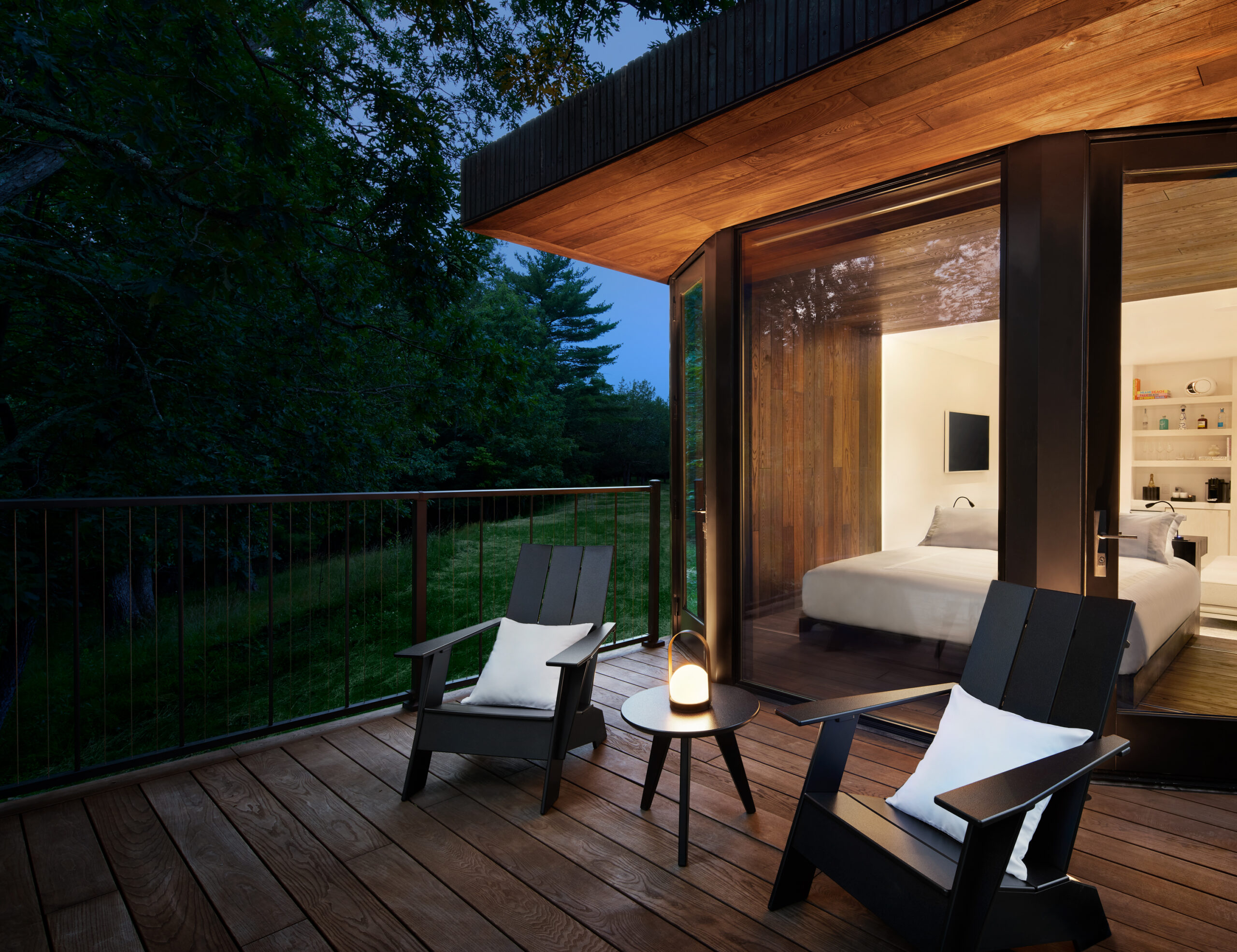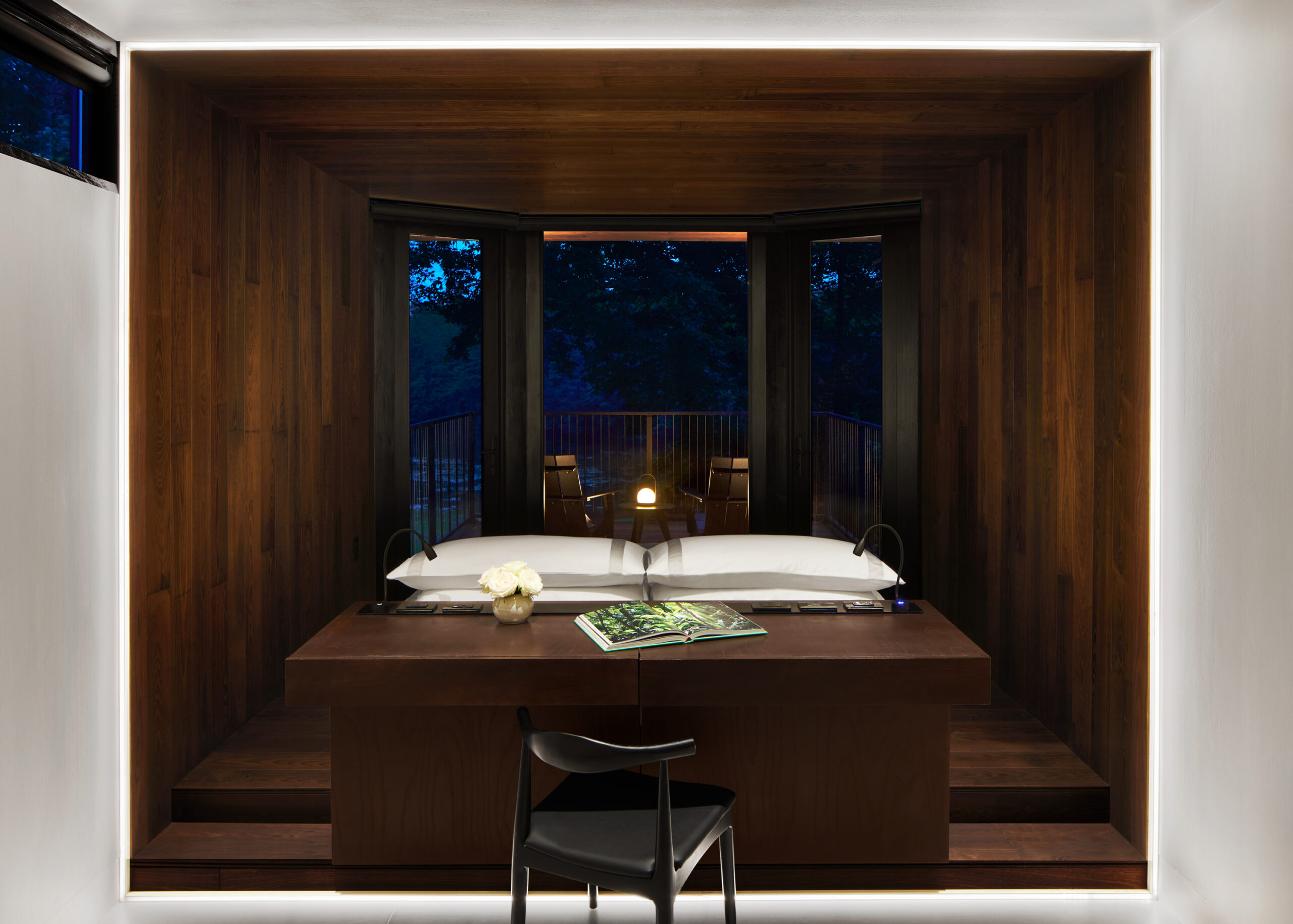 If you enjoy the pod life, Piaule is another sustainable getaway in the Catskills. The 24 cabins offer panoramic views of the Catskill Mountains, and each has a spa and yoga room on the lower level, with private classes available upon request. There are also healing massages and sound baths to get you through long days of hiking the surrounding trails. Unlike Hurley House, Piaule has a restaurant, or you can jump in your car and drive 20 minutes to the centre of town and mingle with the locals, chatting about your life as a luxury nomad adventurer.