The Striking Imagery of Canada Goose's New Campaign
With photographs by Annie Leibovitz.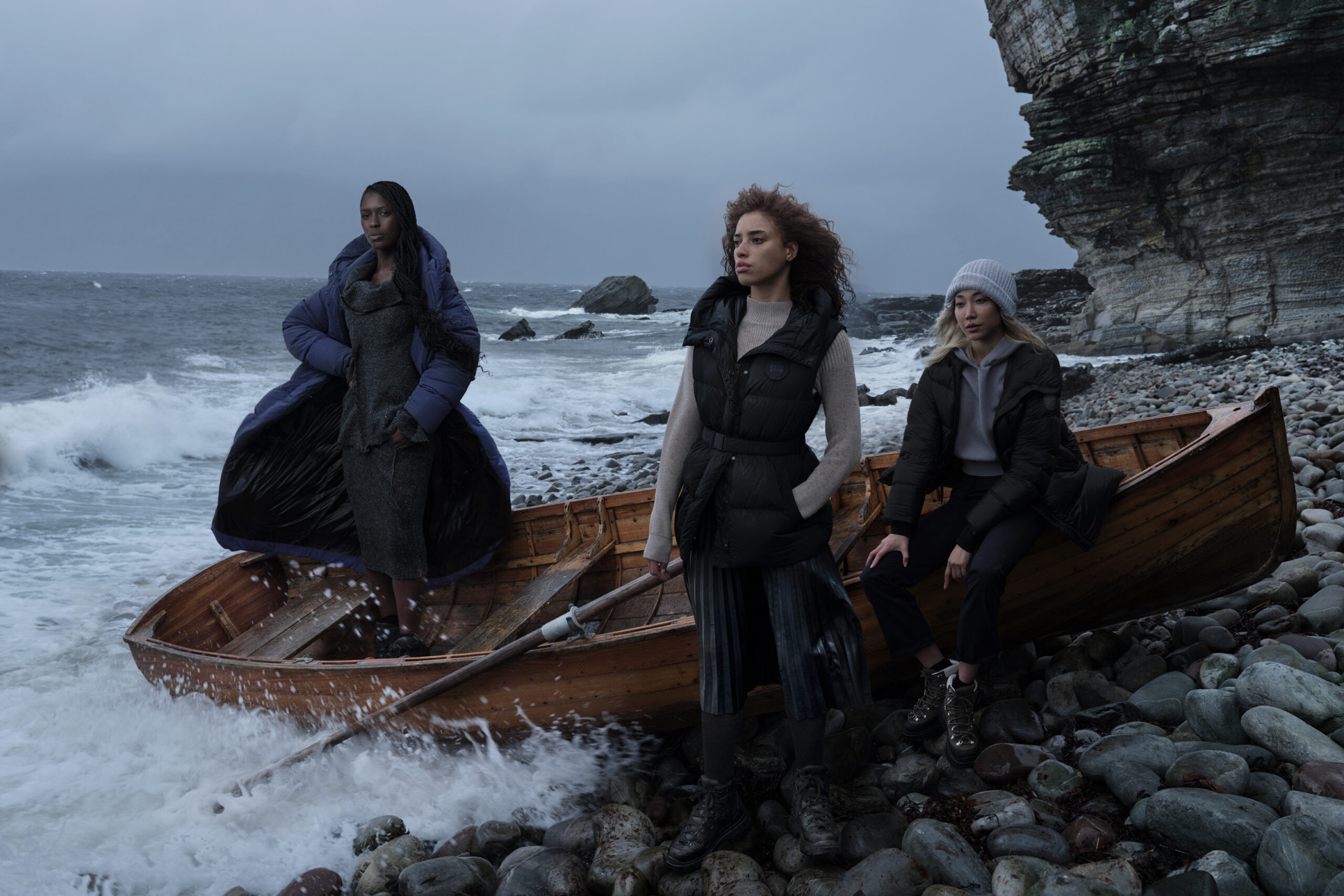 Last week, Canadian lifestyle brand Canada Goose launched its fall/winter campaign, featuring an all-female cast photographed by legendary American photographer Annie Leibovitz. Shot in the Scottish Highlands, the images are cinematic and haunting, with overcast skies creating a moody backdrop to the new outerwear offerings.
The collection is photographed on three women—actor Jodie Turner-Smith; musician, DJ, and model Soo Joo Park; and model and actor Khadijha Red Thunder—chosen for their embodiment of Canada Goose's motto "Live in the Open". Each uses their platform for the betterment of society, supporting the fight for women's equality, diversity in the entertainment industry, and education and mental health access in Native American communities.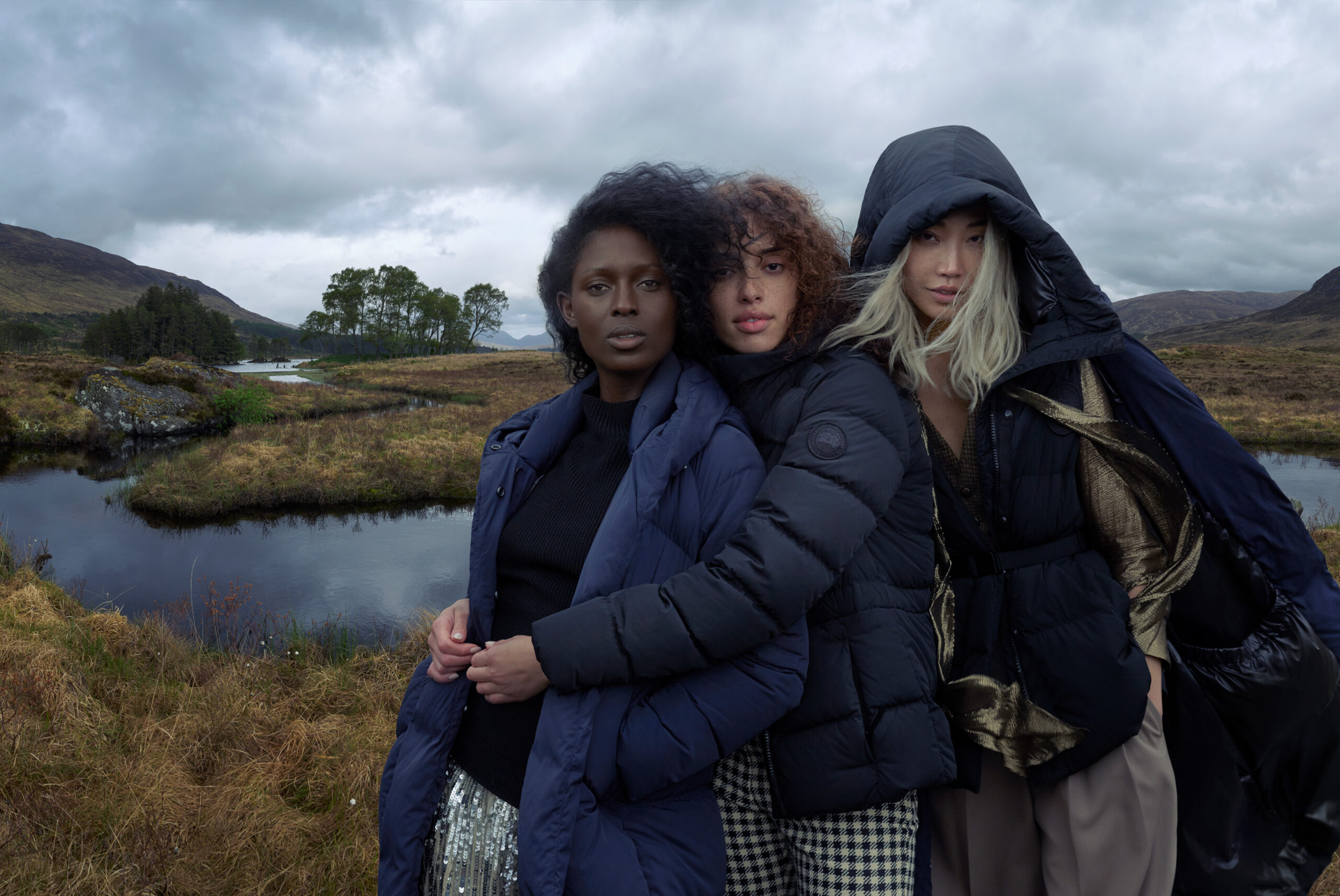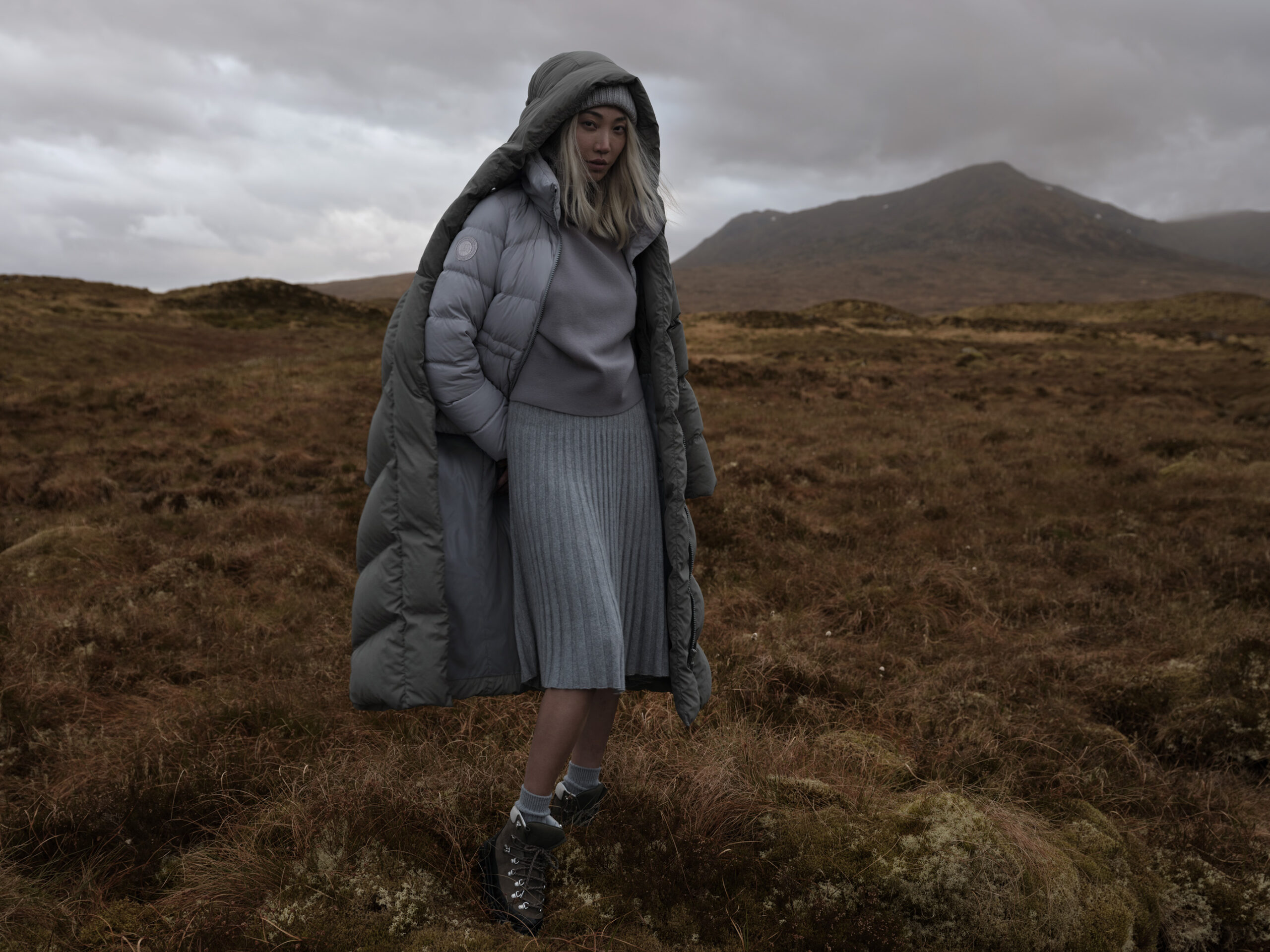 In the images, the women appear as brave explorers of the remote lands of Northern Scotland, traversing rocky streams, navigating choppy ocean waters, and riding a stallion through a vast glen. The stunning imagery comes from the lens of Leibovitz, who is known for her intimate and striking portraits of celebrities like Queen Elizabeth, Kim Kardashian, John Lennon, and countless others.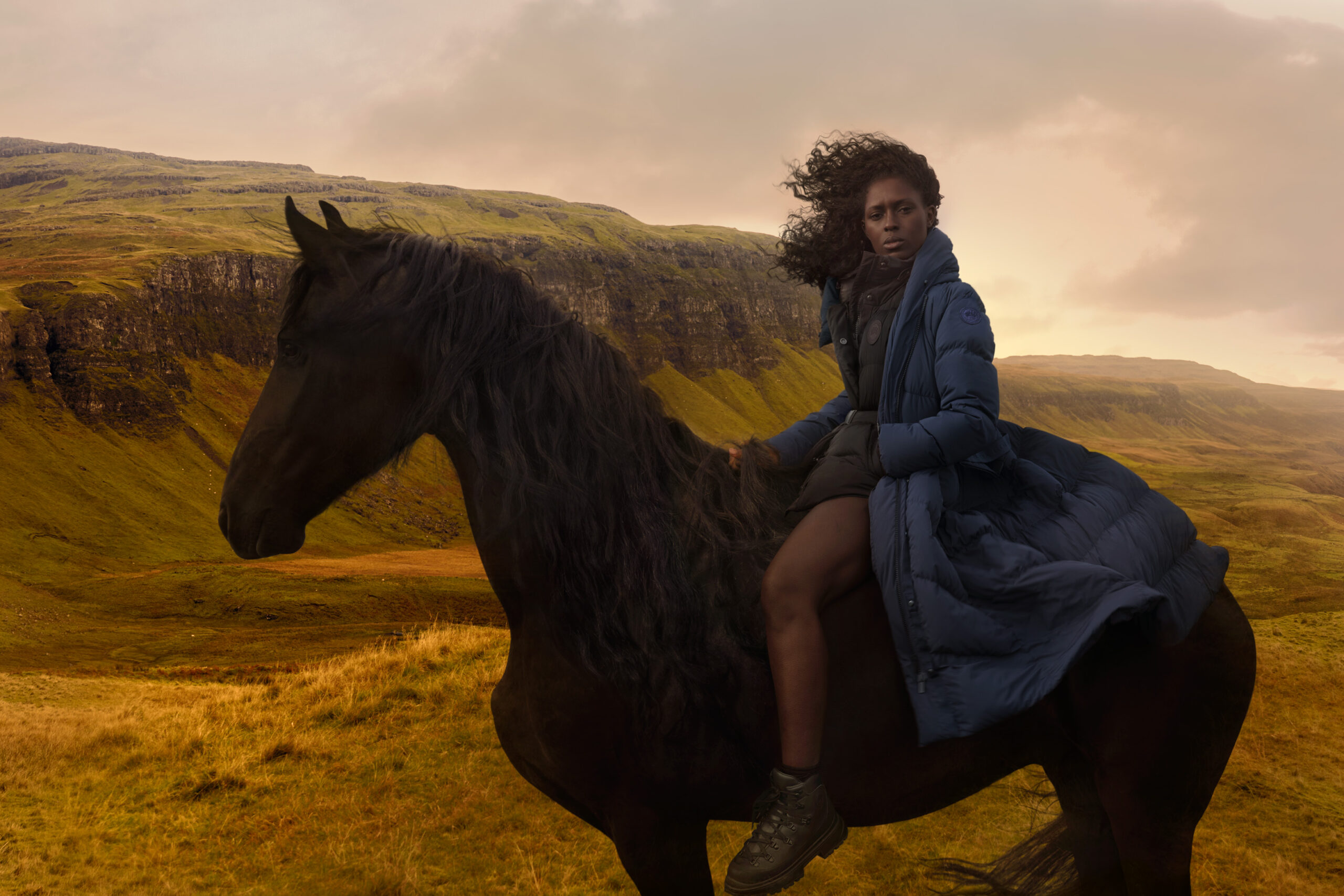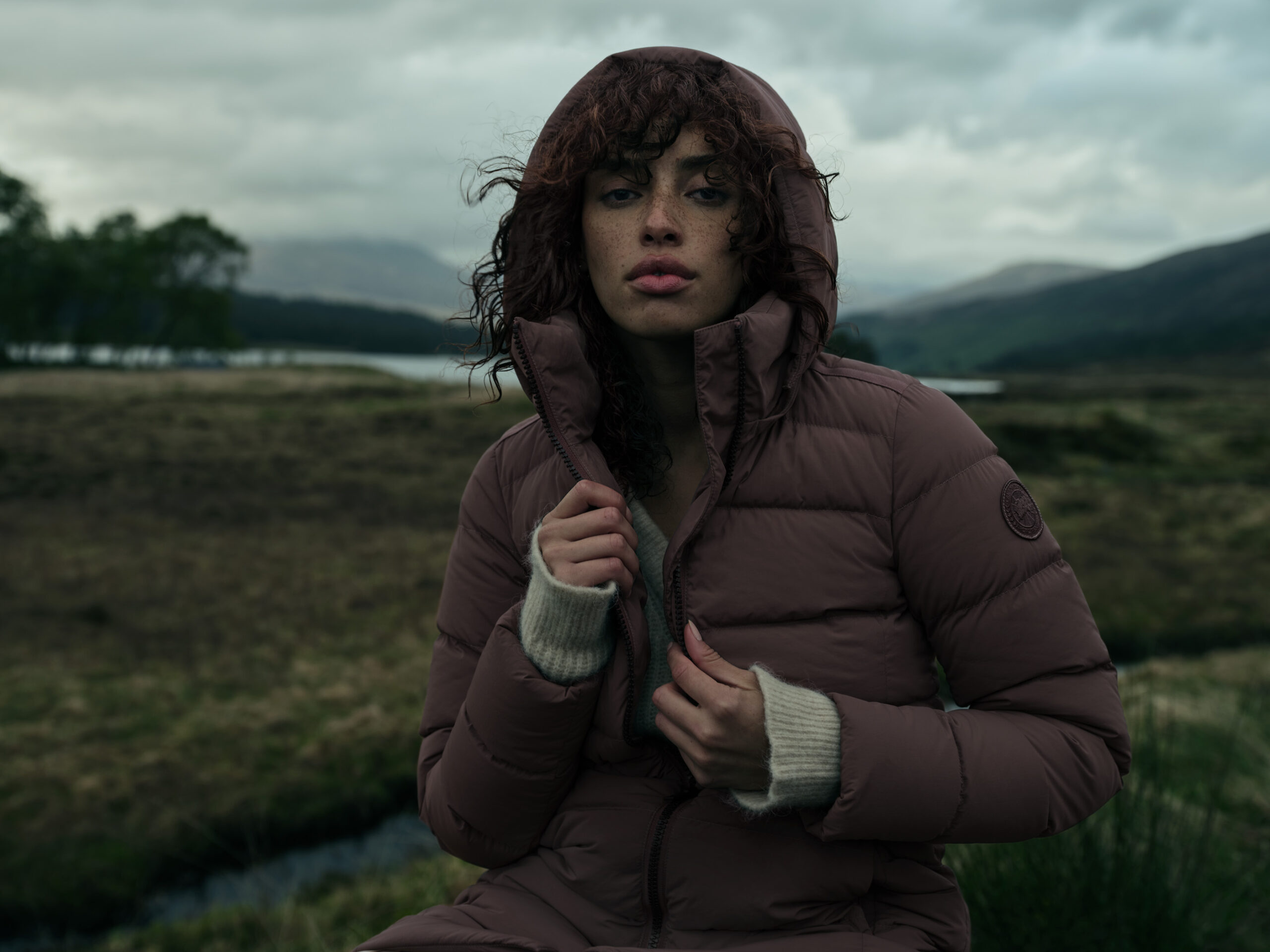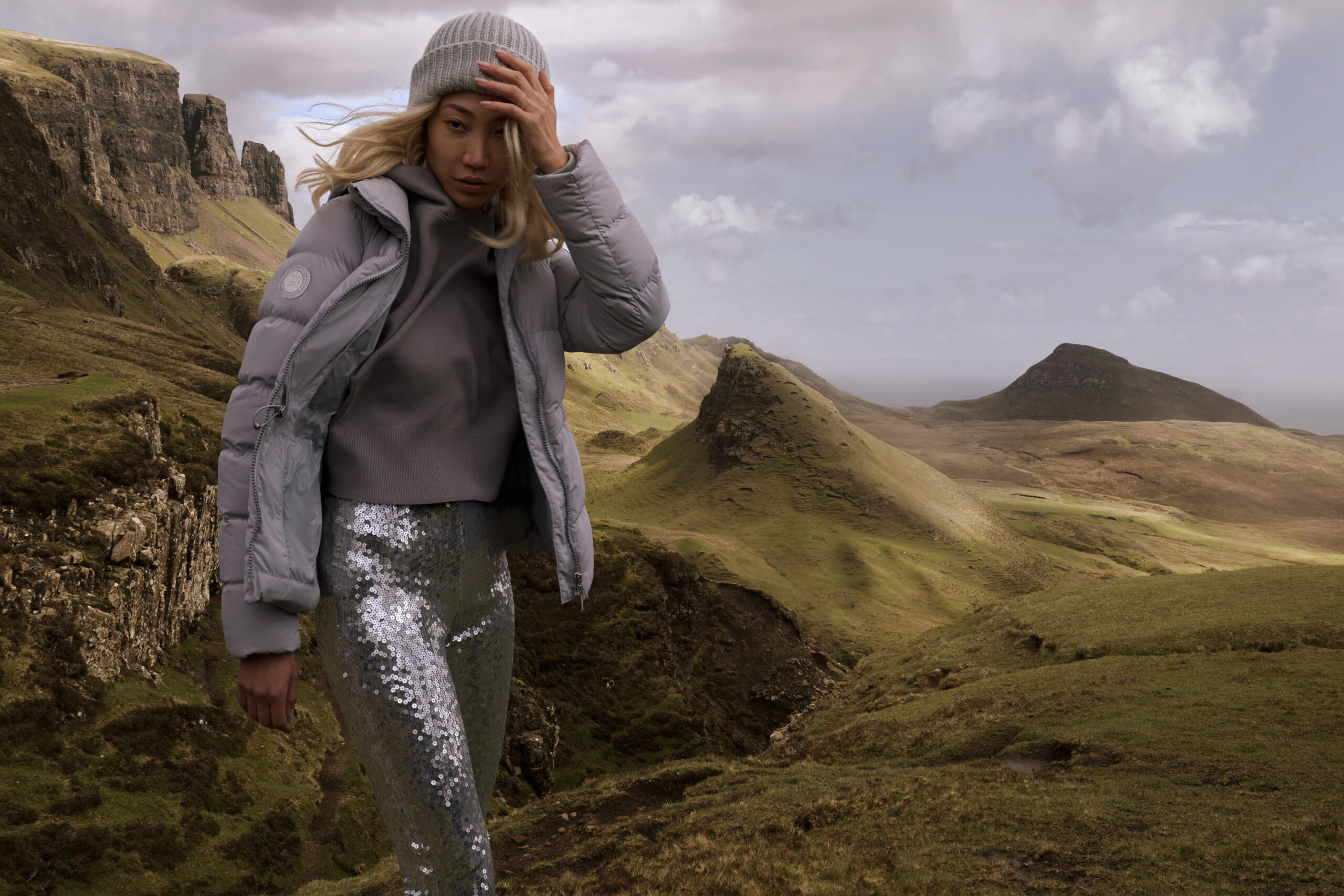 The collection, consisting of performance-driven parkas, coats, jackets, and vests in a soft Ventera fabric, marks Canada Goose's commitment to expand its female offerings.
Photography by Annie Leibovitz.