The New Cabins at Haida House Are an Ode to Haida Gwaii's Indigenous Culture
Inspired by traditional architecture and ensconced in the coastal landscape, a stay here elevates cultural learning.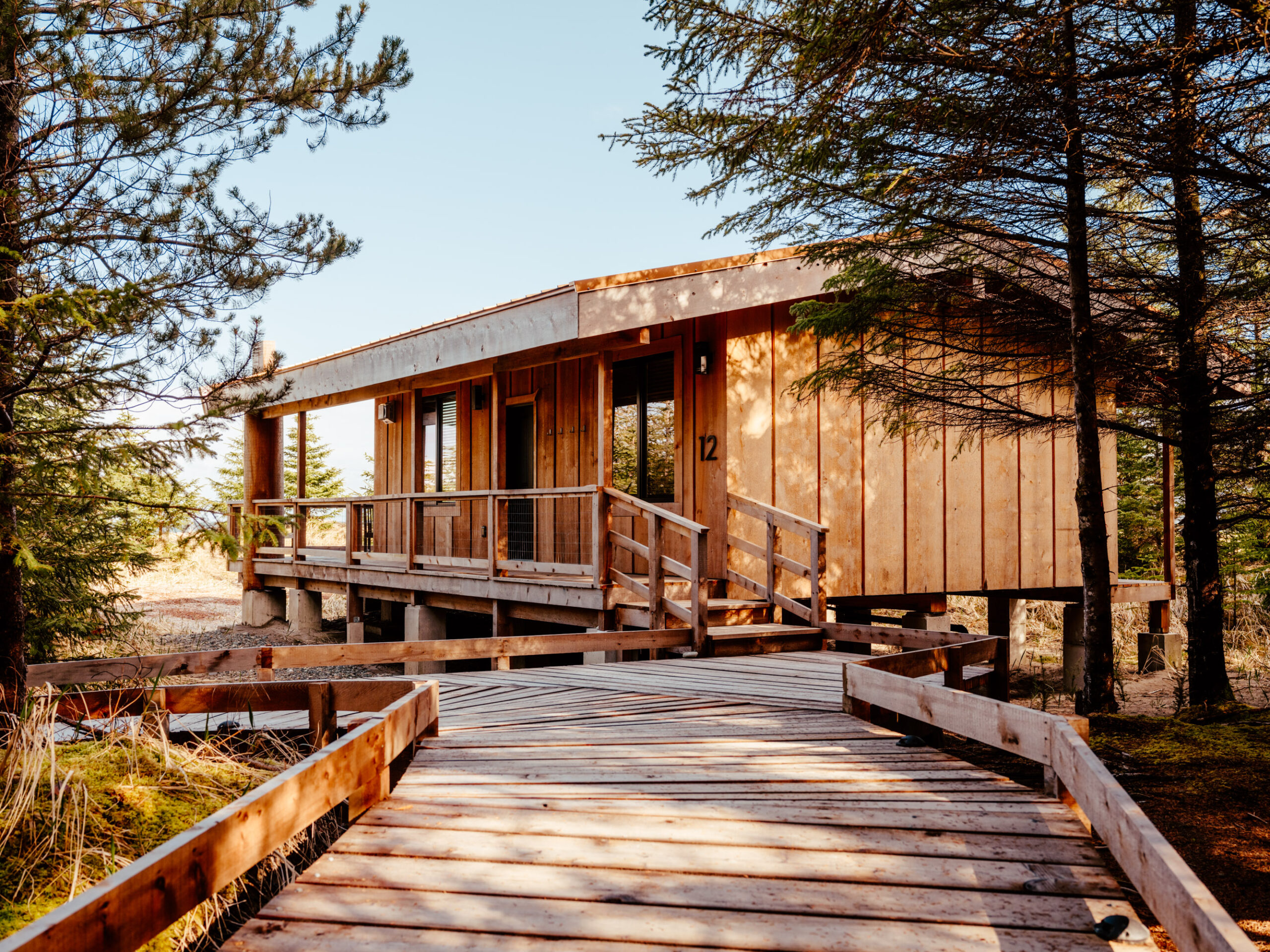 Unveiled this past summer, the 12 new cabins at Haida House on Haida Gwaii—the remote, emerald archipelago off the coast of British Columbia—look out onto the Hecate Strait, 130 kilometres of water stretching to the mainland. In 2011, the Haida Nation purchased the property, then operating as a bear-hunting lodge, and retired the islands' remaining hunting licences, the culmination of a multiyear fight against trophy hunting. Now, under Haida ownership, the focus is on low-impact, regenerative programming. "Our experience at the lodge focuses on culture and education and not taking from the land, except for food," local guide Phred Collins says.
Guests can find outdoor adventure and hikes through moss-cloaked forests just steps from the lodge, and Haida House prides itself on offering an education in Haida culture that begins at check-in. Not only are travellers immediately immersed in the rainforest ecosystem central to Haida culture, but they're also introduced to the Nation's art and architecture. Camouflaged by the pine trees and tall grasses that fringe the beach, the cabins were inspired by traditional longhouses, built using weather-resistant western red cedar. "We wanted to honour Haida tradition," says Kathy James, Haida Tourism operations manager. The longhouse-inspired design is punctuated by a copper roof, a nod to Haida coppers, shields that represented wealth.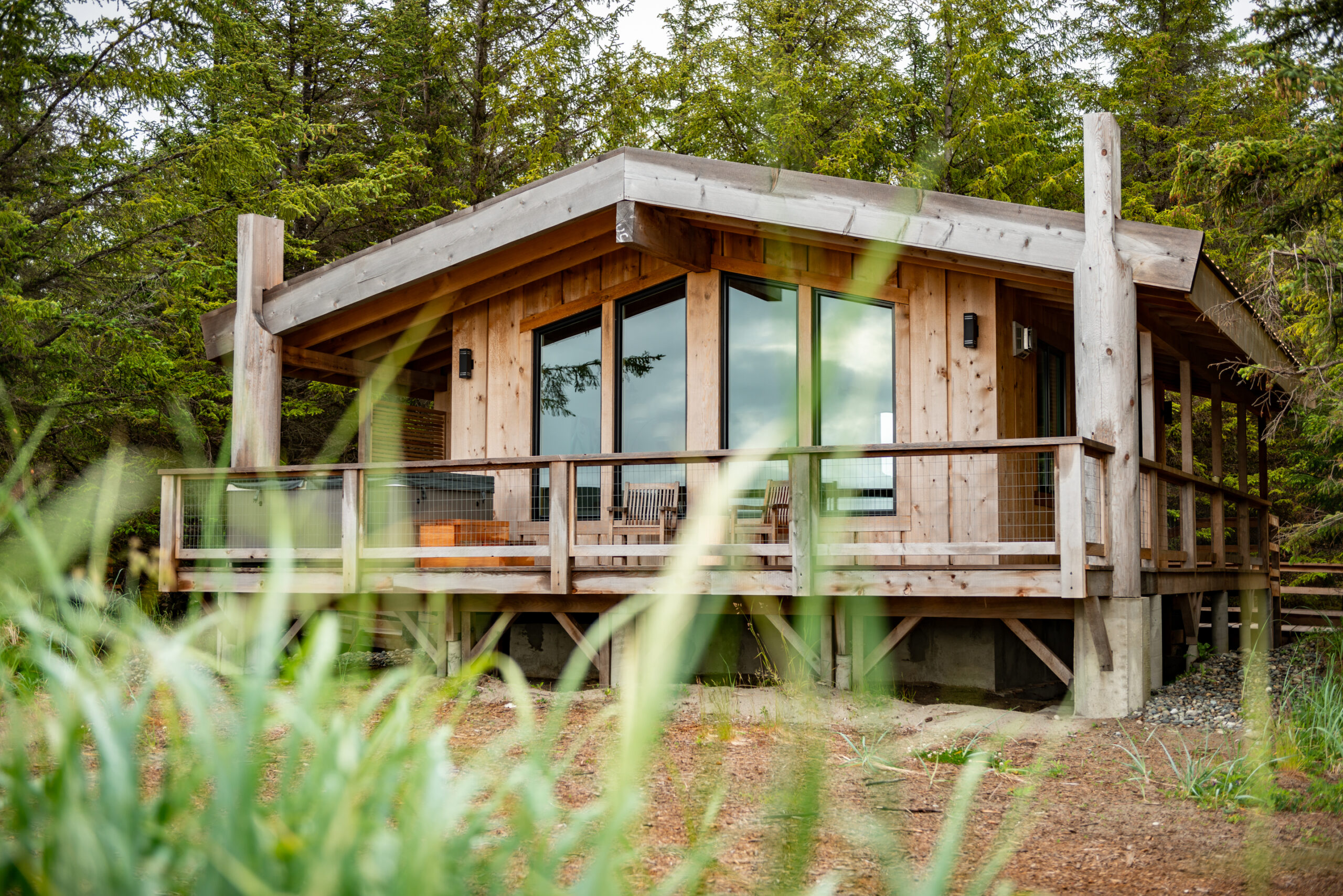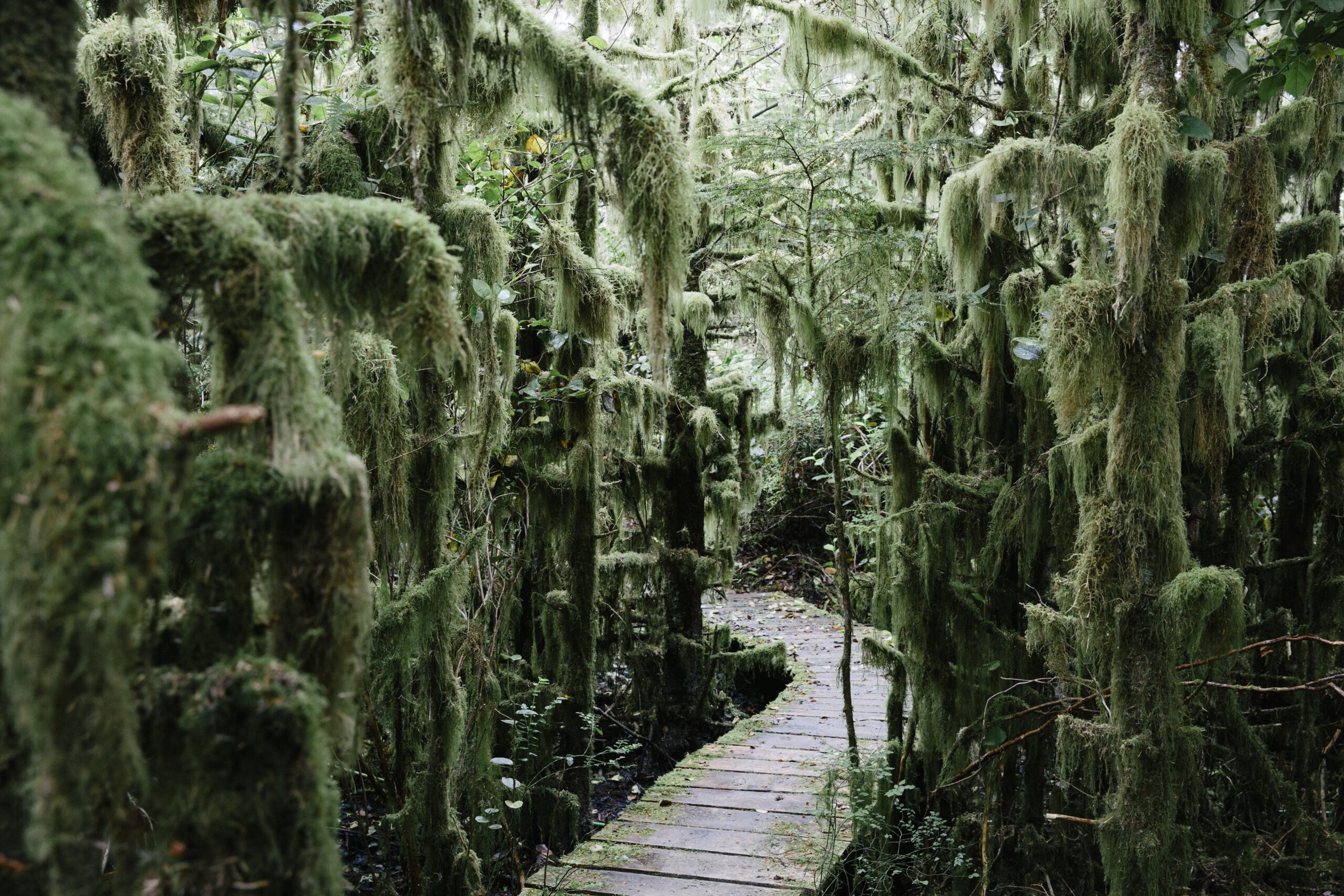 Haida artefacts enliven the interiors of the cabins, too. Hammered copper sinks occupy the countertops, and historical black-and-white photos of the sites of ancient villages as well as canoe paddles hang on the walls. Furniture is accented with handwoven pillows, inspired by Haida blankets decorated with abalone shells, by artist Marlene Liddle.
Haida House guests who opt for an all-inclusive package will be guided through Graham Island's cultural highlights by one of the lodge's interpreters. A visit to the Haida Gwaii Museum offers a look at Haida heritage and history, including a video of a 1969 totem pole raising, the first in almost a century. Not far away, renowned carvers open up their workshops for a peek at pole and canoe carving. And farther north on the island, near Old Massett, a younger generation of carvers offer insight into the evolution of this traditional art form.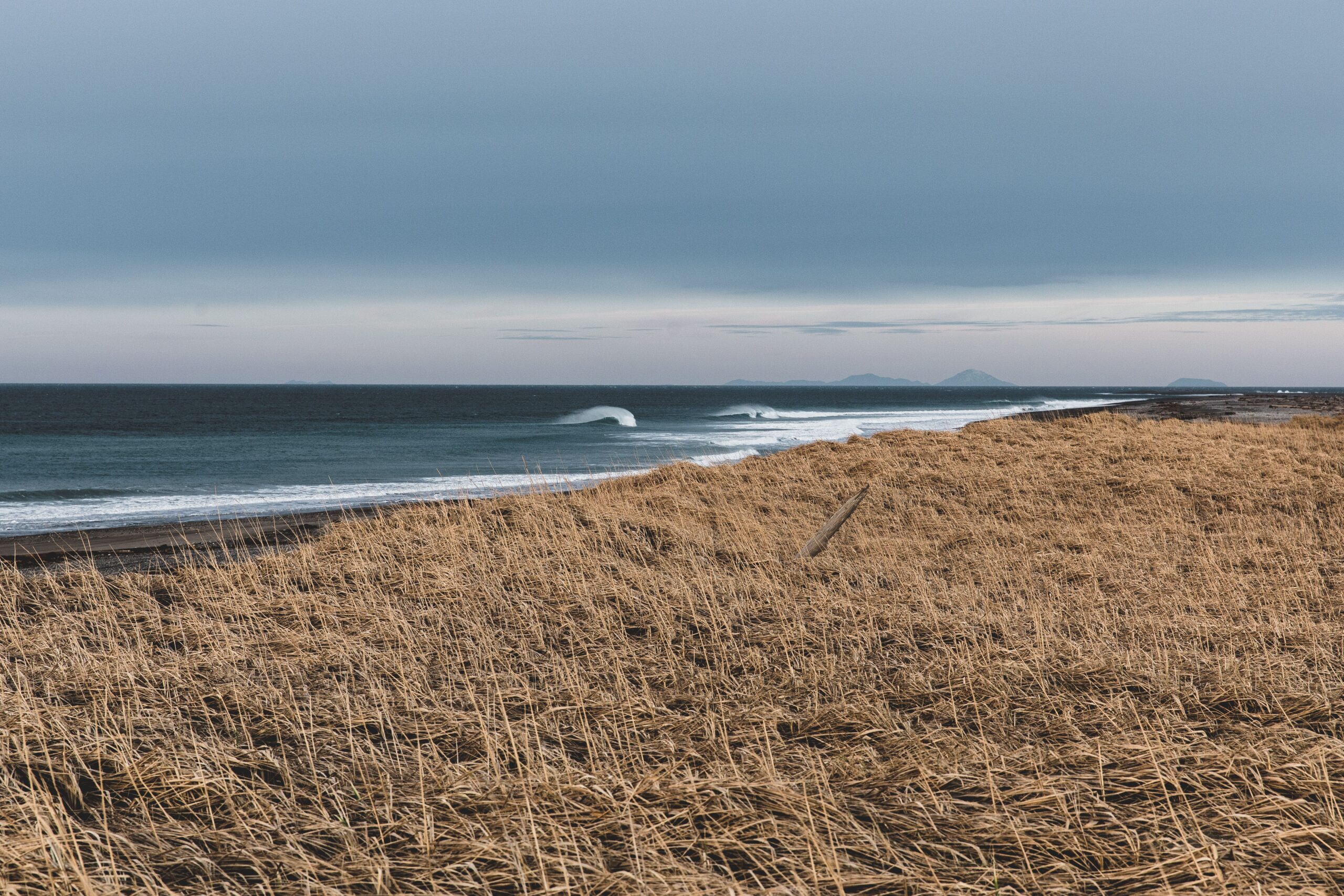 This focus on cultural tourism reflects a shift on Haida Gwaii toward sharing Haida traditions and history with visitors.