Ohio's The Gund Gets a New Face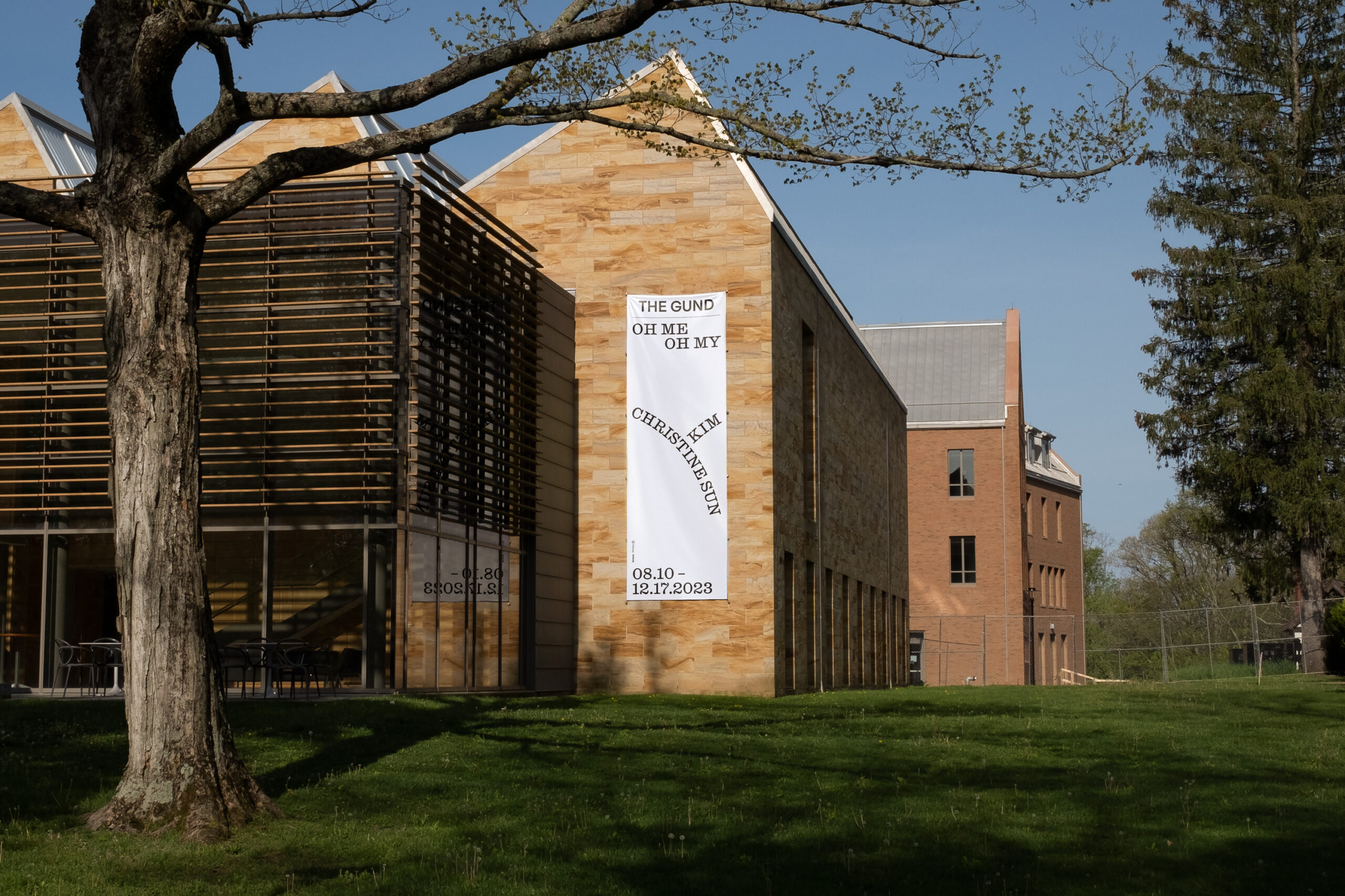 Canadian Daisy Desrosiers was recently announced as the new director and chief curator of The Gund, formerly the Gund Gallery, at Kenyon College in Ohio.
Desrosiers will lead the gallery into its second decade of operation after serving as director of Battat Contemporary art gallery in Montreal from 2012 to 2017 before becoming director of artist programs at the Lunder Institute for American Art, itself an incubator of research and artistic practice at the Colby College Museum of Art.
On the rebrand, Desrosiers says, "This new focus supports my mission to reimagine the ways in which a teaching museum can advance creativity and illuminate shared humanity by responding to the vital issues of our time."
Desrosiers will look to build upon Kenyon's commitment to diversity and inclusion as well as collaborate with some 60 student associates to further both their education and the museum's commitment to promoting those artists whose work falls outside the traditional canon.
As for the future of the gallery, she states, "We may be physically located in Ohio, but I want to use the new identity and strategic direction created by principal to place The Gund in 'the middle of everywhere.'"