The Best Culinary and Cocktail Experience in Belfast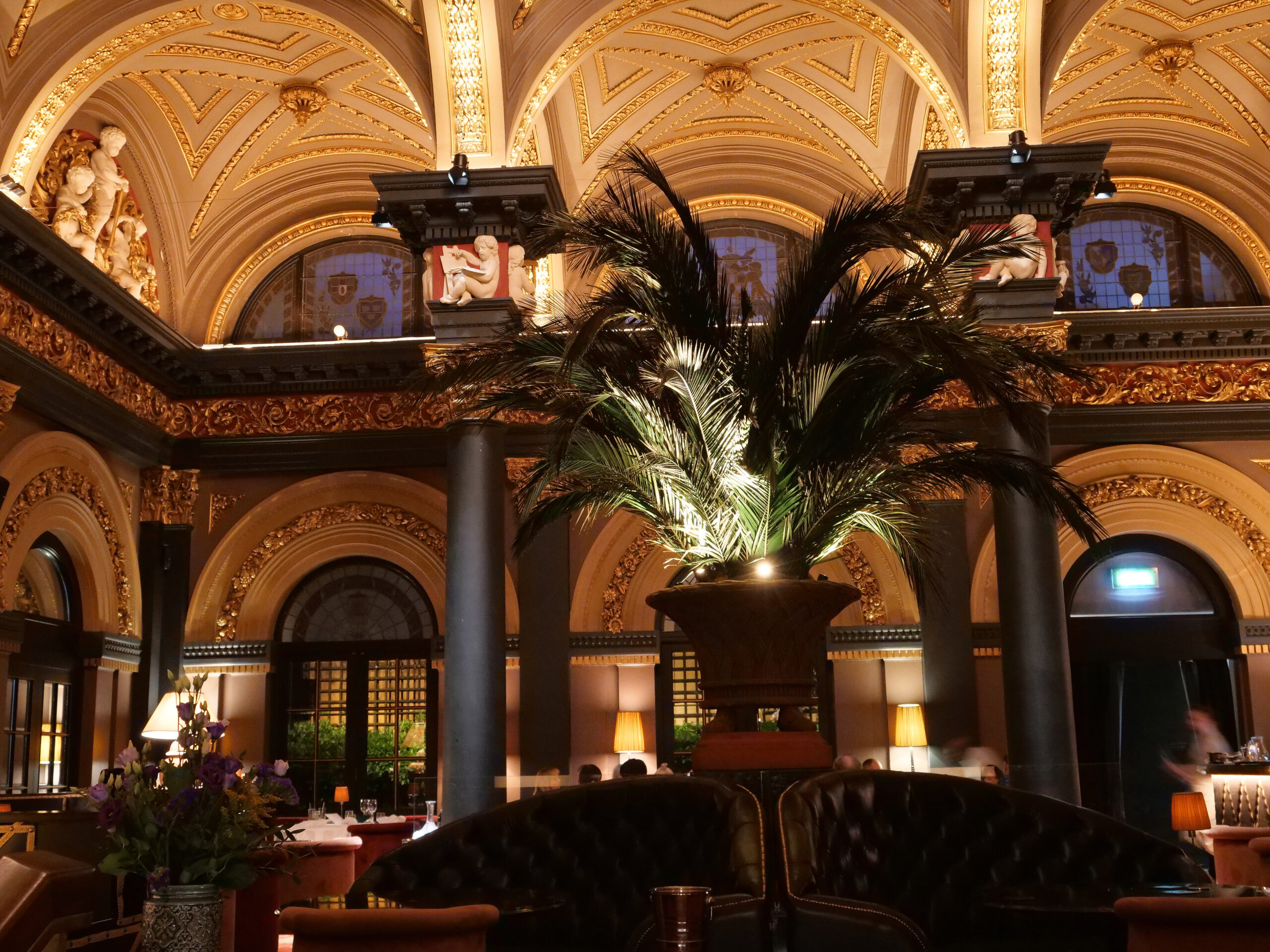 Belfast's culinary scene is a food lover's paradise. St George's Market, one of Belfast's oldest, opened its doors to the public in 1896. Filled with fresh fare, live music, and local artisans, the market is the meeting point for the Belfast Food Tour. The four-hour guided walk from Taste and Tour lets participants sample and savour regional producers' products and dishes from all over Northern Ireland. A local favourite served at the market on the weekends is the Belfast bap, a massive traditional Ulster fry breakfast bun stuffed with eggs, sausage, bacon, and hash browns.
A stop at Mike's Fancy Cheese is a must. Mike is the man behind Northern Ireland's first raw milk blue cheese: Young Buck. He created the cheese from a recipe in a book called Practical Cheese Making, published in 1917. With its smooth finish, Young Buck is a deliciously creamy cheese to indulge in.
No tour is complete without a few sips at a local pub. The Deer's Head Saloon has been pouring local pints since 1885 and brewing beer since 1778 at Bell's Brewery, which remains part of the brewpub. The food tour includes a flight to try, and if you really feel like trying a true original pint, order the Monkey Shaving the Goat.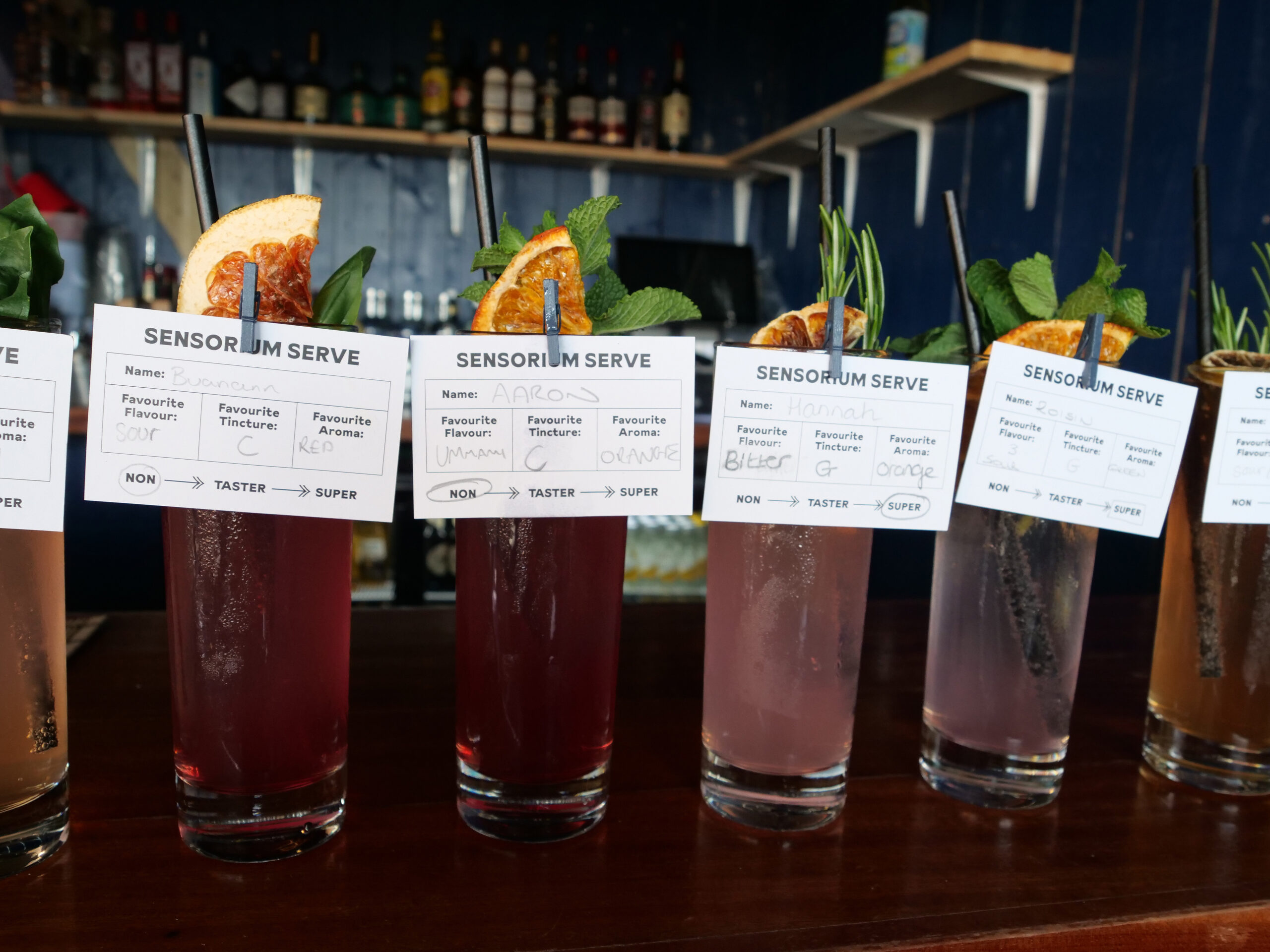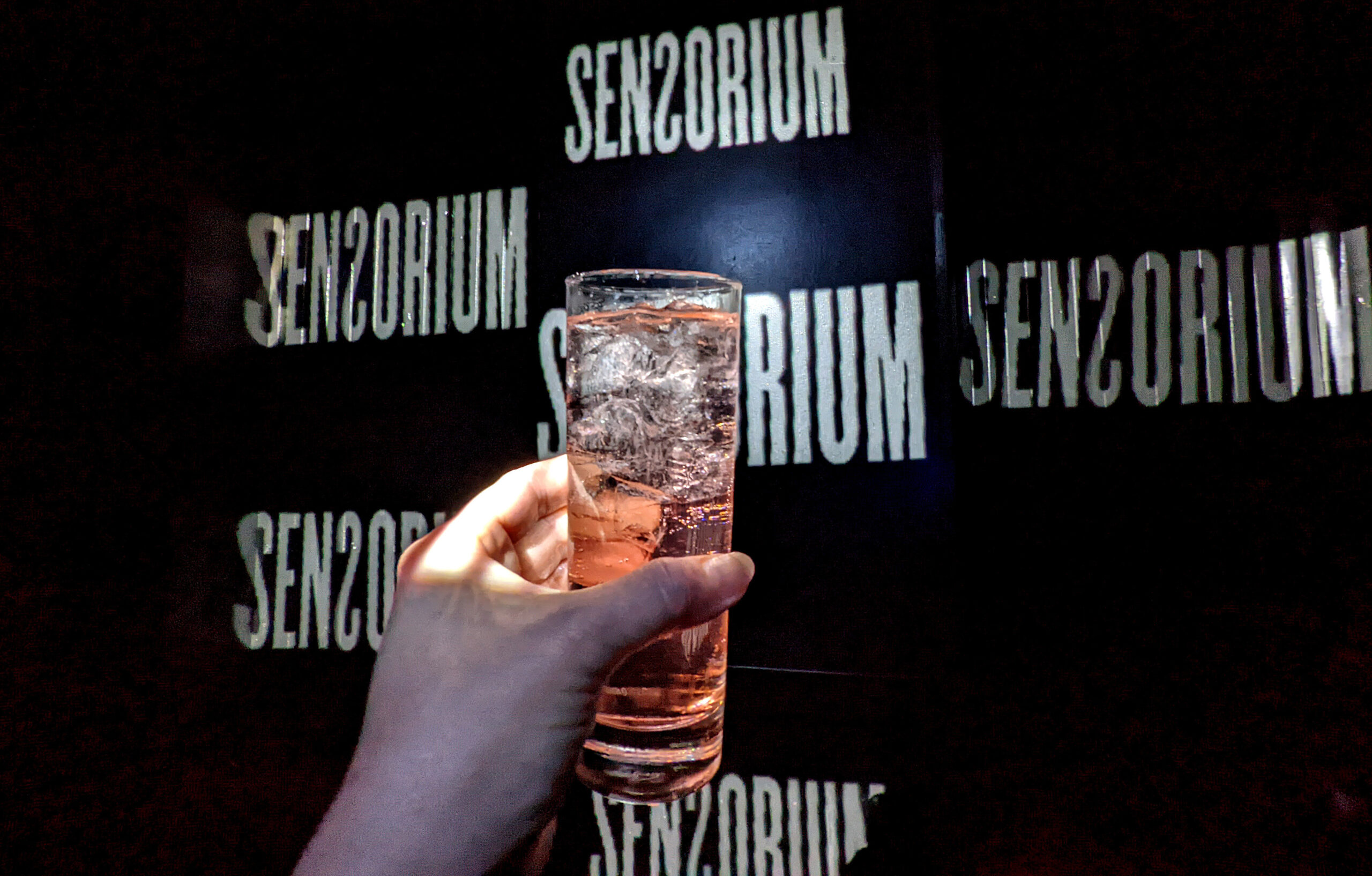 After gallivanting through Belfast's streets and indulging in local bites along the way, it's time to imbibe at the Spirit Circle, offering the city's first interactive sensory cocktail experience. The tour begins in the Sensorium room, where you taste and sniff your way around, trying to identify 10 different smelling tinctures. There is even a flavour profile box of various aromas.
Next, climb the stairs to the Inhibitor room to learn all about your 32 senses and how imagery and sound can alter our perception.
The last stop is the rooftop overlooking downtown Belfast, where mixologists concoct a cocktail inspired by your sensory profile, combining sweet, salty, bitter, umami, and sour.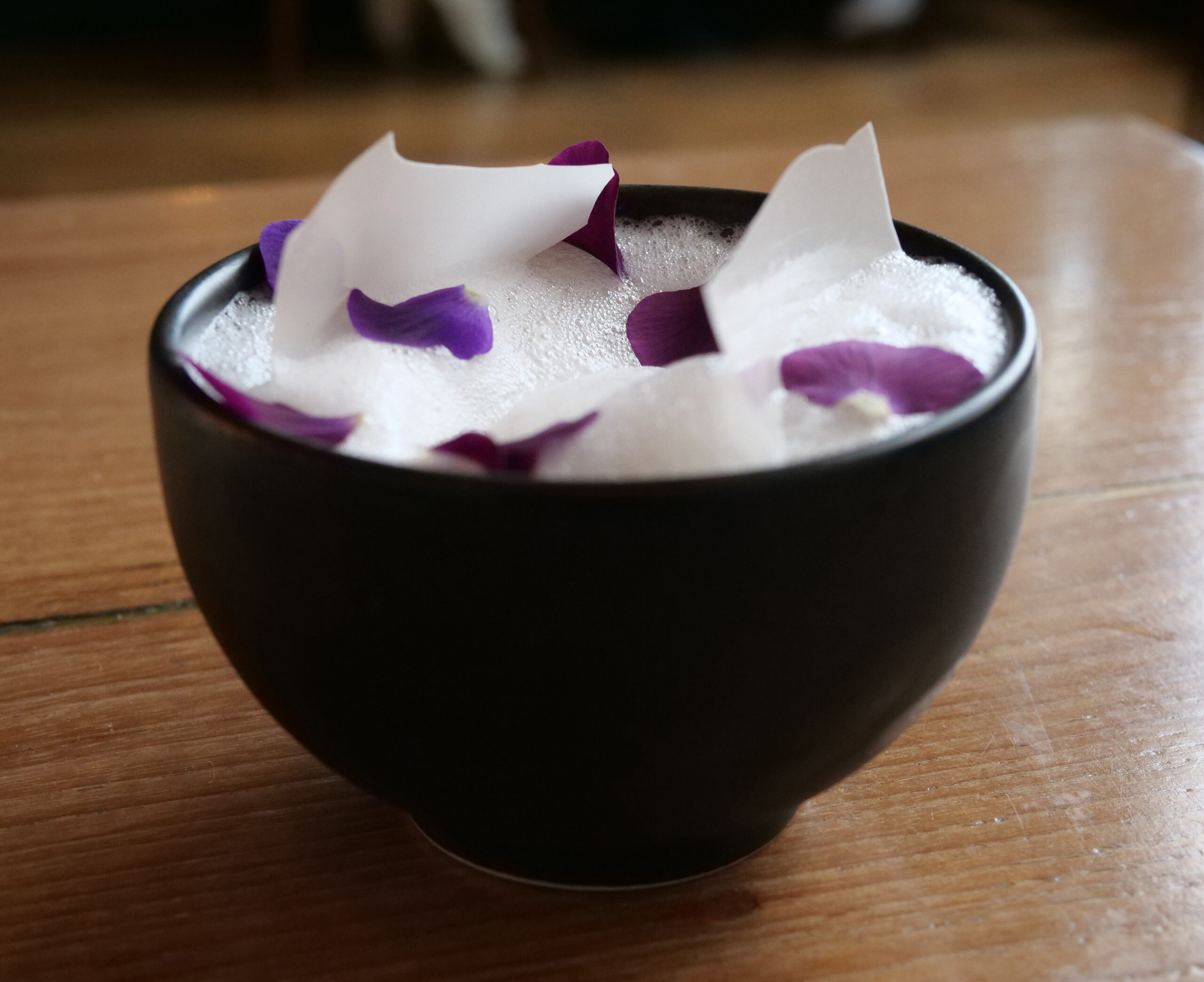 Ireland may be a small island, but it produces outstanding products. Belfast-born chef Stephen Toman's Michelin-star restaurant Ox highlights sustainable, locally sourced dishes through a six-course surprise tasting menu that evolves constantly. Each dish is filled with a multitude of flavours, teasing the palate with every bite. The sommelier provides an overview of which wine will pair well with each unexpected and inspired dish, like the Mourne lamb with white asparagus and wild garlic.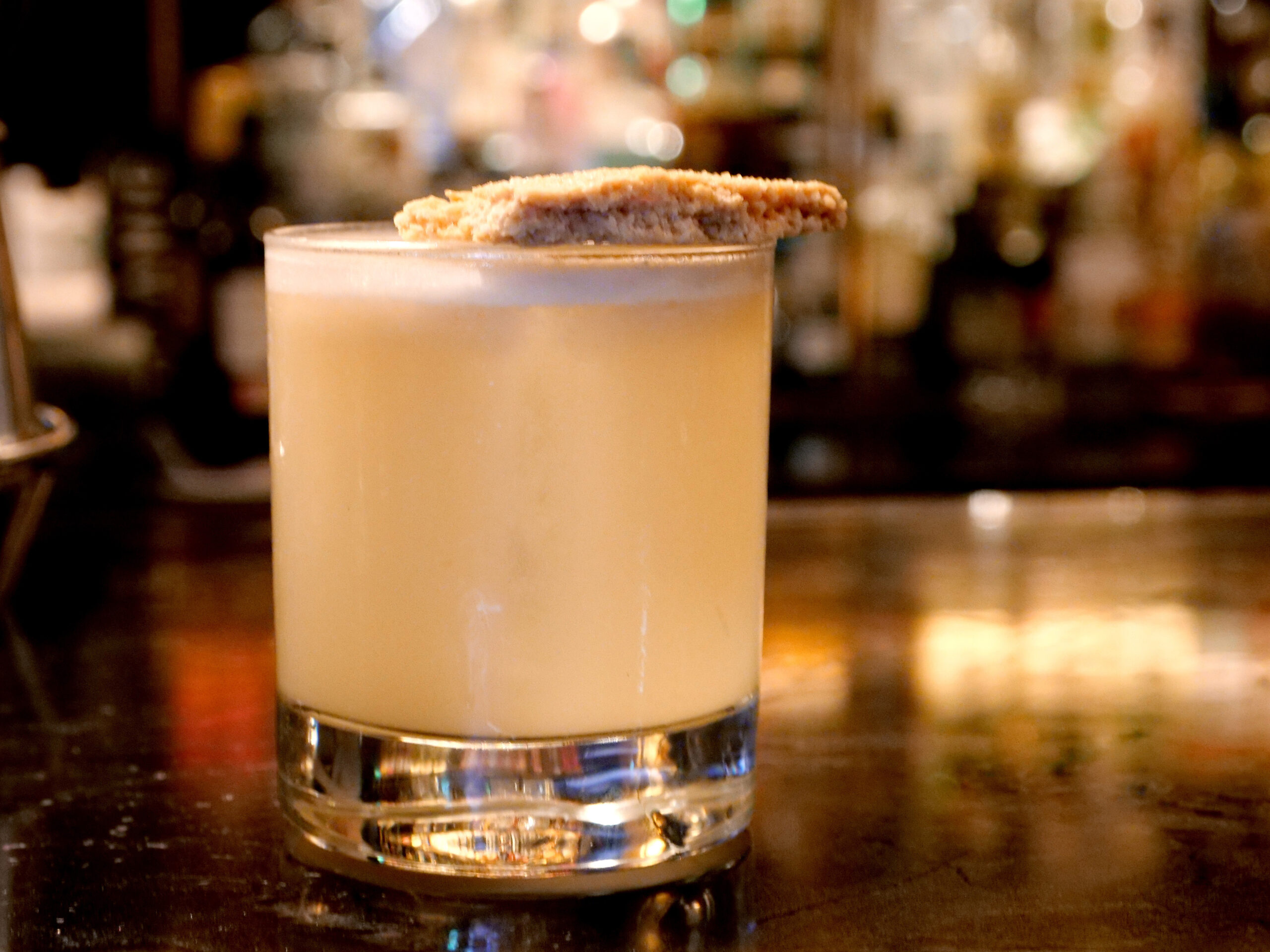 This mid-19th century Italianate-style former bank now houses a hotel, three restaurants, and an elegant cocktail bar. The regal ambiance at the Merchant draws locals and visitors alike. The award-winning cocktail bar once made one of the world's most expensive mai tais, using an extremely rare bottle of rum. At the Merchant you can still enjoy a mai tai, which in Tahitian means "out of this world." And it truly is.