Tequila Brands You Should Have in Your Liquor Cabinet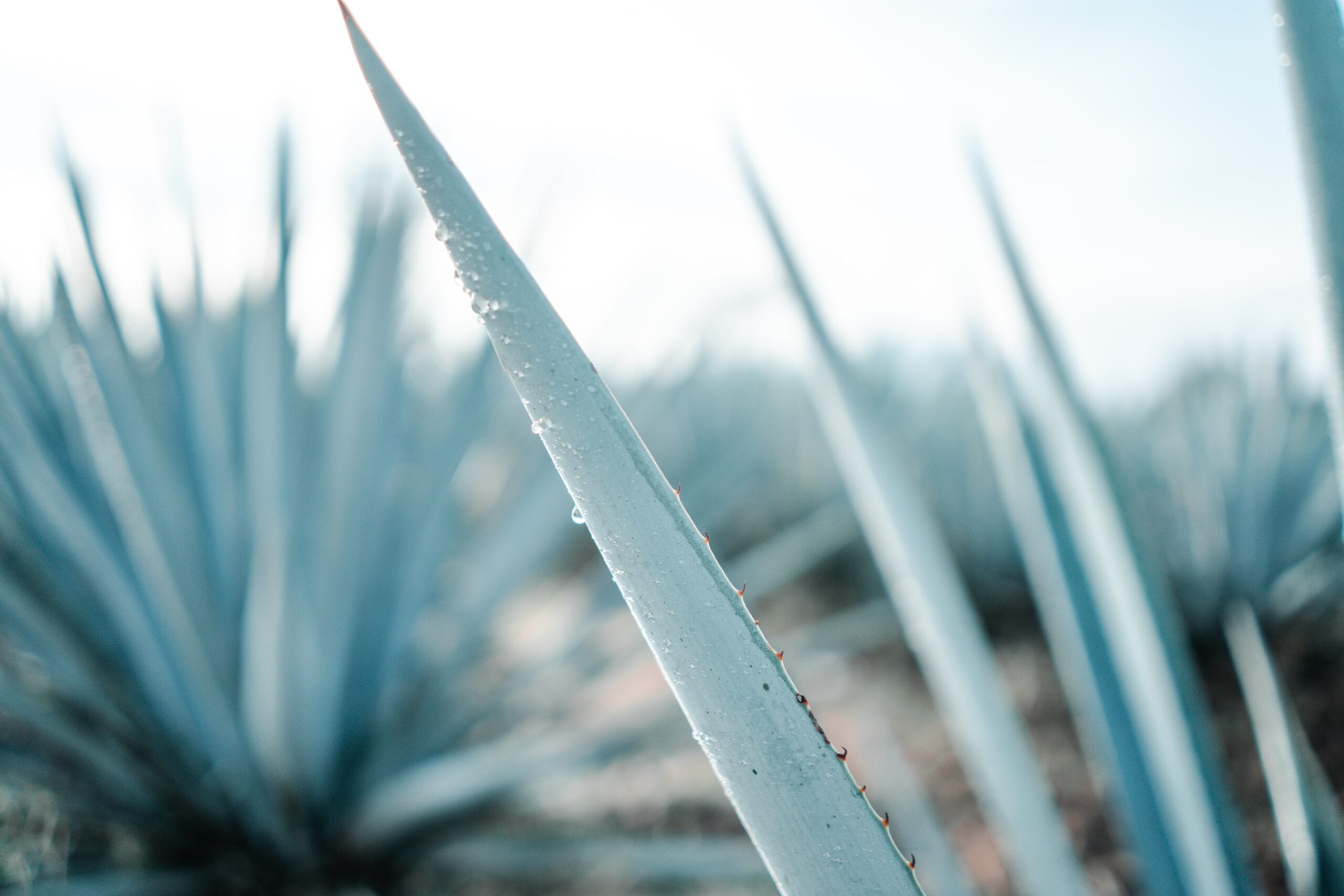 This spirit made from blue agave has grown in popularity over the last two years, mostly thanks to its mixability.
While it is now possible to enjoy a delicious tequila-based cocktail at your favourite bar, that doesn't mean you shouldn't add a few bottles to your home liquor cabinet.
Here are six of the best on the market.
Volcan is one of the few tequila makers with its own distillery, which sits at the base of a volcano. It combines 100 per cent blue agave from both Jalisco's lowlands and highlands. The blanco has some zesty grapefruit notes, while its finish is slightly spicy.

Casa San Matias, a family-owned distillery with over 130 years of experience, produces Corazón Tequila. Everything from growing the agave to distilling and hand-bottling the tequilas takes place on a single estate. Only the highest grade of blue Weber agave is chosen to make Corazón. This tequila delivers sweet and spicy notes, and its bitter finish makes it a perfect candidate to include in a sangria.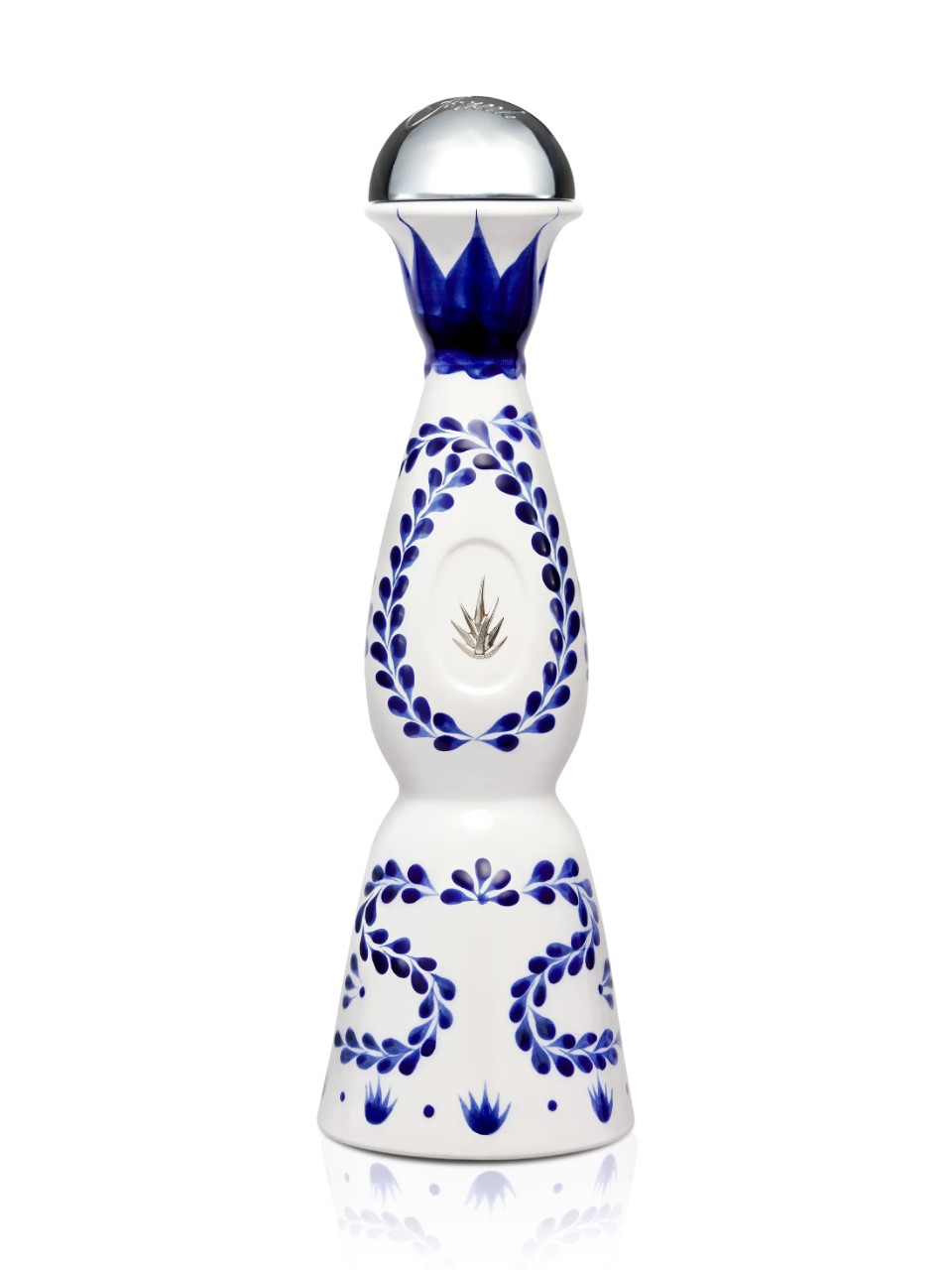 This premium spirit is highly popular, mostly thanks to its gorgeous hand-painted bottle. The tequila inside is equally incredible, made from organic agave and aged for eight months in barrel. Sweet notes include caramel and pineapple, while the finish is peppery.
Patrón's Añejo tequila is its premium bottling, handcrafted from the finest 100 per cent blue Weber agave, which is carefully distilled in small batches at the Hacienda Patrón distillery in Jalisco. It's then aged for at least 12 months in a combination of French oak, Hungarian oak, and used American whisky barrels. With a smoky sweet finish, it is perfect for sipping on its own.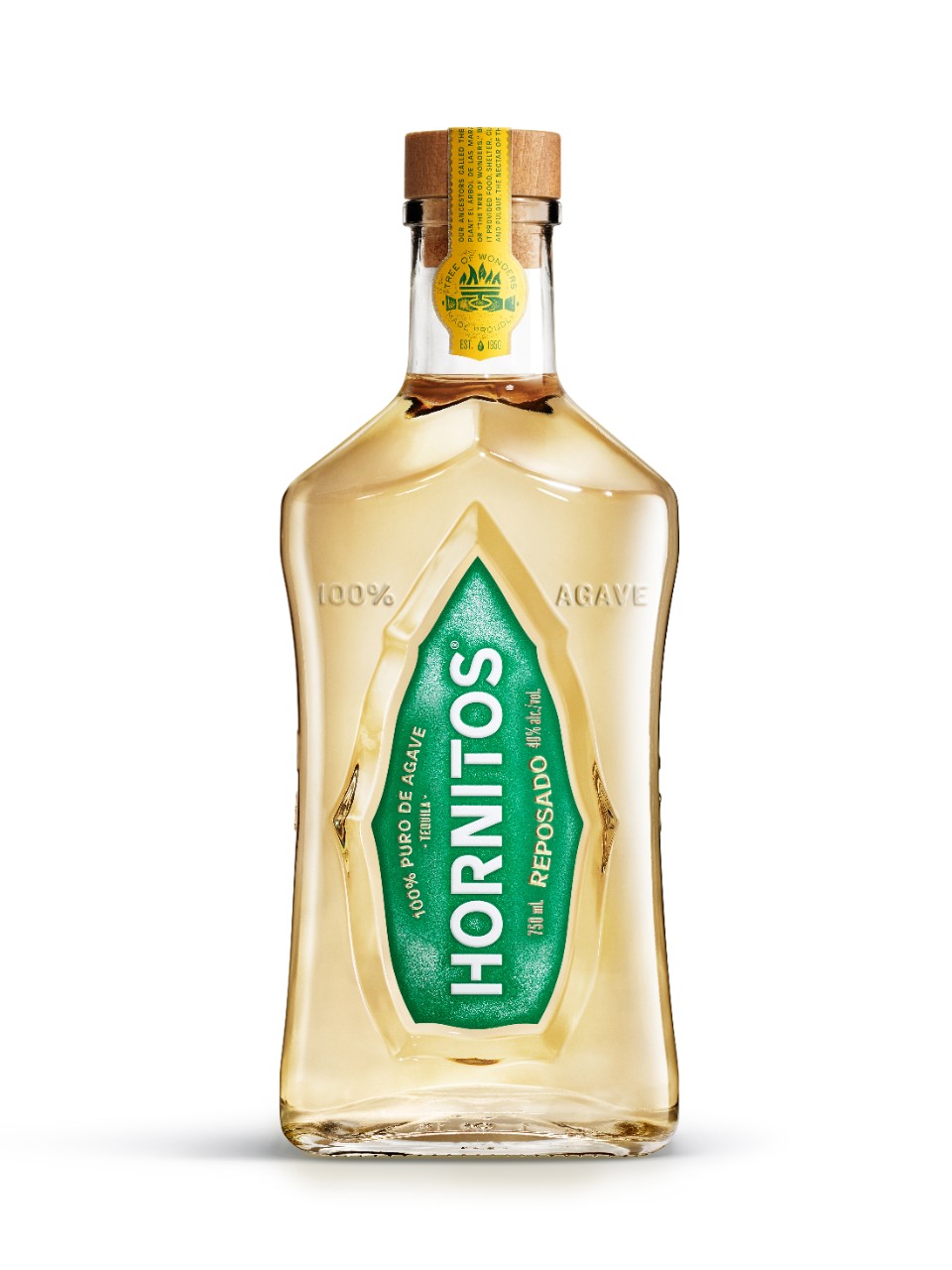 Many tequila drinkers have been introduced to tequila by Hornitos. This reposado is made the old way, rested for two months in large oak vats to minimize contact with the wood, giving it a livelier agave taste than most well-oaked tequilas. It's light in colour with a floral-vanilla scent and has a smoky finish. Being on the smoother side, this tequila is ideal for a spicy margarita at brunch.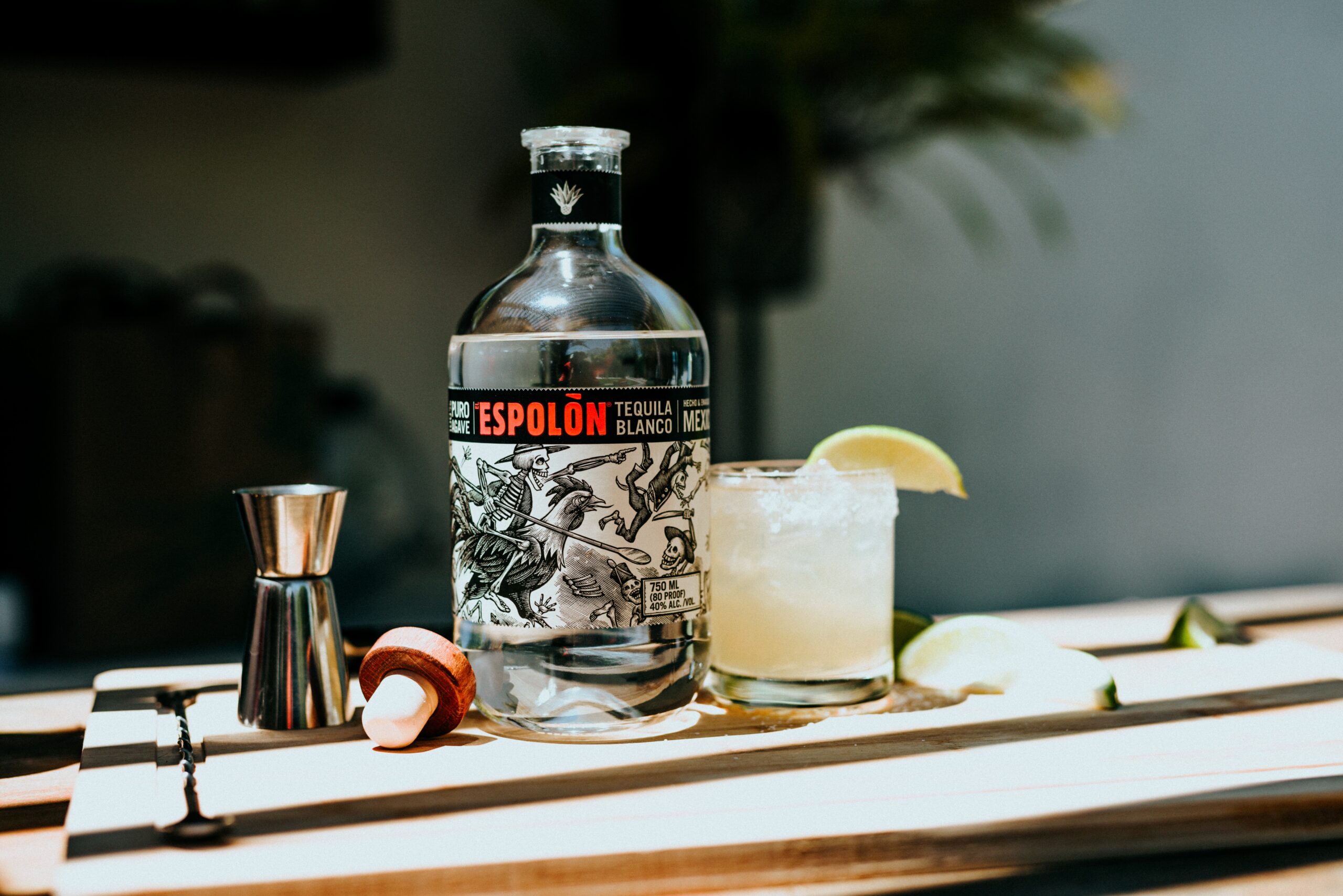 Espolòn's reputation can be attributed to the late Cirilo Oropeza, its head distiller who practised his craft for over 50 years. He developed the stainless-steel pressure cookers for extracting the sugar from the agave used in the tequila. This method produces a smoother result with a flavour profile of vanilla and citrus, making this tequila the obvious choice for a Paloma cocktail.