Spritz Up Mother's Day With This Tremendous Cocktail
The Tanqueray No. Ten Grapefruit Spritz.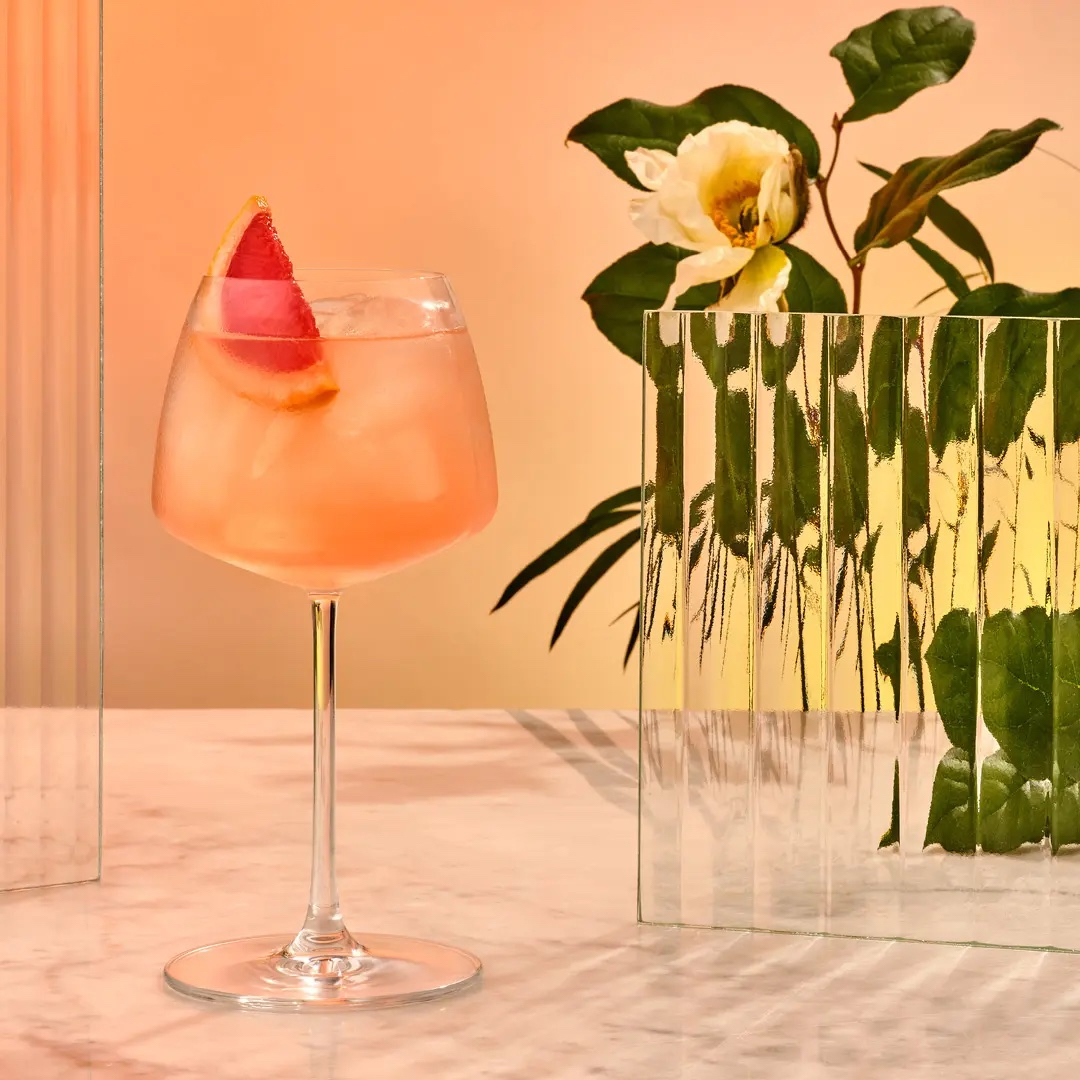 It's Mother's Day, so you'd better have a special menu set for the mother figures in your life. And while a well-thought-out breakfast in bed, brunch, lunch, or five-course dinner are all outstanding, there's still room to add a little aperitif to the proceedings: the Tanqueray No. Ten Grapefruit Spritz. Made with Tanqueray's premium No. Ten gin, this simple spritz is an elegant way to start any meal with Mom because, like her, it's simply the best.
Ingredients
30 millilitres Tanqueray No. Ten gin
15 millilitres simple syrup
60 millilitres pink grapefruit Juice
30 millilitres soda water
Wedge of pink grapefruit
Method
Fill a wine glass with Tanqueray No. Ten, simple syrup, pink grapefruit Juice, and soda water.
Stir and garnish with pink grapefruit wedge.