Saturna Island's Sage Hayward Vineyards Is Crafting Excellent Wine in the Gulf Islands
A winery where you can whale watch.
British Columbia's Okanagan wine region has received plaudits from critics the world over, with four wineries recently awarded gold medals at the 2022 Decanter World Wine Awards, the industry's most influential competition. But big things are happening in wine across the country, and B.C.'s newest non-Okanagan gem, Saturna Island's Sage Hayward Vineyards, proves that the gold standard applies across the Strait of Georgia as well as beyond the Cascades.
Farming a vineyard planted between 1995 and 2000—the lone one on the relatively remote island with a population of about 350—the Sage Hayward project has always been one of patience and rejuvenation. The owners, brothers Doug and Ian Hayward and their wives and business partners Anne Hayward and Wendy Sage-Hayward, purchased the property from nearby Pender Island's Sea Star Winery in 2020. The latter winery, an established name in Gulf Island wine circles, had purchased the Saturna Island vineyard in 2017, by then woefully neglected and overgrown, with plans to revitalize it and increase Sea Star's production. With this in mind, it hired Salt Spring Island native, and current winemaker at Sage Hayward, Tyler Cox to oversee the project.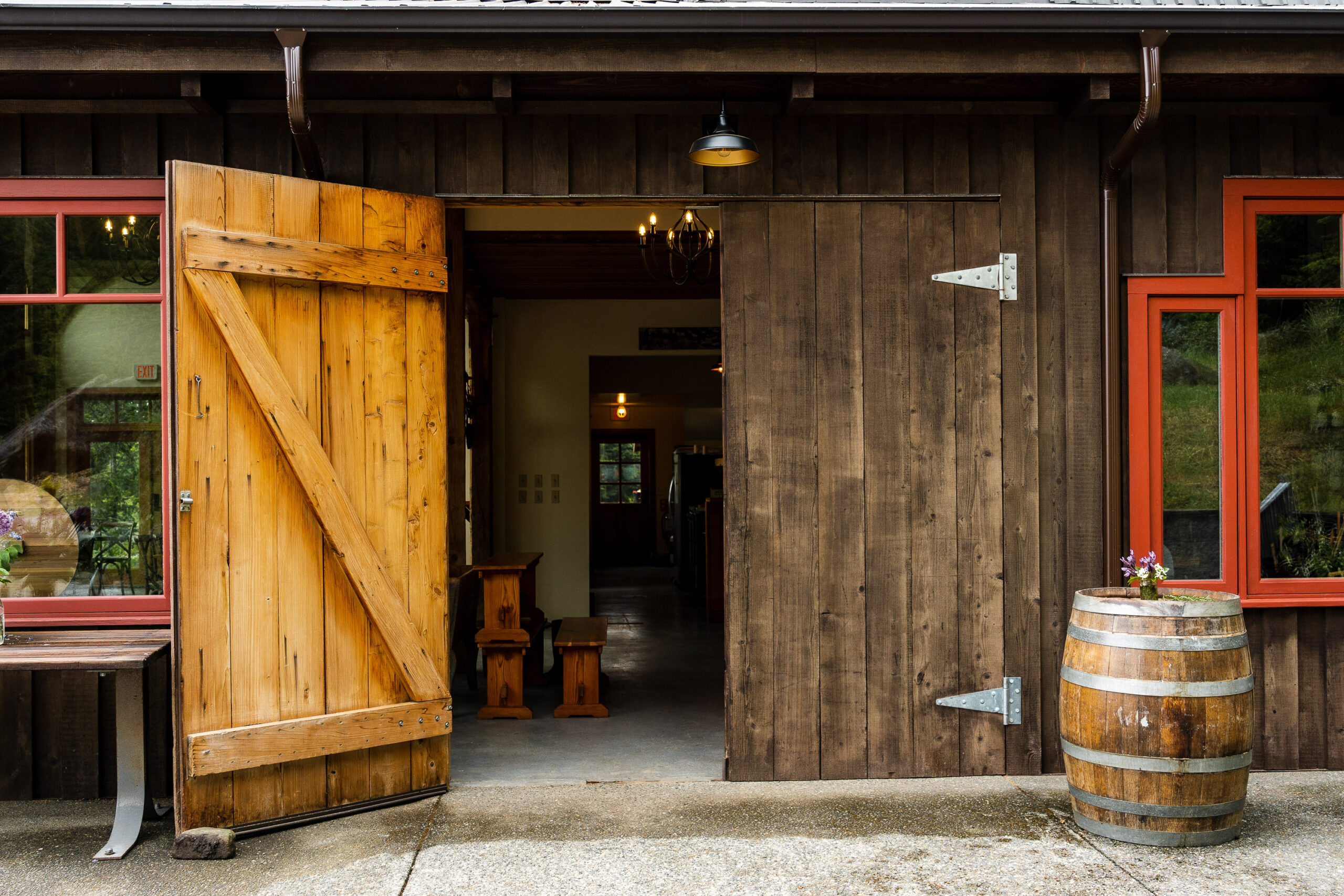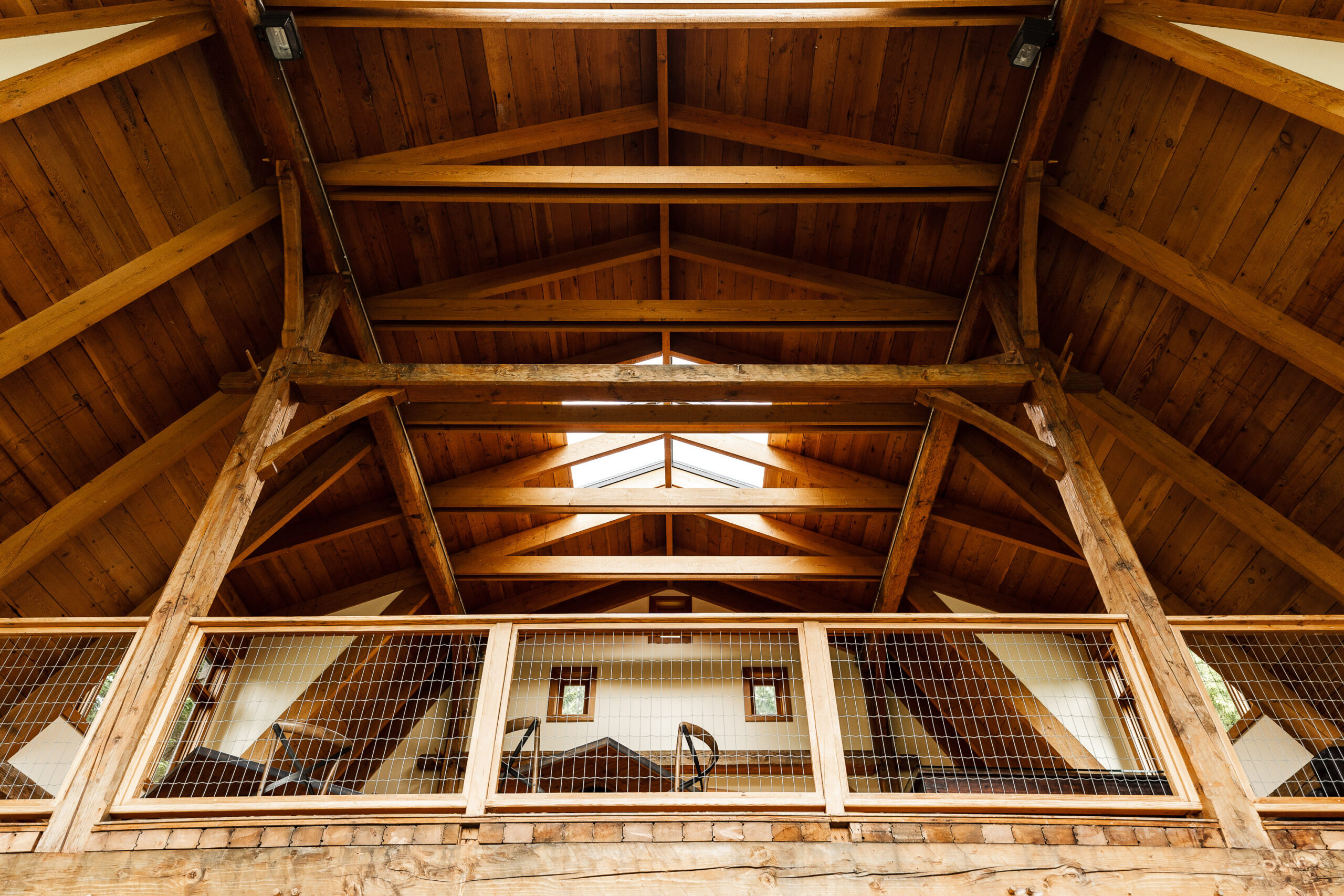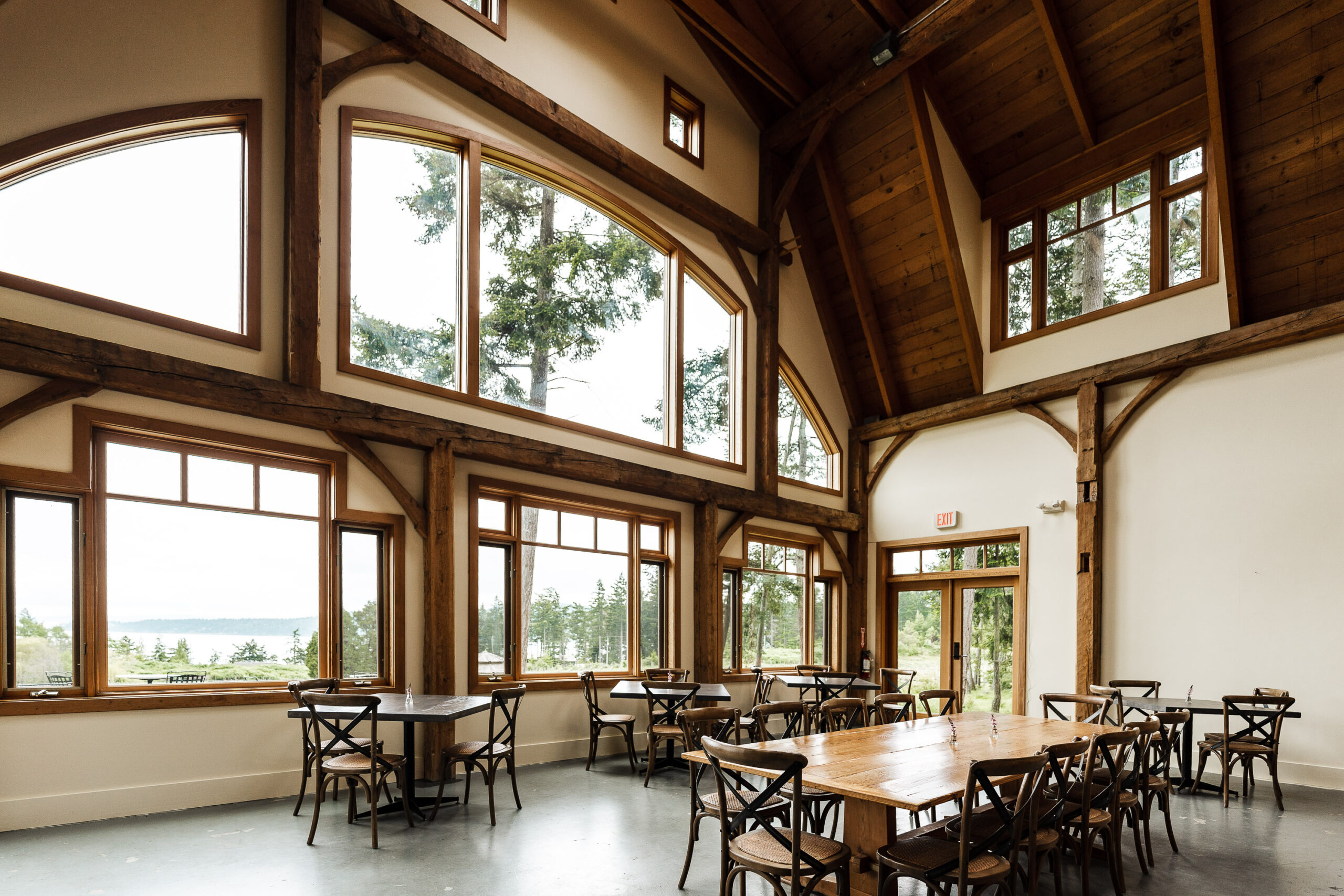 After the Hayward-Sage family purchased the vineyard from Sea Star when it itself was changing hands, Cox remained on board, intending to become as active in the winery and cellar as he was in the vineyard. And fittingly for the Gulf Islands, known for their counterculture residents and ethos, Cox brought a nontraditional winemaking pedigree to the renewed estate. Unlike those of winemakers who studied oenology at established programs such as those at UC Davis or Washington State, Cox's considerable abilities are the product of a fastidious work ethic and open mind.
"I haven't had the time or privilege yet to take any college or university courses," Cox says, chatting over Zoom between stretches in the vineyard. "My education is purely working in wineries and learning the property and learning the cellar practices through many different winemakers. So fortunately, it's helped me out in that I didn't come into it with horse blinders on. I've had a very open mind in everything that I've ever done and everything I've approached in the cellar."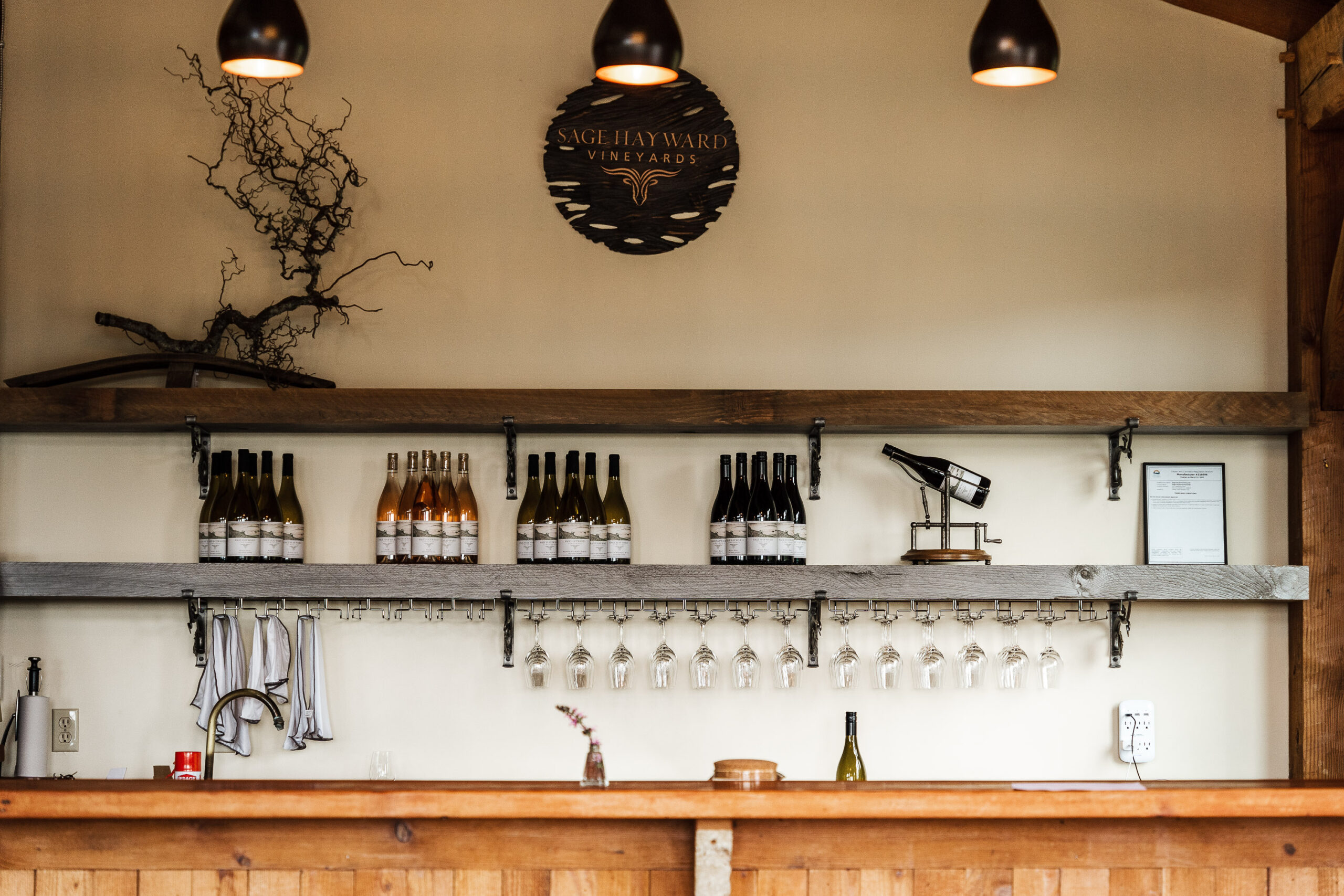 After stints at Blue Grouse Estate Winery, Mistaken Identity Winery (since purchased by Kutatás Wines), and Cassini Cellars, as well as a mentorship with Michael Bartier of Bartier Bros. Vineyard & Winery, Cox has developed an eclectic style entirely his own. He has a way of speaking about Sage Hayward's wines, his wines, as if they aren't a product of his obviously deft hand. When discussing future plans for the Sage Hayward portfolio—which notably includes a sparkling program—Cox ventures only to guess what they will end up like, as if he can't taste, as we speak, the obvious quality and qualities that are already beginning to show. "With the proper attention to detail in the winery, I don't want to say they're going to be old world, but they'll be kind of flirting between the two [worlds] in style."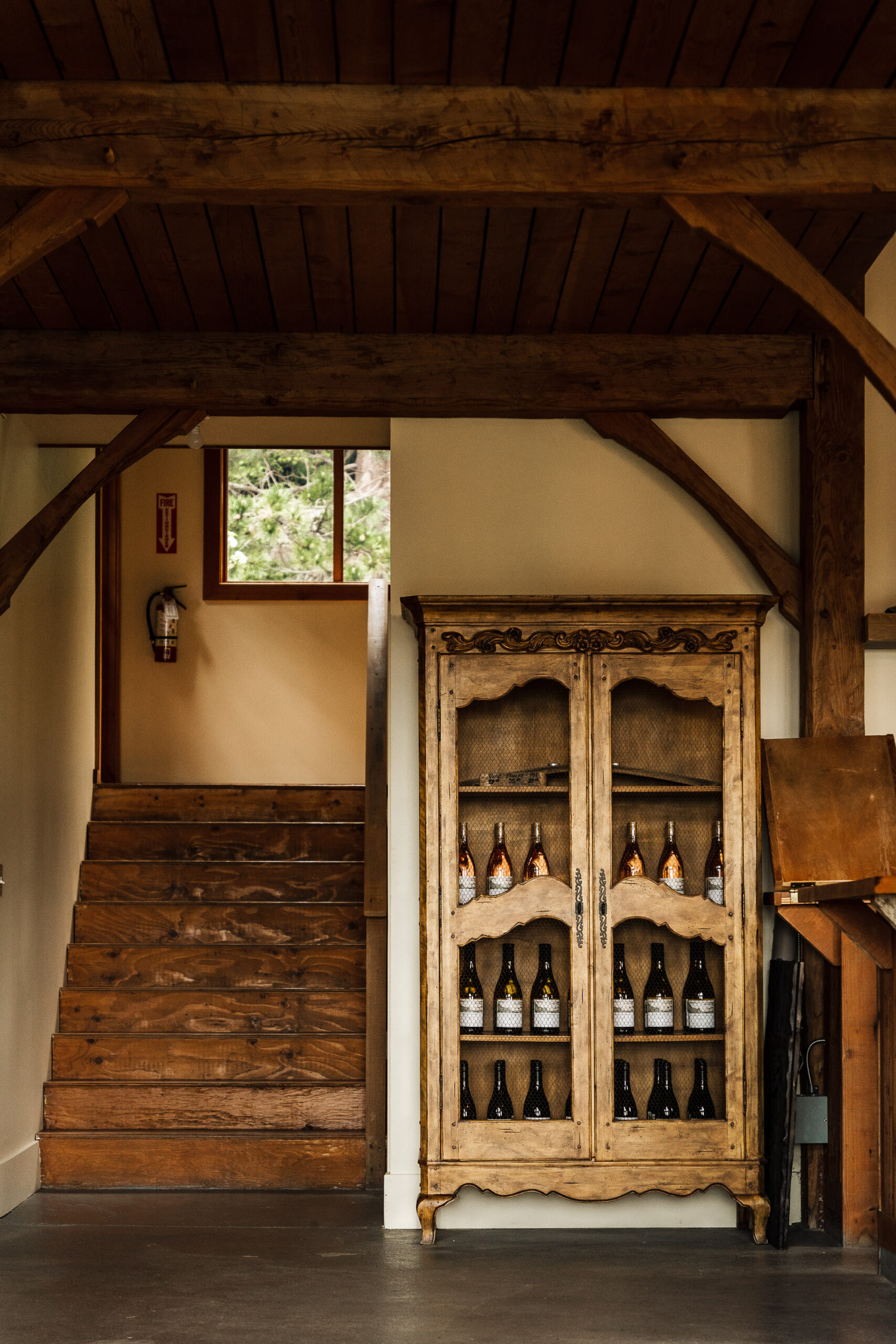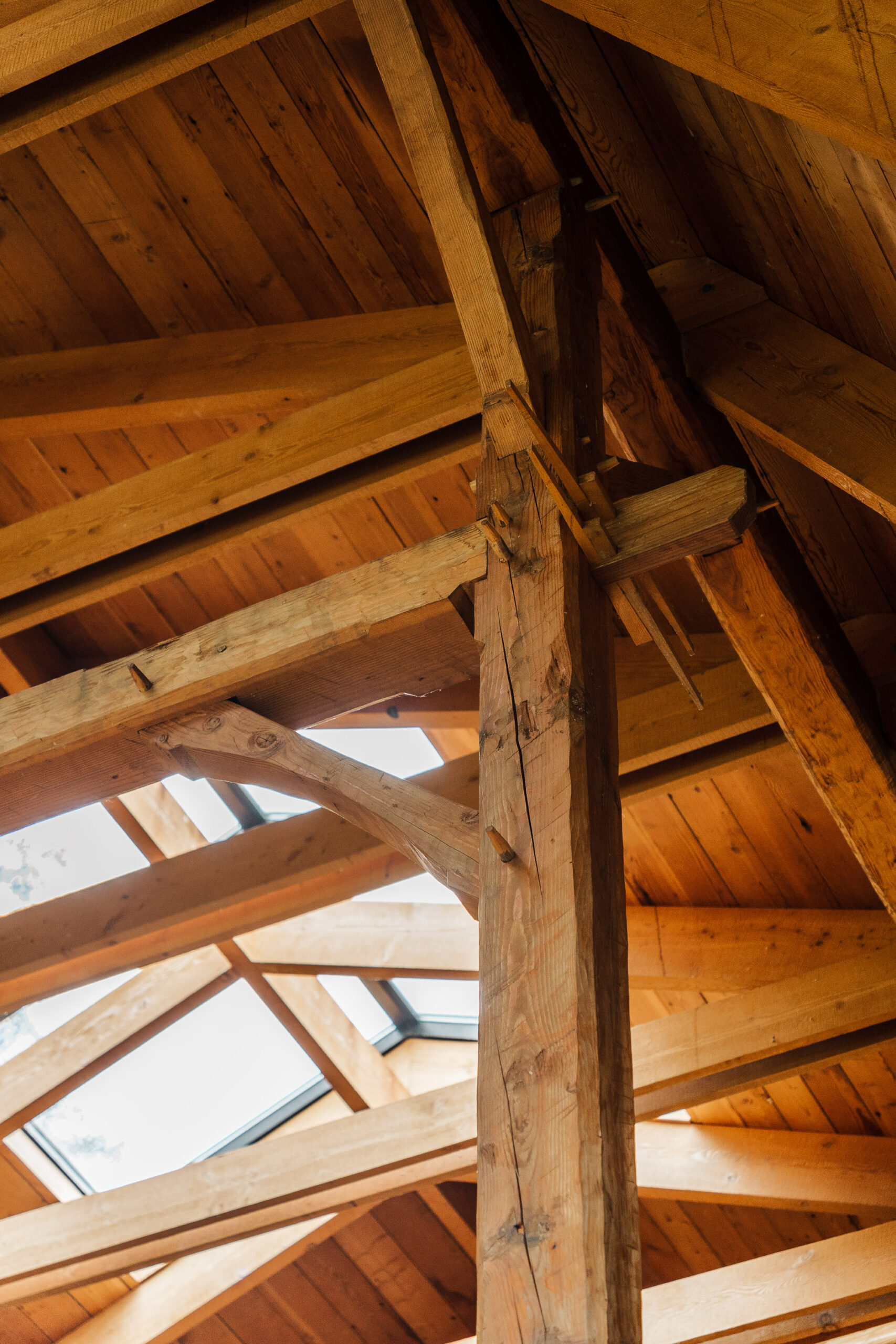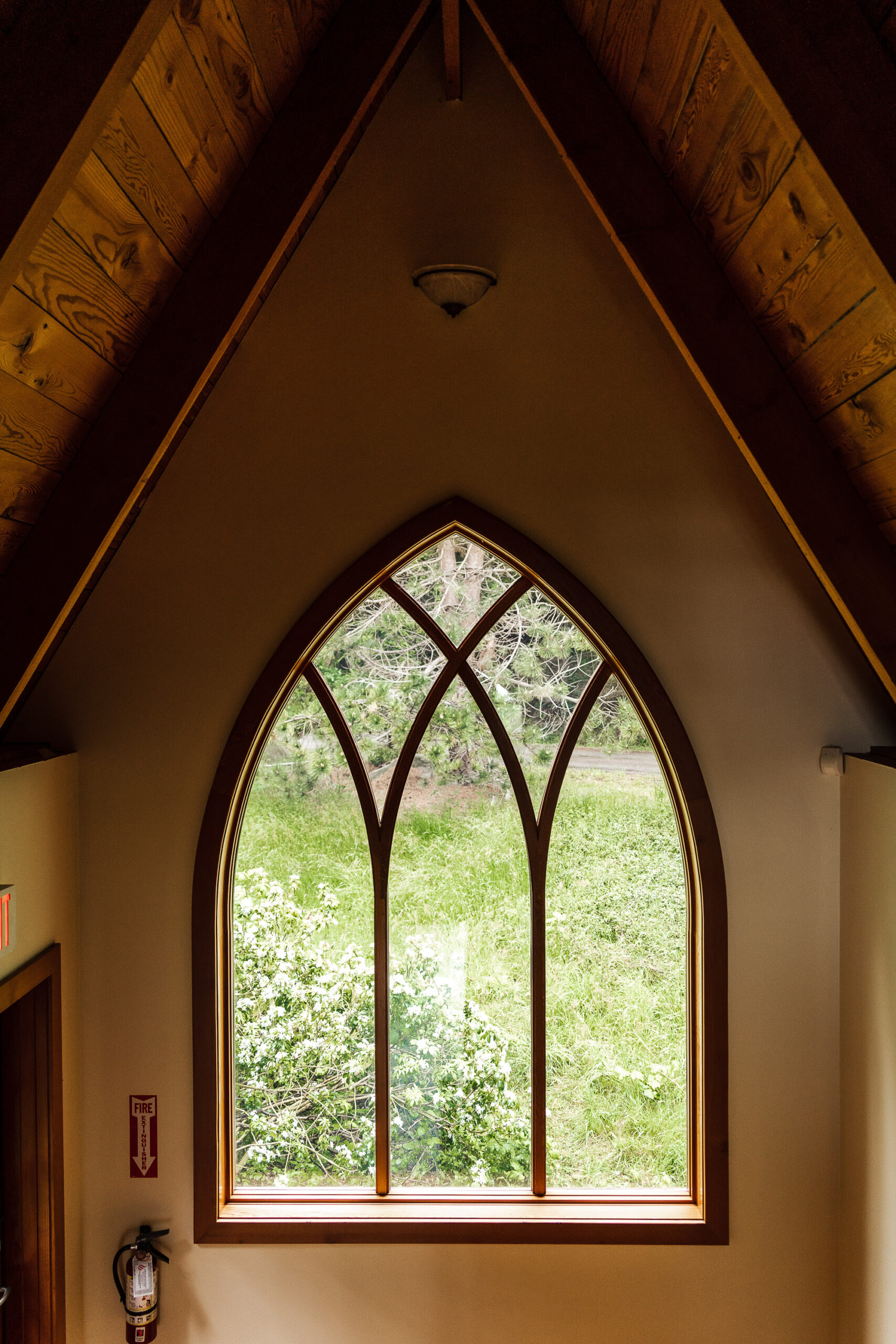 As for the wines Sage Hayward Vineyards has already released—a pinot gris, an aromatic blend, a pinot noir, and a pinot noir rosé—the results are both delicious and promising. The aromatic blend in particular has potential to be a revelation for those who have yet to taste a Gulf Island white. The 75:25 blend of pinot gris and gewürztraminer deftly straddles the line between citric acidity and the honeyed lychee and ginger notes the latter grape is known, and sometimes maligned, for. While the 2020 pinot noir, made with assistance from the aforementioned Michael Bartier, shows what Cox's sparkling program will provide: low alcohol, zippy acidity, and ample tertiary flavour with just a bit of the fruitiness that makes so much sense coming from the bucolic Gulf Islands.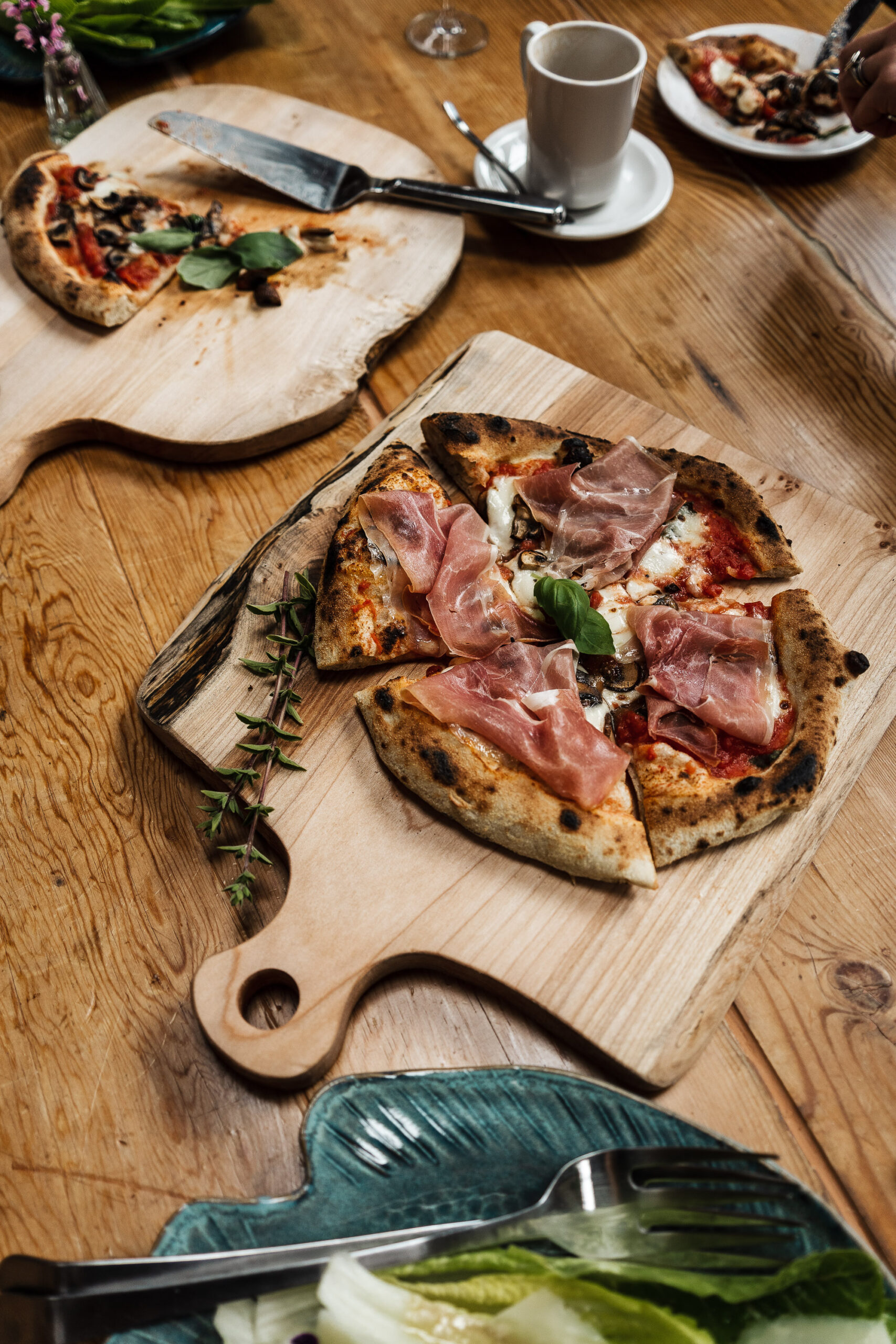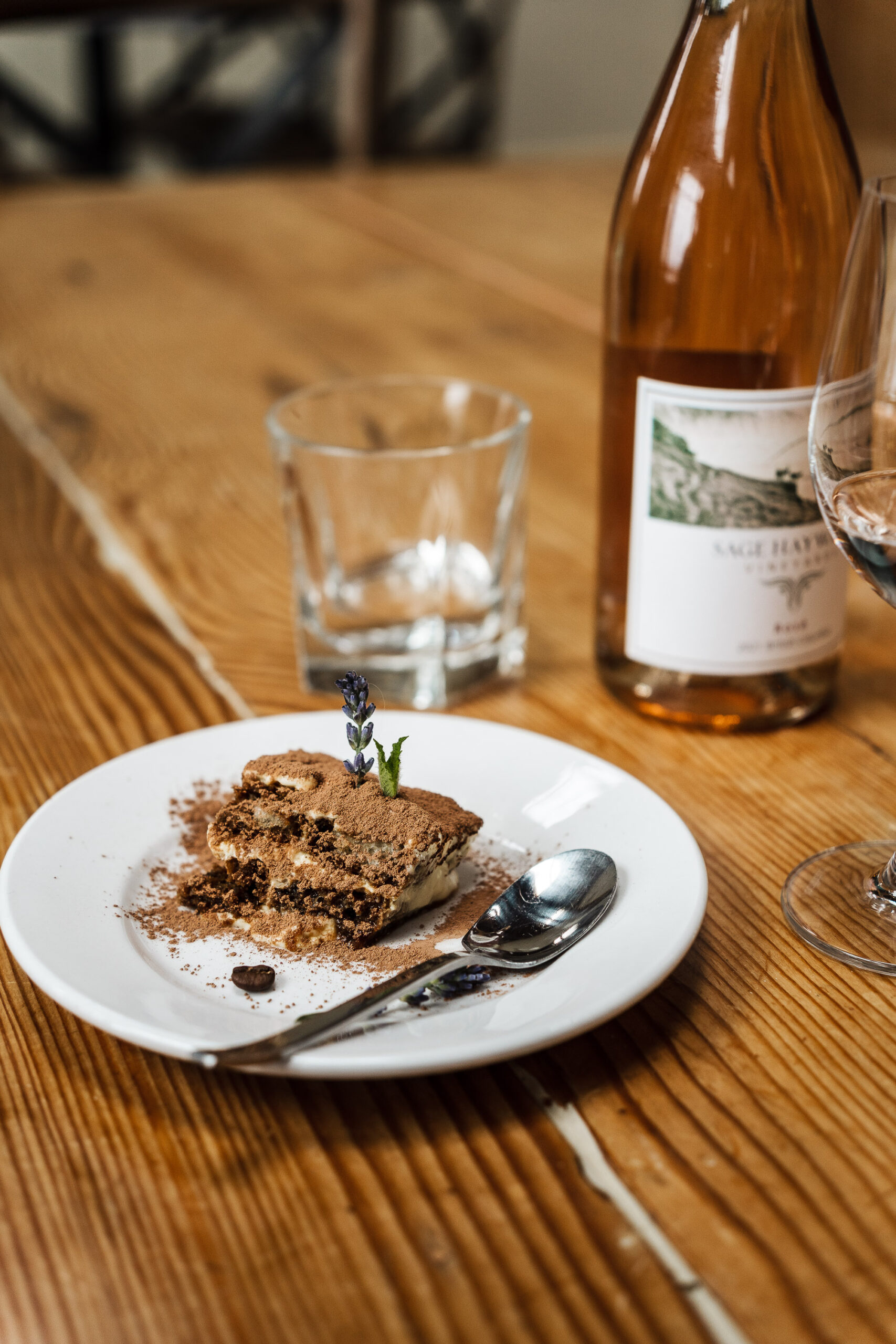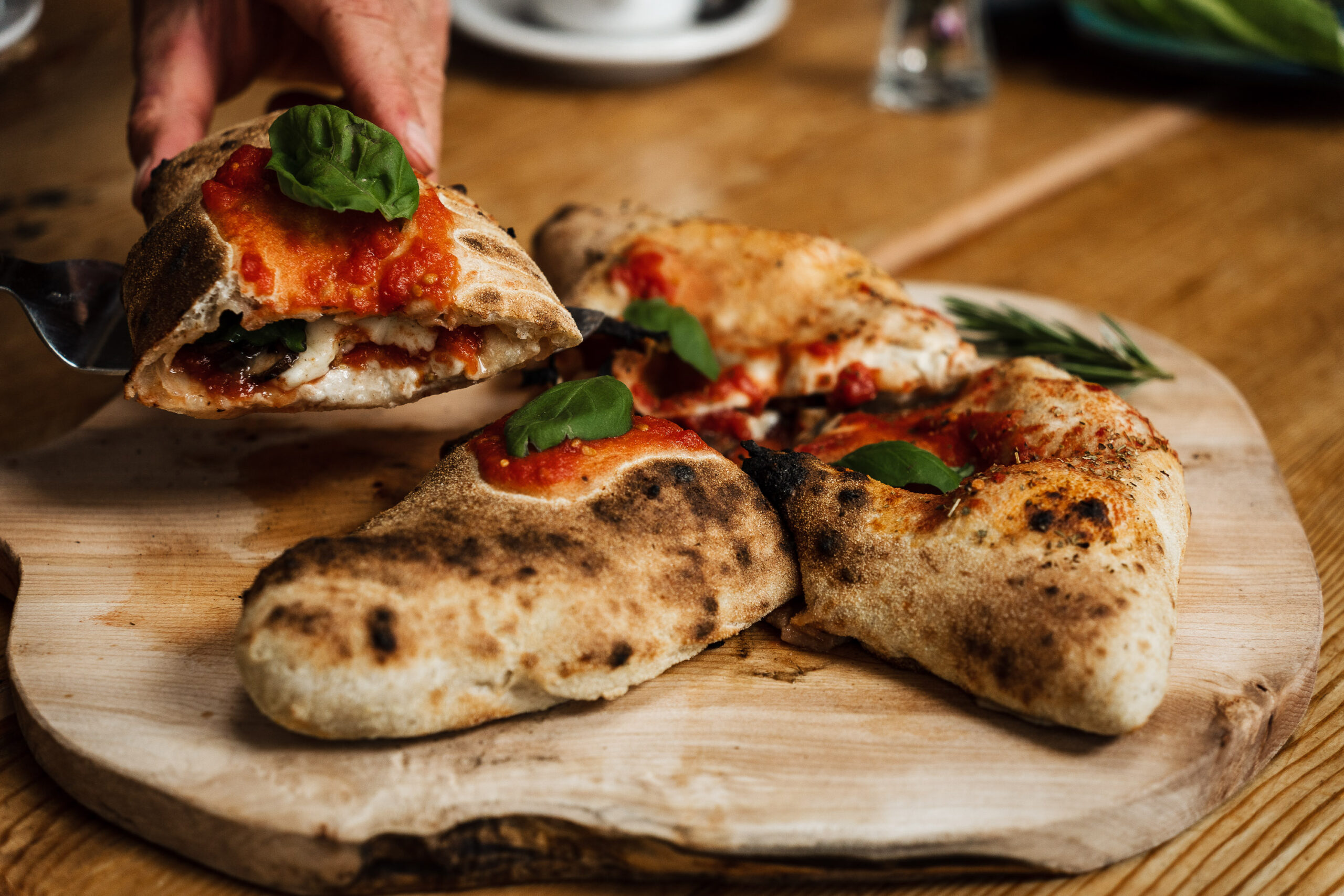 Sage Haywards wines are about to enter the Vancouver and Victoria markets, at select liquor stores first, and then preferred restaurants. The winery is also set to launch its online store in the coming weeks. But the Saturna Island tasting room is worthy of a visit, especially for those who want to mingle excellent wine and pristine nature. The winery's Feral Goat Bistro promises to satisfy the cravings of hungry beachgoers, and sometimes a visit to Sage Hayward Vineyards means experiencing an indelible, awe-inspiring aspect of Gulf Island life. As Cox explains: "I've got a wonderful memory of driving down a vineyard row and seeing whales go by in the distance. That's an image you can never experience anywhere else in the world—driving through my vineyard and there are orcas right up front."
Wine while you whale watch? The Okanagan has nothing on the Gulf Islands' most exciting new winery there.
Photography by Gerald Situ.