Recipe of the Week: White Chocolate Raspberry Scones
A recipe from Vancouver-based pastry chef Steven Hodge.
"Raspberries and white chocolate is one of my favourite pairings," writes chocolatier and pastry chef Steven Hodge, owner of Temper Chocolate and Pastry in West Vancouver, in his cookbook Chocolate All Day. "The acidity of the berry stands up to the sweetness of the chocolate in a way that's just delicious. These scones are light and airy, with a beautiful outer crust for texture."
These scones make for a great treat, and for those not inclined to raspberries, they can be swapped out for a berry of your choosing, Hodge notes. Make sure to freeze the berries for 10 minutes before use, so they don't turn to mush in the dough.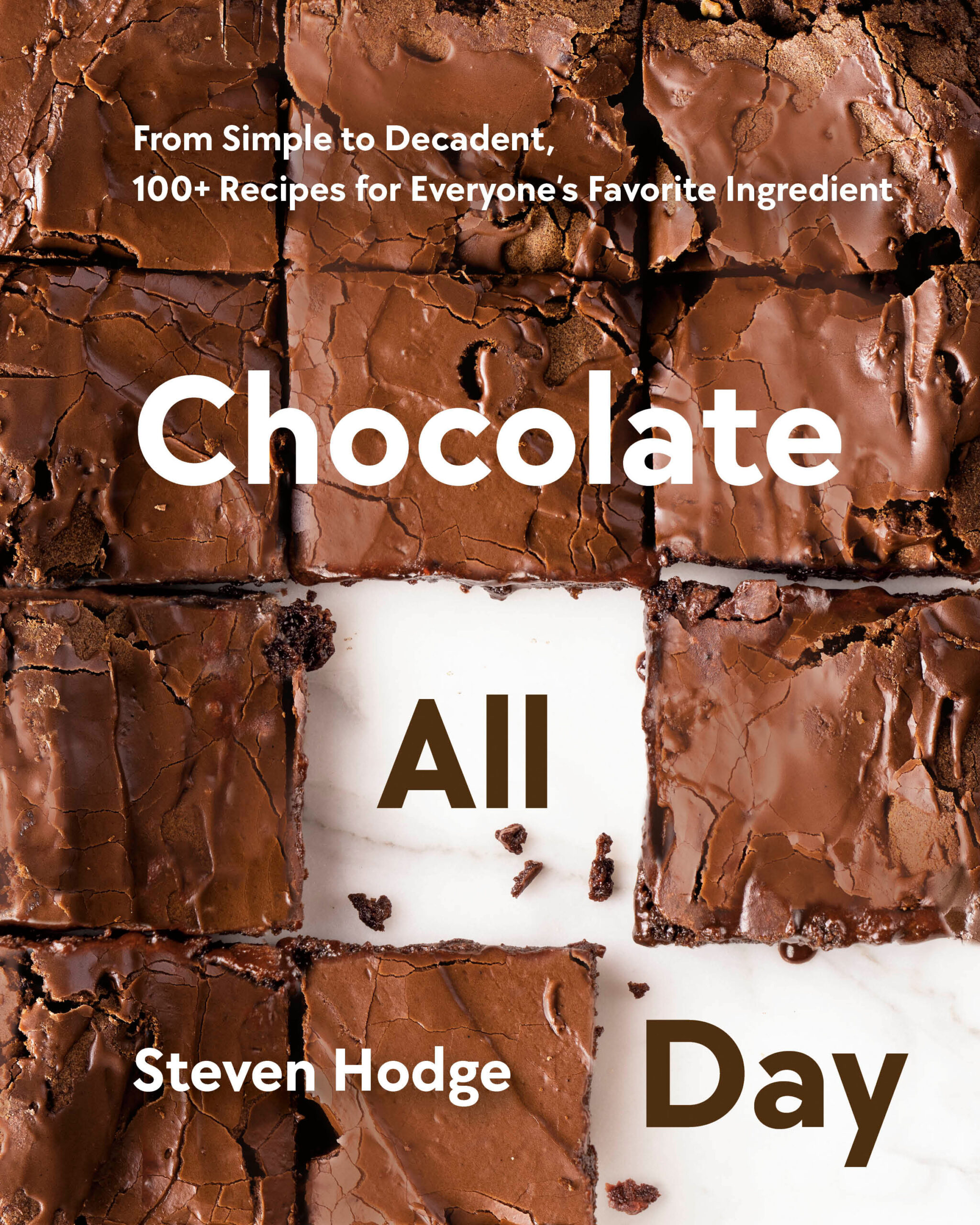 White Chocolate Raspberry Scones
Makes 9 scones
Ingredients
For the scones:
225 grams cold unsalted butter
575 grams all-purpose flour
100 grams granulated sugar
4 teaspoons (12 grams) baking powder
1 teaspoon baking soda
1 teaspoon kosher salt
190 grams white chocolate
375 millilitres heavy cream
2 large eggs
200 grams frozen raspberries
1 tablespoon icing sugar, optional
For the egg wash:
1 large egg
2 tablespoons (30 millilitres) whole milk
Method
Preheat the oven to 325°F/160°C and line a baking sheet with parchment paper.
Cut the butter into 1-inch cubes and place on a plate in the freezer or fridge for about 10 minutes.
In a bowl, combine the flour, sugar, baking powder, baking soda, and salt.
Chop the white chocolate and set it aside.
In a separate bowl, whisk the cream and eggs to combine.
Pour the cream mixture into the dry ingredients and gently stir together until just combined.
Add the chopped chocolate and frozen raspberries and gently fold into the dough to distribute them evenly.
Flour your work surface and roll out the dough into a 9-inch square, adding a bit more flour if needed to keep it from sticking.
To make the egg wash, whisk together the egg and milk.
Once the scones have chilled, lightly brush them with the egg wash, then bake for about 18 to 20 minutes, or until they're a light golden colour.