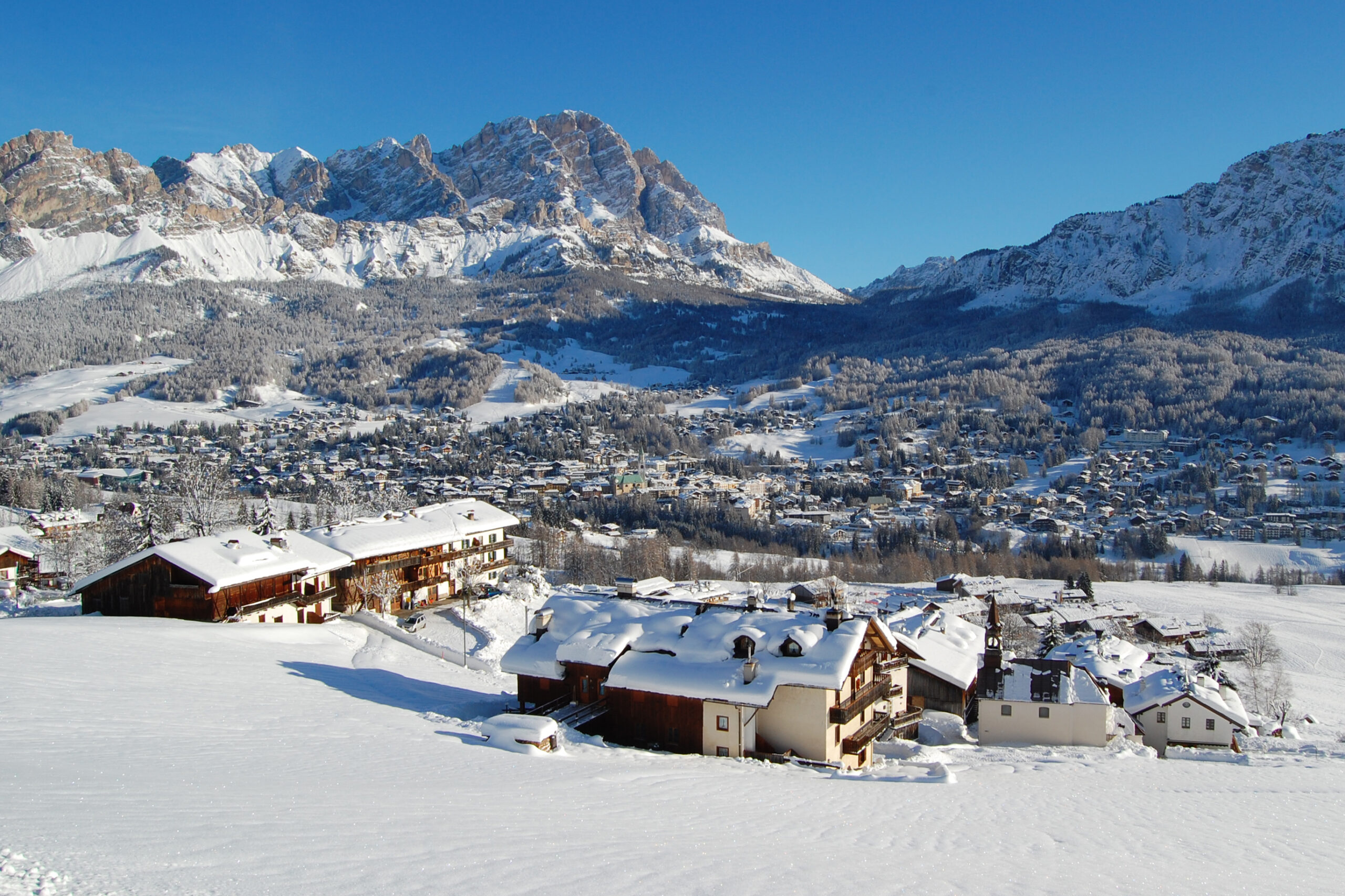 The pedestrian-only main street of Cortina d'Ampezzo is buzzing with tourists, here to breathe the cool mountain air and explore the hikes, via ferratas, and climbing routes around the village. The sheer abundance of alpine adventure opportunities in the area has given Cortina a fitting nickname: Queen of the Dolomites.
Cortina's summer season is busy. But it pales in comparison to the frenzy of its winters, when the Queen, nestled in the snowy Ampezzo valley and surrounded by towering Dolomite mountains with well-groomed ski slopes, holds court.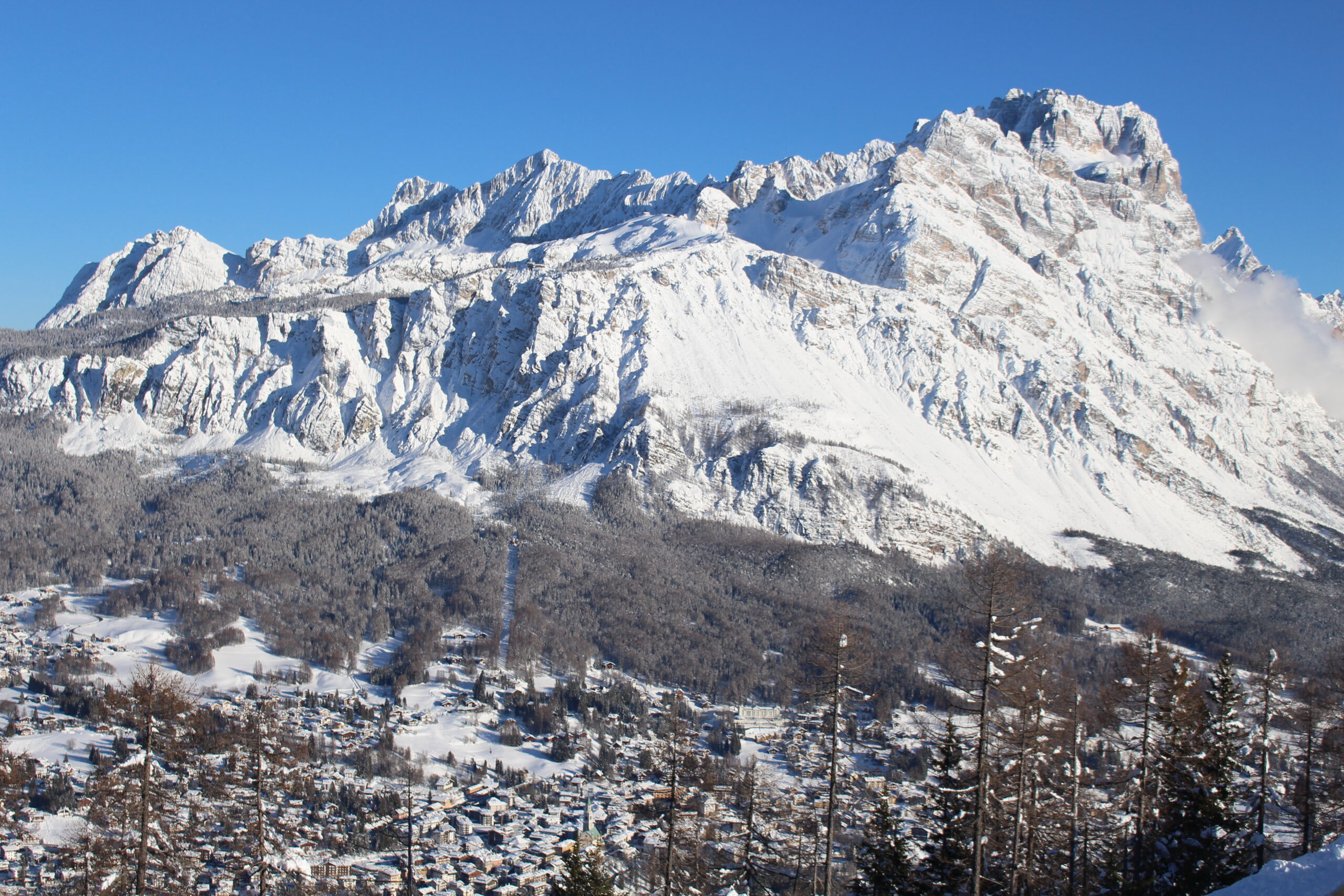 With the winter season in full swing and with the 2026 Winter Olympics less than four years away, locals are hoping to celebrate. Cortina d'Ampezzo last hosted the Winter Olympics in 1956, when only 32 nations competed and participants could easily walk to venues in the compact, pedestrian-friendly village. Milan Cortina 2026 will welcome athletes from more than 90 countries, and venues will be spread over 22,000 square kilometres of northern Italy. Cortina itself will host five events: curling, women's downhill skiing, luge, skeleton, and bobsleigh.
In keeping with the IOC's Olympic Agenda 2020 plan for financial and environmental sustainability, Cortina's objective is that 94-96 per cent of its infrastructure will be reused for 2026. Organizers are renovating existing venues like the original wooden 1956 Olympic ice rink, which will host the 2026 curling competitions. And the athletes village in Milan will be converted into much-needed housing after the Games.
Marco Mariani, a Cortina resident who curled for Italy at Torino 2006 and now heads Italy's national youth curling teams, views the upcoming Games as an opportunity for growth, both of sports and the Italian economy. A member of the Azzuri di Cortina, a group of former Olympians, Mariani toured bid representatives around existing facilities before the Games were awarded in 2019. "The committee liked the mix of old and new. It helped to seal the bid for Italy," he recalls.
The curling and women's downhill venues have long been set, but the status of the bobsleigh track was undecided until recently. The existing Eugenio Monti track is a century old. Renovating it to meet today's standards would be costly, but plans to replace it with a new track have been met with concern about costs and preservation from historical, cultural, and environmental advocates. In December, however, the Cortina city council approved the construction of a new facility to replace the Eugenio Monti track in time for the 2026 Games.
Mariani has faith in his countrymen's ability to rise to the challenges to come. "We Italians have imagination and creativity," he says. "We can do it."
The Queen would expect nothing less.