The Rise of Private Wine Stores
Pop-ups that became permanent.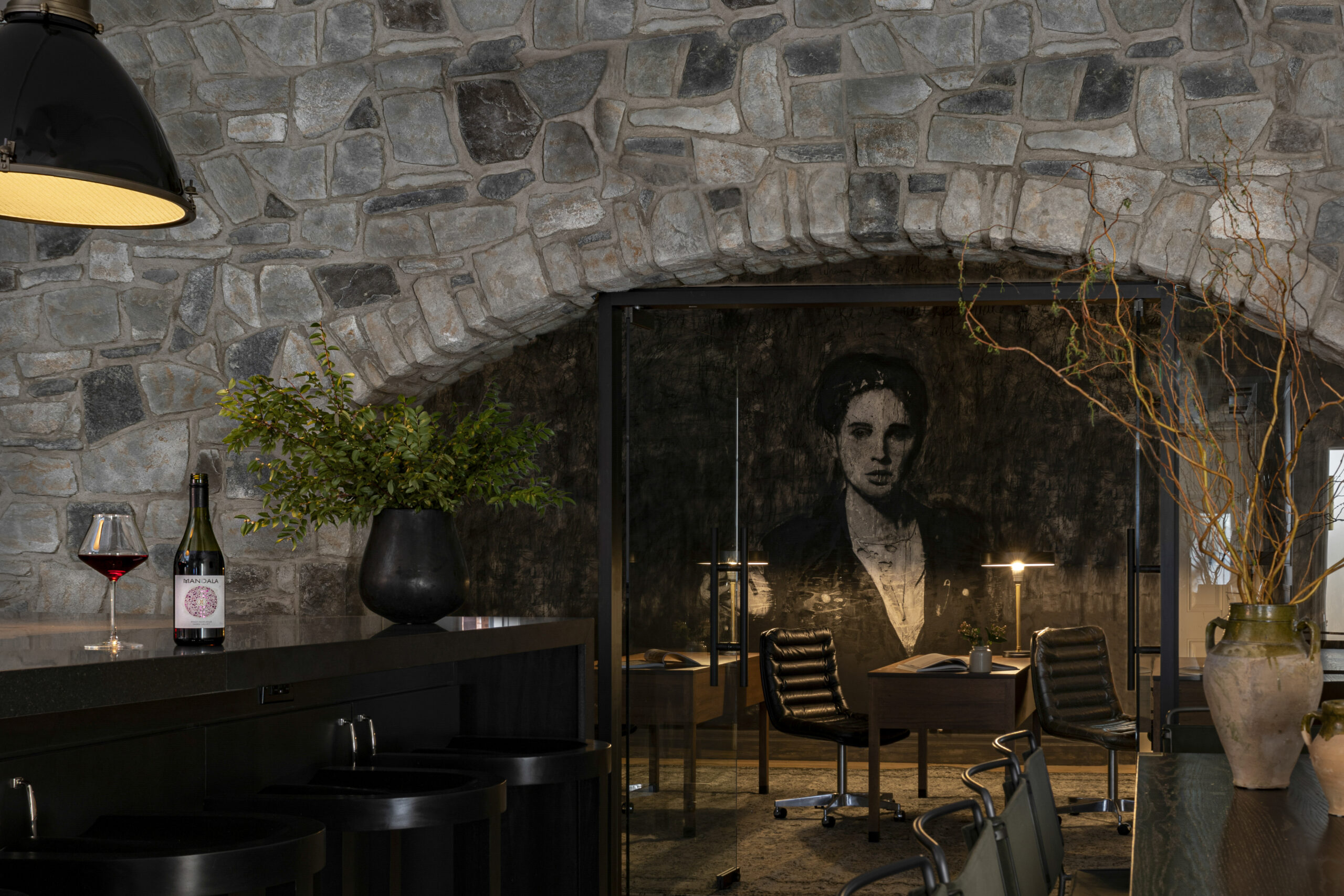 Before 2020, almost all wine, Canadian or imported, was sold in Ontario by the LCBO, the province's alcohol retail system. A few stores owned by Ontario wineries could sell only their own wine, and as of 2016, some supermarkets were permitted to sell wine. The plan was to allow wine sales in more supermarkets each year. Wine agencies could also sell to individuals, but only by the case, which ruled out most consumers. As for selling wine (and beer) in corner stores, it was a topic of endless political debate. Private wine stores weren't on the table at all.
Ontario contrasted with Alberta, which abandoned its province-owned alcohol retail system decades ago, and it was becoming more similar to British Columbia and other provinces that have parallel systems of private and provincial wine sales. Quebec is an anomaly, because although wine can be bought in supermarkets and corner stores, it is imported and bottled by the SAQ, the provincial alcohol retail network.
But the pandemic upset Ontario's plans to widen alcohol sales gradually. When restaurants closed for indoor dining in 2020, many sold food for pickup or delivery. Some also began selling wine. At first that was illegal, but before long, regulations were issued allowing restaurants to sell wine with food orders.
But some entrepreneurs saw an opportunity to open wine stores. If a bottle of wine could be sold with a meal, they reasoned, a bottle of wine could be sold with a bag of chips. In fact, a case or two of wine could be sold with a bag of chips, as long as food was part of the sale. Rob Nellis, the founder of Buyers & Cellars, a chic Ottawa wine store with a tasting bar and tables for structured tastings, says it opened "the second it was officially allowed to retail unopened wines with food for takeaway."
Wine stores began opening all over the province, selling wine by single or multiple bottles—all requiring the purchase of a small bag of chips, a cookie, or other inexpensive food item as well. Some had been preparing for changes even before the pandemic. Nellis says that when it became legal in Ontario to take an unfinished bottle of wine from a restaurant, "we felt that some semblance of the bottle shop format would happen in the next few years. We had already been planning on opening a tasting room and were close to completion when the pandemic hit." Once the lockdowns began, and takeout wines were allowed, they transitioned immediately.
Wine consumers in Ottawa can now choose from a number of private wine stores, all offering different ranges of wine. Some are owned by wine agencies and others by restaurants. Located in the well-off Glebe neighbourhood is Cantina Gia, with a casual Italian menu. The restaurant, owned by the same partners as North & Navy, which offers classic northeastern Italian cuisine, opened in October 2020, when inside dining was prohibited. Co-owner Chris Schlesak says they had a kitchen and staff ready to go, so they decided to open and sell food through the restaurant window on busy Bank Street.
Soon after, restaurants started selling wine with takeout food, and Cantina Gia joined in. Later, the owners opened a dedicated wine shop in the retail space next door, and selling wine was a success from the start. "I was stunned by how much we were selling," Schlesak says. The shop currently carries between 100 and 150 wines, and he hopes to increase the range to 500. About two-thirds of the wines are Italian, with other concentrations from Ontario, Spain, and Australia. He's noticed particular interest in natural, orange, and biodynamic wines—ones less likely to be found in LCBO stores. In addition to expanding his offerings, Schlesak plans to include regular in-store tastings: "You know, what you find in wine shops in Europe."
At Buyers & Cellars, Rob Nellis says, "As we opened during the summer of 2020, we had no grand opening, most of our first two years were tough, and it was slow to build indoor business. But we have been exceedingly busy since last September and are fully booked for tastings on most nights. We regularly have winemakers in town for small, intimate events, and those sell out immediately." He says his client demographic "runs the gamut from seniors to students, but we have found that women are a larger portion of our clientele thus far."
Buyers & Cellars focuses on tiny, family-owned wineries that must be sustainable at a minimum and have fair labour practices. "We prefer high-acid, nervy wines, with foodworthiness, and we have a predilection for wines from elevation or mountainsides," Nellis says. He also points out that Buyers & Cellars is a nontipping business, where staff are paid a living wage with full benefits.
Other private wine stores of varying size and quality are dotted across Ottawa. Downtown in the ByWard Market, there are two excellent wine shops side-by-side. One, devoted to Italian wines, is in La Bottega Nicastro, a popular delicatessen. The other is in Lollo, a casual eatery owned by La Bottega Nicastro, where the wines are mainly from France, Spain, Canada, and the U.S.
The pandemic did in a few months what decades of discussion and debate failed to achieve: broaden the sales channels of wine in Ontario to allow private wine stores. Tending overwhelmingly to carry wines from small producers and to highlight natural, orange, and other minority styles, they have suddenly and dramatically broadened the range of interesting wines available to Ontario wine-lovers.
Some Ottawa Wine Stores
Buyers & Cellars, 327 Somerset Street West (Centretown)
Byward Wine Market, 60 George Street (ByWard Market)
Cantina Gia, 749 Bank Street (Glebe)
La Bottega Nicastro, 64 George Street (ByWard Market)
Near Ottawa
North Market, 78 Mill Street, Almonte