Plural Contemporary Art Fair Is Coming to Montreal This April
Papier gets a new name and even more art.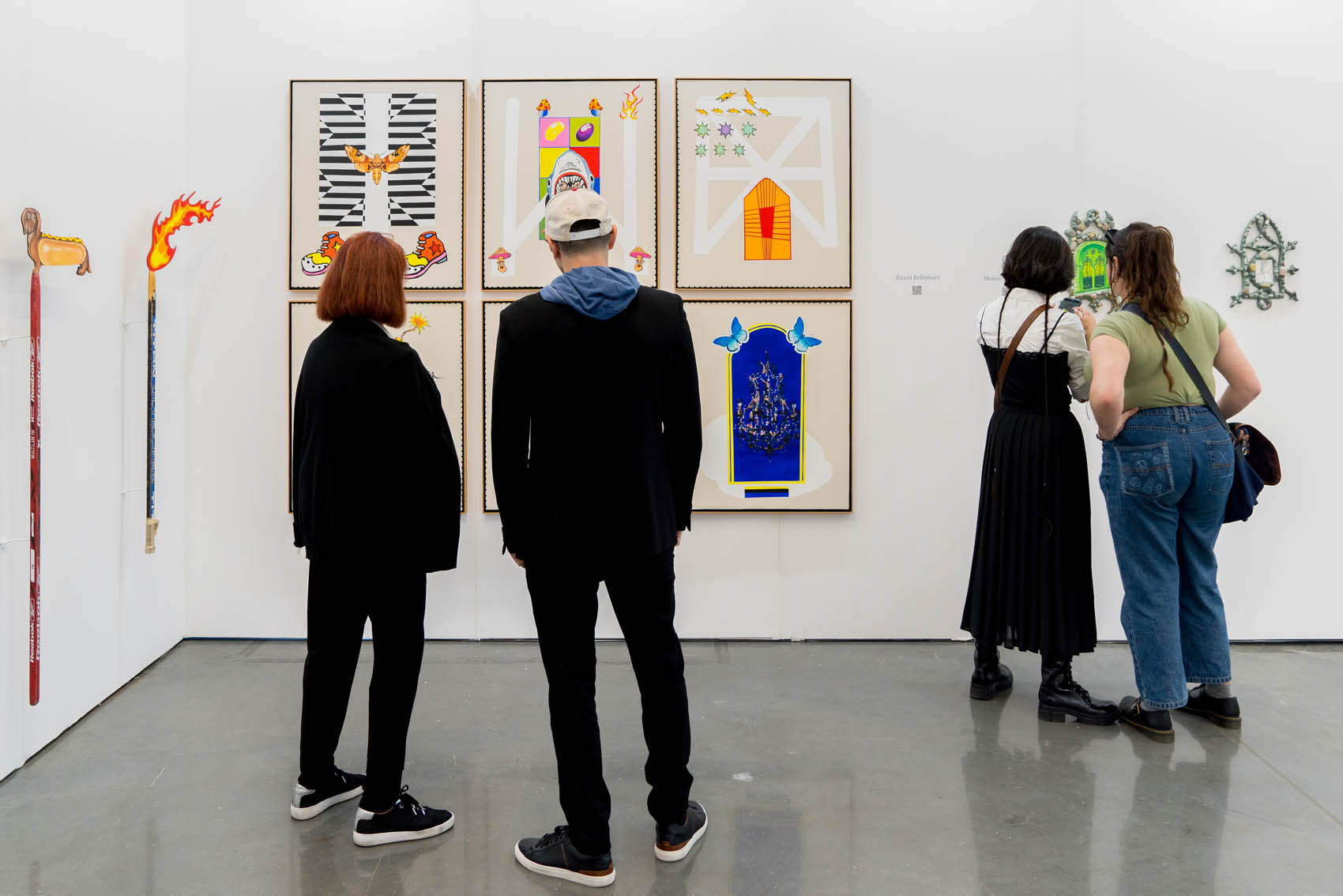 Montreal's iconic art fair Papier, put on by the Contemporary Art Galleries Association (AGAC), has rebranded to better represent the event's evolution. Now called Plural Contemporary Art Fair, the new name is meant to attract more collectors—private, corporate, and museums—from outside Quebec and encompass the breadth of what is on view at the fair, which expanded to all mediums beyond those on paper in 2019. The word "plural" reflects the multitude of opinions, perspectives, and artistic approaches that will be on display.
"Papier's original mission of presenting affordable artworks to encourage the development of new collectors has been accomplished with great success," AGAC director Julie Lacroix says. "Today, our art market is stronger, and the fair attracts a loyal base of collectors each year." AGAC, a nonprofit that strives to aid the development of Canada's contemporary art market, is also behind events such as the Art Market Forum and Gallery Weekend Toronto. Lacroix is adamant Plural will retain the same boutique feel and welcoming atmosphere that popularized Papier.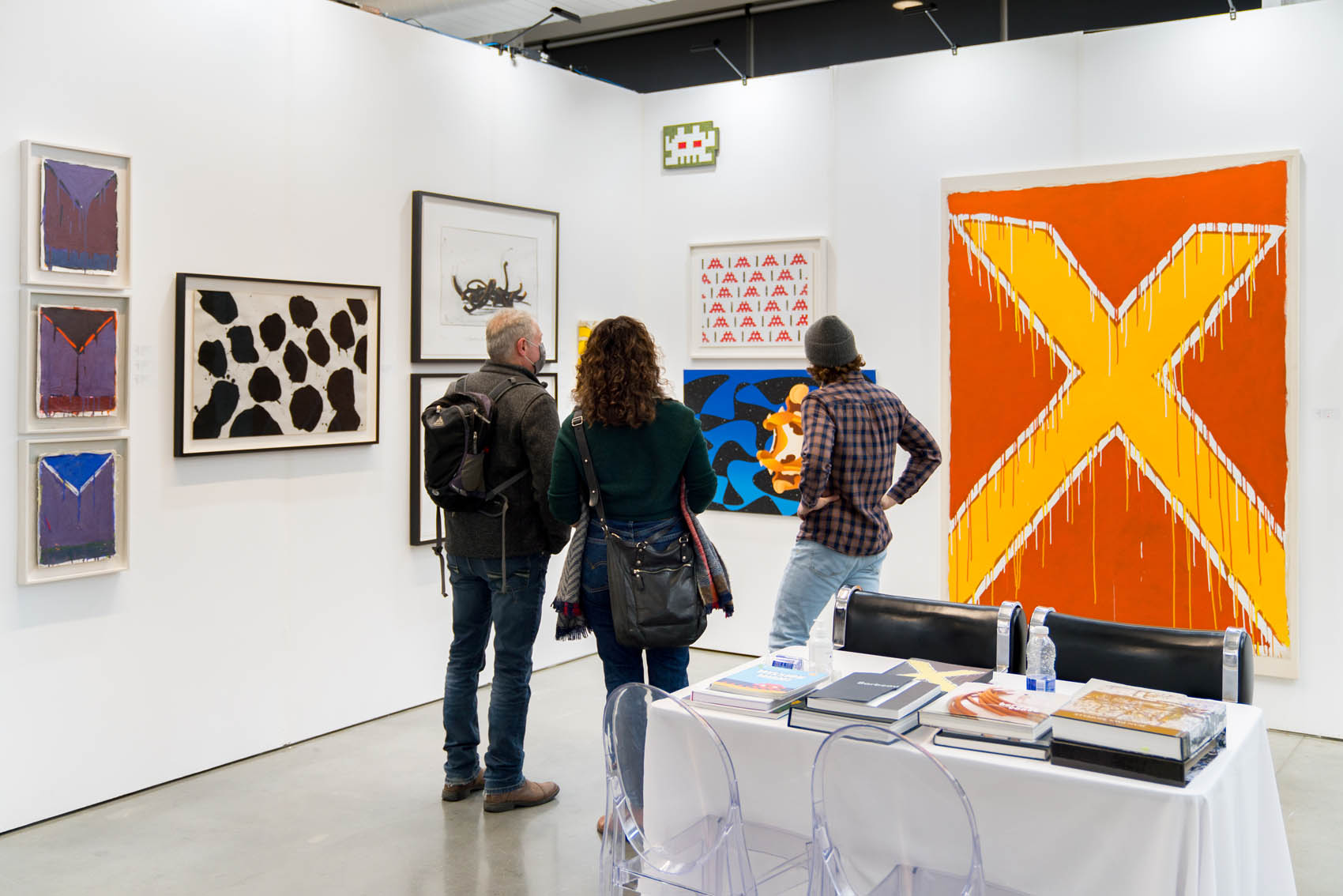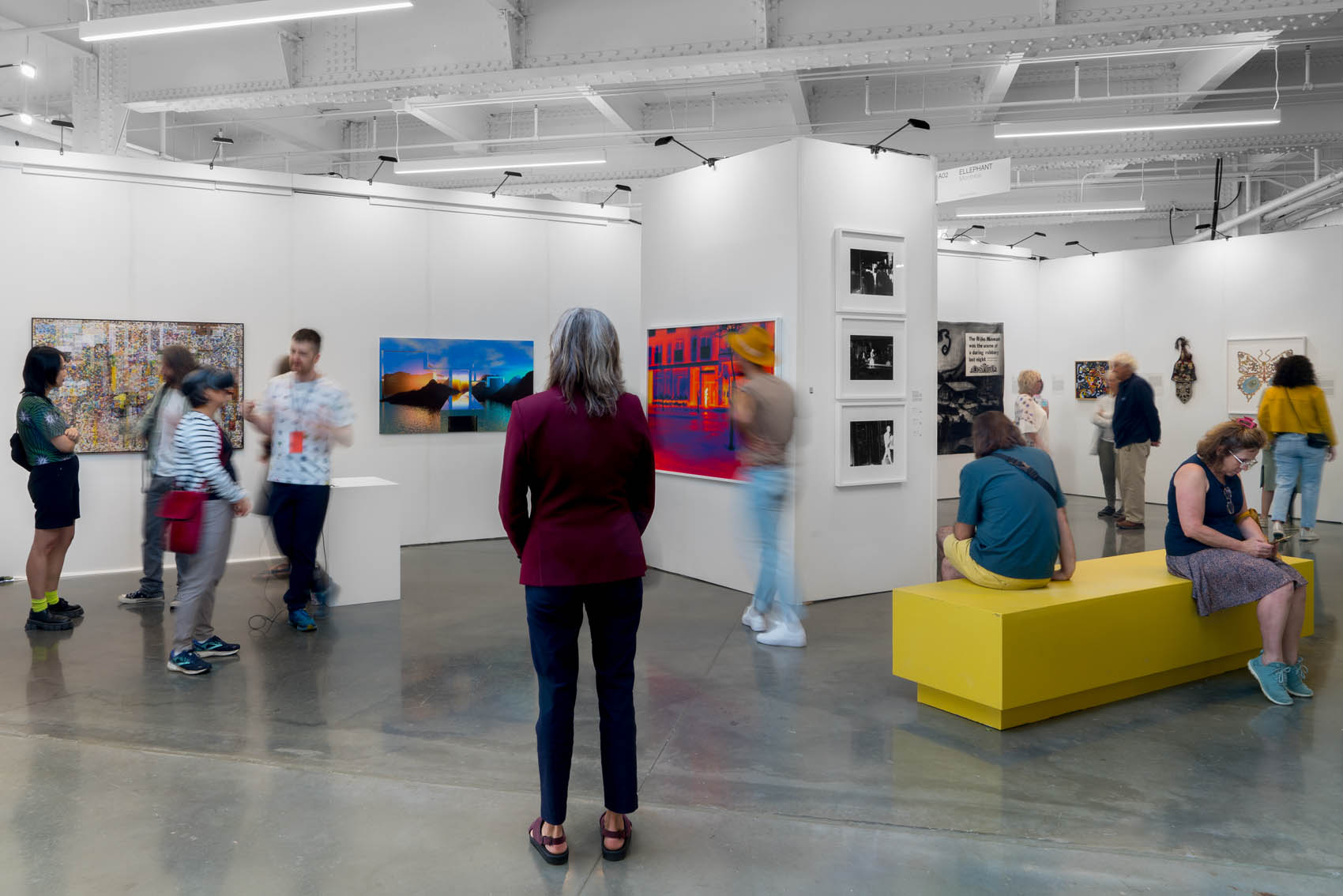 To mark the start of Plural, Principal, a Montreal strategy and design firm, announced its new branding for the fair this week, which takes a minimalist approach to an edgy typographic concept. This year's event will run from April 21 to 23 at Montreal's Grand Quay, and Plural is set to host a record 35 galleries from across the country, including newcomers like Afternoon Projects, Daniel Faria, Galerie Youn, and Gallery Jones, with more exhibitors from out of province than ever before. In attendance will also be a small number of alternative galleries that operate with nontraditional business models.
Plural will span two floors, with a sculpture and installation exhibition, a dining area, partner spaces, and a display of visual arts publications. "While fostering this growth, AGAC remains focused on its most important promise: to present a friendly and inclusive event, where art lovers from all walks of life are welcome to discover and admire the best of contemporary art in the country," Lacroix says. A full list of artworks and speakers will be announced in the coming weeks.
Plural Art Fair will take place from April 21 to 23, 2023, at the Grand Quay in Montreal's Old Port.