NUVO Menswear Guide August 2022: Or Can I Wear a Sweater Yet?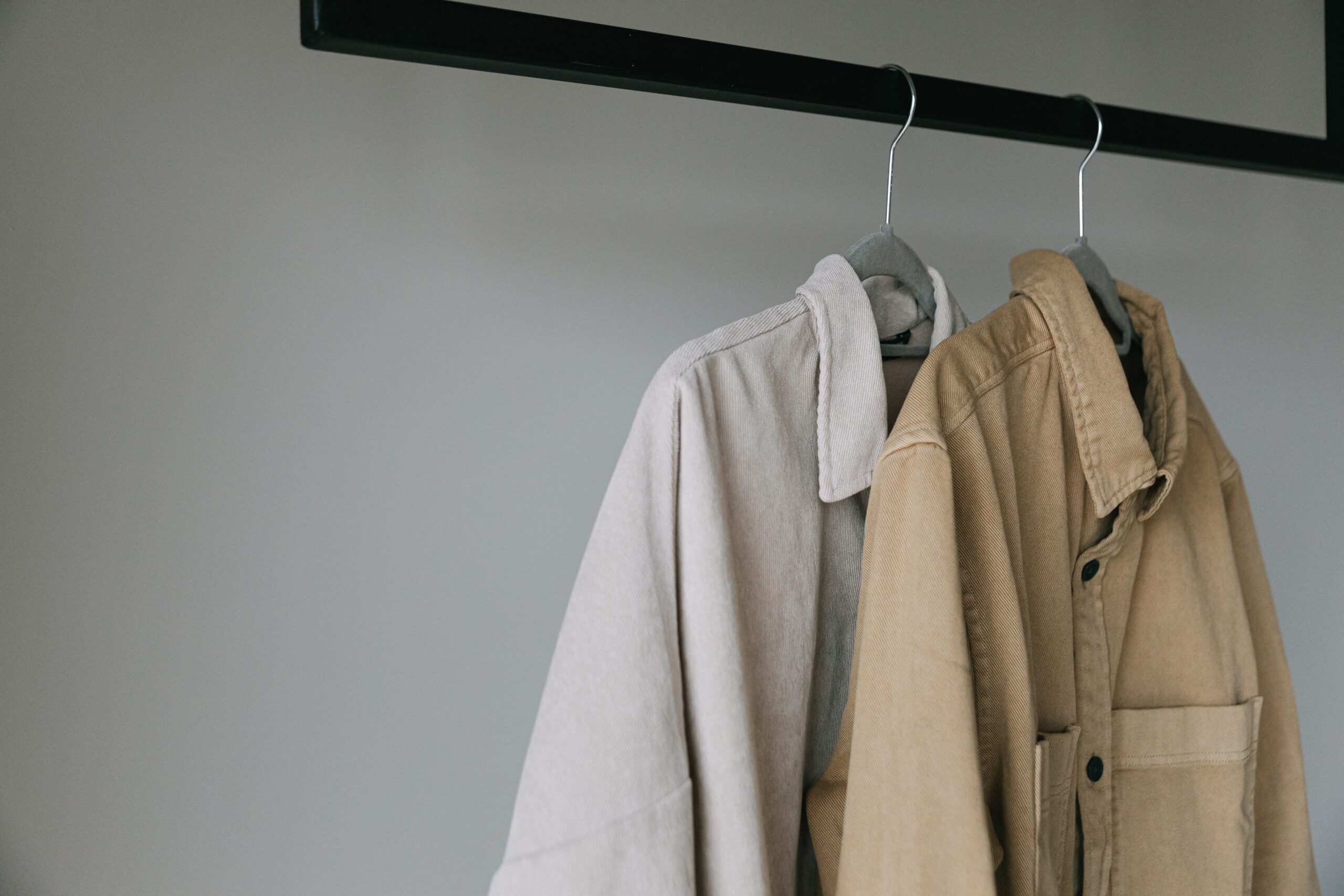 As painful as it is to hear, autumn is just around the corner. Once again, stores are flush with fallen-leaf-embossed welcome mats and pumpkin spice everything, and there's nothing that can halt the coming storm. And while the mounds of autumn kitsch might hurt to see, there's no reason you should look the same. Below, NUVO has rounded up six clothing items for gliding chicly from summer into fall.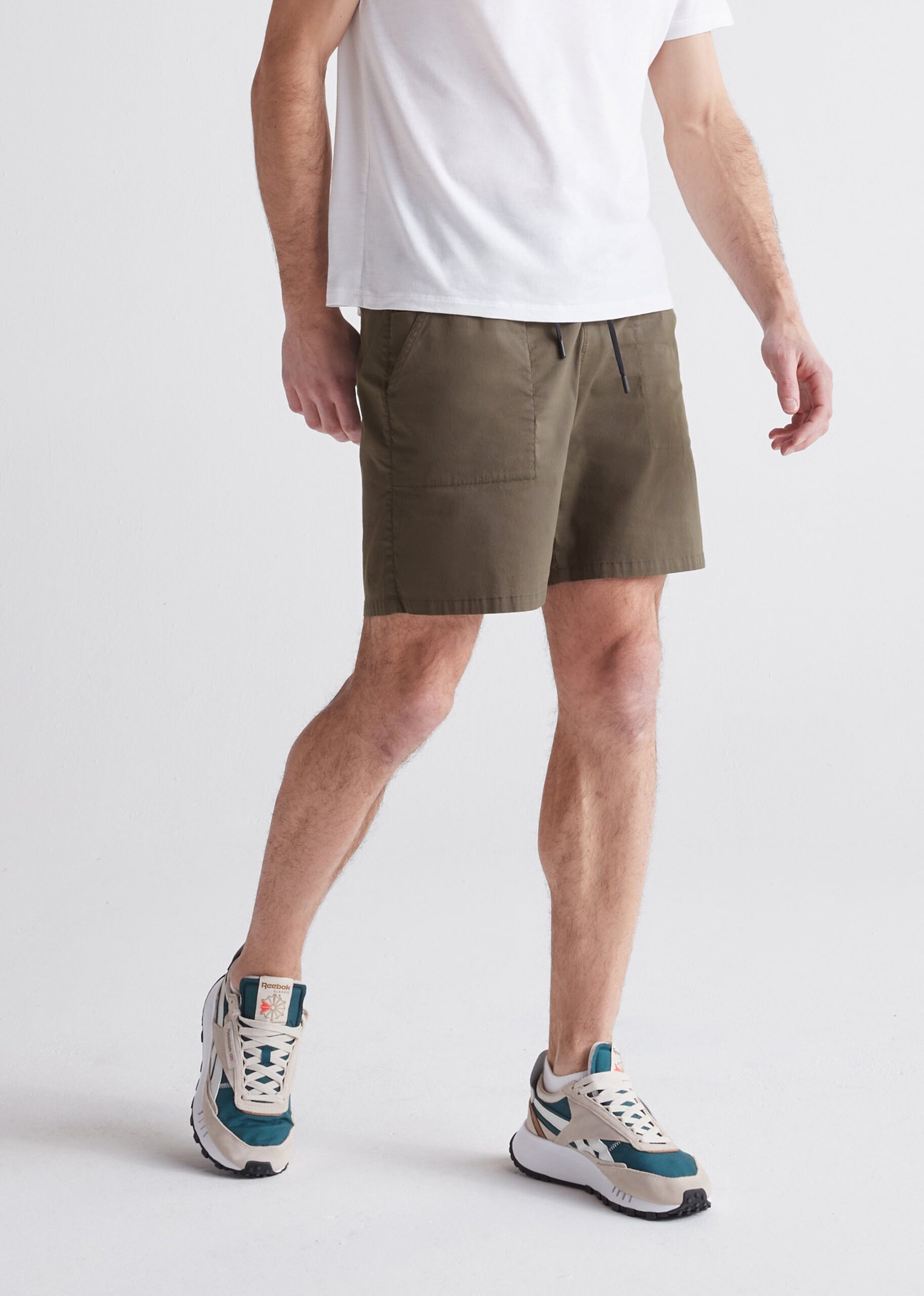 Summer has still some legs, but August isn't quite so halcyon as the first days of warm weather, and the sweat tends to feel a little less pleasant on the skin. Luckily, staying cool is easy with Vancouver's DUER Weightless Poplin AC Short. Somewhere between gym and cargo shorts, these are perfect for enjoying the last hikes of summer.
Brendon Babenzien's arrival at J.Crew marks a new beginning for the beloved but tumult-ridden brand. Under the guidance of Babenzien—former creative director at Supreme and Noah, his personal project—J.Crew's newly released autumn collection boldly declares that prep is alive and well (but not in black). This rollneck sweater emblazoned with the insignia of the University of R is for those who count New England as mecca and want a warm neck when autumn chill hits.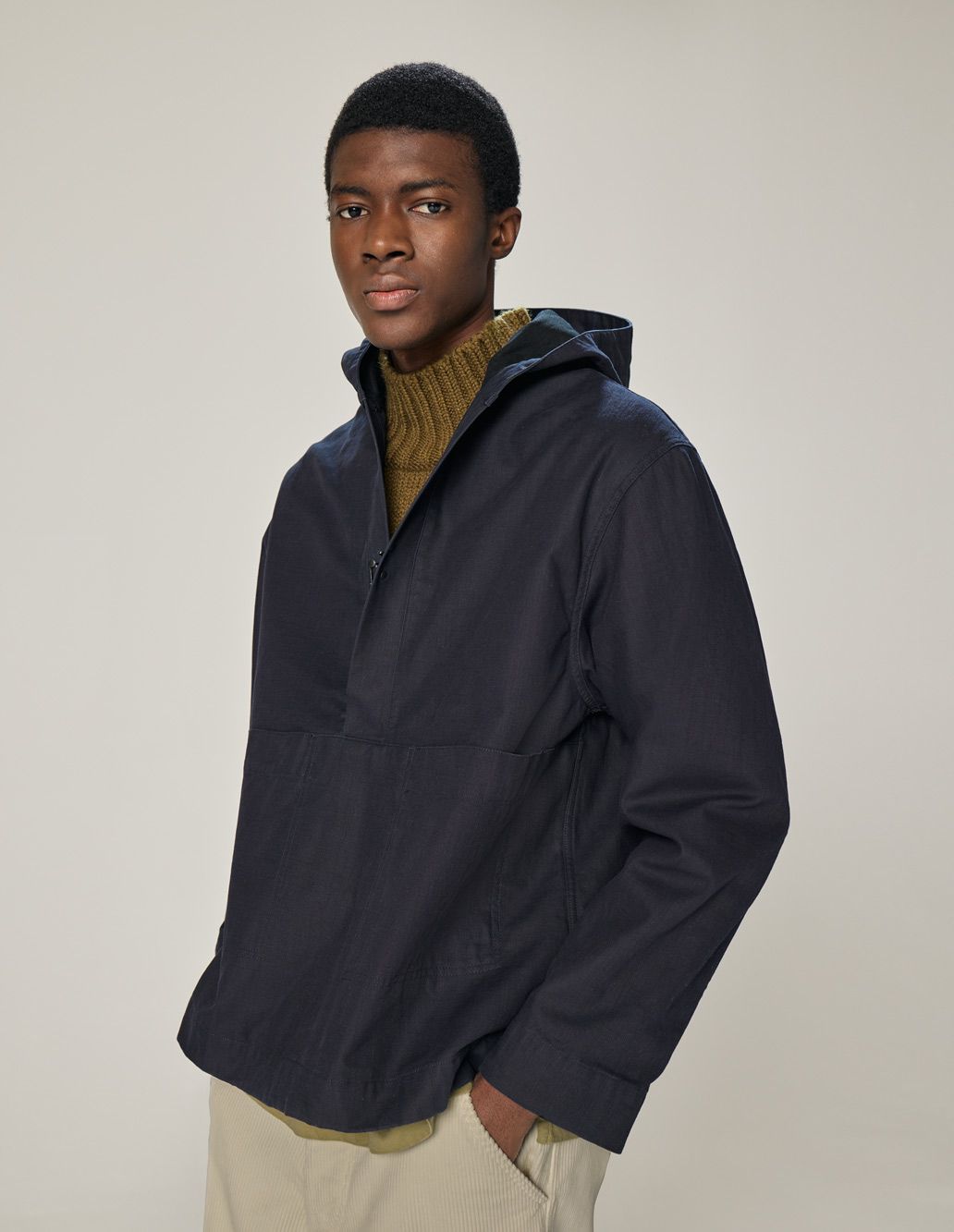 Thanks to MHL.'s elevated smock, anyone who's dreamed of running away to sea can make their life a little more nautical. As with much of designer Margaret Howell's clothing, the devil of this smock is in the details. A hook-and-bar fastener, chest-high apron pockets, and a hood with contrasting lining will have the wearer sailing the high seas in style.
While we're at it, the other major menswear trend of the late aughts and early teens—good ole raw denim—is still deserving of staple status in any wardrobe. This pair from Canada's Naked & Famous is just supersimple, supersturdy jeans, meant for wearing every day.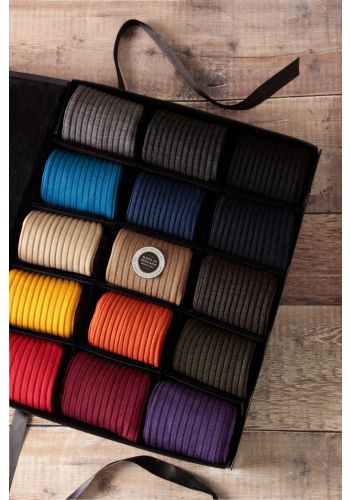 Why buy $20 socks, you ask? In the case of Pantherella's, the reasons are myriad. Operating in England since 1937, Pantherella thinks of socks the way Michelangelo did his fresco in the Sistine Chapel: with reverence and the utmost attention to detail. Made from fine-gauge merino wool and featuring the brand's signature seamless toe design, Laburnum socks are suitable for both casual and formal wear.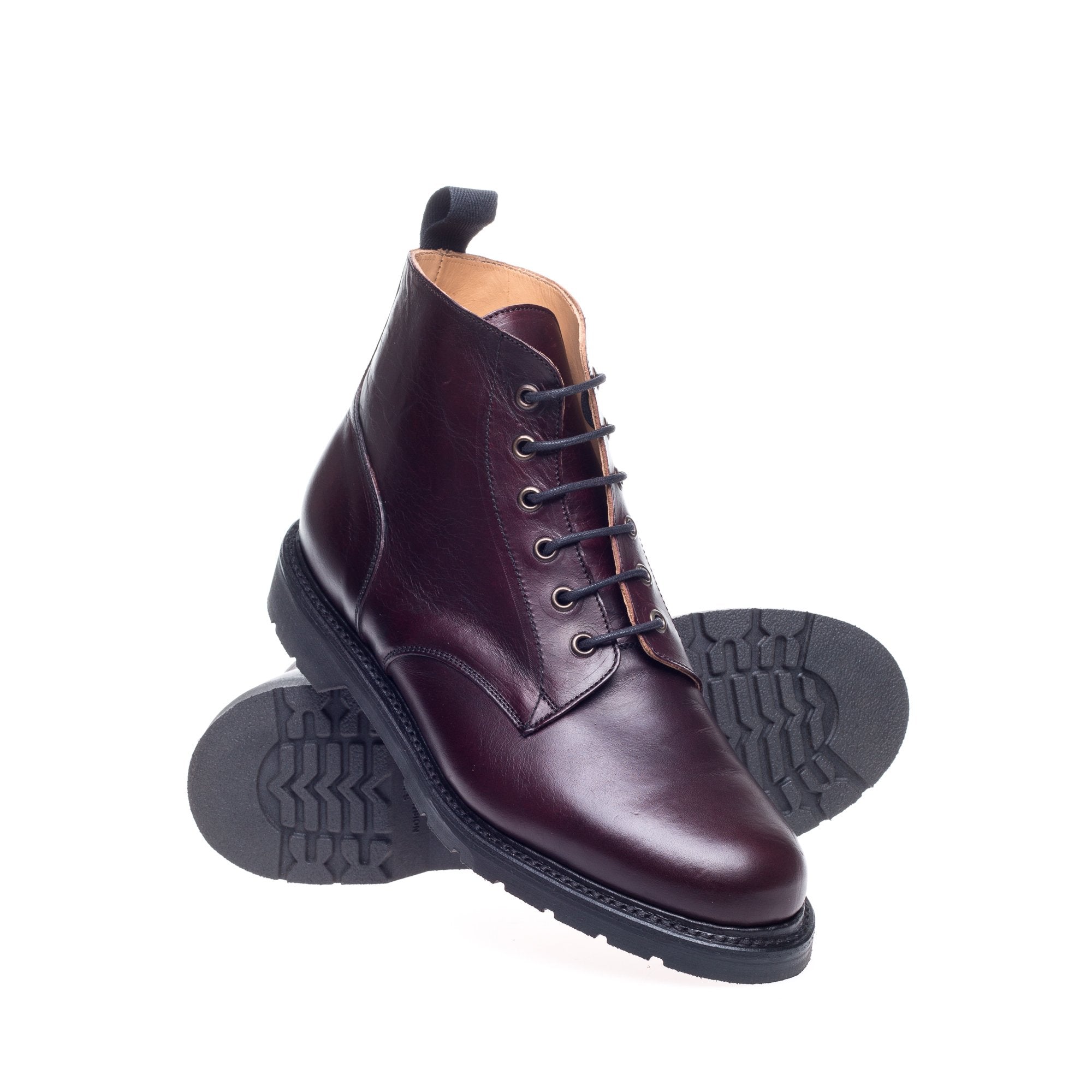 Solovair is what happens when you take classic Dr. Martens' silhouettes and make them in England: quality, elegance, badassery. In fact, Solovair once made Dr. Martens' boots and shoes. But going straight to the source means better prices and unique, non-commodified styles. Solovair's 6 Eye Derby Boot has the chunk Docs are famous for with the added sophistication of a sleek derby shape—good for stomping your way right into autumn, no matter the occasion.