NUVO Menswear Guide April 2022: The French Refresh
Here at NUVO, we are quite indebted to Italy, its culture and, as such, its style. However, nothing quite screams full-on spring like France's faded blues. So, for this edition of the Menswear Guide, NUVO looks to our spiritual home's neighbour to the northwest, offering up seven of the best pieces of French menswear to have in your wardrobe this summer, regardless of the fact that you're sunning on the shores of Lake Ontario rather than the French Riviera.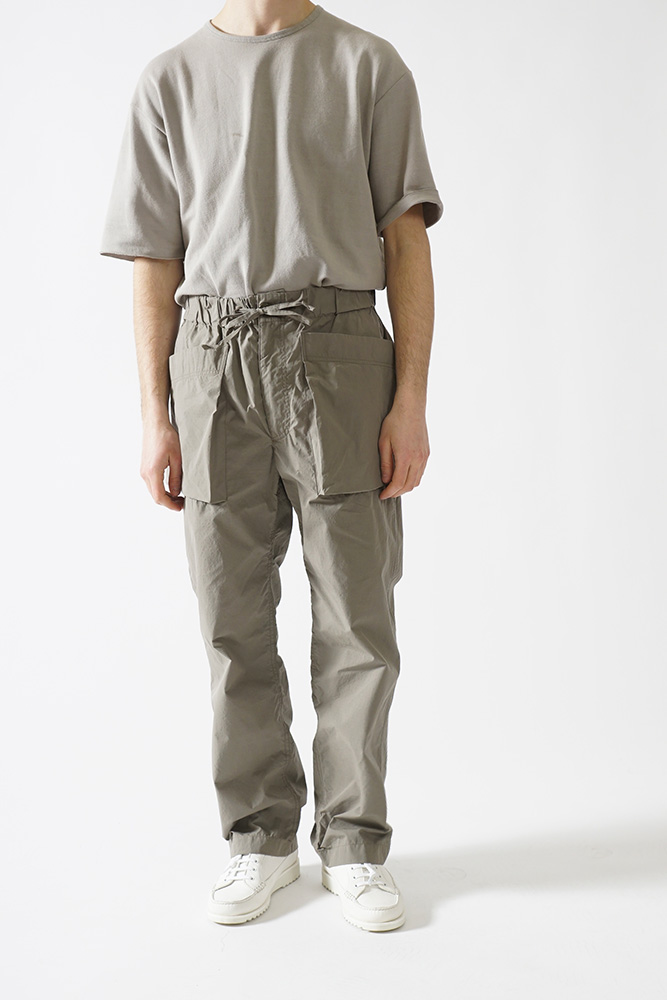 Arpenteur, the Lyon-based French menswear company, makes really French, really high-quality clothing. They're also really quirky, selling ligne claire prints by Régric who also does most of the branding for the outfit. These cargo pants have a good dose of that quirkiness in their DNA: unconventional gusset pockets, an elasticated drawstring, ripstop construction. These pants are so much fun, Arpenteur might usurp Tintin as the most stylish ligne claire icon.
Orcival, along with Saint James and Armor-Lux, is on the Mount Rushmore (or Mont Blanc) of classic Breton shirt manufacturers. This shirt stands apart from competitors thanks to two details: it's lack of stripes, and its extra heavyweight cotton. It's the perfect addition to the closet of any Francophile who wants to dress classically French, but not cigarette-smoking, wine-at-lunch classically French.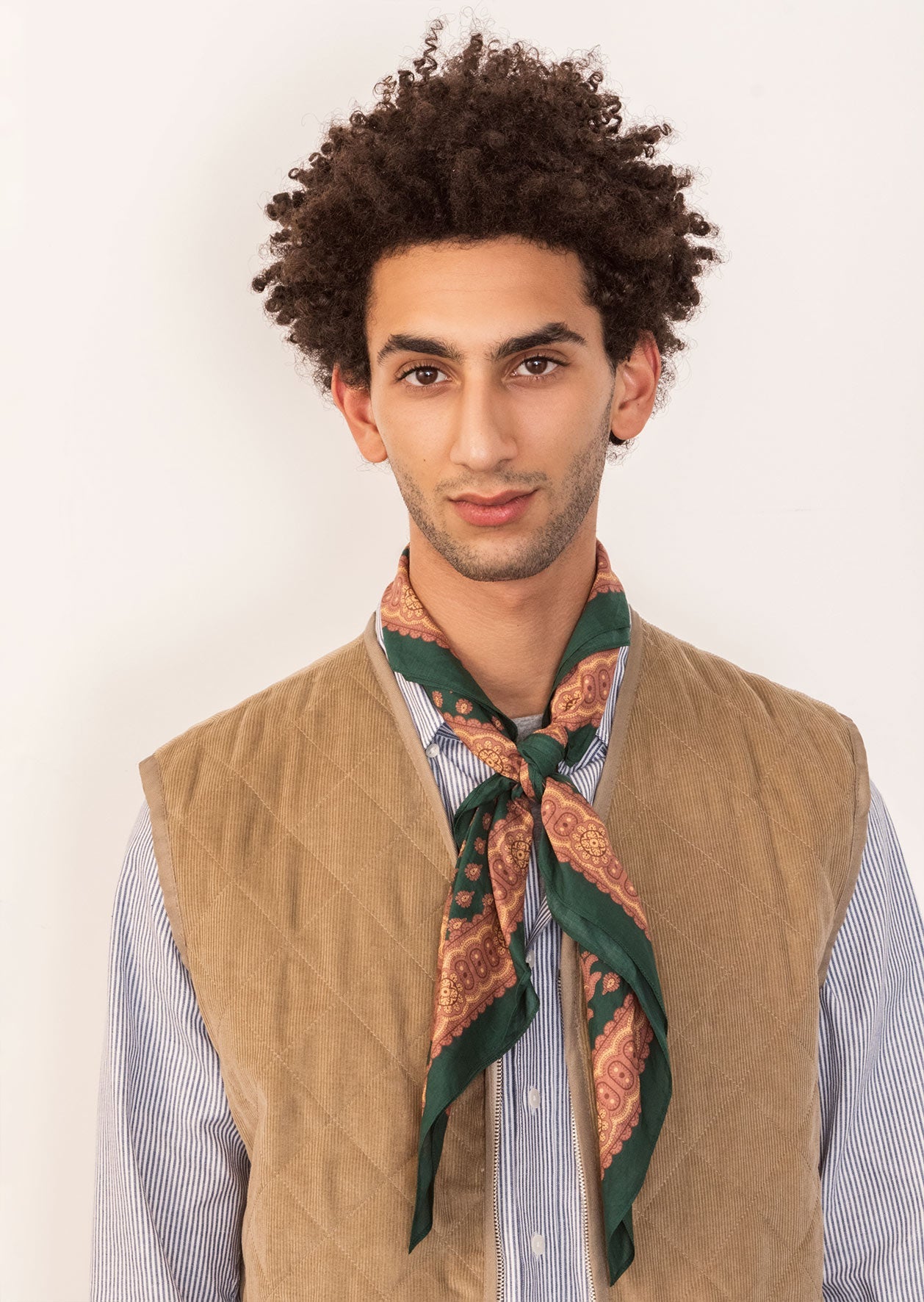 This bandana, made in the south of France by Atelier Olivades, is the perfect quick-fix when looking to break up the sea of gallic blues that will, and should, be dominating your spring/summer wardrobe. Now, if only getting that perfect knot was just as easy.
The French counterpoint to America's Chuck Taylor, Spring Court's G2 is the perfect summer sneaker thanks in part to the functional air-holes that run along the shoes' outsoles. And, if freshness is the name of your spring/summer footwear game, rumour has it that the insoles smell of mint. Whether or not this is an intentional flourish, nobody knows. I'd like to think that somewhere along the assembly-line, someone has the enviable job of rubbing mint leaves on shoes all day.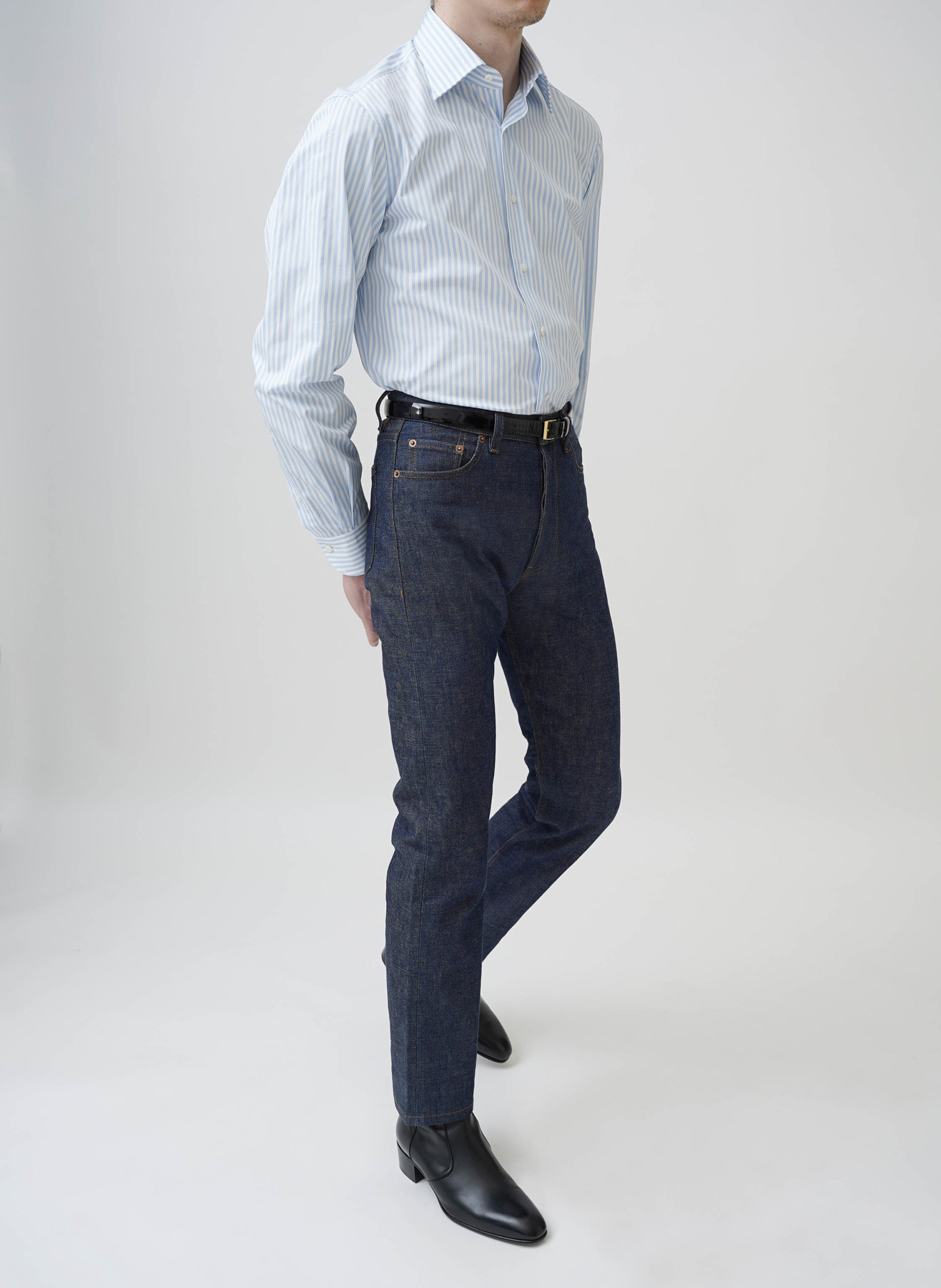 A piece that speaks for itself. Just a really gorgeous shirt from Husbands, Paris' iconoclast tailor. Because you can't wear linen to the office every day of the week.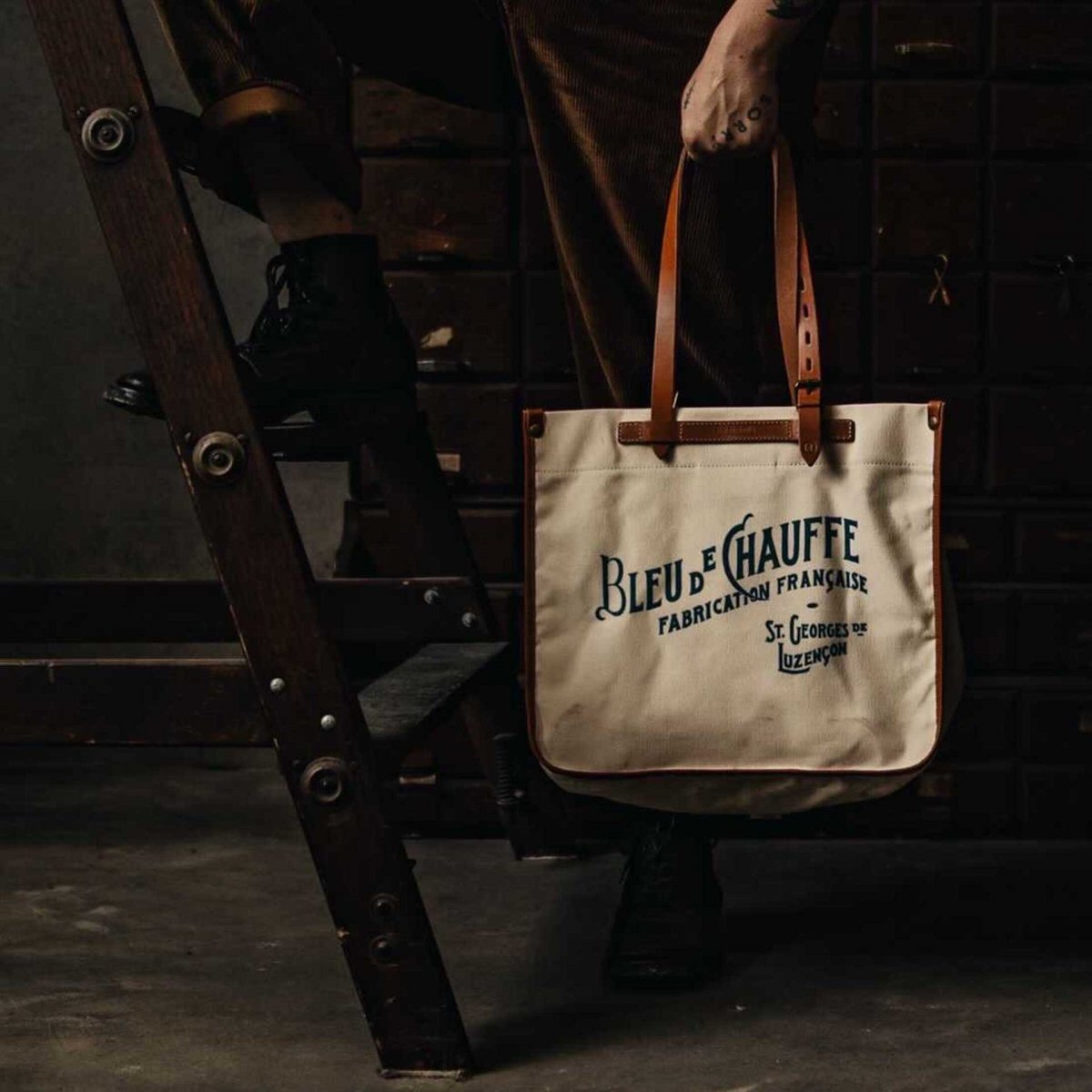 I have no idea what this bag is meant for, but you know what they say: nothing says spring/summer like a beautiful bag of perplexing usefulness. However, judging by the heavyweight canvas and vegetable-tanned leather Bleu de Chauffe utilizes for their Bazar Tote, you should have no problem finding reasons to pack this bag up for whatever outdoor adventure the warmer weather throws your way.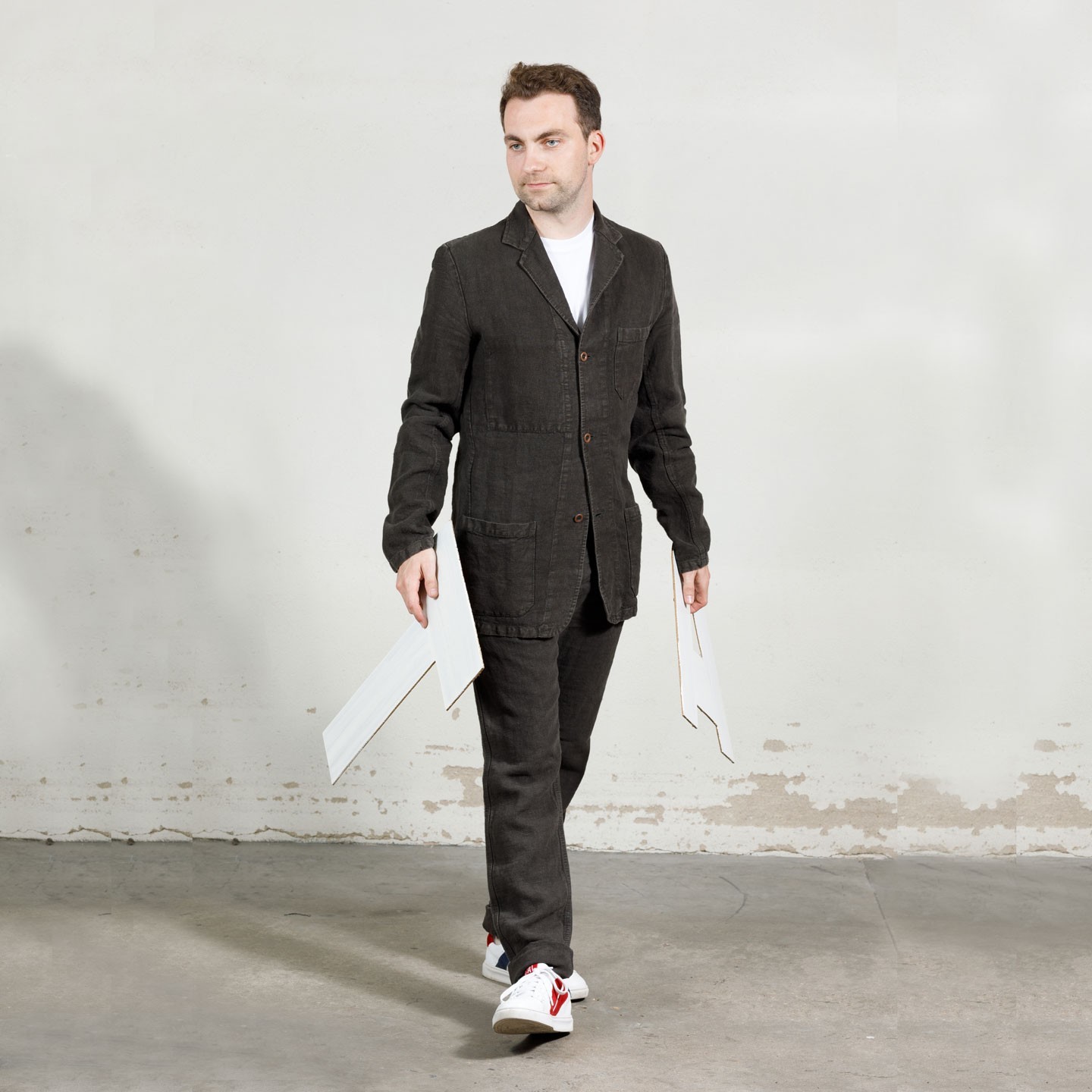 As mentioned in the February edition of the NUVO Menswear Guide, I have an over-the-top collection of chore coats. Luckily, thanks to Vétra and the blazer version of their workwear icon, I can get my chore coat fix while also appeasing my dad's badgering refrain that I "need to have at least one good blazer."