A Low-Key Surf Haven in Nova Scotia
Surfers will go to the far ends of the Earth in search of perfect waves. But in Nova Scotia, you can chase world-class surf on your lunch break—seriously.
Of the handful of surf spots near Halifax, the most popular is Lawrencetown Beach, about half an hour from downtown. With its crisp, clean waves and sand-and-pebble beach, the scenic spot is "what you picture when you think of surfing on the East Coast," according to Dean Petty, a Vans-sponsored surfer and entrepreneur who lives in nearby Cow Bay. Lawrencetown is straight out of a postcard. The 1.5-kilometre stretch is between a salt marsh and the Atlantic, with views of Half Island Point. Lawrencetown Beach is also believed to be the birthplace of surfing in Canada.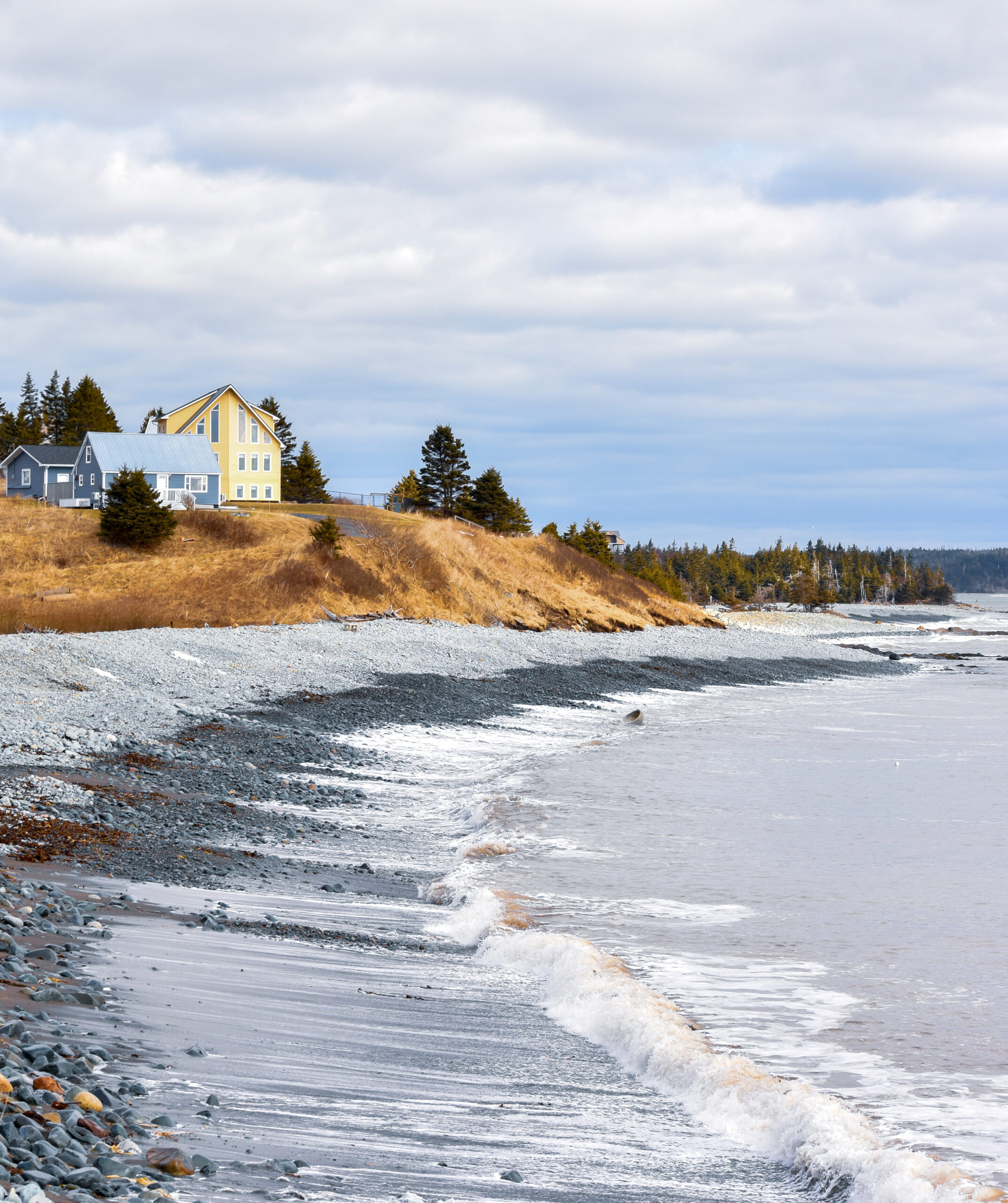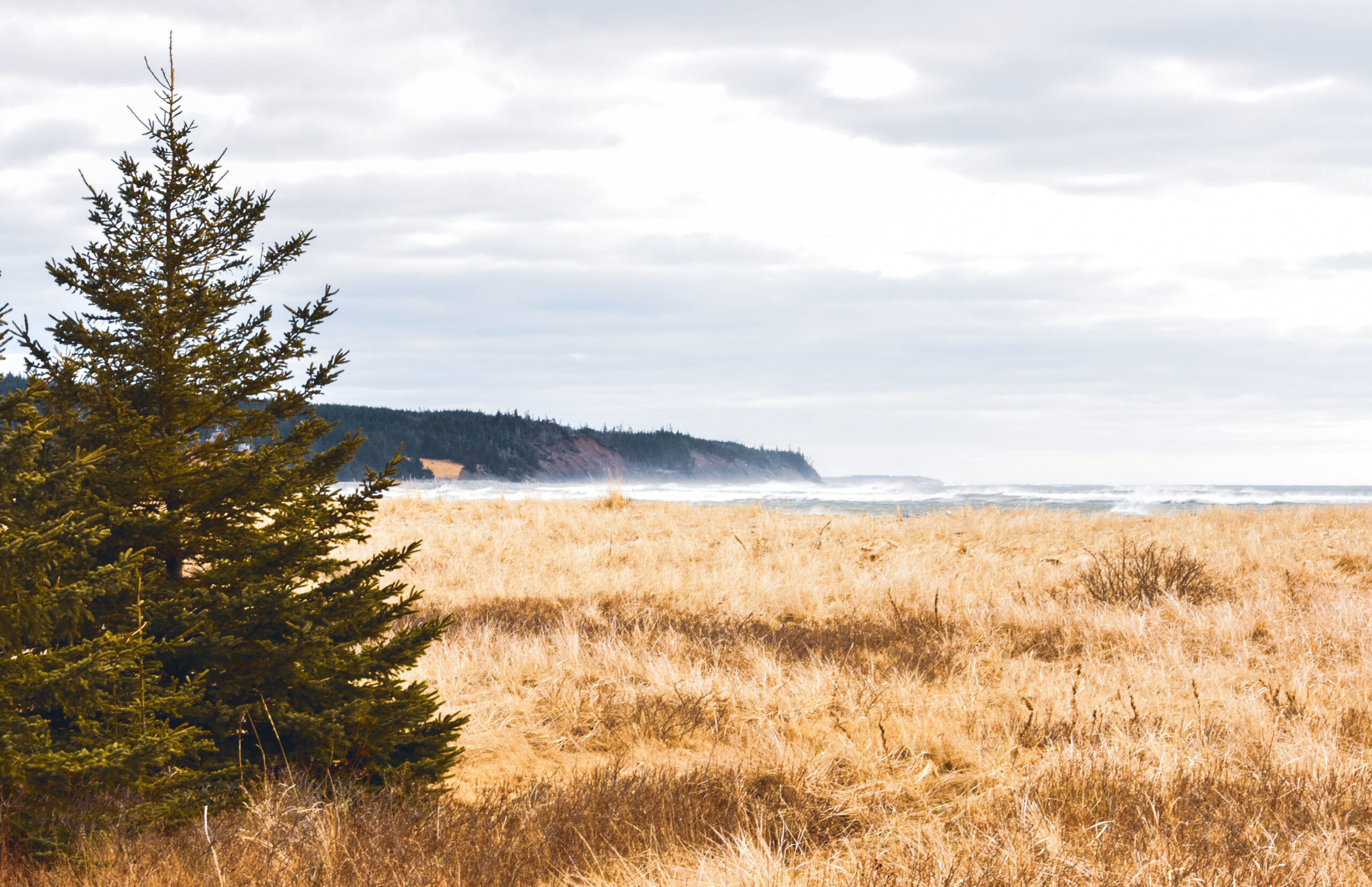 All year round, you'll find surfers on the beach and in the parking lot, waxing their boards and shimmying in and out of wetsuits. Cold-water surfing isn't for everyone, but the winter conditions in Lawrencetown inspire quasi-religious devotion. With inclement weather come waves, and in this part of the Maritimes, winter storms drive frequent swells (and thinner crowds).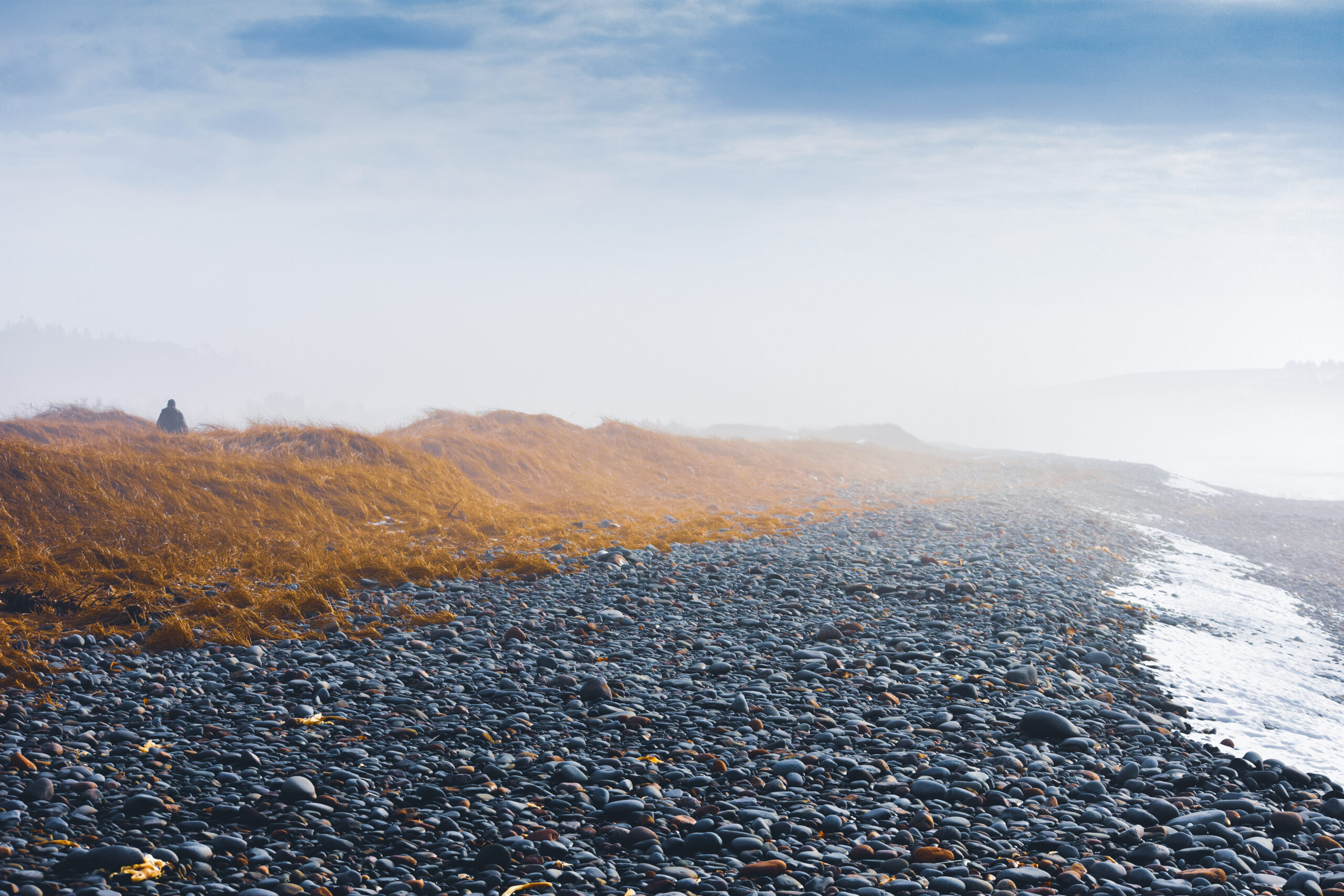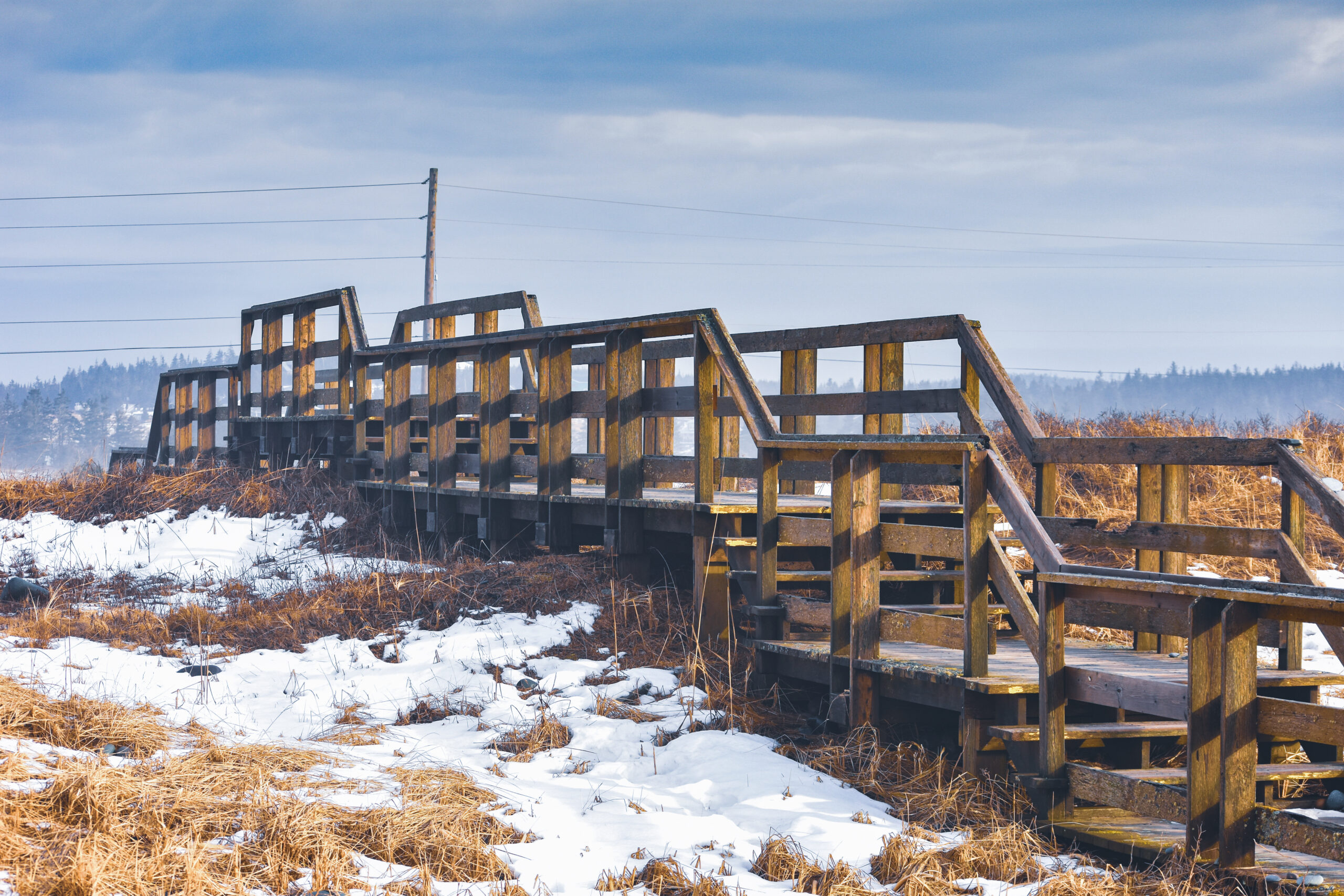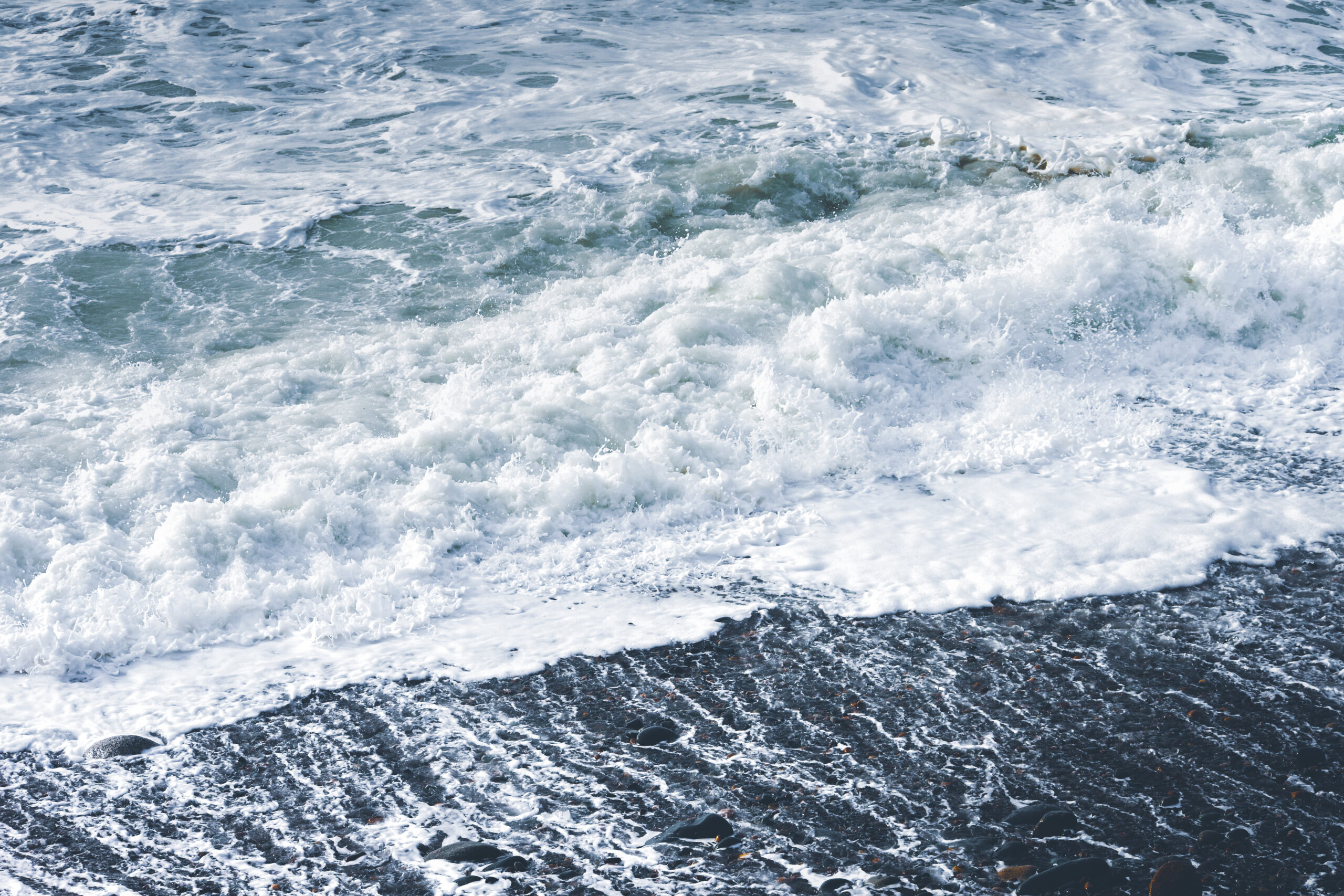 "There's a different vibe to surfing in the winter," says Petty, who was born in Maine. "There's an element of grit that I like. You can't just throw on board shorts and head out. It requires a bit more mental strength and preparation."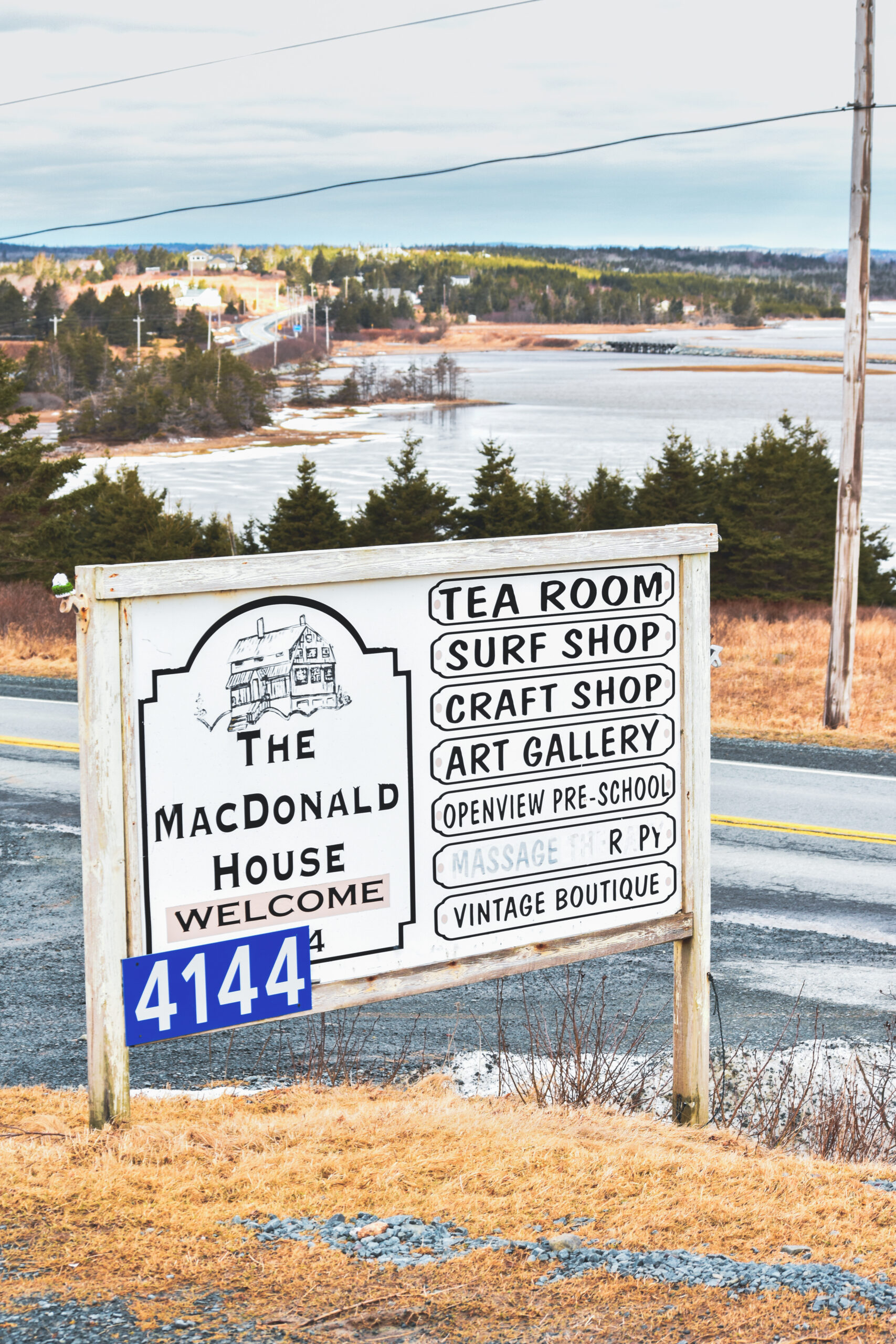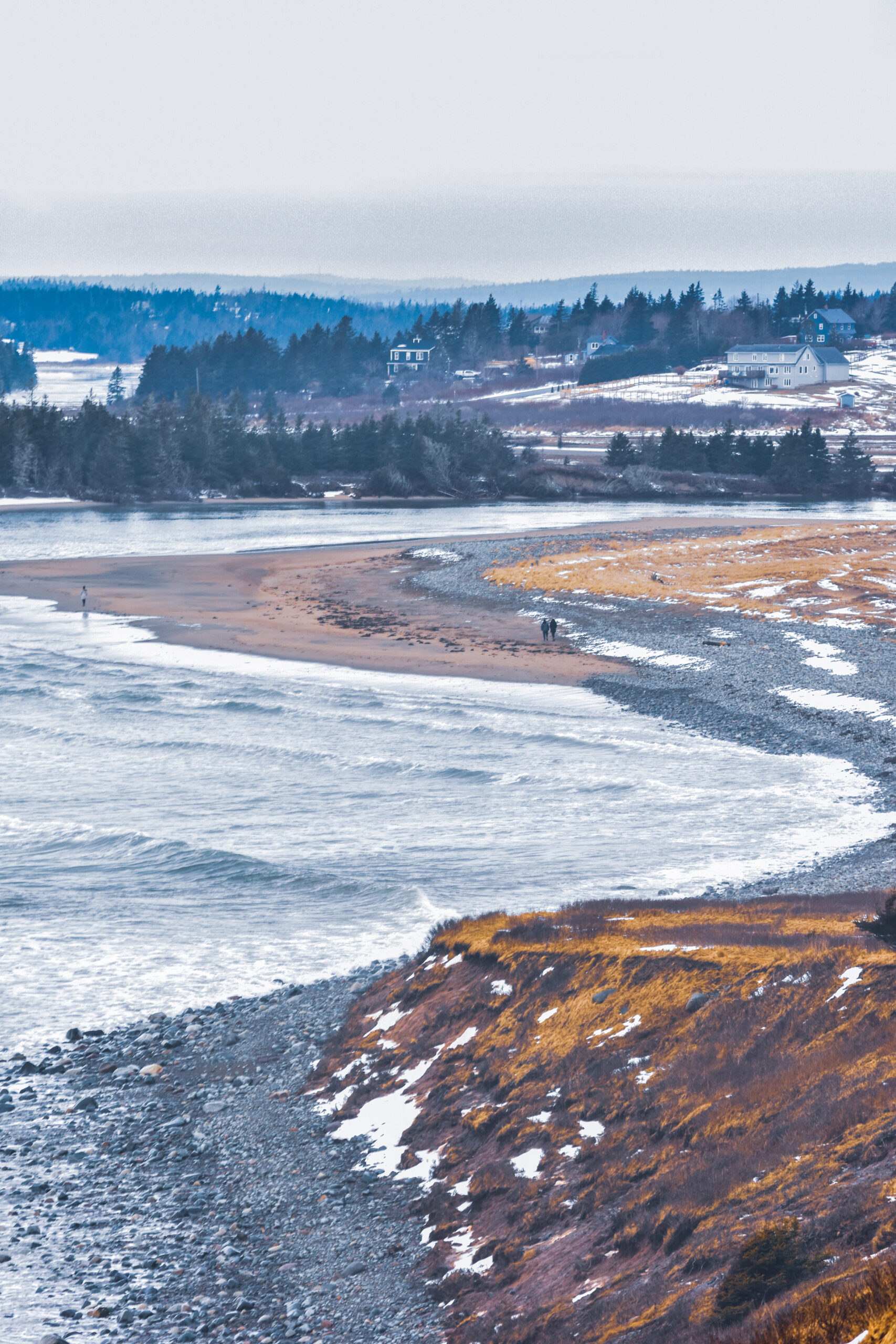 Because Lawrencetown is a beach break (meaning the waves break over the sand), it's a great spot for beginners. During the summer, visitors can take lessons and rent gear through East Coast Surf School and Kannon Beach. And with a wave of new businesses cropping up, there's plenty to do beyond the beach. In 2019, Lawrencetown Beach Café opened inside the MacDonald House tea room and crafts shop, a historic building where local vendors display ceramic goods and vintage clothing. The café sells baked goods, espresso drinks, and sandwiches. And Pink Grasshopper Studios—a Métis-owned design shop that makes T-shirts and other printed goods—regularly pops up at community markets in the area.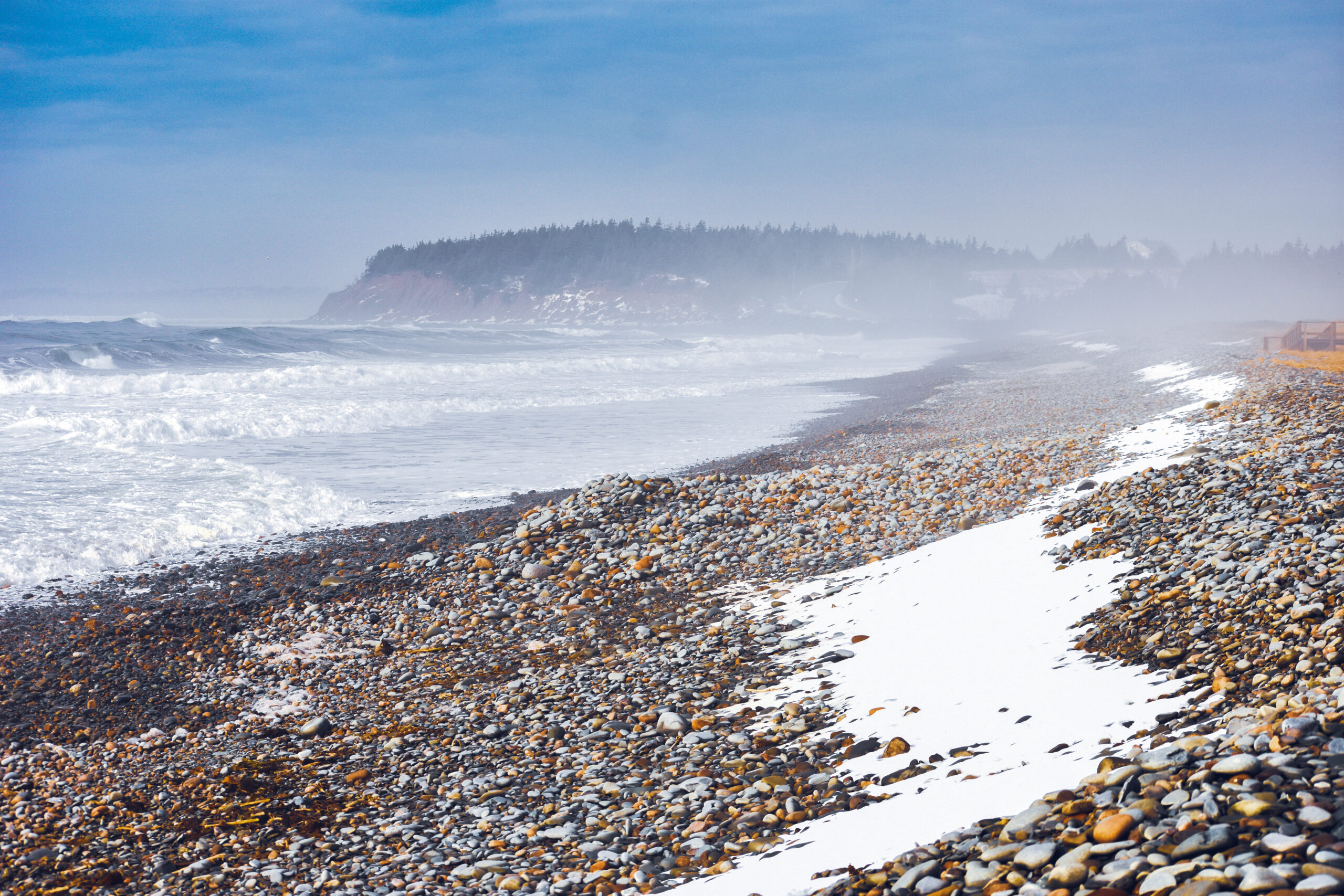 Just don't expect regular business hours when storms pass through the area.
"One of the reasons I opened my businesses was so I could surf when the waves show up," says Petty, who owns Dartmouth hot spots Two If By Sea Café, Anchored Coffee, and Yeah Yeahs Pizza. "We have short swell windows, so when one is approaching, you kind of have to arrange your life around it."
Photography by Andrew Delicaet.