One of the Largest Saunas in North America Is Opening in Southern Ontario this Winter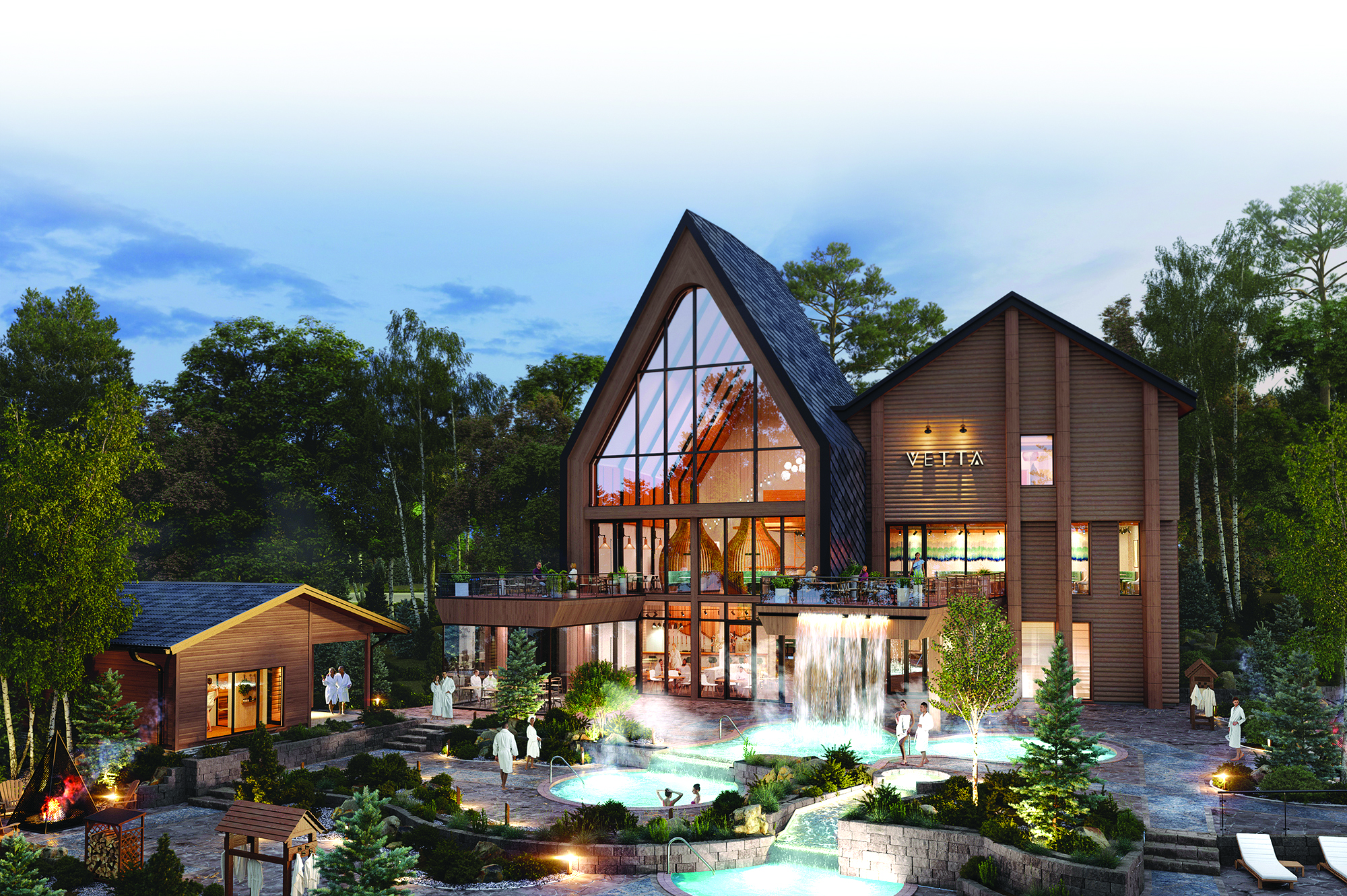 When Eric Harkonen discovered that Ontario—Canada's most populous province—only had two Nordic spas, compared to Quebec's 52, he was in disbelief. Born to Finnish immigrants, the Ontario native had always had a sauna in his home, so he never realized how few options were in his wider backyard. And when he visited one of these so-called Nordic spas, he couldn't believe just how inauthentic it was.
"I remember being crammed into a sauna with forty other people," reminisces Harkonen. "Nobody was talking, we were just sitting there in silence. But the real shock was that there was no steam. A dry sauna in Finland is practically sacrilegious!"
So, when he got back home, Harkonen hatched a plan to build the most faithful reproduction of a Finnish spa in Ontario. It took two years to find the perfect location: a tree-filled plot of land in Horseshoe Valley, an hour north of Toronto. He partnered with local architects Ian S. Malcom, who trained in Helsinki, and Tero Malcom, who was born in Finland, and started importing Siparila wood and other authentic building materials. Harkonen and his family also traveled back to Finland during the process to gather ideas and design inspiration. Next month, Vettä Nordic Spa will finally debut, featuring one of the largest commercial saunas in North America.
For Harkonen, Vettä is a labor of love and a tribute to his Finnish roots. As the son of a miner who emigrated from Finland in the 1950s, Harkonen had a nomadic childhood; he lived in four different towns in northern Ontario. Despite their itinerant upbringing, Harkonen and his siblings could be sure of one thing: their house, wherever it was, would have a sauna.
"For my father, a sauna wasn't a luxury but a necessity," he says. "He would build a sauna before he got around to building the second or third bedroom."
When he was old enough to start a family of his own, Harkonen and his wife, Donna, embraced the Finnish tradition, building an authentic Nordic spa in the backyard of their home in Barrie, Ontario. There was a swimming pool, a sauna, and a fire pit around which the couple and their two kids could warm up, relax, and share a few laughs. The ritual even replaced Sunday night supper.
"At that point in my life, I was traveling a lot for work," says Harkonen. My downtime was super important. On Sunday nights, we'd go into the sauna, close the door, and catch up as a family, without the distraction of phones and TV."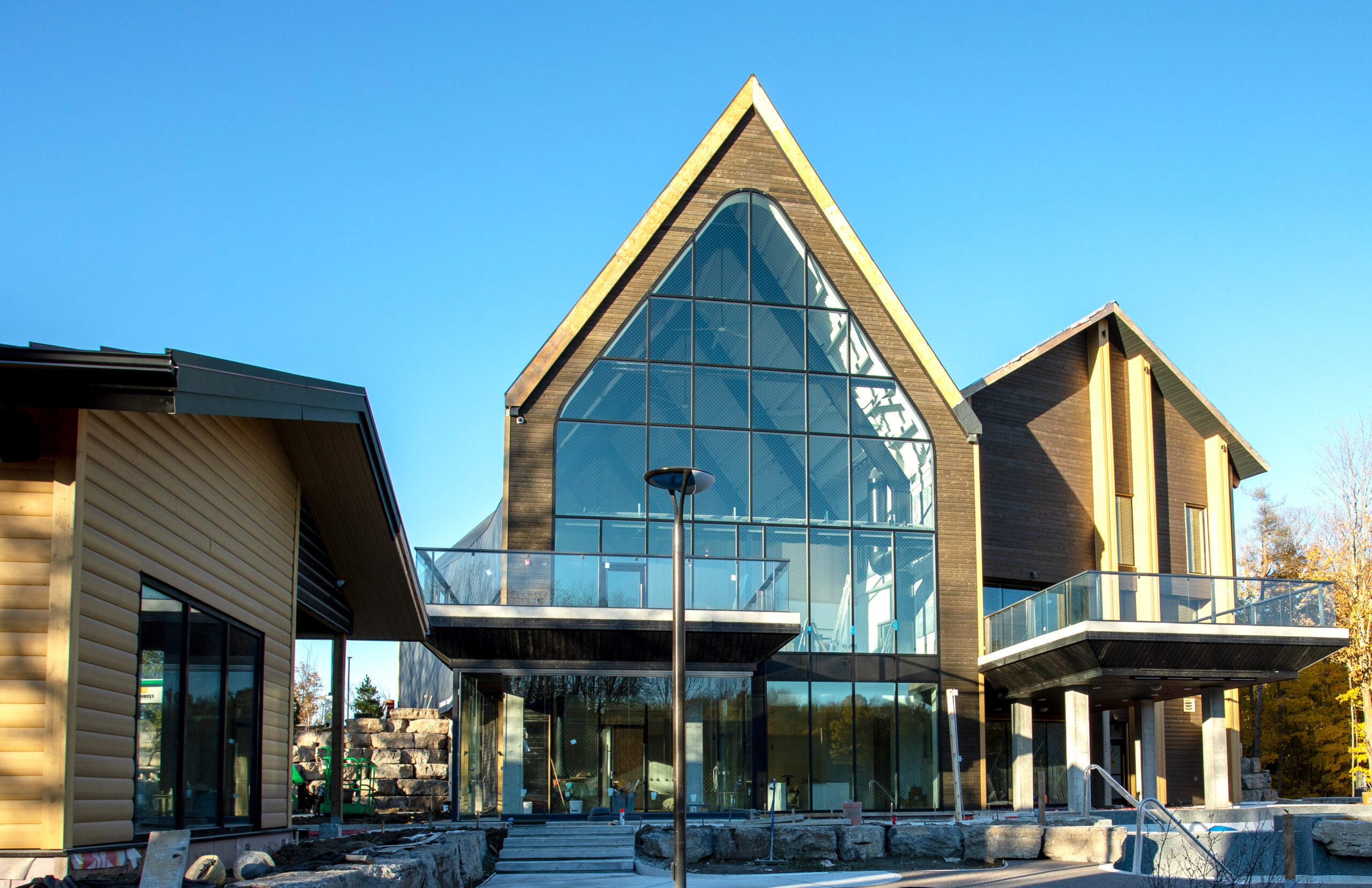 At Vettä Nordic Spa, there will be a similar emphasis on connecting with friends and family while reaping the healing benefits of water, heat, and steam. There will be four saunas (two wood-burning, two electric) with views of the surrounding wilderness, six pools (four warm, two ice-cold for hot-cold therapy), and three relaxation rooms with fireplaces and Muskoka chairs. Heated outdoor pathways ensure year-round use, particularly when the snow flies. As is customary in Finnish saunas, talking in the facilities won't just be allowed but encouraged (though Harkonen notes that there will be a dedicated quiet zone, where people can relax on slabs of warm granite).
When visitors need to refuel, they can stock up on authentic Finnish cuisine like hearty stews and smoked fish at two restaurants, one of which has an expansive outdoor patio. Menus will spotlight seasonal flavors and organic ingredients. Meanwhile, a grab-and-go counter will serve coffee and traditional pastries like korvapuusti (cinnamon rolls).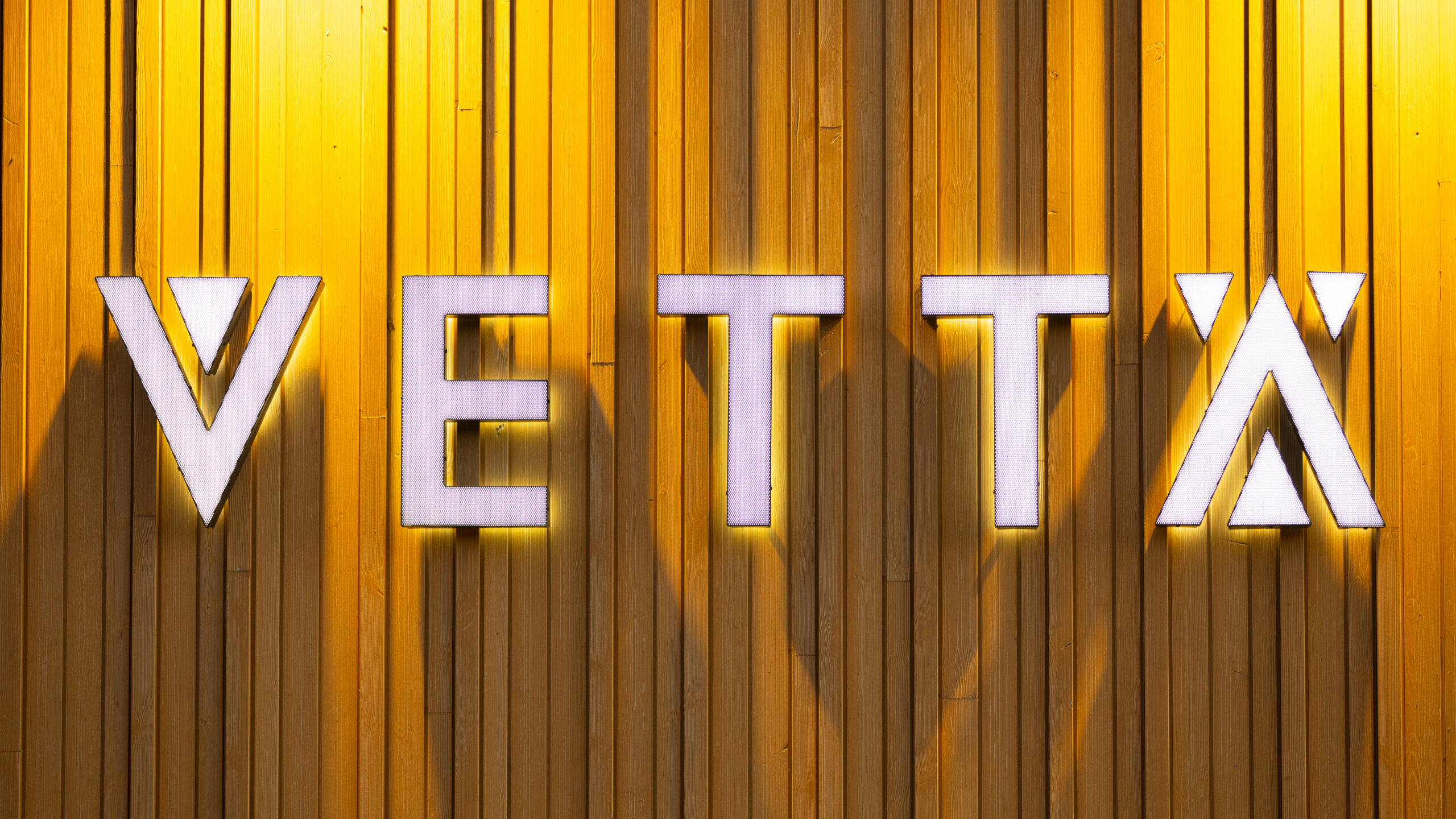 Conveniently, the spa is located near the slopes of Horseshoe Resort, one of southern Ontario's most popular ski destinations. But Harkonen hopes to attract a wider swath of visitors beyond skiers.
"Sauna is a way of life and a place of mental, physical, and spiritual healing," he says. "There are so many benefits, and I want to share it with as many people as possible."