The Subversive and Experimental Vision of Jewellery Designer Steff Eleoff
The striking new winter campaign photographed by Norman Wong.
Jewellery is a tangible extension of who we are, yet it makes us feel a little more polished. Wearing a handcrafted piece from Toronto-based jewellery designer Steff Eleoff becomes a visual representation of individuality and a statement of bold authenticity.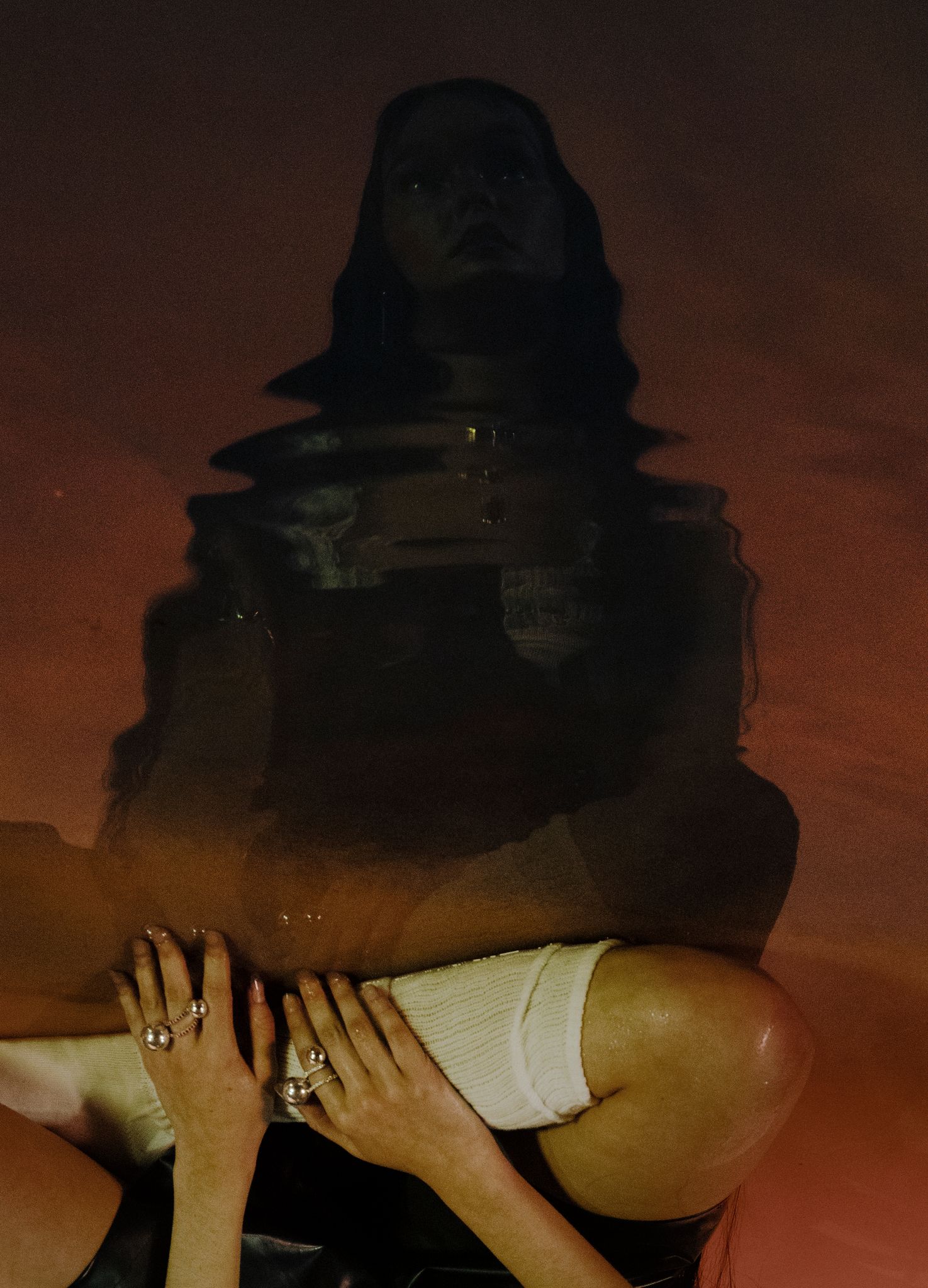 Eleoff's curiosity about shapes and forms translate to her designs, inspired by architecture, contemporary art, and nature. Soft curves that resemble melting metal are a signature.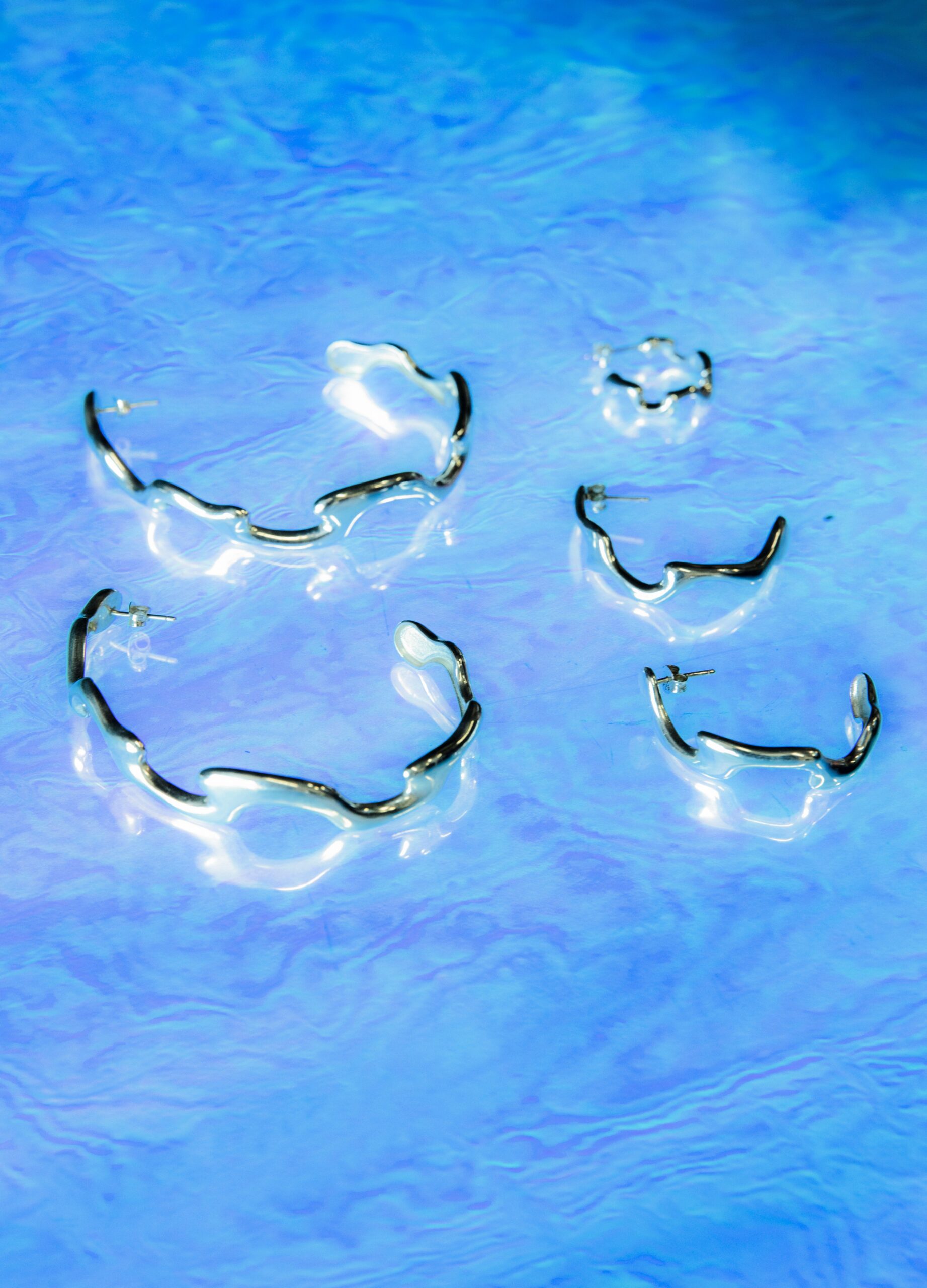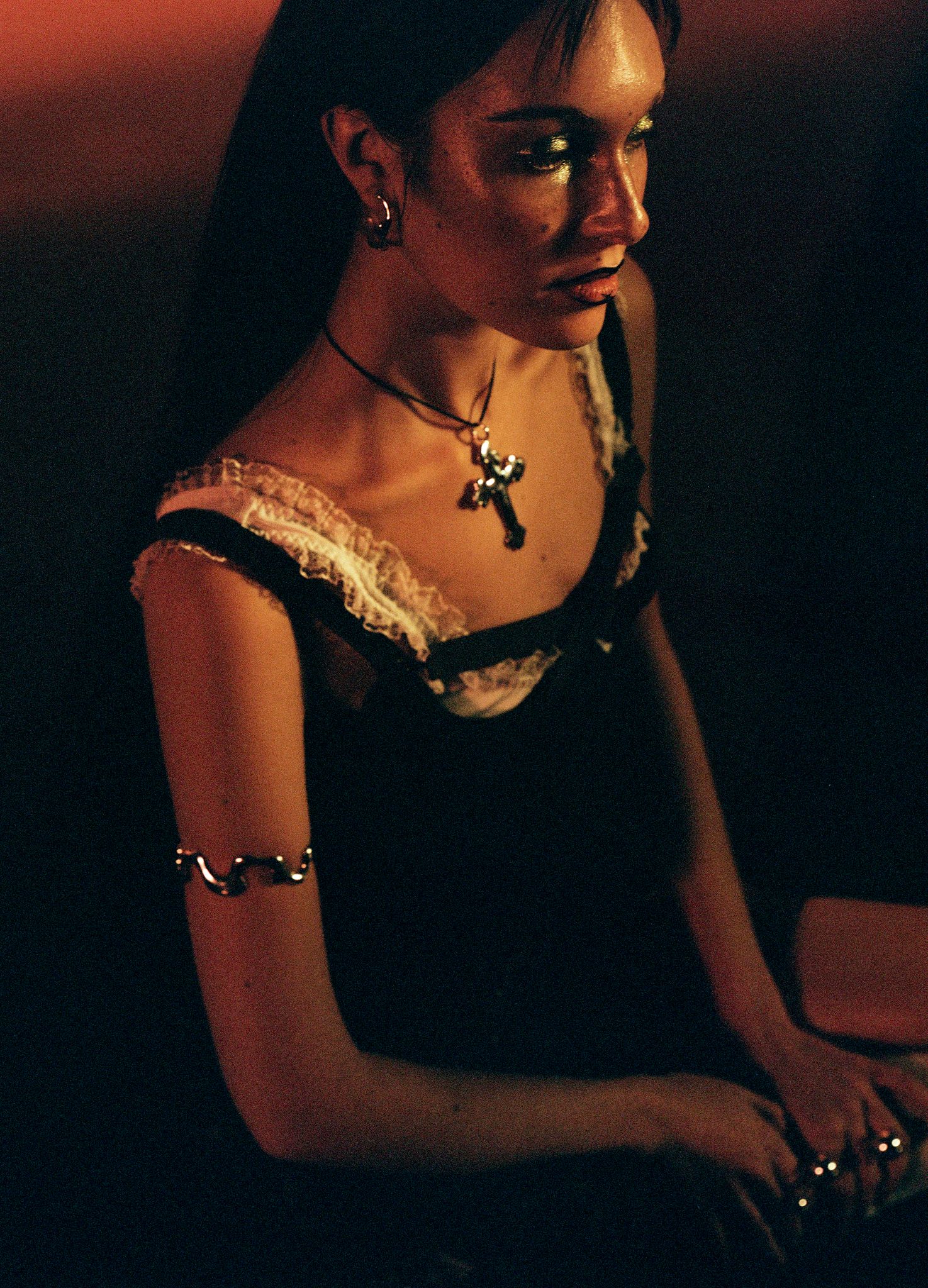 Celebrity recognition has led to pieces created for Kylie Jenner in her Kylie Cosmetics campaign, Kourtney Kardashian for Bustle, Doja Cat, Olivia Rodrigo, Willow Smith, and Kali Uchis. Eleoff was also nominated for the Award for Emerging Talent, Accessories, at the Canadian Arts & Fashion Awards this year.
The latest campaign spotlights new jewellery releases, including the Storm Ring White Sapphire and Storm Ring Black Spinel, Hallowed Cross, Divine Cross, and Baby Cuff. Photographer Norman Wong captured the audacious nature of each piece through saturated colours, unique angles, and film-like images.
Browse and shop the full collection at steffeleoff.com.
Photography by Norman Wong (excluding Kylie Jenner & Doja Cat images).