Presents for staying at home.
There's no better way to encourage those you love to embrace the season of cozying up and staying in than a gift that makes their home more beautiful. Whether they live in an apartment, a house, or a room, everyone deserves a space they love. From handmade throws to stylish games, NUVO has rounded up nine gifts to brighten your loved ones' homes for the holidays and all year round.
If there's one universal home conundrum, it's where to put your odds and ends. These Mackenzie Stash Pots, available in matte cream and black glazes from Toronto lifestyle shop Montana Labelle, are a stylish solution. Available in three sizes, each of the lidded stoneware jars, accented with an oversized round knob, is unique. The pots are as versatile as they are chic, so they're sure to fit many different interiors.
This cozy throw blanket by artisanal Canadian brand Pokoloko is made from supersoft, nonitchy lambswool. The creamy tones are neutral enough to suit any decor, while the tasselled ends add a bit of festive fun. It's a gift that's sure to keep the receiver toasty warm all winter.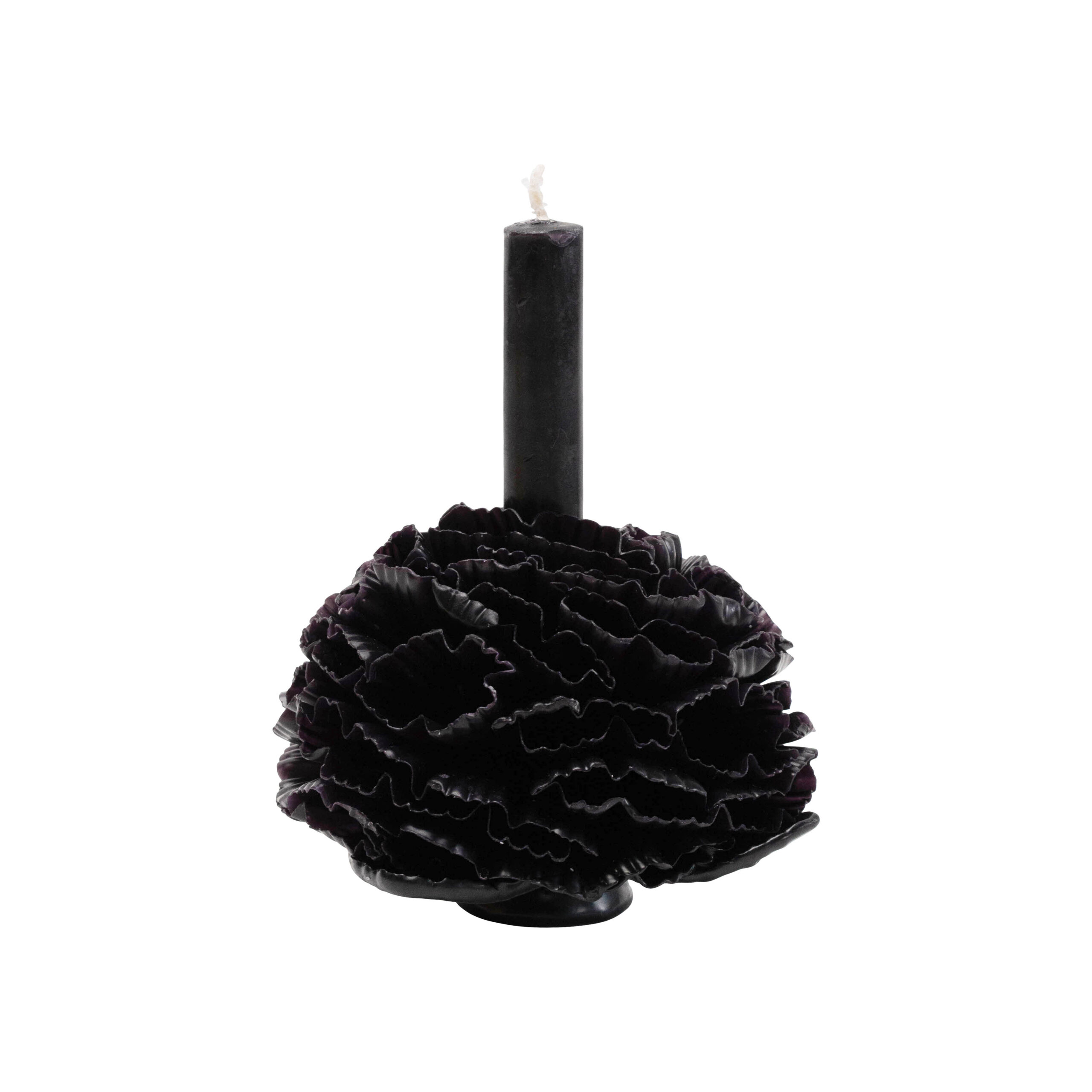 Canadian lifestyle brand Obakki has no shortage of beautiful, ethically made gifts, but these specialty beeswax candles are particularly stunning. Hand-poured using 100 per cent beeswax from Chiapas, the candles are adorned with delicate flowers and come in five colours. The artisan's family has been making candles in Mexico for 300 years, and their exquisite craftmanship and long-burning flame never fail to wow.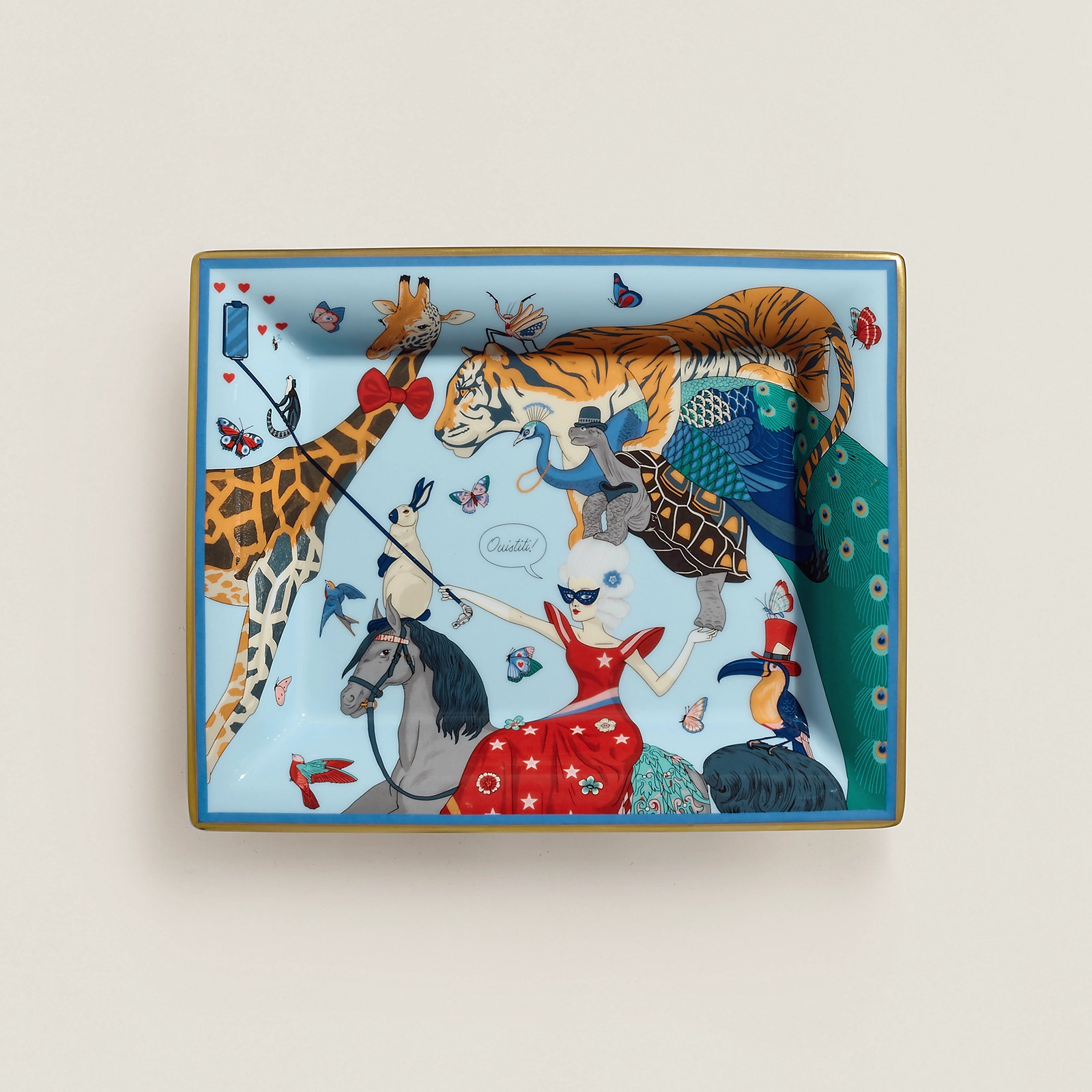 The playful charm of Hermès's silk scarves is brought to the home with this fun change tray. Designed with British illustrator Jonathan Burton, known for his iconic scarf patterns, the tray depicts a whimsical party of animals. The little catchall makes a big impact with its velvet goatskin base, hand-painted gold rim, and chromolithography colour printing.
Beautiful tableware is the gift that keep on giving, elevating every meal served on it. These deep plates by Vancouver's Lineage Ceramics can make a slice of reheated pizza look elegant. Crafted in a family-run ceramics studio in China, the stoneware dishes are durable and microwave- and dishwasher-safe. Plus, the ample lip keeps food on the plate and simplifies stacking.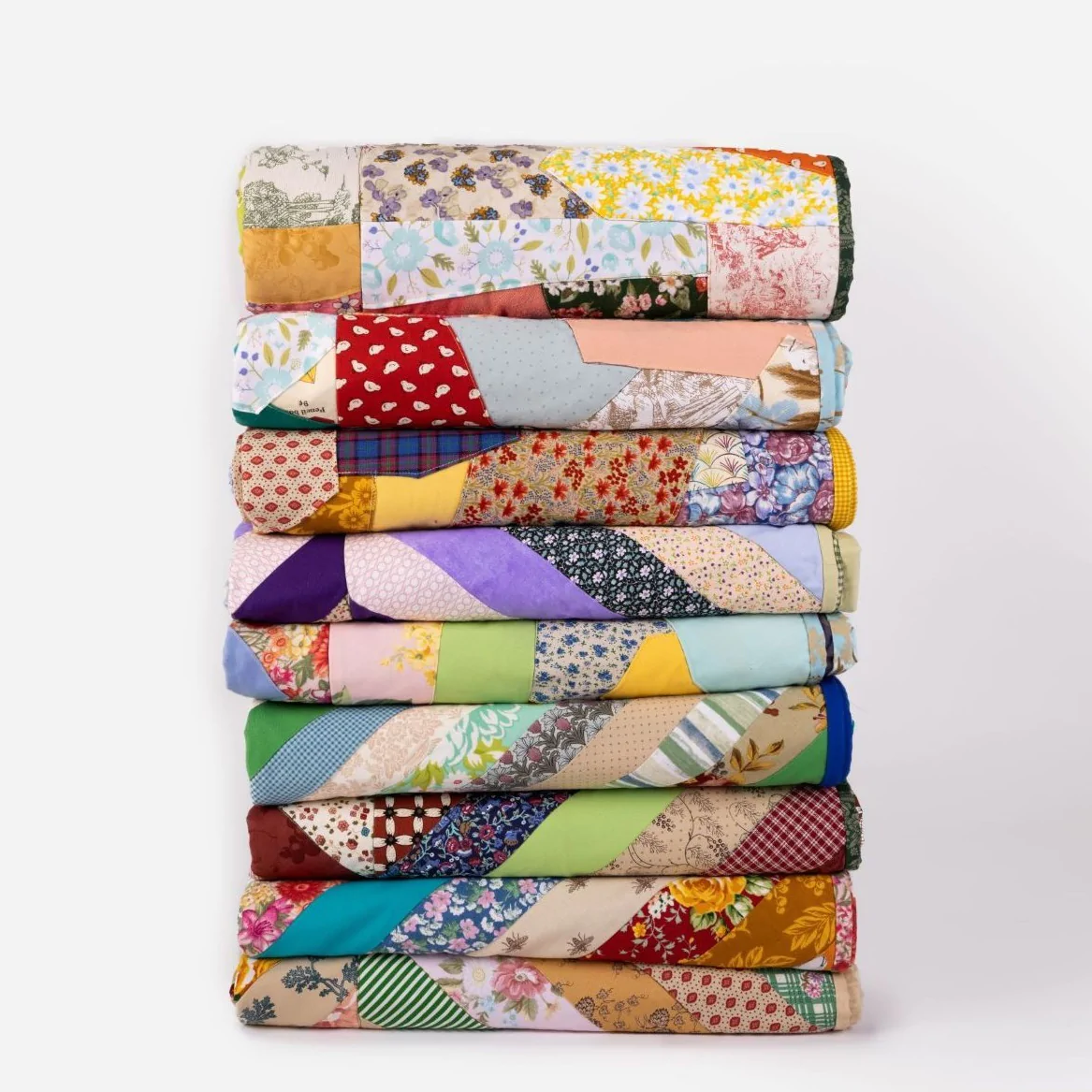 Newfoundland's Fogo Island Inn nailed the cottagecore aesthetic long before it was trending on TikTok. Signature to its rustic and eclectic style are the patchwork quilts that top every bed and are now available to purchase. These quilt throws, the smaller version of the bed quilts, are perfect for snuggling up and adding personality to any living room. Handmade on Fogo Island, the throws will be treasured for years to come.
From Toronto designer Sean Brown, this set of contemporary bookends is the perfect gift for the bookworm in your life. The tall and wide design means they keep books in place well, and with bright-white stepped arches, they also look great on a shelf. The bookends are part of the Archway by Curves collection, which features products ranging from salt shakers to room dividers in the same curved shape.
For the person who enjoys fine spirits, this whisky decanter from British designer Tom Dixon is worthy of a place on any home bar cart. The mouth-blown vessel, with an engraved logo on the bottom, is inspired by scientific glassware—the bulging base and tapered neck resemble an Erlenmeyer flask. Add the matching set of equally smart whisky glasses to complete the set.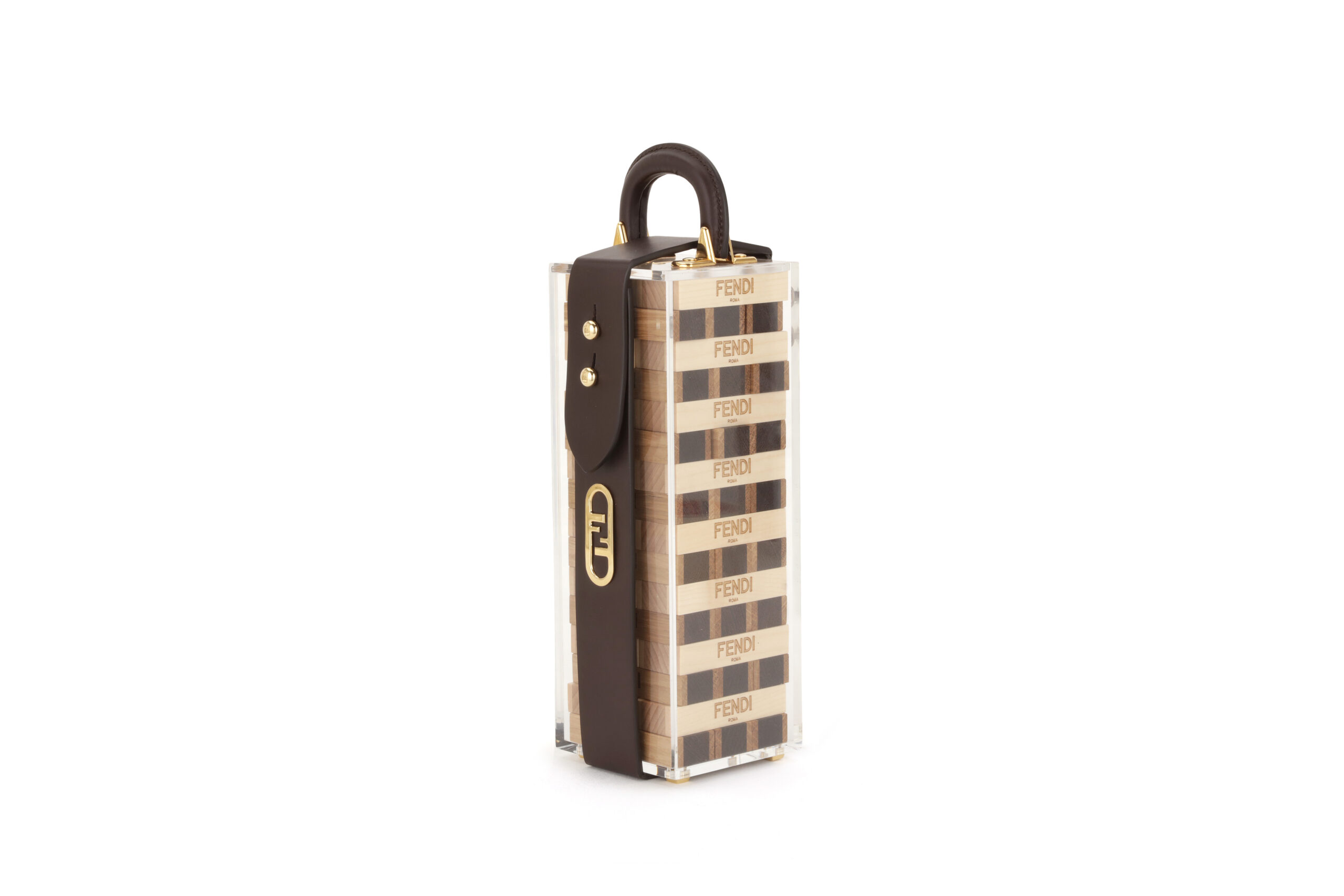 Part of Fendi Casa's very first Home Décor & Lifestyle Accessories Collection released earlier this month, this Jenga set shows how games can double as design objects. Made in Italy, the game pieces combine oak, beech, and maple, and the carrying case features leather details and the Fendi logo. If Jenga isn't your giftee's thing, the collection also features stunning backgammon, connect four, tic-tac-toe, and domino sets.