The Museum of Fear and Wonder Explores the Art of the Body
A private museum one hour north of Calgary, Canada, offers a unique exhibit in the city.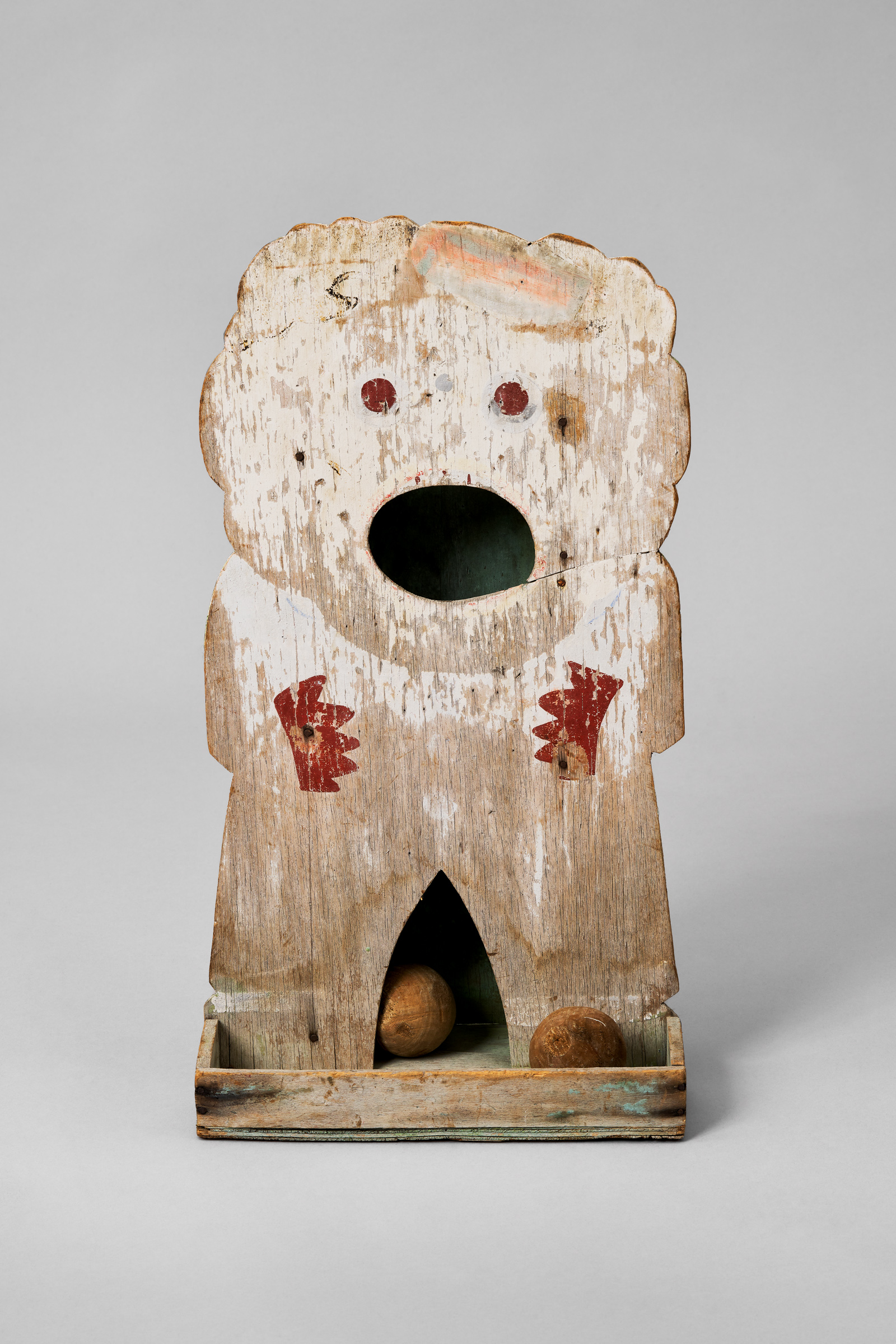 Canada's most exclusive museum may be located not in Toronto or Vancouver or even Montreal but in rural Alberta, near the tiny town of Bergen. It's the Museum of Fear and Wonder, founded in 2017 by brothers Brendan and Jude Griebel, and open by appointment.
The brothers grew up collecting oddities while travelling the world, and they still go to great lengths to acquire new (old) pieces through flea markets, estate sales, private collections, dusty antique stores, and defunct museums: handmade dollhouses, Ouija boards, wax medical models, each a delicate mix of art and craft and emotion, often with a hefty dose of the uncanny.
The project emerges from and feeds into their solo careers, as a type of "research bank." Brendan is an Arctic anthropologist and research associate of the Smithsonian National Museum of Natural History, while Jude is an acclaimed sculptor whose work can be found in collections including Japan's Sakima Art Museum and the Canada Council Art Bank.
This September, at Calgary's Esker Foundation gallery, the pair is exhibiting a selection of their objects in Care and Wear: Bodies Crafted for Harm and Healing. It's their first show outside their own space, and while the urban venue renders their work more accessible to the public, it wasn't a decision they made lightly.
"We have created a very distinct environment at the museum, in terms of the space and the historic cases and vitrines we are exhibiting our objects in," Jude says. "The building itself—an early Prairie army barracks—is also historical and contributes to the psychological and emotional weight of the space. We feel strongly that the journey to the museum is also an important part of experiencing the collection.… People don't just drop in by chance or whim to consume our collections."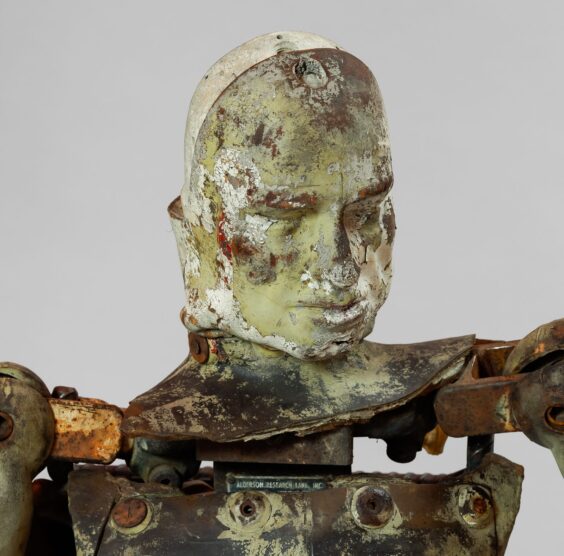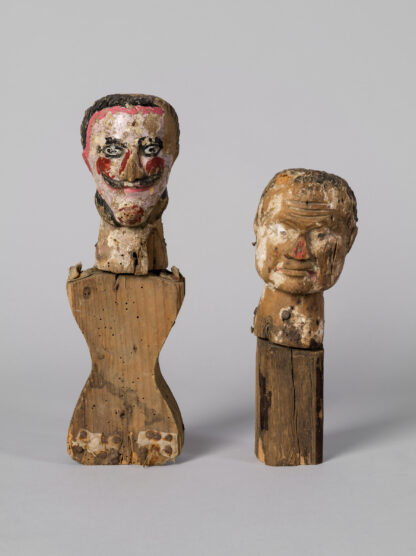 They also had to consider logistics for transporting delicate pieces that haven't been preserved as art for most of their existence. "We have an example of an early crash test body that was created by the American Anderson labs that was on an estate in Texas. Because it weighed over 250 pounds, Brendan decided just to drive down there and get it, and so travelled back to the Prairies with it sitting in the front seat. You can imagine not only the stares but the awkward border crossing."
While a casual glance at the collection might suggest a macabre approach—and some media have tried to push a paranormal or occult narrative—the intention has always been to respect the beauty and craft of objects made by human hands, many by makers whose names have been lost to time.
The exhibit further pushes themes of industrialization and representation. "The process has highlighted the difficult realities about what kind of bodies are selected to represent "universal" human experiences—whether it be dental surgery, childbirth, or nontherapeutic aggressions—and what bodies are systemically omitted," the exhibit's site notes. "In considering these objects, we hope to reflect upon, critically question, and inspire improvement in the social norms that surround our choices when defining humanity through inanimate materials."
Care and Wear: Bodies Crafted for Harm and Healing runs from September 23 to December 17, 2023.