Hoteliers Embrace Community by Converting Whole Towns Into Retreats
Charm is not the easiest quality to capture in design. In quaint towns, where it tends to ring loudest, charm works its way into the atmosphere, clinging to the chime of church bells at sunset, into the worn edges of architecture. It is a feeling that can't be bought. It is heritage.
The desire for charm, for authenticity, has led hoteliers to repurpose anything from centuries-old churches to historic townhomes, giving travellers what they travel to experience: a deeper connection to the locale.
Upping the ante, ambitious hoteliers have taken it one step further—why stop at the corner store when you can turn an entire town into an immersive retreat?
From ancient hamlets to forgotten mining towns, these high-reaching hotels aren't just rooted in the community, they are the community.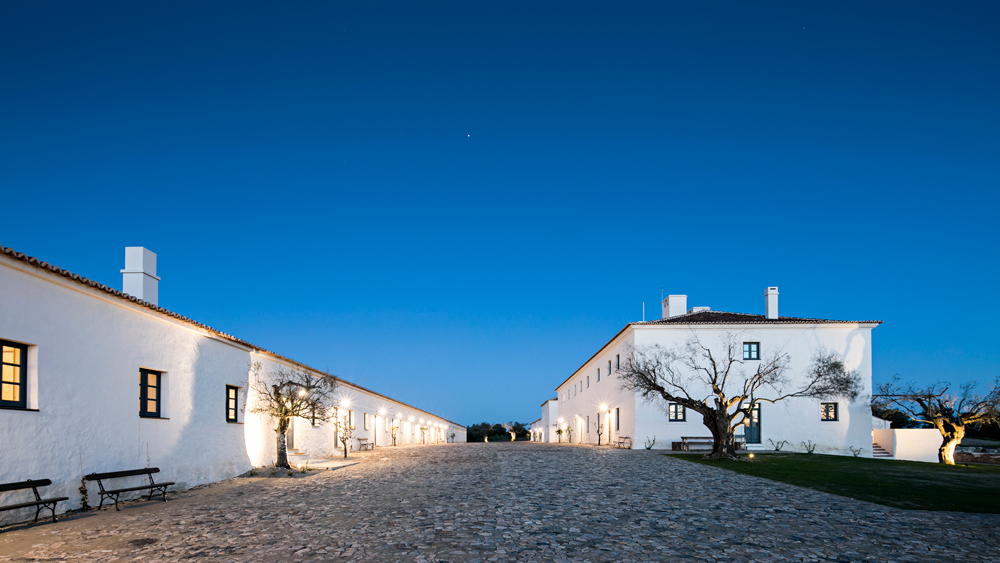 São Lourenço do Barrocal, Portugal
In the rural Alentejo region, where never-ending plains stretch toward Portugal's southwest coast, São Lourenço do Barrocal is a labour of love. This former agrarian village—once home to up to 50 farming families—was painstakingly reworked over 14 years by the estate's eighth-generation owner. Under the guidance of Portugese architect Eduardo Souto de Moura, the 19th-century 1,927-acre estate was refashioned from disused farm buildings with stunningly spare interiors. Today, guests socialize in the hotel bar—once an olive oil mill—and walk the cobbled main street where anything from a repurposed bullring to a schoolhouse and a pigsty have been delicately reimagined.

Borgo San Felice, Italy
In a quiet corner of Chianti, Borgo San Felice is among the first hotels to envision a new life for one of the ancient hamlets dotting the Tuscan countryside. Here, a historic stone village that dates back to medieval times is now a five-star retreat complete with a Michelin-starred restaurant and repurposed original buildings like a bakery and a schoolhouse—not to mention an olive press. Resounding with country-chic interiors, 30 guest rooms, and 30 suites with heritage details (think exposed rafters and terra cotta floors) are in working order once again, while the landscape speaks for itself: it's surrounded by a working vineyard.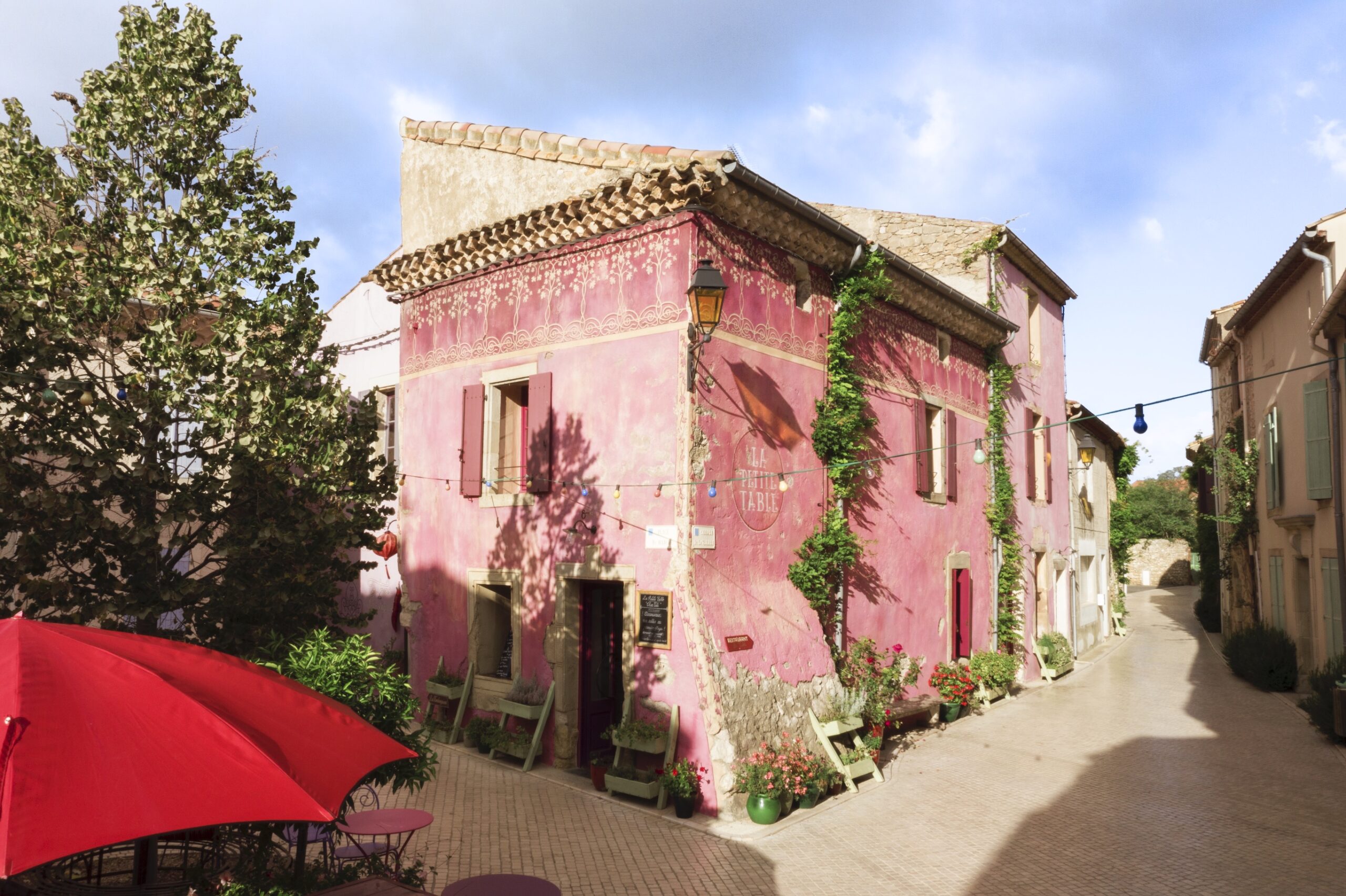 Village Castigno, France
In the South of France, the story of Village Castigno began modestly—with a château. Tine Claeys and Marc Verstraete, an itinerant Flemish couple, stumbled upon the crumbling property and purchased the estate in hopes of bringing it back to its former glory. But after reviving the manor and its surrounding vineyards, they broadened their vision, incorporating the small neighbouring village along with it. Now, quirky accommodations enliven an entire village right down to the cobblestoned town square, where even former horse stables have become spacious suites.
Aman Sveti Stefan, Montenegro
With fortified walls etched along the islet's rugged edges, this 15th-century fishing village in Montenegro was built to resist takeover—but it couldn't resist a life of leisure. Now part of Aman Sveti Stefan, the entire island is a 50-room retreat with faultlessly pared-down stone and red-roofed buildings and converted fishermen's cottages that overlook the Adriatic. And if the private island isn't enough, the 80-acre estate includes the 19th-century Villa Miločer, just across the lagoon on the mainland, where the former summer residence of Queen Maria of Yugoslavia is a private booking for an especially royal treatment.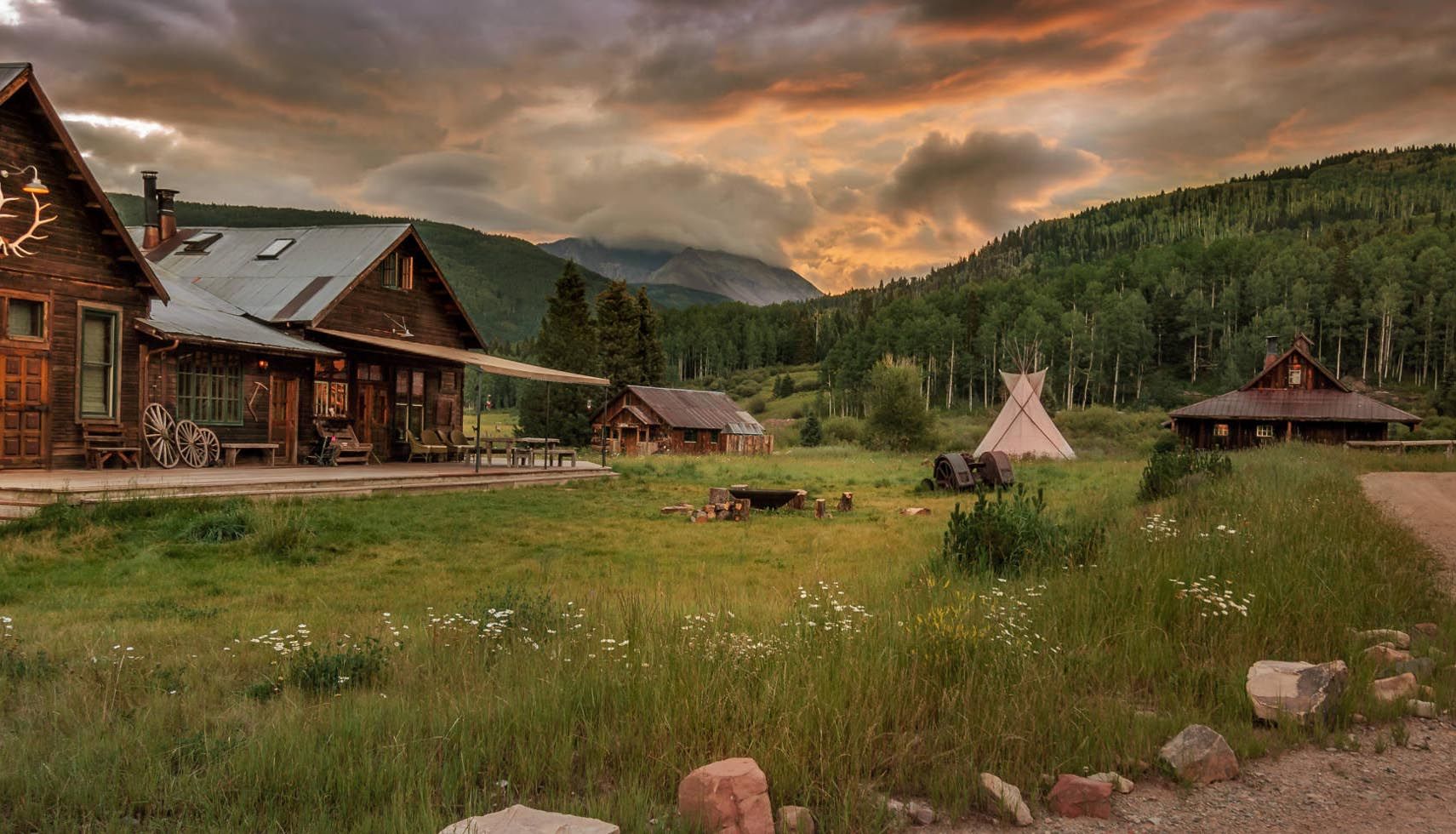 Dunton Hot Springs, United States
Its original inhabitants dreamt of gold and silver, but loftier aspirations—the kind with turndown service—wouldn't arrive for another 100 years. Reborn as Dunton Hot Springs, the former 1800s ghost town, tucked beneath the mountains near Telluride, makes the most of log houses and ramshackle buildings left behind by miners. Now cozily restored and reshuffled as a top-notch nature retreat, the town lives up to its surreal surroundings, from natural hot springs to waterfalls. And while each cabin trades in its humble history for rustically luxurious charm (complete with heated floors), many of the buildings haven't shed their roots: the original saloon, now the retreat's restaurant, still serves up soul-stirring flavours.
________
Never miss a story. Sign up for NUVO's weekly newsletter here.