Flying Cars Are Finally Here for Commercial Use
Dutch company PAL-V N.V. has announced that its commercial gyroplane, the PAL-V Liberty, is ready to go to market. Since 2012, the company has been testing its unique designs to finally realize the dream of making a vehicle that is capable both on the road and in the sky, bringing to mind early-20th-century imaginings for the future of transportation. And, oh my, it's cool.
The dual-engine, self-stabilizing vehicle is made for two people. While the company announced the release of the Liberty in 2017, after nearly 20 years of research and development, 2021 marks the first year that customers will actually be able to buy and use the vehicle.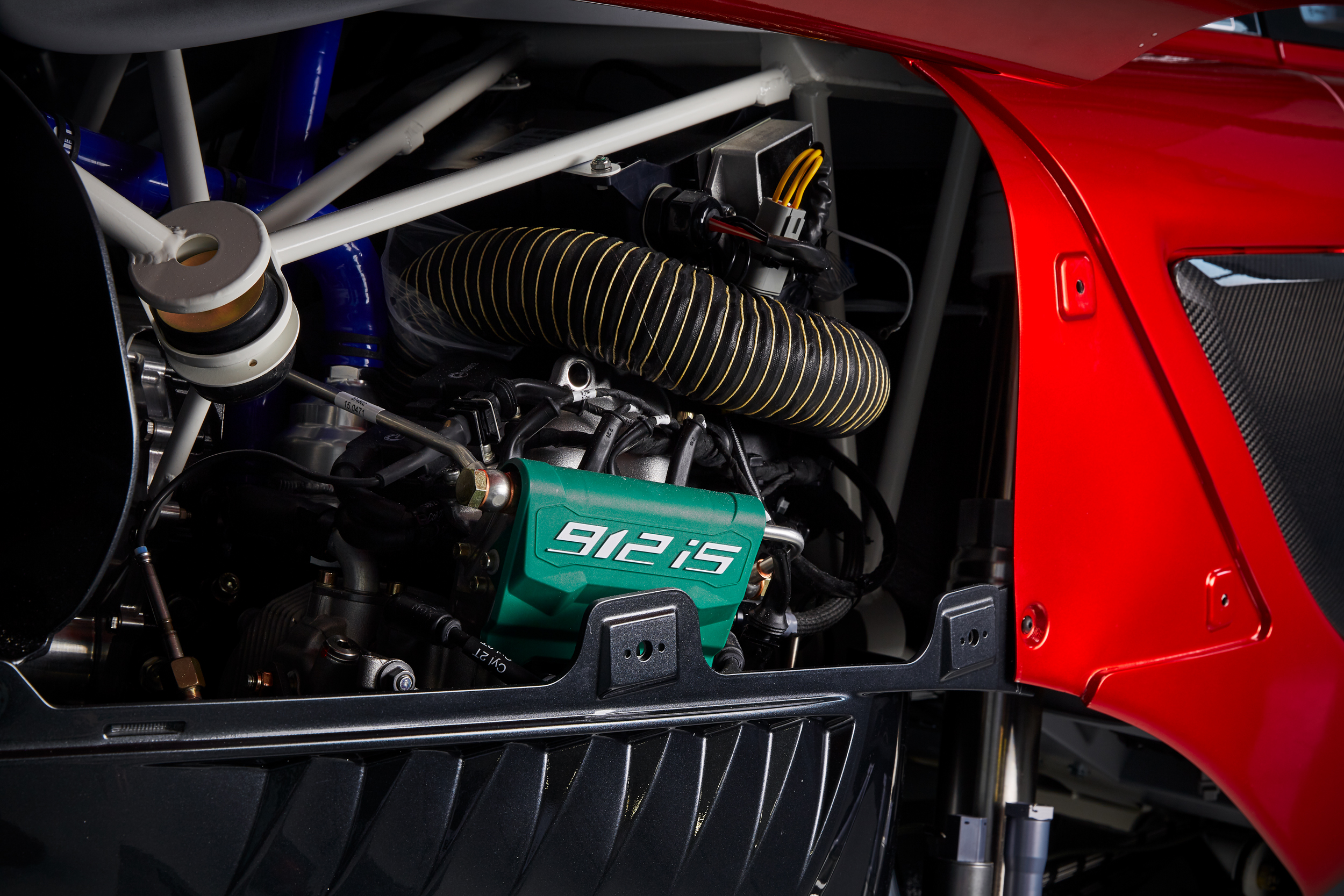 At first glance, the design, which is described on the website as being inspired and made in collaboration with Italian designers, looks as if a helicopter mated with a hypercar. This is also reflected in the speeds; the Liberty has a maximum ground speed of 160 km/h and a maximum air speed of 180 km/h. It runs on standard gasoline or Mogas. A sleek leather interior gives the cabin a luxury vibe.
Surprisingly, this vehicle is incredibly economic, with a drive range of 1,315 kilometres and a flight range of between 400 and 500 kilometres, depending on the weight and number of passengers. In the air, the Liberty can reach a maximum altitude of 3,500 metres, which would carry a driver far above even the highest skyscrapers. It can switch between drive and fly mode in five to 10 minutes.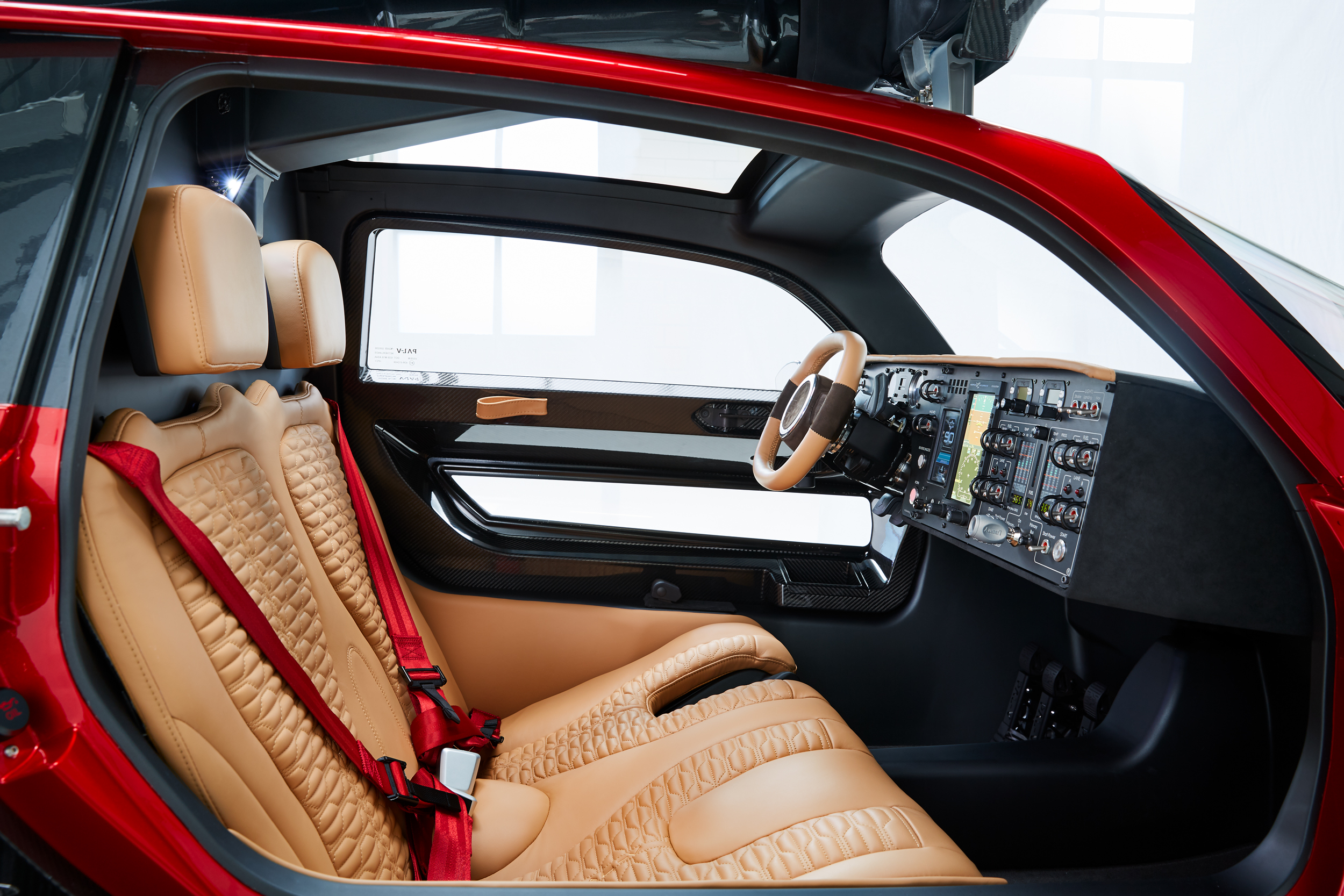 Safetywise, the Liberty is built with an engine that cannot stall, and it is able to land even in the event of complete power failure. It can touch down in an area the size of a tennis court. PAL-V N.V. has worked with insurers in many countries and has acted in compliance with the International Civil Aviation Organization so that its usage is in line with current regulations. Legally, the PAL-V liberty cannot just take off from anywhere, though (it needs an air strip 90-200 metres long).
Right now, the company imagines that the vehicle will be used mostly for travelling between cities but not within them, as infrastructure, regulations, and the noise of the vehicle (which they say is like that of a small fixed-wing plane) restrict this possibility.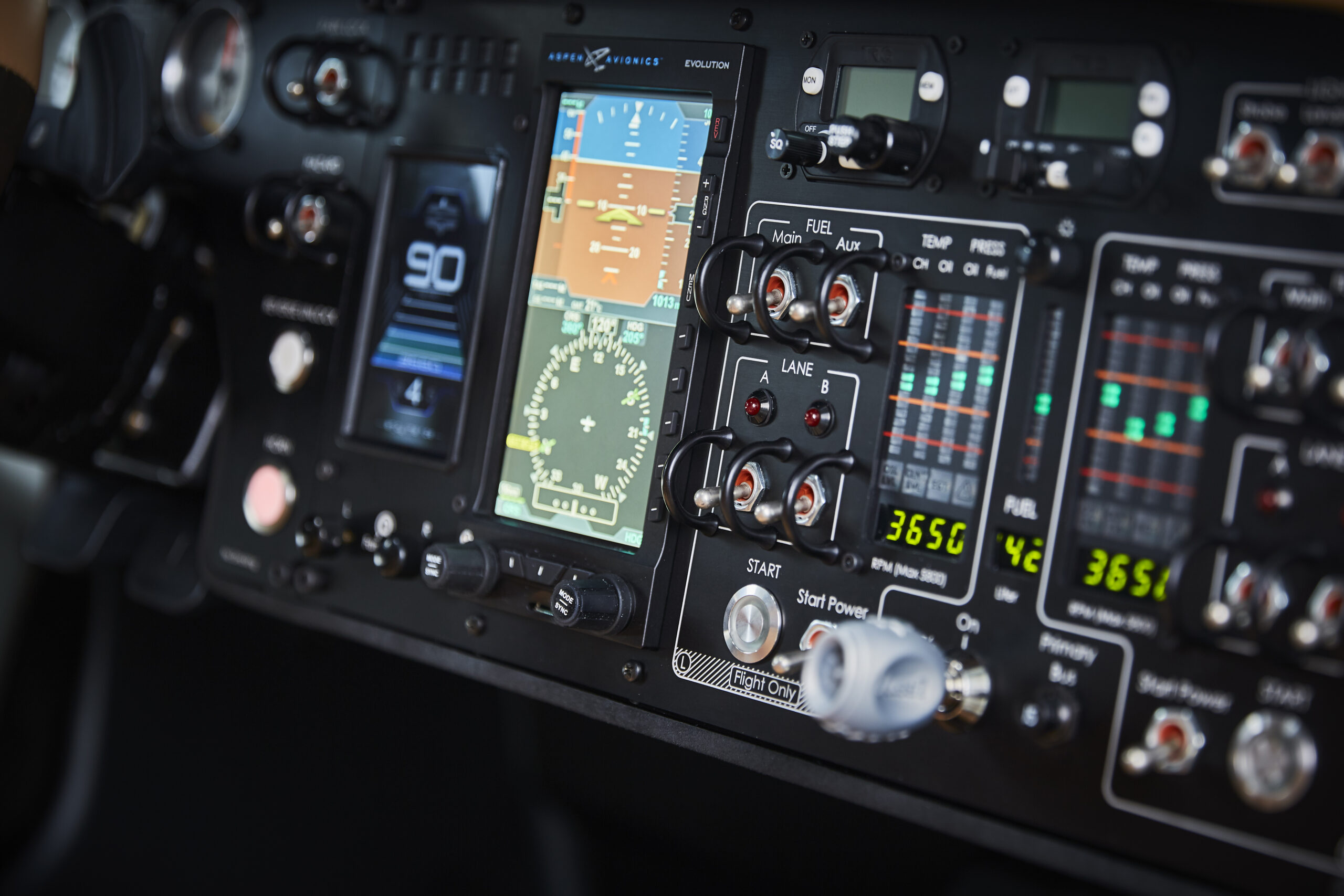 By next year, we could see these vehicles flying between cities, and it could radically shift the way we think about transport, especially with the changes in the airline industry due to COVID. Of course, the certification for flying these is as rigorous as getting a normal helicopter licence. I doubt this will stop people from taking to the skies in the near future.
_________
Never miss a story. Sign up for NUVO's weekly newsletter, here.