Evan Clayton on the Connection Between Drag and High Fashion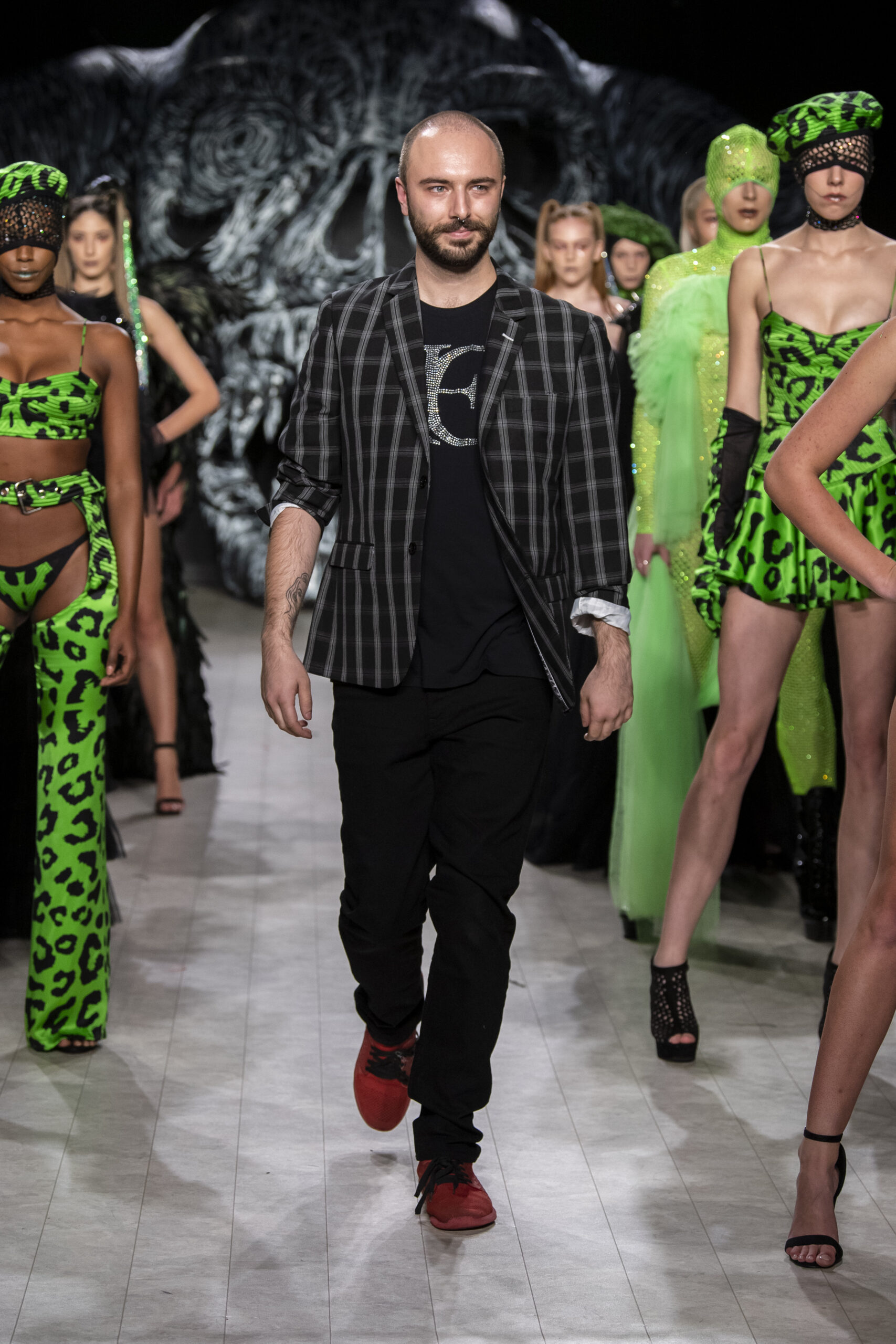 "Drag and fashion have always gone hand in hand," says Vancouver fashion designer Evan Clayton. He would know. His work graces the incomparable Ilona Verley on Canada's Drag Race and perfectly captures the relationship between art, costume, and day-to-day fashion. "Drag was always there, and in a way, drag is an extension of fashion." He points to the haute couture shows of John Galliano and Christian Dior as an example. "That is drag, that is costuming," he emphasizes.  "In [their] heyday, [they were] putting those girls in high drag. And that doesn't come out of nowhere, that comes from a reverence for the art form."
RuPaul's Drag Race may have changed the conversation around fashion and beauty by bringing the different forms of self-expression into the mainstream, but queerness has been  part of the industry for much longer than the show has been on the air. Thanks to the show, communities that were sources of inspiration are now included in the room and the conversation. Famous drag queens like Violet Chachki and Aquaria walk the red carpet, attend the Met Gala, and are mainstays in the front row during fashion week. But there is a whole spectrum of people who identify as queer that continue to orbit around the industry, influencing and being influenced by fashion.
Clayton, a graduate of Blanche Macdonald's fashion design program, says, "I think that fashion specifically has enchanted a lot of the queer community because it is a very visual medium that pertains to an individual person's sense of style, their morals, their beliefs. You can say a lot with an outfit that you can't say verbally, and for so long, queer people weren't able to express themselves verbally." For a long time, people in the LGBTQ+ community used clothing and accessories to communicate with each other. "The hanky code is the first thing that comes to mind," laughs Clayton.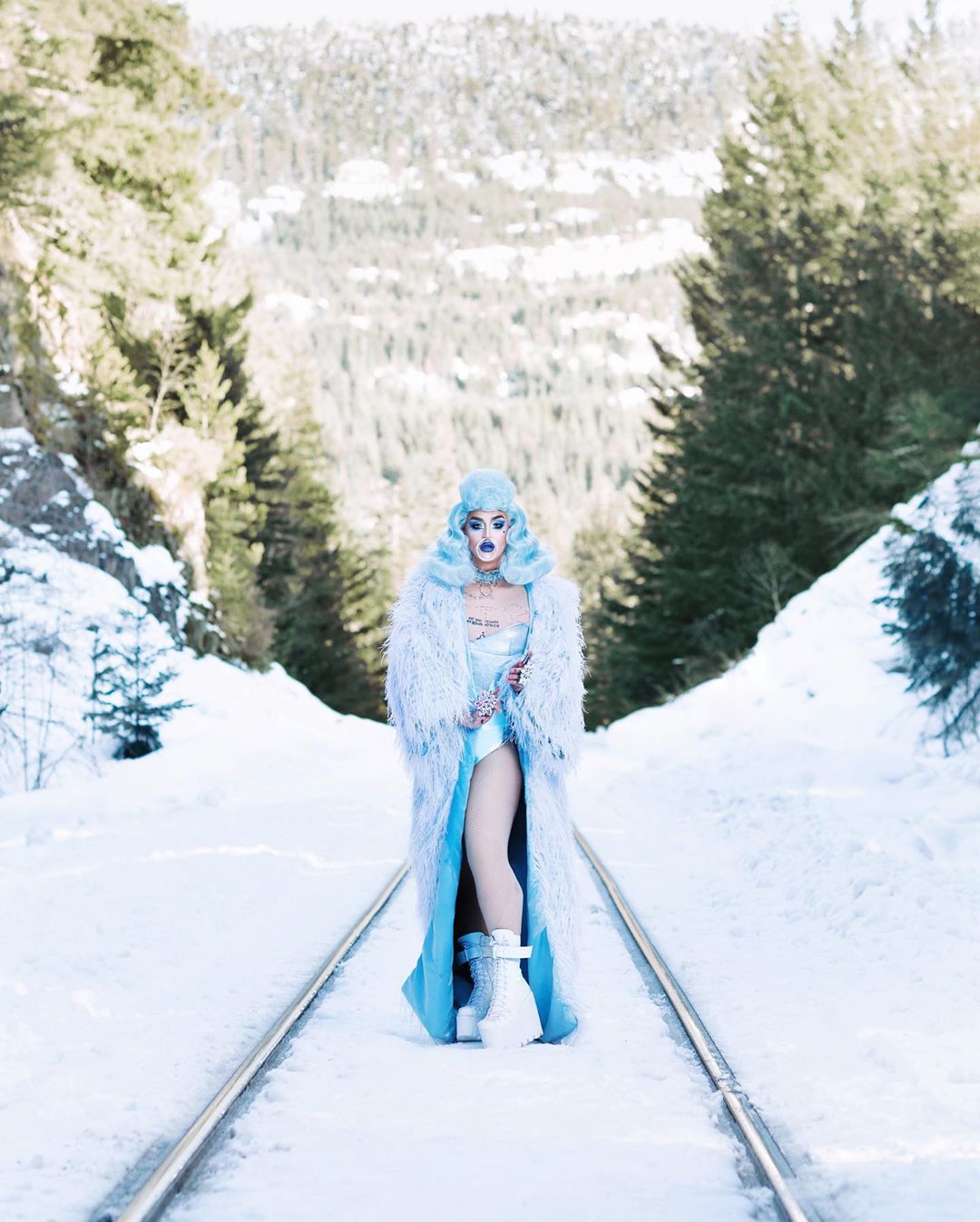 His work with Verley for Canada's Drag Race is in many ways a symbol of how his identity as a designer can move from one context to another. His runway pieces look great on the catwalk but wouldn't be out of place in a drag queen's collection or on a fashion-forward woman on the high street. His chameleon clothing melds the two worlds and bridges the gap.
"My work has always been extremely personal. You can look at any runway show of mine, and it's almost like a snapshot into my life at the time that I was creating it, conceptualizing it. And any time a big life event happens, it usually ends up being in one of my runway shows in some form or another," Clayton admits.
Drag has always been a passion of his, not only because he loves the art form but also because drag is the locus of his social circle. His friendships with Kendall Gender and, of course, Verley inform a great deal of his designs.
His long-standing involvement with the drag community made it easier when it came time to custom make Verley's outfits based on briefings from the show (given to Clayton without telling him why she needed them).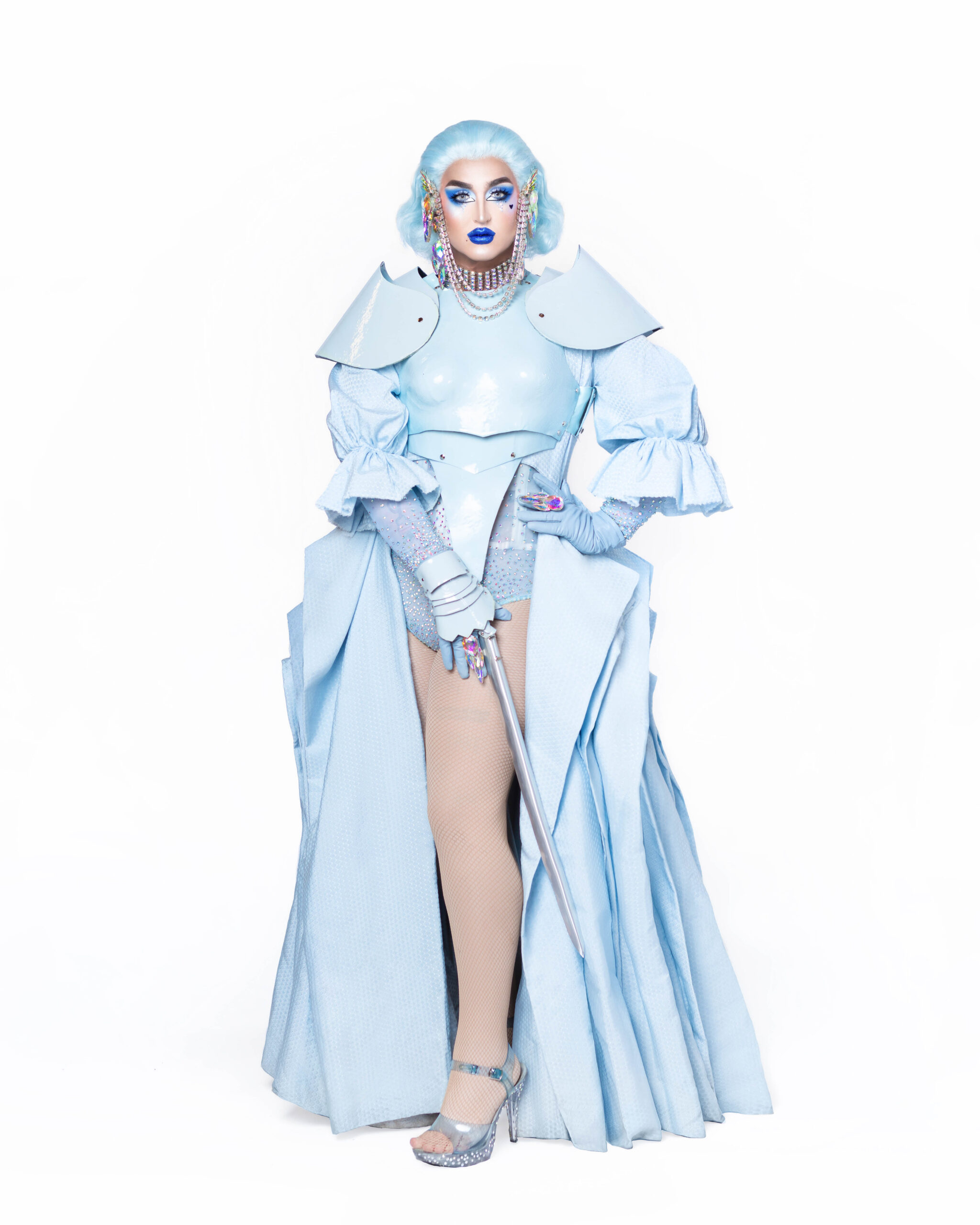 There are many considerations when dressing a queen that are not taken into account in the making of traditional fashion. It is crucial to understand how she constructs her drag persona. Where does the padding go? How much? How little? "The foundational layer of working with drag is knowing how they create this essentially art piece on themselves," Clayton explains.
He also needed to consider her performances. Was the outfit going to fall apart if she did a death drop? If she would just be photographed wearing it, then he could go more over the top and avant-garde. These considerations create an additional layer in drag fashion that isn't often acknowledged on the runway.
Drag makes room for diverse sizes, colours, sexualities, and gender orientations not present on a traditional catwalk. Clayton is quick to add that creating a drag body and a drag silhouette is an art form itself. "I think it's kind of great for women who don't necessarily fit into that, like, model stereotype to maybe look at drag styling because, you know, they always look great," he says.
As Canadians turn toward their own national Drag Race, hopefully they will take note of the indelible link between fashion and drag, and try to understand the complexity of these talents and the social issues that formed them.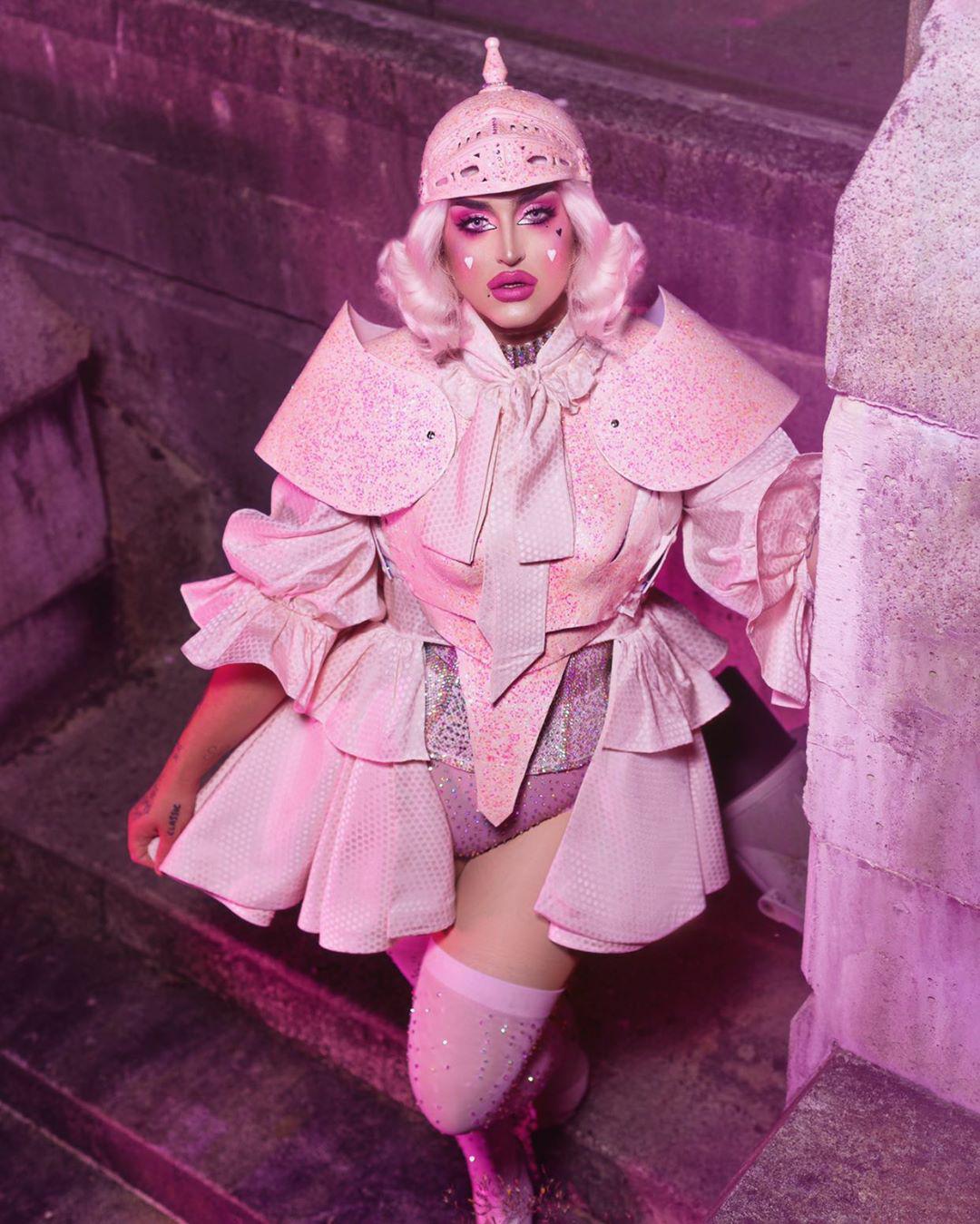 _________
Never miss a story. Sign up for NUVO's weekly newsletter, here.