First Look: La Nauve Hôtel & Jardin
Is a sojourn in the French countryside calling your name? Consider La Nauve Hôtel & Jardin in Cognac, which opened in July. The newest addition to the Almae Collection Hotels & Residences, this former manor and cognac distillery was renovated over a four-year period, preserving the belle époque stonework and architectural details on the façade and updating the interiors.
Guests can meander the 12 acres of gardens to discover flora, fruit trees, and a beloved century-old sequoia tree. Additional options include lounging at the hotel pool, yoga in the garden, or canoeing in a nearby canal. Shift electric bikes can be rented to explore the vineyards via the Charentais trails, and La Nauve's electric boat offers a 20-minute ride along the Charente River to the city of Cognac.
Inside the 1860 building, a grand staircase dominates the entry, lit by a bespoke chandelier from Murano. There's also a view to the bar area, which is illuminated by another Murano light fixture in shades of blue and white.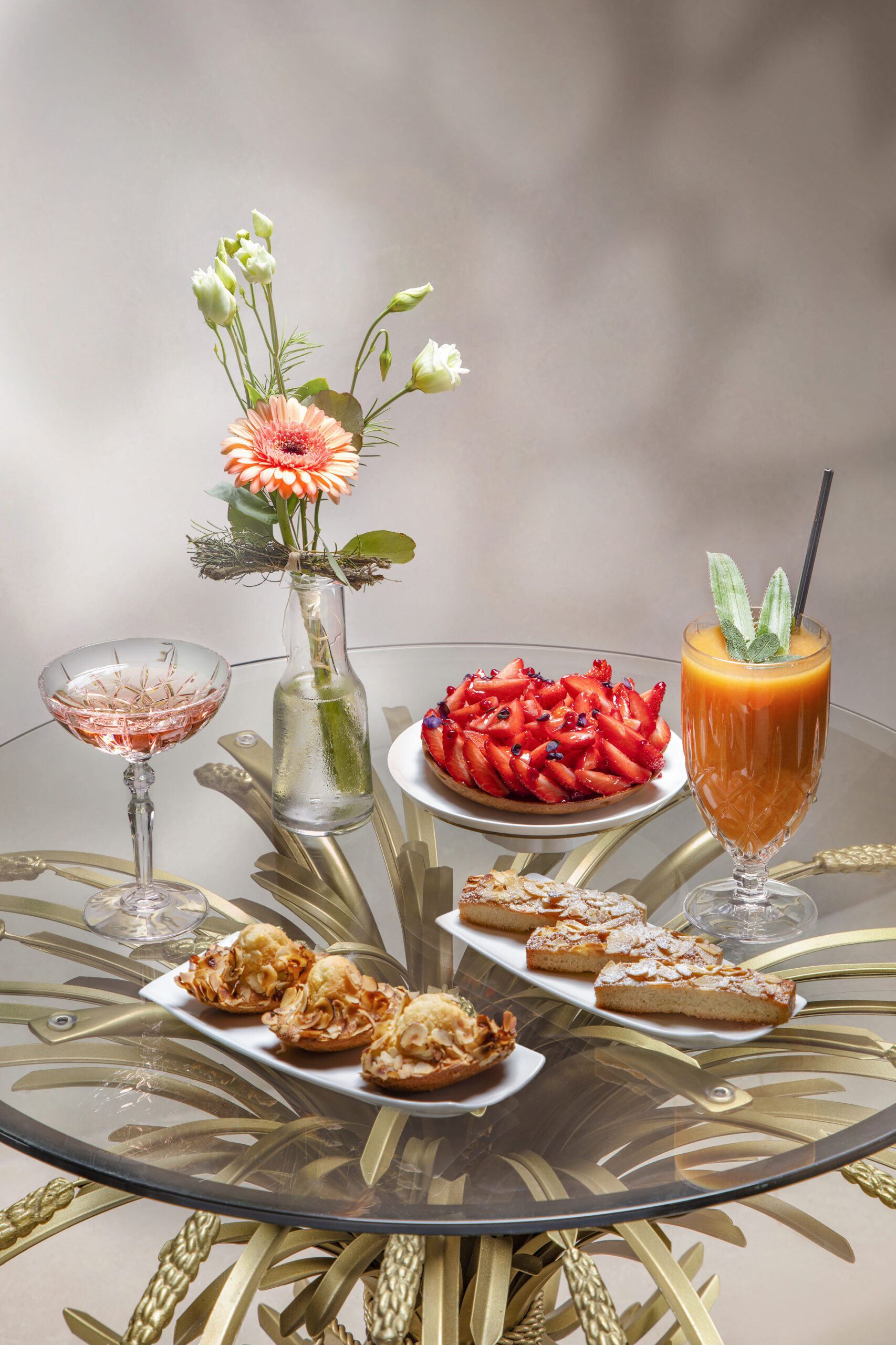 There are 12 spacious rooms, including a junior suite, each an elegant space with handcrafted millwork. The focus of each room is the stunning headboard by Christian Thierry Drevelle of Les Ateliers Drevelle, with eye-catching and intricate marquetry. Drevelle's craftsmanship is also showcased on some of the wardrobe doors and in blocks created from an uprooted redwood stump on the grounds to enhance door frames. The colour palette is inspired by nature: cream, champagne, sage green, natural wood tones, and grey.
As is traditional in some cognac houses, La Nauve has a paradis, similar to a wine cellar, tucked beneath the stairs, with a library containing over 70 cognacs. The hotel's spacious bar/tea room features cozy clusters of seating upholstered in blue or champagne where head sommelier Florentin Clément and bar manager Antoine Schilling provide memorable wine or spirit libations and nonalcoholic creations such as kombuchas and fermentations.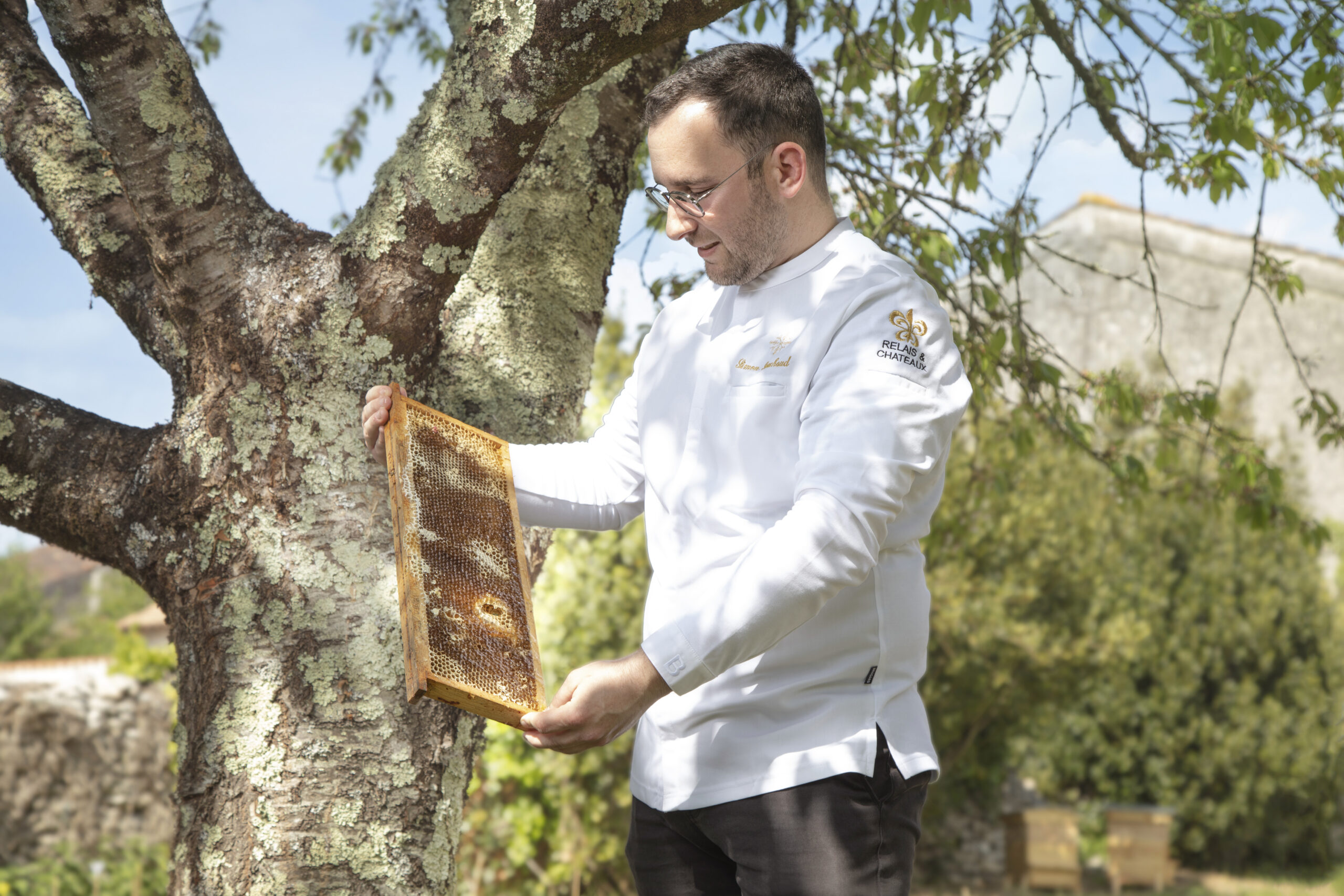 Chef Anthony Carballo and pastry chef Simon Souchaud oversee two dining options: Notes, an intimate 20-seat fine dining room in the style of a Napoleon III salon with mouldings, mirrors, and a dash of red, and La Brasserie des Flâneurs, with its distinctive circular entry, wood-beamed ceilings, and seating for 16 to enjoy seasonal cuisine. And if dining al fresco is preferred, chef Carballo can create a gourmet picnic lunch to enjoy in the grounds, featuring vegetables from the kitchen garden.