Designer of Dreams: 75 Years of Christian Dior Exhibit Tokyo
"This agile genius of our times whose magical name contains Dieu (God) and or (gold)." ~ Jean Cocteau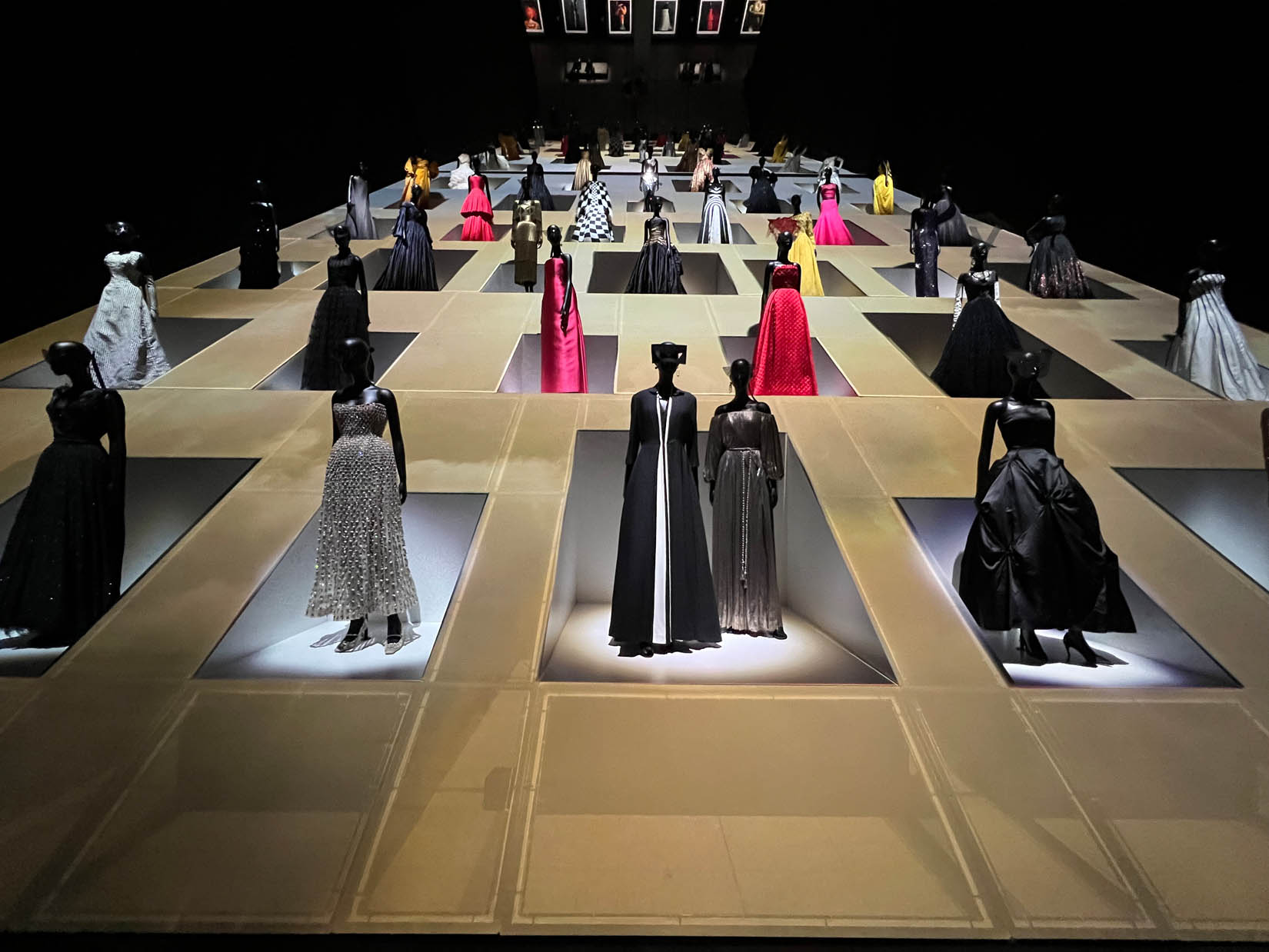 A giant of French haute couture fashion has arrived in Tokyo this spring. Following a successful exhibition at the Musée des Arts Décoratifs in Paris from 2017 to 2018 and visits to London in 2019 and New York in 2021–2022, the Christian Dior: Designer of Dreams exhibition celebrates the iconic couturier's designs and his close ties to Japan.
The retrospective opened at the Museum of Contemporary Art Tokyo (MOT) on December 21, 2022, showcasing more than 75 years of Dior couture with a stunning collection of iconic dresses and designs from the postwar era to today.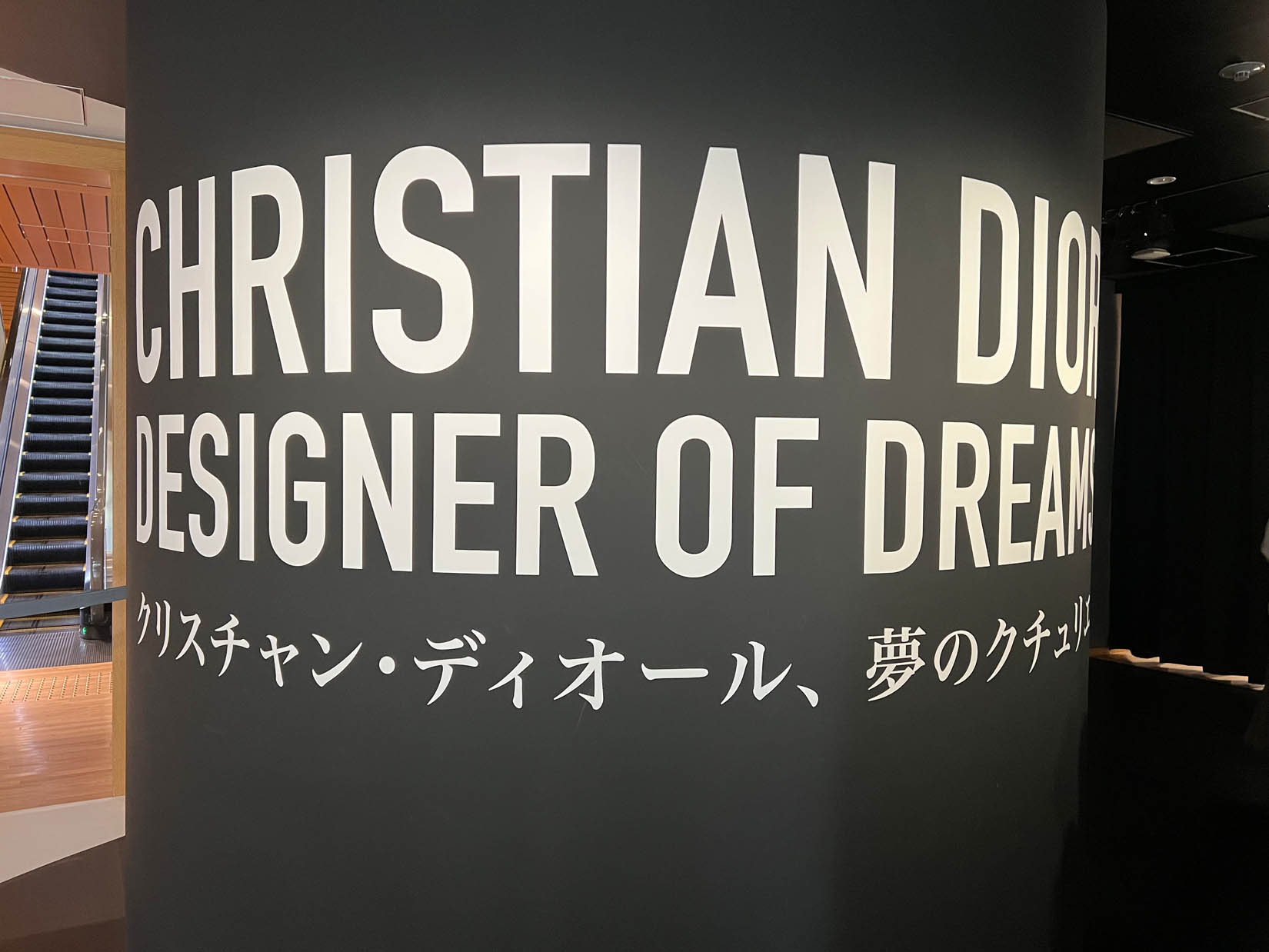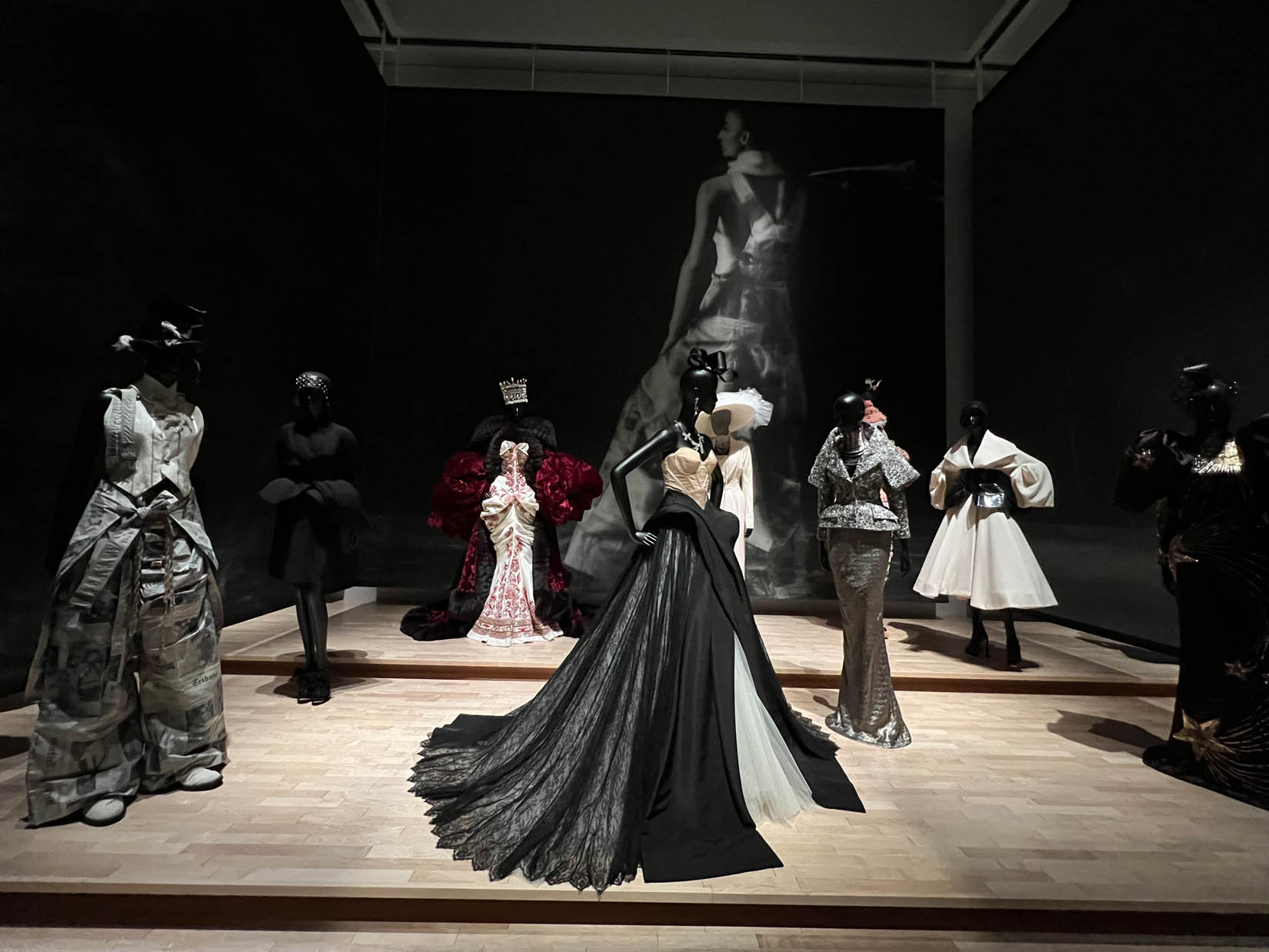 After establishing itself with its glamorous New Look designs in 1947, Dior was the first Western fashion house to showcase collections in Japan in 1953, signing two agreements for the reproduction of its haute couture lines with the Daimaru and Kanebo department stores.
A few years later, Dior welcomed the Japanese imperial family during an official visit to the French capital. The House of Dior was invited to design three civil wedding dresses worn by Princess Michiko, now Empress Emerita Michiko, for her wedding to then Crown Prince Akihito at the imperial wedding in 1959. Dior became the design house of choice for royal women around the world, including Princess Grace of Monaco and Princess Diana, for whom the Lady Dior bag was named.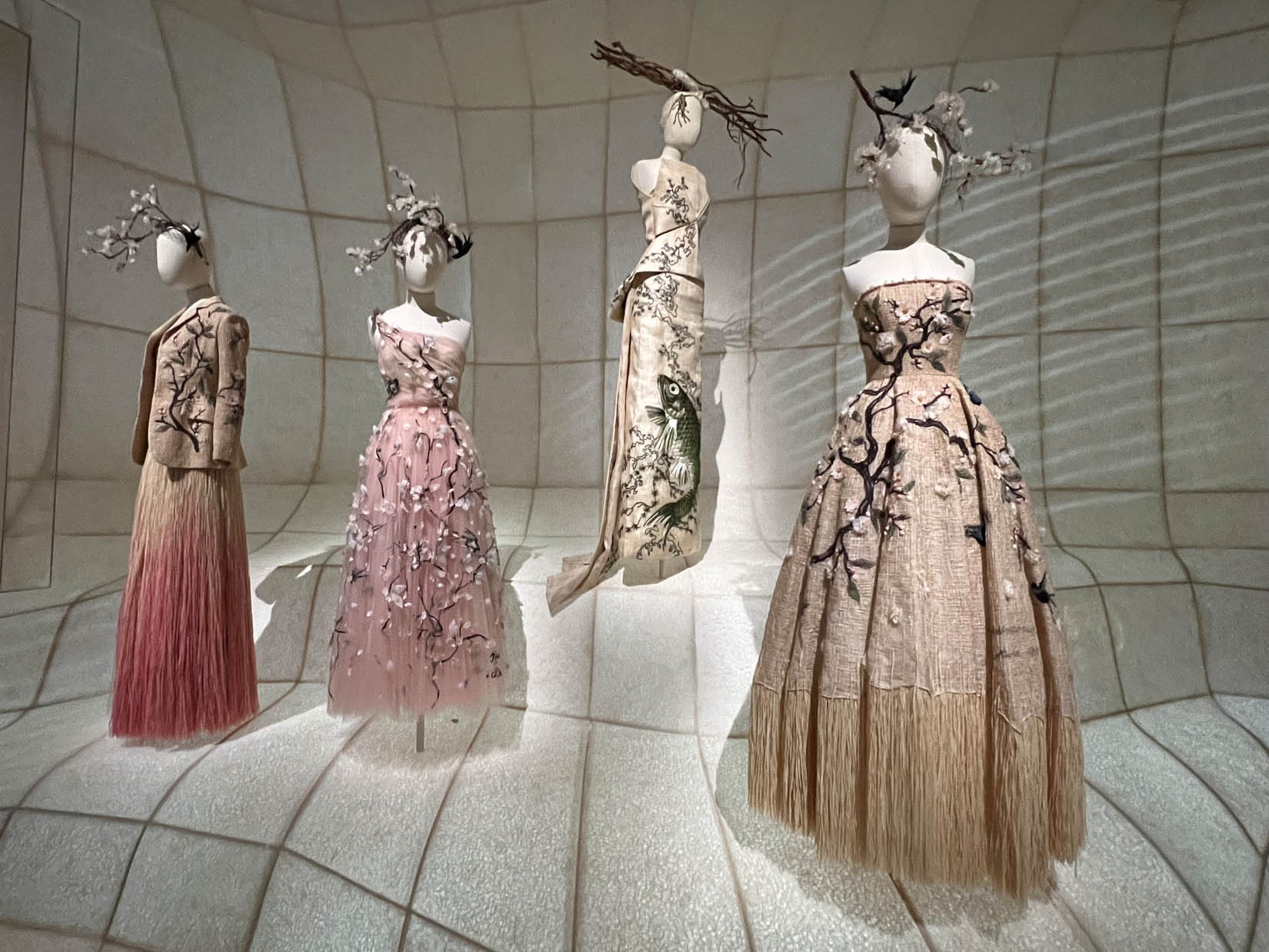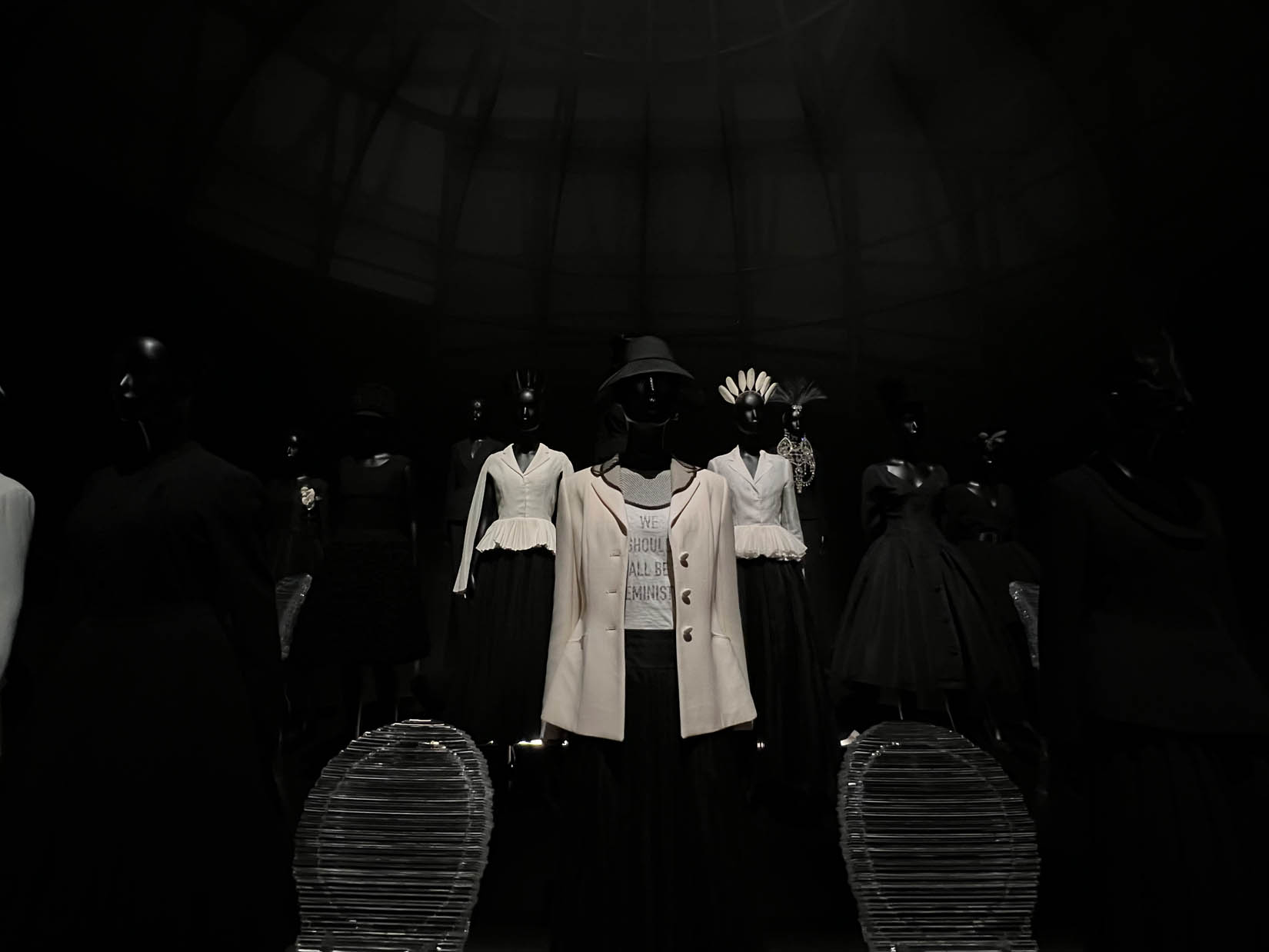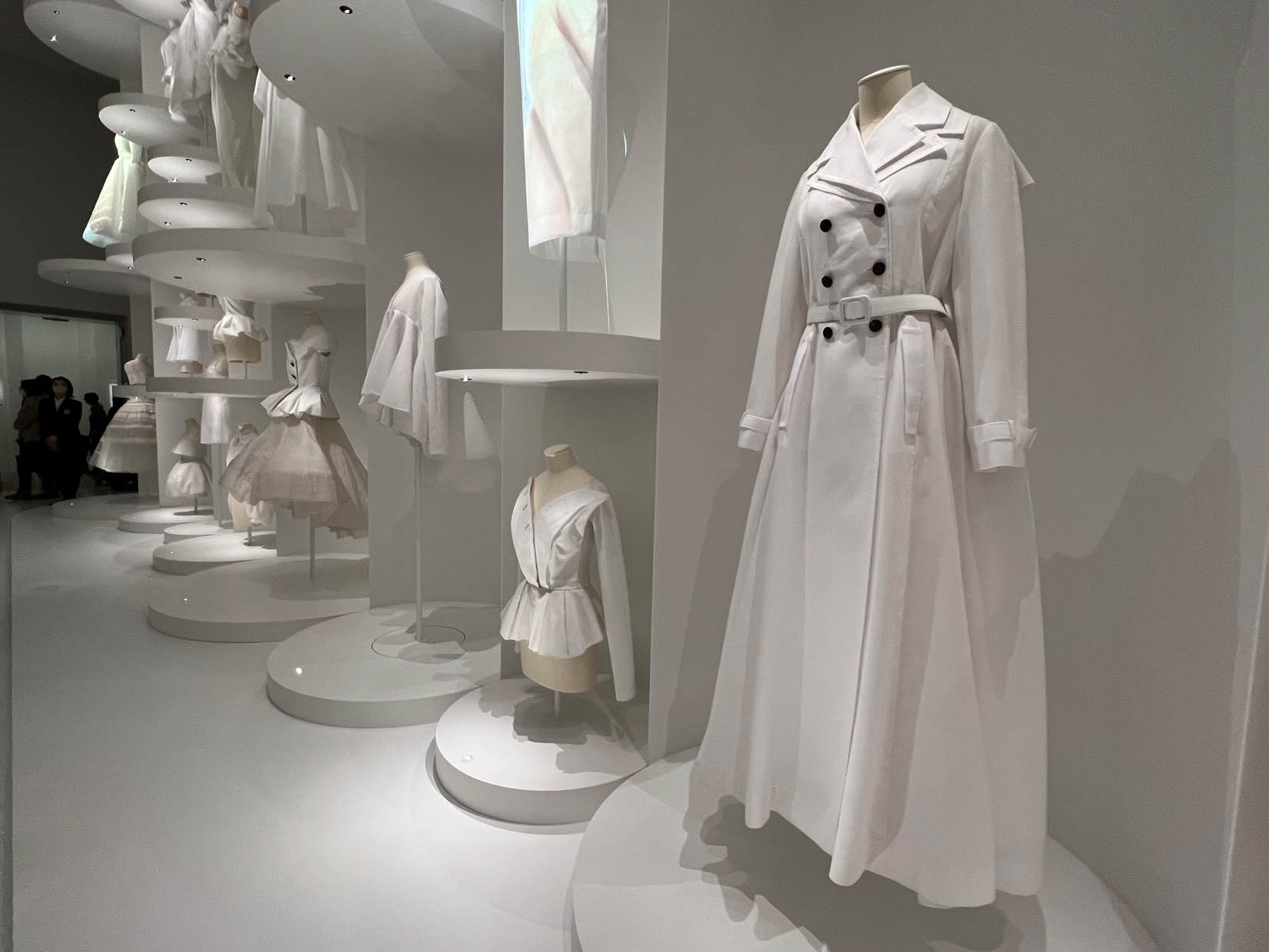 Wandering through the exhibition at the MOT is like travelling through a spectacular fashion time warp. The exhibition spotlights more than 75 years of Dior creations that mark the evolution of the house, including 350 dresses, accessories, and many precious archival documents, most of which have never been shown to the public.
The collection of exquisite haute couture dresses includes Dior's pieces from the iconic New Look Corolle collection, as well as selections created by the dream team of talented artistic directors who succeeded Dior after his death in 1957: Yves Saint Laurent, Marc Bohan, Gianfranco Ferré, John Galliano, Raf Simons, and Maria Grazia Chiuri.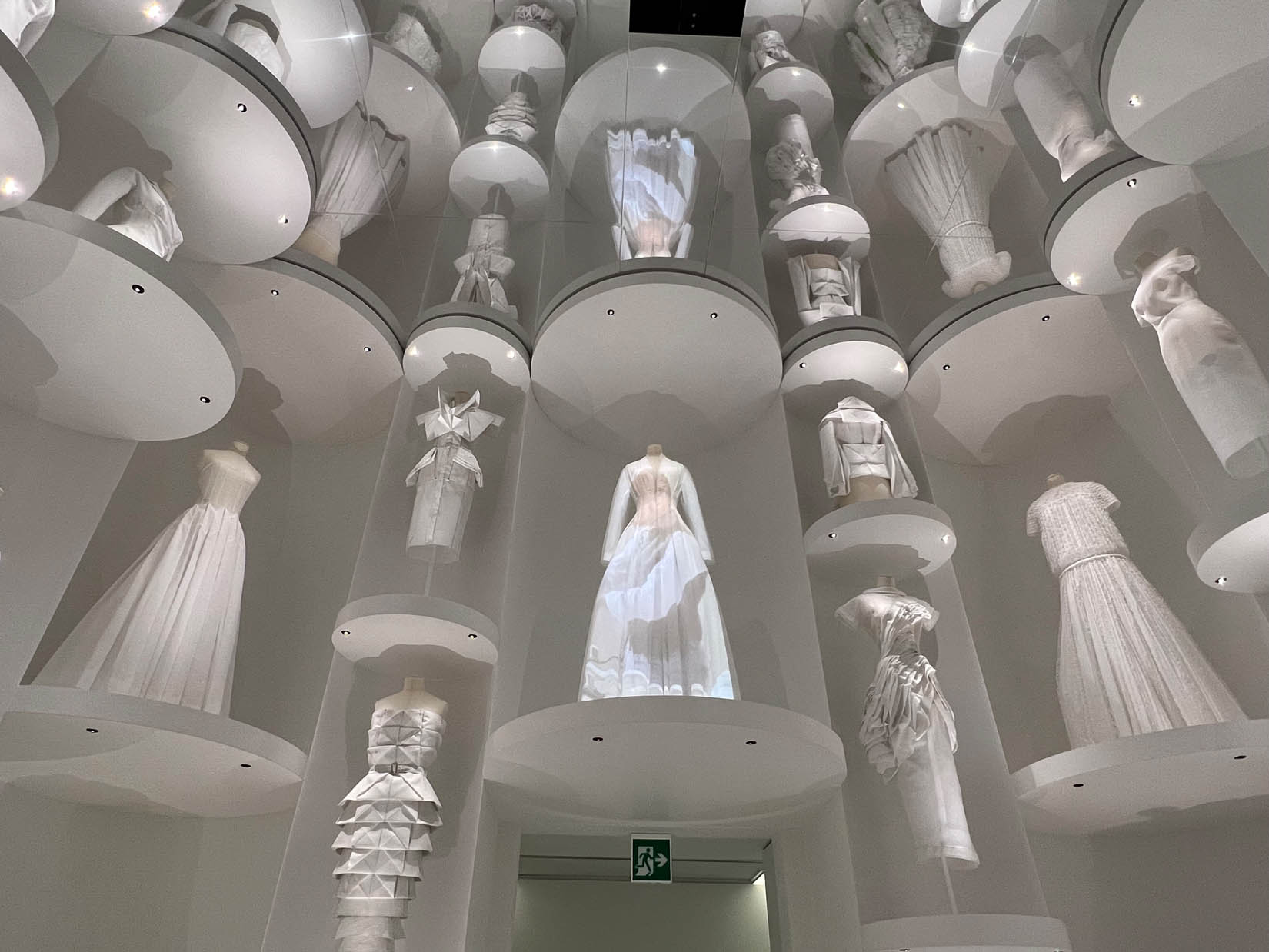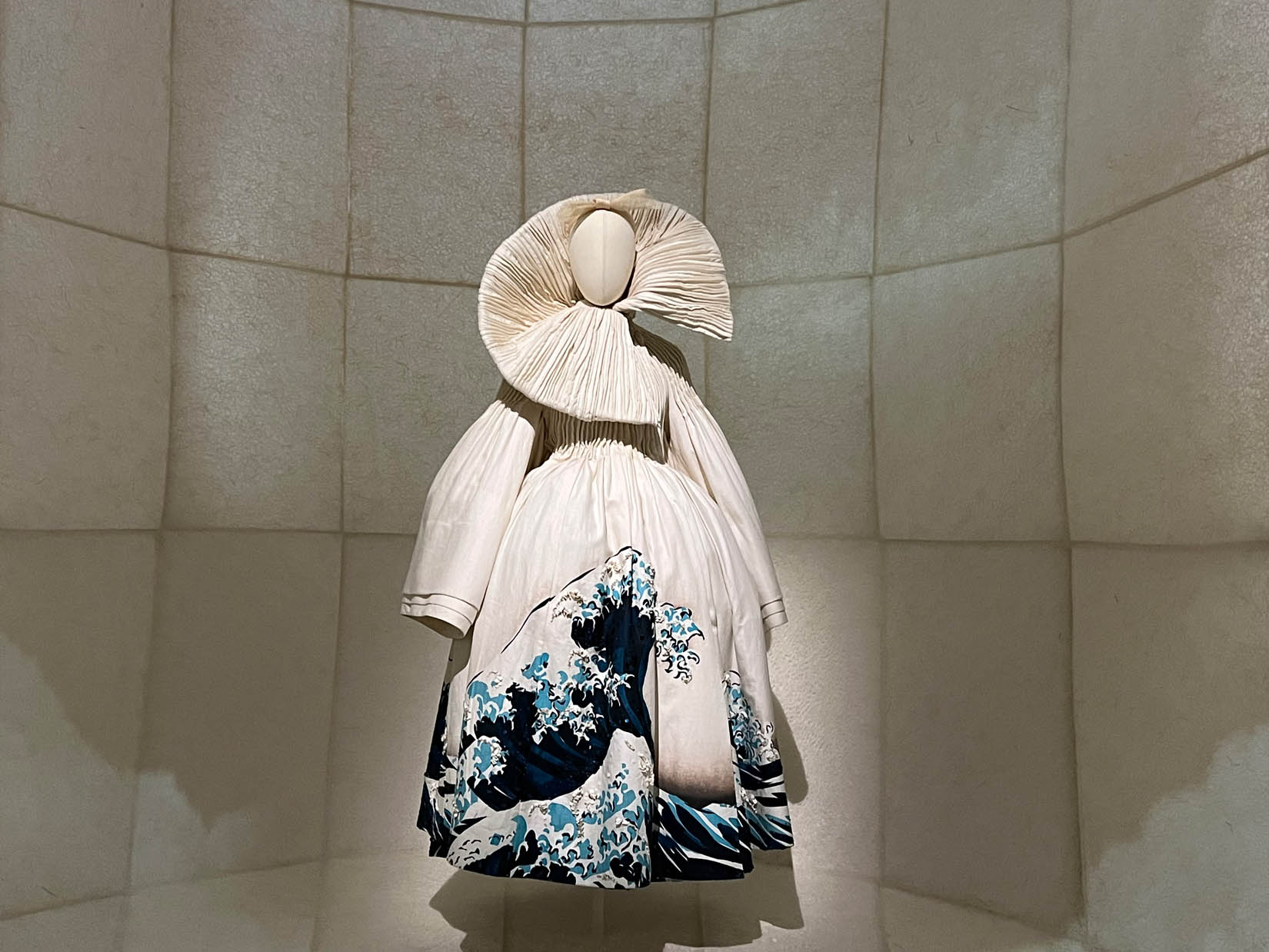 Japanese architect Shohei Shigematsu designed the exhibition's scenography, beautifully complementing and connecting the couture displays with Japanese aesthetics, honouring the House of Dior's ties to the country that inspired and captivated its founder.
Christian Dior: Designer of Dreams runs until Sunday, May 28, 2023, at the Museum of Contemporary Art Tokyo.